Lifestyle
From beauty products to gadgets and apps, we're crazy about these things this January!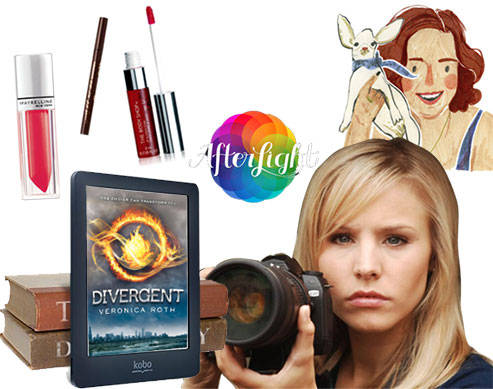 PHOTOS girlsillustrated.tumblr.com, brands featured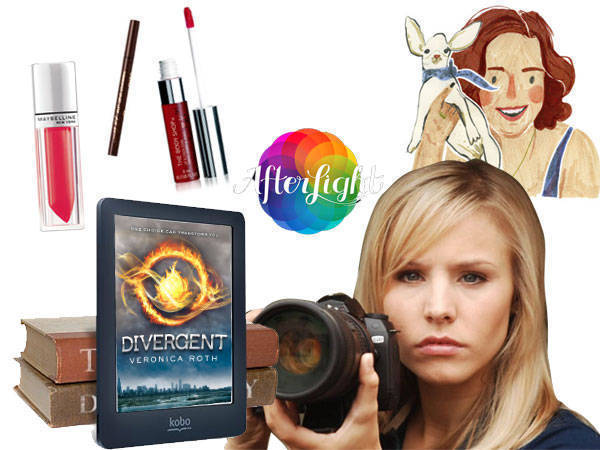 Maybelline's Lip Polish in Glam 12 is a lovely cherry red that packs shine, moisture, and impressive staying power in the prettiest little punch. —Marla, Editor In Chief
Clio Waterproof Brush Eyeliner in Kill Brown. :) Super easy to use and very long lasting too! —Steph, Art Director
I love my new Kobo Glo which I got as a gift last Christmas. It's an e-reader with an app that syncs to your computer and phone so I can read my favorite books anywhere, anytime! —Angel, Managing Editor
Veronica Mars. Weekend marathon-ing it in preparation for the movie coming out in March! —Dyan, Entertainment and Features Editor
The Body Shop's Lip and Cheek Tint is great for days when I'm looking a little corpse-y. It looks natural and is easy-peasy to use, even for makeup noobs like me! —Kaye, Editorial Assistant
I'm a little late to the party, but I'm in the middle of Veronica Roth's Divergent. Can't wait to see it on the big screen in March. —Macy, Web Managing Editor
I'm a loyal VSCOCam fan, but this month I've been really loving experimenting with the app Afterlight! I'm obsessed with all the cool light leaks. —Erin, Web Fashion and Beauty Assistant
I'm so crazy about Girls Season 3. I wish Adam and Hannah stay together forever! ♥ —Ayessa, Web Editorial Assistant
What are you raving about this month?
\\\\\\\\\\\\\\\\\\\\\\\\\\\\\\\\\\\\\\\\\\\\\\\\\\\\\\\\\\\\\\\\\\
Get the latest updates from candy!
subscribe to our newsletter!
////////////////////////////////////////////////////////////////
From digital art to photography to mixed media, Filipino artists show that creativity is never lost in our people.
Skip a makeup step with these beauty goodies!
Take pretty notes and study effectively with these tips!
Wait for a love like this. A love that is good to you, for you.
Are you up for this challenge?
Can't wait to see the actual gowns!
The up-and-coming musicians and childhood friends talk about their music, creative process, and why it's important to be woke.
Because when it comes to a great lip game, there's really no need to splurge!