Once upon a time, a little girl dreamed of a castle filled with beautiful gowns and shiny glass slippers. She wanted to be a princess like every girl her age. She loved to read bedtime stories and watch Disney movies until she fell asleep. At that bottom bunk of the double deck she shared with her brother, she imagined endlessly what she wanted her life to be. That little girl was a dreamer—and she still dreams to this day.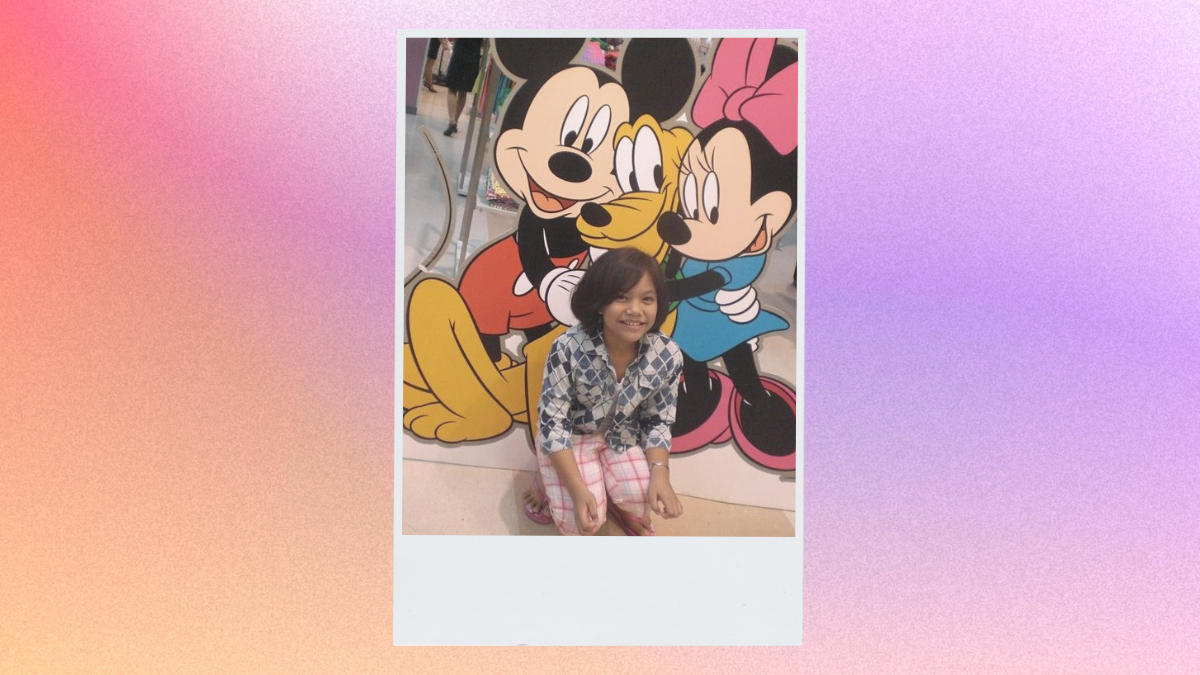 ADVERTISEMENT - CONTINUE READING BELOW
I grew up in private Catholic schools my whole life. But it was only during grade school that I got to experience an all-girls academic culture. Contrary to what my parents believed, girls can be really mean. I struggled a lot with bullying because I didn't have the same privilege they got to enjoy. My dad is a janitor and my mom is a teacher. We used to live in a rented home near the slums and I get to school through the motorcycle that my dad drives. Even though we didn't have enough, my parents worked hard to give us a better life. I'm proud and grateful for them. Nevertheless, I must admit it was still hard to fit in while being surrounded by girls who didn't understand where I was coming from. 
The bullying got a little more difficult to endure when I reached sixth grade. I didn't have anyone in my section and had to rely on my one friend from a different class. I was always with her through recess and lunch breaks. When she's not around, I hide in the library because the last thing I want is for my bullies to see me alone. That's when I forced myself to read books. I used to dread reading without any pictures. I even went through Matilda and James And The Giant Peach only by watching the movies. But as I wandered alone in the library, I began to take an interest in reading the iconic True Philippine Ghost Stories and The Diary Of A Wimpy Kid series.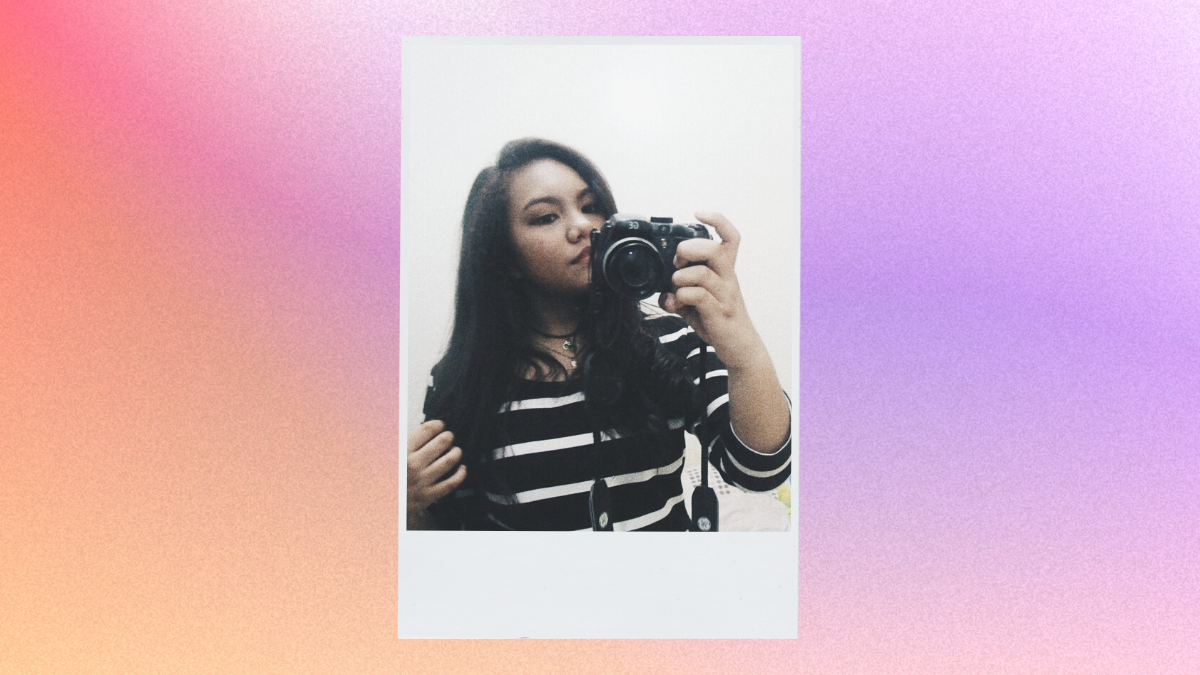 It wasn't until I transferred to junior high that I got ultimately hooked by John Green's novels. Remember that Tumblr phase everyone had in 2014, wherein we all shipped Shailene Woodley and Ansel Elgort after their The Fault In Our Stars movie? Yes, I was caught on that trend. Because of this, my love for books grew as I went through teen fiction after teen fiction and fandom after fandom. At the same time, I was also into watching the Sex And The City franchise. I've always wanted to be Carrie—writing for a fashion magazine while living in New York alone with a few friends and being stylish no matter the occasion. She is also the reason why I started buying magazines before, and among them is Candy, of course. 
ADVERTISEMENT - CONTINUE READING BELOW
The more I read, the more I absorbed all of my favorite authors' writing styles. So, in ninth grade, my English teacher changed my life. Prior to that, I was set on pursuing medicine because I simply wanted a big and steady flow of income. However, that English teacher saved me from making that big mistake. She was the first one to tell me that I was actually good at something, which was writing. Since then, I knew that this was something that I wanted to do for the rest of my life.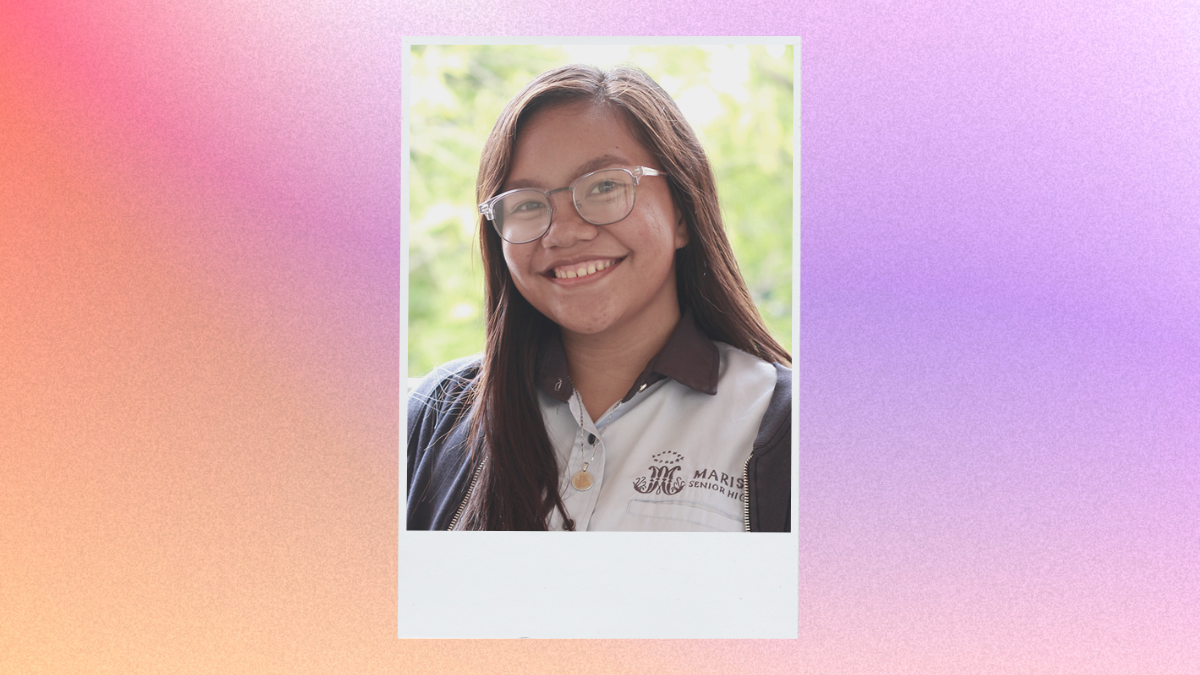 ADVERTISEMENT - CONTINUE READING BELOW
At fifteen, I knew that I wanted to take Journalism for college. Thus, for the next three years, all I did was prepare for that. I took summer workshops and joined the school's campus publication. I was appointed as an editor right away without any experience of being a staff writer. Despite having a challenging task, I eventually pushed through it. 
Getting into Journalism was fate. I remember running out of slots for that course and had a breakdown prior to enrollment. My mom and I had to visit the Dean to ask for a reconsideration, but apparently, they opened the slots again at the last minute. But it wasn't all sunshine and rainbows. Studying at the Polytechnic University of the Philippines (PUP) truly pushed me to face a lot of adversities. Professors with journalistic backgrounds really opened us to the reality of the journalism industry. It eventually scared me out from becoming a news writer. 
ADVERTISEMENT - CONTINUE READING BELOW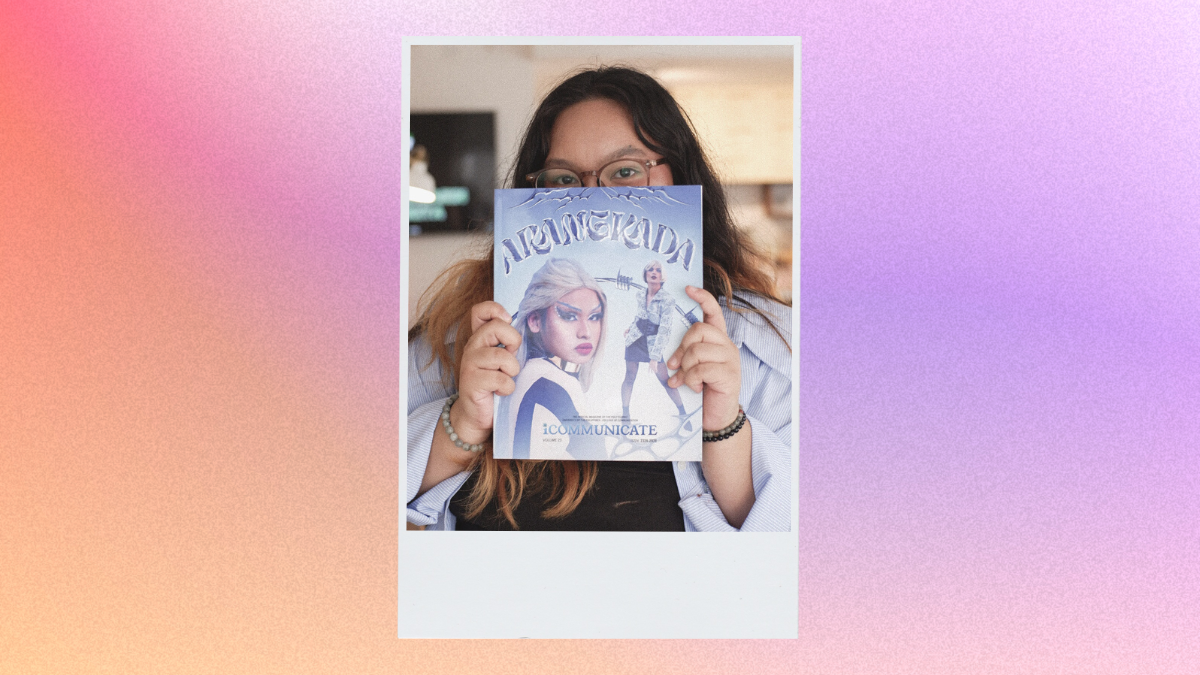 Internships ultimately brought me to the final decision of what I wanted to be. Writing for magazines has been a dream come true for someone who loves the world of fashion, beauty, art, showbiz, and pop culture. While my advocacy for press freedom remains unwavering, I have to prioritize my own well-being. Nevertheless, I am grateful that my life turned 180 degrees just to put me back to where I've always wanted to be in the first place. 
ADVERTISEMENT - CONTINUE READING BELOW
I'm lucky that I already know what I aspire to be as early as high school because not everyone is capable of figuring out their own dreams that easily. What started as an excuse to hide became the reason for me to flourish today. Now that I'm stepping out of the classroom and into the real world, I want to take this opportunity to look back on how I started. In fact, I was never an overachiever growing up, but now I'm happy to say that I'm healing my inner child by graduating Magna Cum Laude.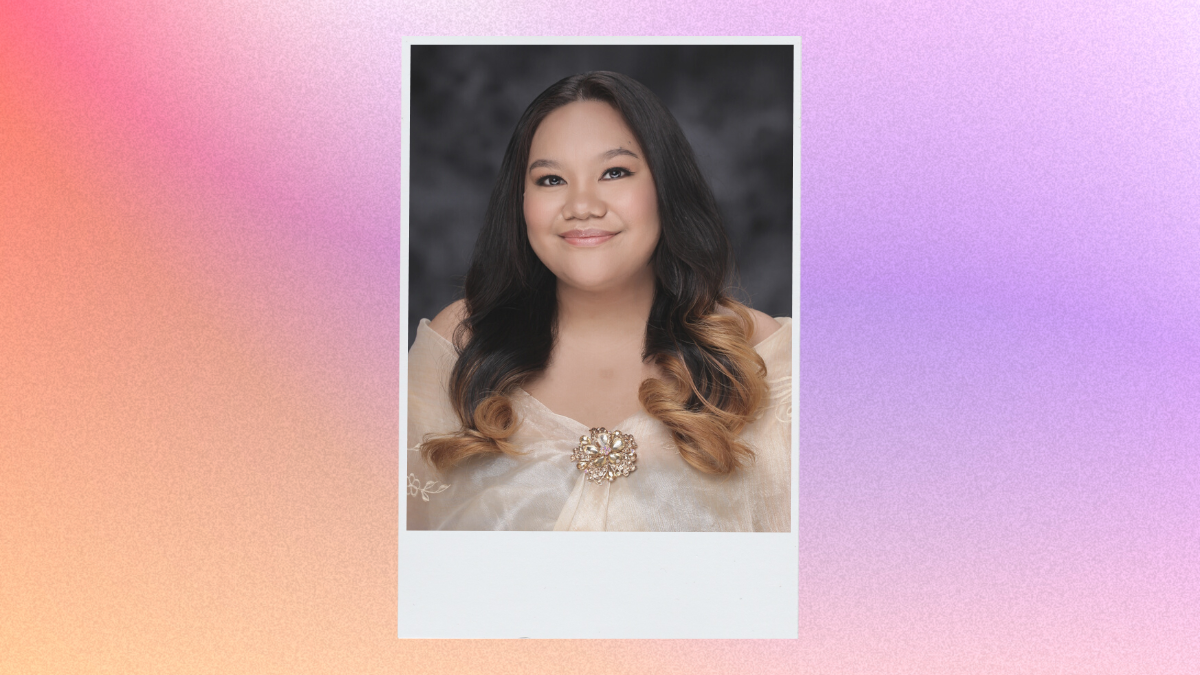 ADVERTISEMENT - CONTINUE READING BELOW
To my fellow aspiring writers, allow yourselves to make mistakes and learn from them. Having a byline may be amazing, but it could also be scary given the responsibility of making sure you do no wrong in every content you put out there. I still have a lot to learn and I'm hopeful that everything will turn out fine like it always does. May your mantra always be, "It gets better."