Gaming is a serious sport, and while our gamer friends would love to get their hands on as many video games as they can, we're sure they'd appreciate these gift ideas just as much.
For the gamer-slash-bookworm: Blood, Sweat, and Pixels, by Jason Schreier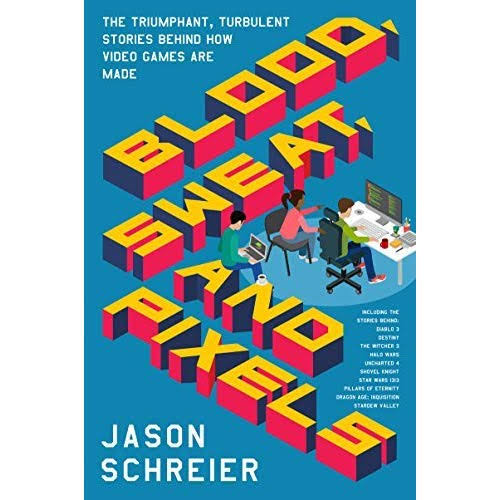 Kotaku news editor Jason Schreier gives you a behind-the-scenes journey of game development in this book. He narrates the artistic challenges, technical difficulties and innovations, and corporate expectations in today's bestselling games, such as Dragon Age: Inquisition, The Witcher 3, and Stardew Valley. The dark (but real) picture he paints helps you see games as miracles and respect the overworked developers who've given so much of their lives for the perfect game.
ADVERTISEMENT - CONTINUE READING BELOW
Available at National Book Store for P695.
For the gamer who likes being extra: Steelseries QcK Prism Mousepad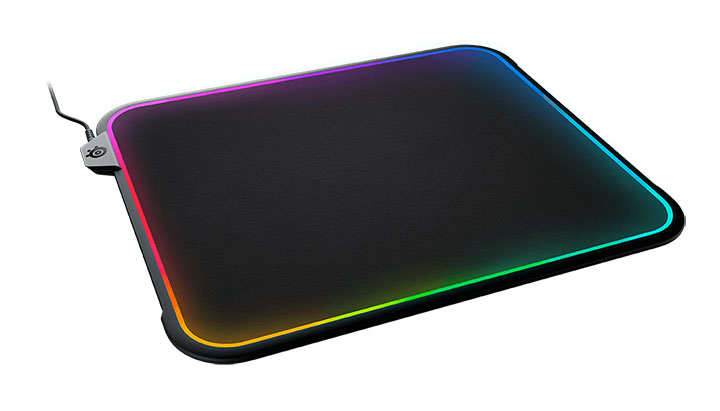 This mousepad checks the top of the list of every gamer's aesthetic: RGB lighting. The prism lighting goes around the mousepad, and it's programmable so you get the effects you want. It can also be set to event-based lighting, so the lights will flash a certain way and in a particular color based on what your character is going through in a game—like being low on ammo or health. It'll boost the gaming experience for sure! The pad also has two surfaces: hard polymer for fast-paced gaming, and micro-textured cloth for better mouse control.
ADVERTISEMENT - CONTINUE READING BELOW
Available on Lazada and Shoppee. Price ranges from P1,000 to P2,800.
For the serious gamer: HyperX Cloud Stinger Headset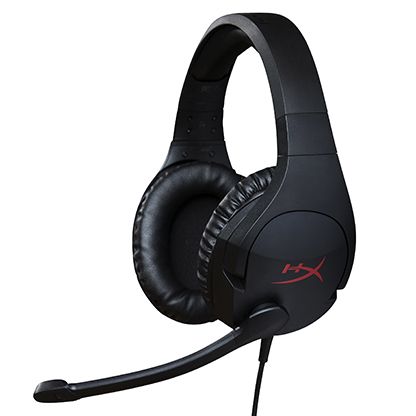 These headphones are equipped with surround sound audio, which is important for shooter games. They fit snugly on the ears to the point of muting outside noise. The earcups are made of memory foam to ensure comfort for hours and hours of gaming. The quality of the mic and audio are good, so the headphones can even be used every day.
ADVERTISEMENT - CONTINUE READING BELOW
Available on Lazada. Price ranges from P2,000 to P2,300.