Aside from the shows produced by our own fellow Filipinos, it's not often that we see other Asians being represented powerfully in the international entertainment industry. Asians were mostly standing on the sidelines but recently, Michelle Yeoh, a great Asian actress won an Oscar for her outstanding performance as Evelyn Wang in Everything Everywhere All at Once. It was truly a thrilling moment seeing her take her well-deserved recognition. It's definitely high time for Asians to take the spotlight!
If you want to keep supporting and seeing Asians in the films you watch, here are three Netflix Originals to keep your inspiration tank filled:
Shadow and Bone
Jessie Mei Li, a Chinese-English actress stars in Shadow and Bone, an ominous fantasy series based on Leigh Bardugo's best-selling Grisha Trilogy novels. Jessie plays the role of Alina Starkov who is part Shu (Shu's are from Shu Han which is inspired by East Asia), the most powerful person in the Grishaverse as she's the only one who can end the dangers of the Shadow Fold, a place full of vicious creatures made from dark magic. Jessie delivers a commendable performance as Alina. Watching her go through all the challenges her character faces in the series will definitely make you attached. There's even an instance in which the queen of Ravka (inspired by Imperial Russia) says that Alina doesn't seem "Shu enough" which is an accurate representation of the discrimination biracial people often get.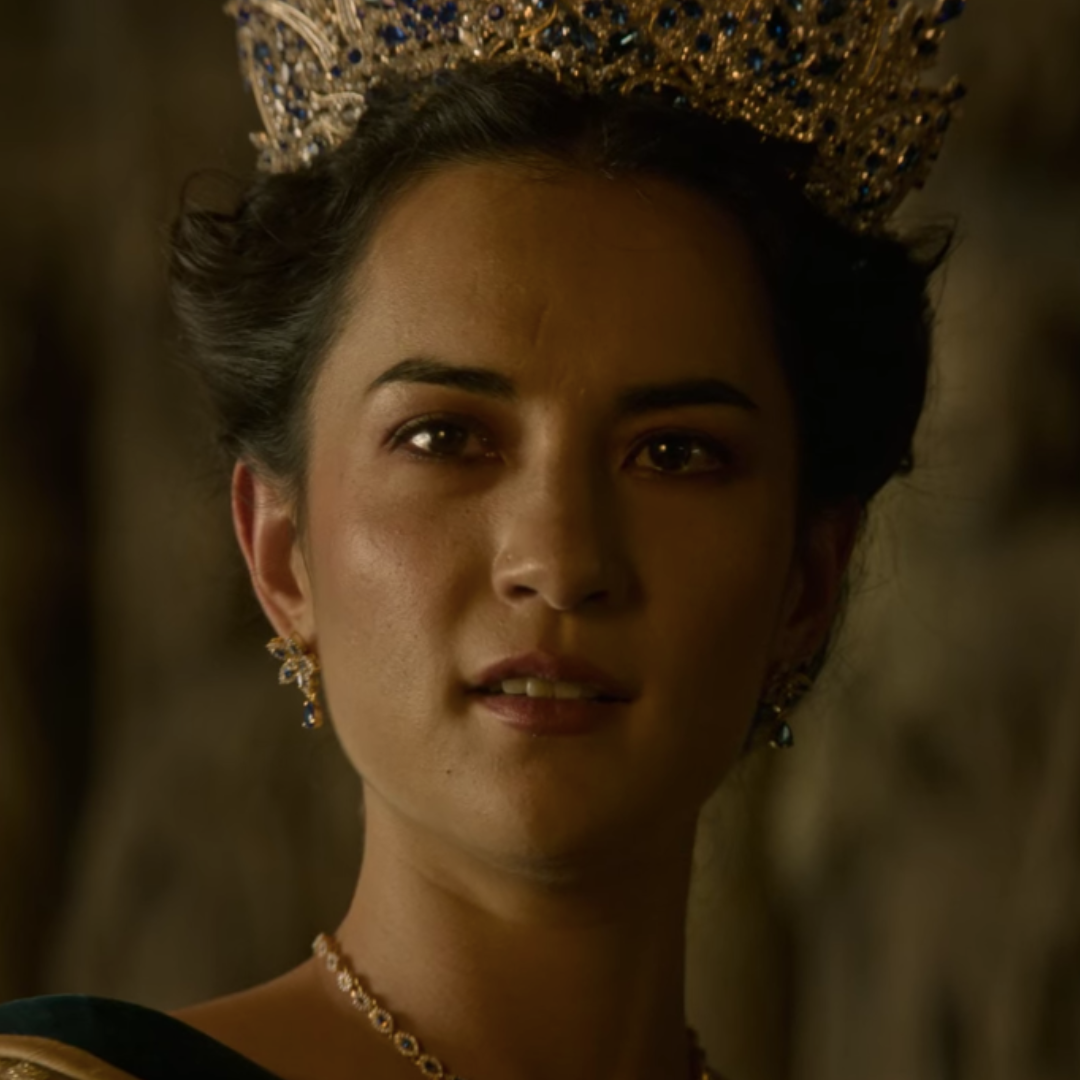 ADVERTISEMENT - CONTINUE READING BELOW
The Irregulars
The Irregulars is a supernatural reimagination of the classic Sherlock Holmes stories which are played out by a group of teens living in the streets led by Bea Cook. In the show, Dr. John Watson contacts them to investigate the supernatural crimes happening in Victorian London. The actress who plays Bea is Thaddea Graham, an actress originally born in China and was adopted into a Northern Irish family. In the show, her character does her best to balance her time and energy between being a detective and being a big sister. Thaddea plays Bea so powerfully that you'll feel every emotion her character is feeling in each line delivered.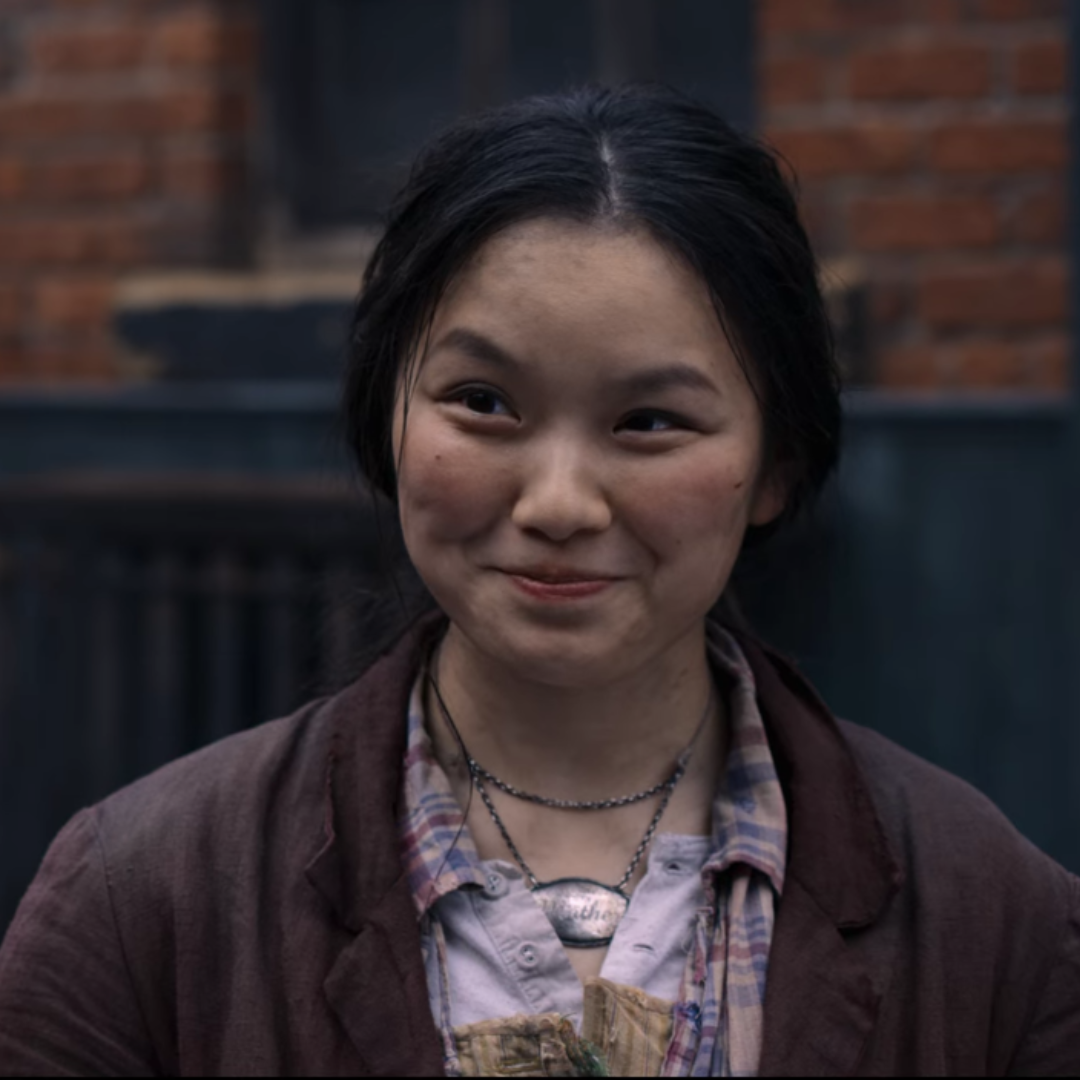 The Umbrella Academy
The Umbrella Academy is a superhero comics-based series by Gerard Way and Gabriel Bá. The show is about a dysfunctional family composed of adopted children that have extraordinary abilities. They grew up having one goal: to stop the apocalypse. Ben Hargreeves died before the series started and can only be seen by his brother Klaus who sees dead people. Ben's power is the ability to summon eldritch tentacles from a portal in his stomach. He is played by Justin H. Min, a Korean-American actor. Justin portrays Ben in two different versions, an introverted one in the first season and a cunningly ambitious one in the second and third seasons. You may be confused as to why there are two Bens but you'll understand as soon as you watch it! Justin's performance truly made Ben a character of both depth and mystery.