Lifestyle
NASA Discovered 7 New Planets That are Totally Earth-Like
In case you want to go to Mars, there are more planets for you to choose from.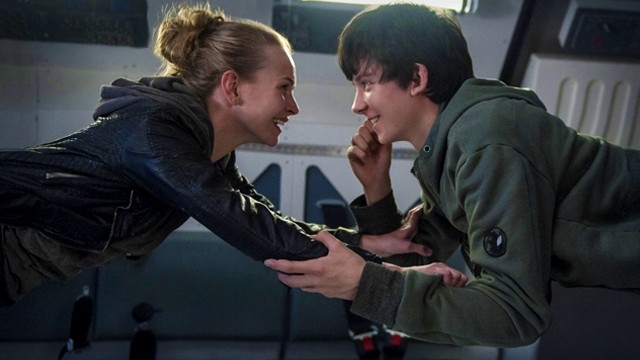 IMAGE STX Productions
If you're done watching The Space Between Us, this movie will inspire you to think about what it's like to live in or travel to other planets. Your space dreams might actually come true because NASA just discovered 7 Earth-like planets apart from Mars!
As if fiction merged with reality, it's mind blowing to think that the planets are so close together that if you stand in one planet, you will literally see different worlds! Like our sun, the planets also revolve around a single star. All planets could have liquid water—which is important for life—and the other three planets are in habitable zones. If you think that the human population in the future is going to live in other planets in space, the planets are more than 39 light years away from us, which in speed of light, you'd be there in 40 years. But with technology's fast advancement, you never know! We might be traveling to other planets just for a vacay. (via nasa.gov)
ADVERTISEMENT - CONTINUE READING BELOW
To know more about the new-found-planets, watch this short video and you'll see how cool it looks like.
What do you think, Candy Girls? Share your thoughts with us in the comments!
A lot of them are dirtier than a toilet seat.
The kind of wholesome content we all love to see.
Being away from each other teaches you to cherish every moment together even more.
Your Moon sign is all about your most intimate feelings, fears, and desires.
Gotta stay cool, fresh, and iwas pawis.
Remember the show Codename: Terrius when it was aired on ABS-CBN?
At 23, he is the youngest elected mayor in the country.
Rest in peace, Coach Aric.