With the continuous easing of COVID-19 restrictions, a lot of establishments have also reopened their doors to visitors—including museums. Whether you want to immerse yourself in art and culture or just want to spend some ~quality time~ with your family, friends, or S.O., themed museums and planetariums are definitely some of the best places to be in. From an art museum that features Philippine regional dishes to another that houses a baking studio, we've listed down five of these spaces located in Metro Manila that you can visit:
1. Food Wanderer
In collaboration with Lakbay Museo, this new food-themed museum in Parañaque not only features our country's delicacies but will also take you to its iconic destinations through its various art installations. Aside from their collection of grains, beans, and native fabrics, you can also feast your eyes on the two-dimensional art paintings by Filipino artists. Trying out exotic foods, joining in the community dance, and playing classic Filipino games are just a few of the things you can definitely experience here. Don't forget to buy some pasalubong on your way out!
ADVERTISEMENT - CONTINUE READING BELOW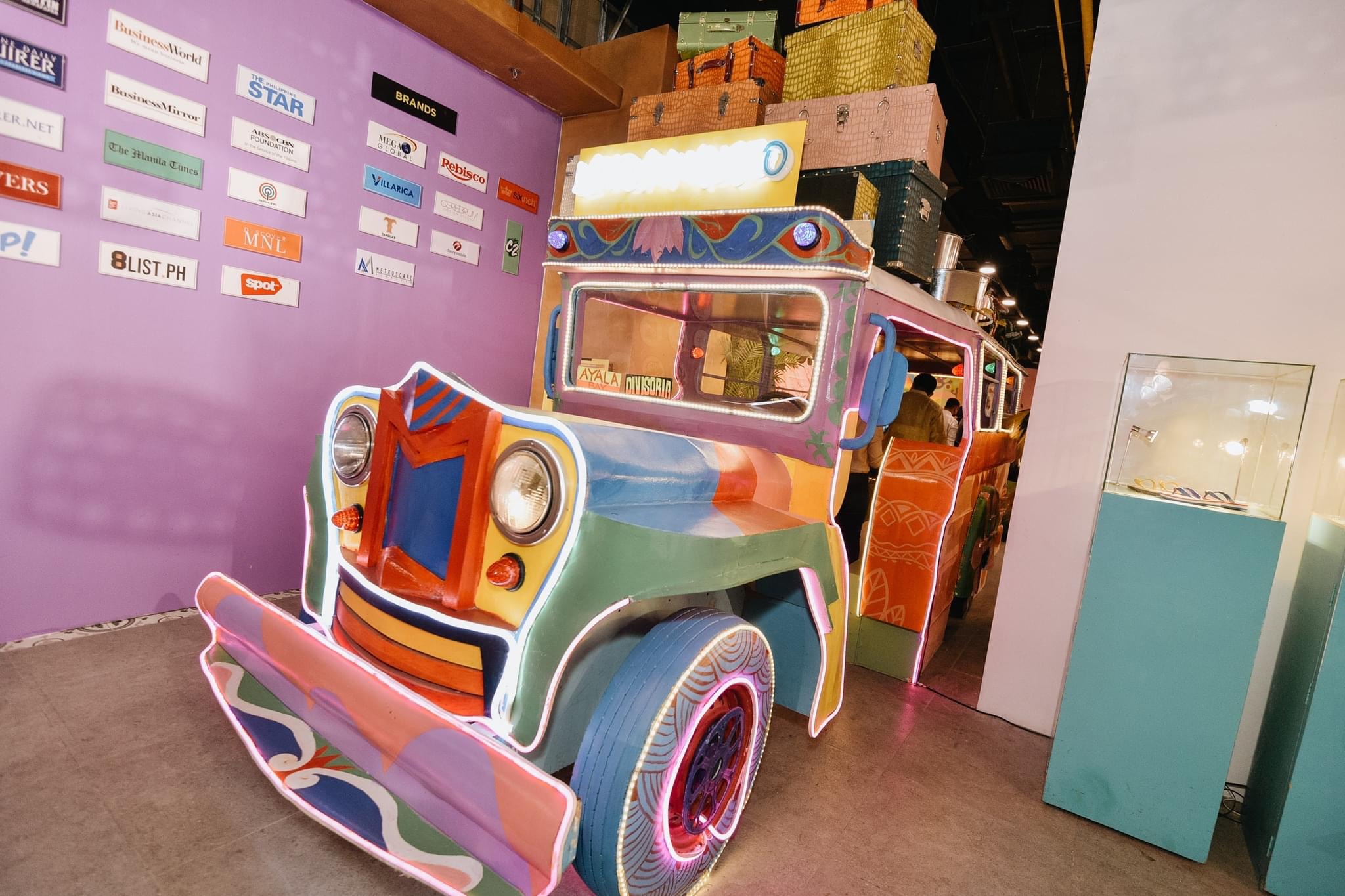 ADVERTISEMENT - CONTINUE READING BELOW
2. The Mind Museum
If you're planning on visiting Bonifacio Global City in Taguig, you might as well book tickets to The Mind Museum. This science museum houses five galleries from atom to universe which will definitely feed your curiosity. Aside from the life-sized sculpture of a dinosaur's fossil and butanding, you'll definitely enjoy their interactive exhibits. For instance, you can light a model of the moon depending on your preferred lunar phase in their mini planetarium. Most visitors also enjoy taking a step on the piano stairs near their famous light bridge. They also feature more human innovations at their technology gallery. So cool!
ADVERTISEMENT - CONTINUE READING BELOW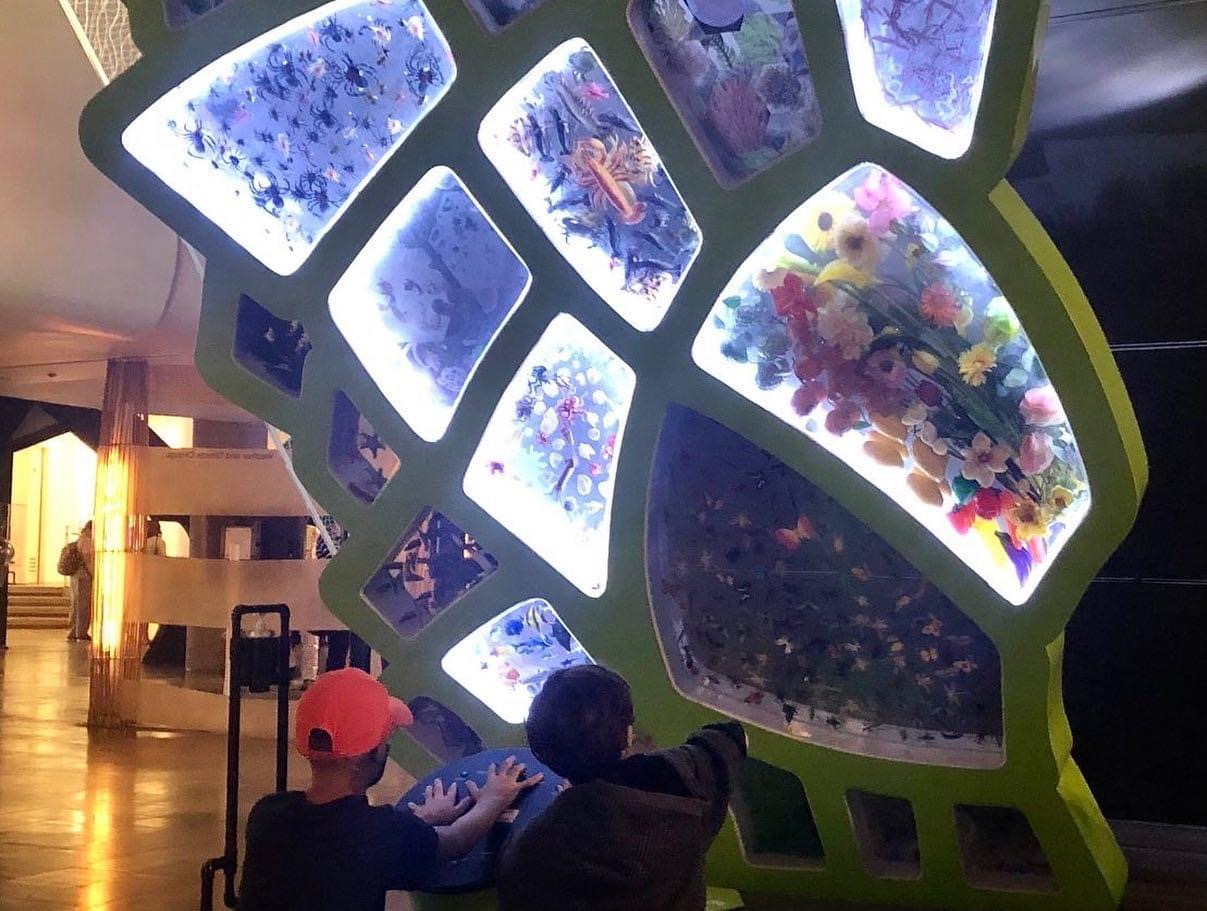 3. Museo Pambata
Unleash your inner child by visiting this children's museum in Manila. Museo Pambata, which is divided into eight rooms, will surely be a rewarding educational experience regardless of one's age. Upon entering, you will see some architectural scale models of old Manila houses. In their Kalikasan room, instead of just showing marine life, they also incorporated relevant problems such as water pollution by putting plastic waste materials at the ceiling. There are also mini installations at Paglaki Ko and Pamilihang Bayan rooms that let its visitors engage in roleplay. If you're a bookworm, their library and exhibit on children's book authors and illustrators might pique your interest.
ADVERTISEMENT - CONTINUE READING BELOW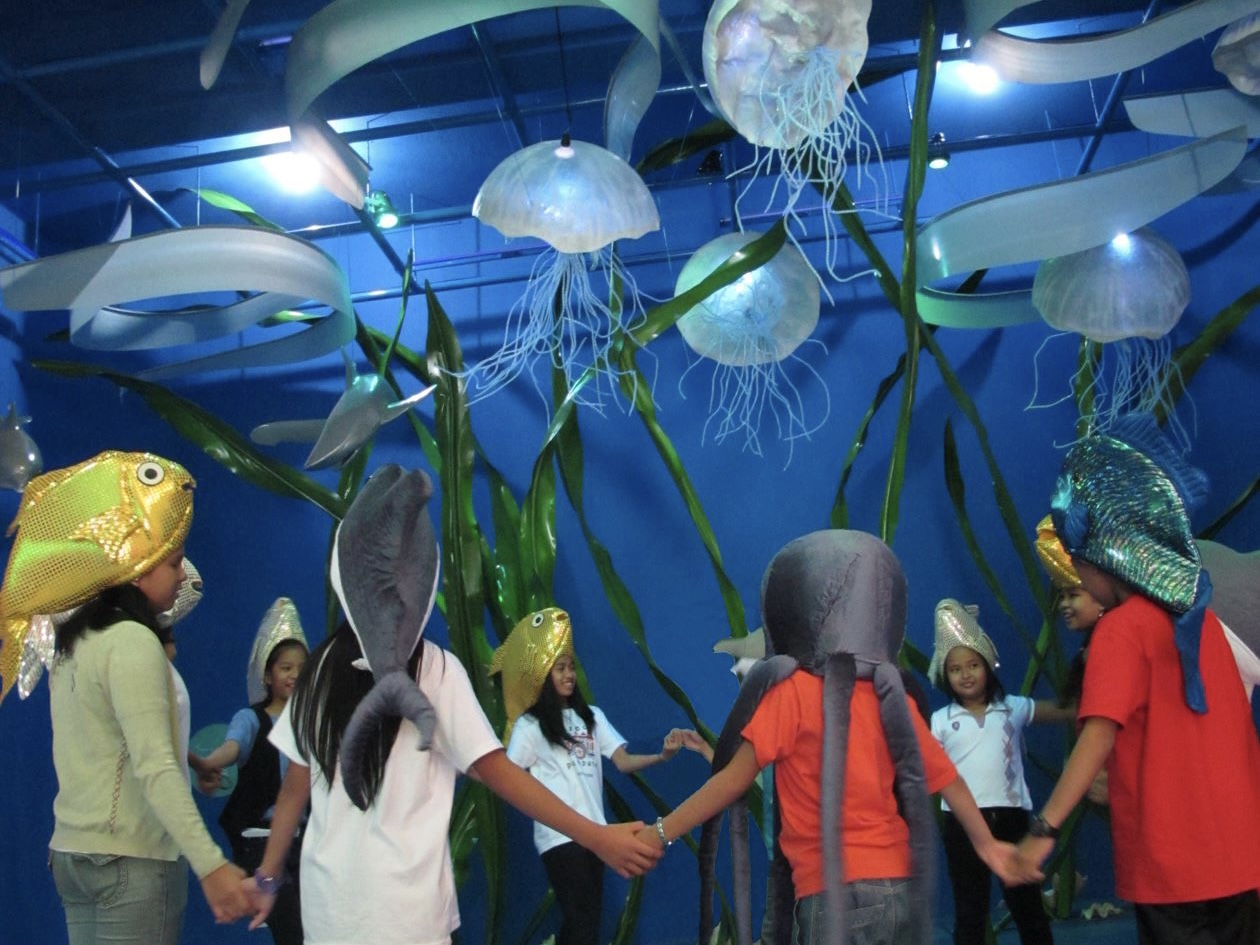 4. The Dessert Museum
Want to take your IG grid to the next level? Pay a visit and take photos in this dessert-themed museum in Pasay. Aside from the unlimited photo ops, playing with a giant human claw machine and entering a giant gumball machine are just some of the fun activities that you can do inside. Since Bakebe PH recently opened a branch in this museum, visitors (even with zero baking experience) can also bake pastries in their studio. The pastry option includes monster cake, shitto macaron, and oreo cake roll among others. Just make sure to book your baking session ahead of time!
ADVERTISEMENT - CONTINUE READING BELOW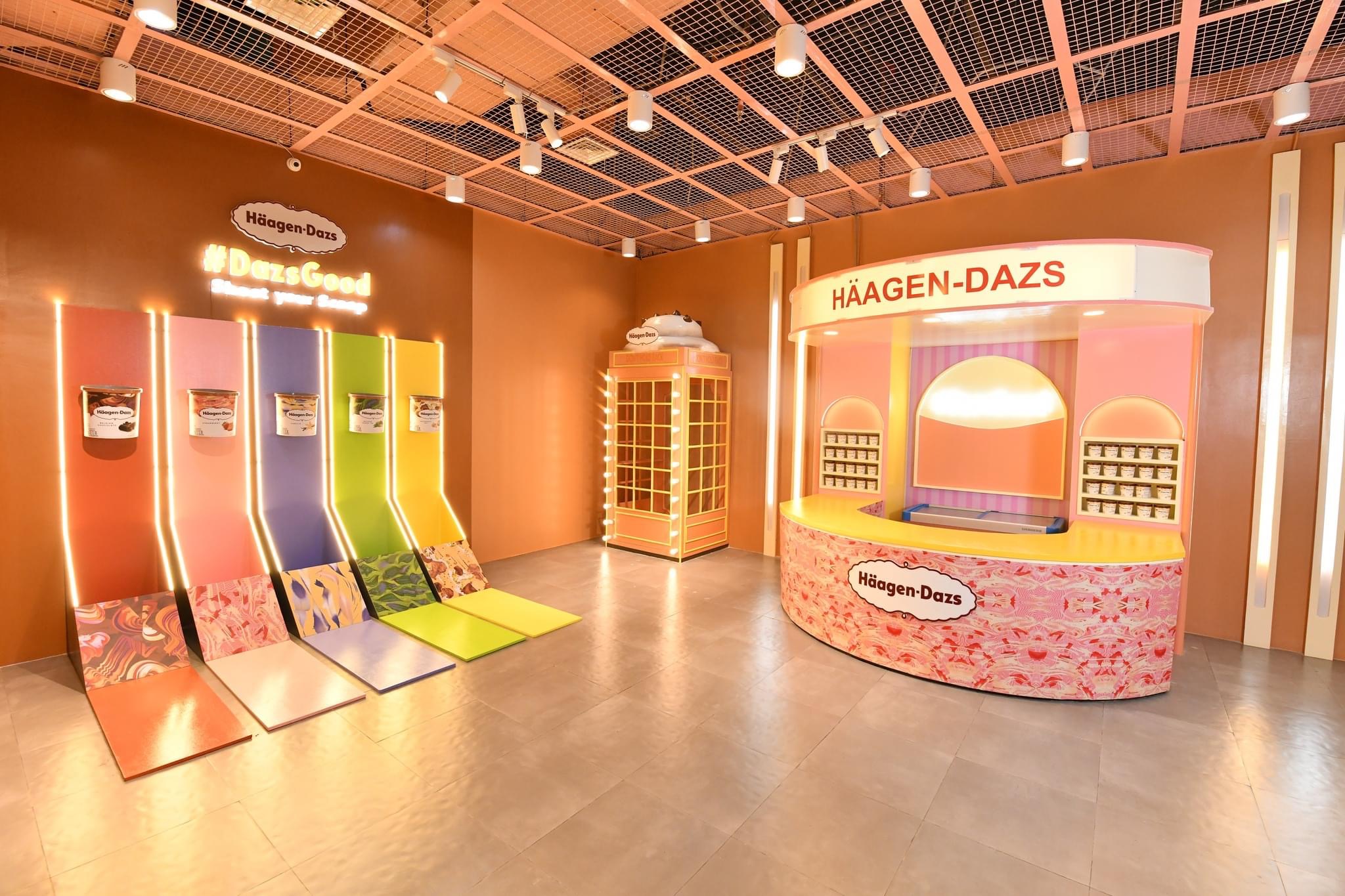 5. National Planetarium
If you're into astronomy, then you should definitely revisit our national planetarium in Manila. As you spend your time in their space, you'll also learn how heavenly bodies guided humans in sea navigation, agriculture, and fishing. They also have an exhibit on Filipino prehistoric tribes. Admission is free but you can also watch their scheduled shows for a minimal fee. Since it's part of the national museum complex, you can also explore the National Museum of Fine Arts, National Museum of Anthropology, and National Museum of Natural History nearby.
ADVERTISEMENT - CONTINUE READING BELOW