In case you've forgotten, Mother's Day is fast approaching! Have you found the perfect gift for your mom yet? If not, it's best to get ahead of the rush ASAP before all the good picks in the affordable price range are gone. Your mom deserves to receive nothing but the best, after all!
ALSO READ: Here's a Last Minute DIY Mother's Day Gift That's So ~*Extra*~
To give you a headstart, we've rounded up 10 thoughtful gifts under P500 for every kind of mom:
1. For the on-the-go mom
This minimalist planner will streamline your mom's complicated work routine and simplify her weekly household errands.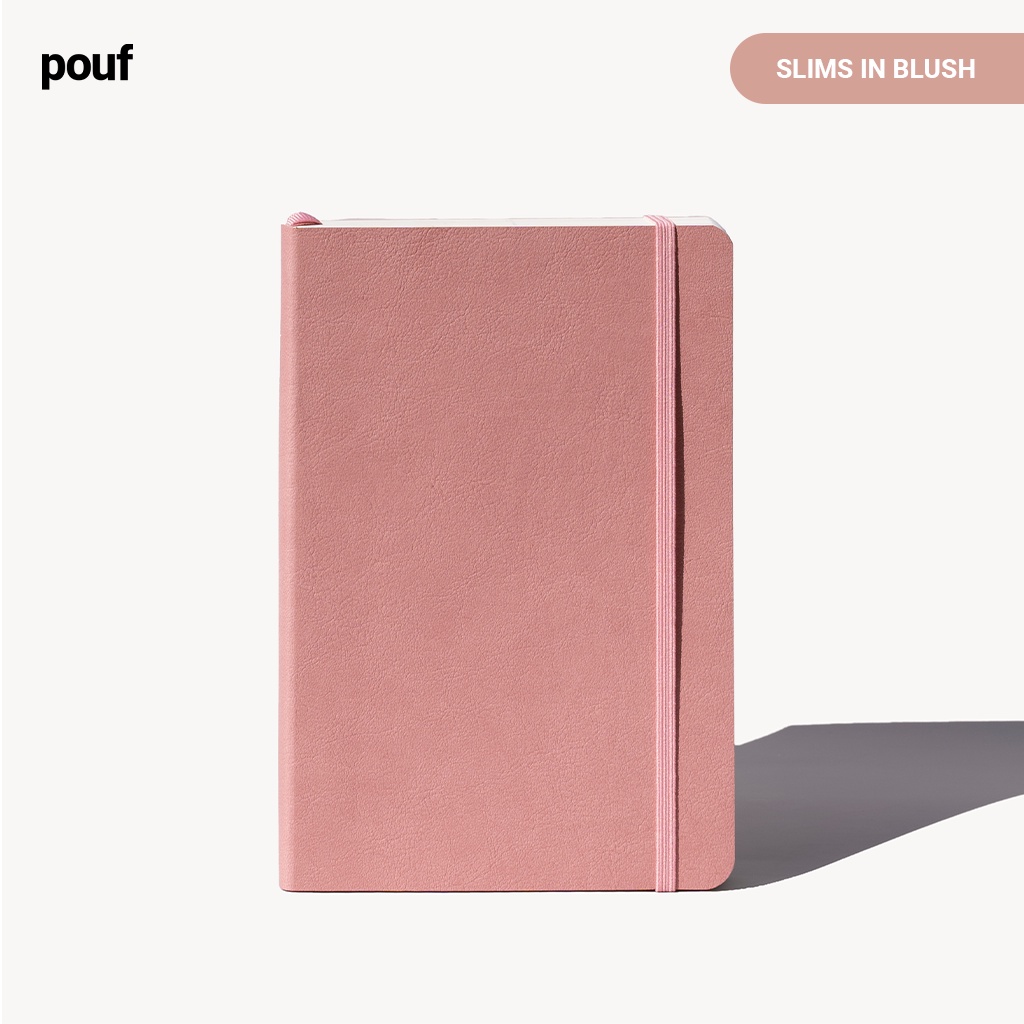 Everyday Slims Planner in Blush, P495, POUF, Available on Shopee and Lazada
2. For the kikay mom
The makeup-obsessed mom is guaranteed to love this weightless, fuss-free skin tint.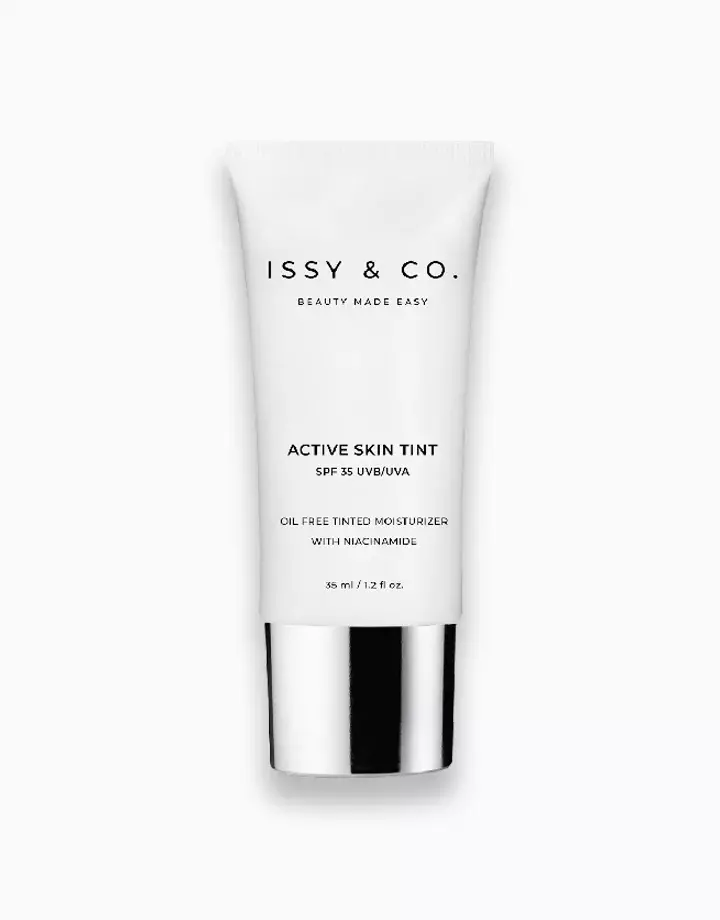 ADVERTISEMENT - CONTINUE READING BELOW
Active Skin Tint SPF 35, P499, ISSY & CO., Available on Shopee and Lazada
3. For the artsy mom
If your mom has a penchant for arts and crafts, get her a painting set to unleash her creative side.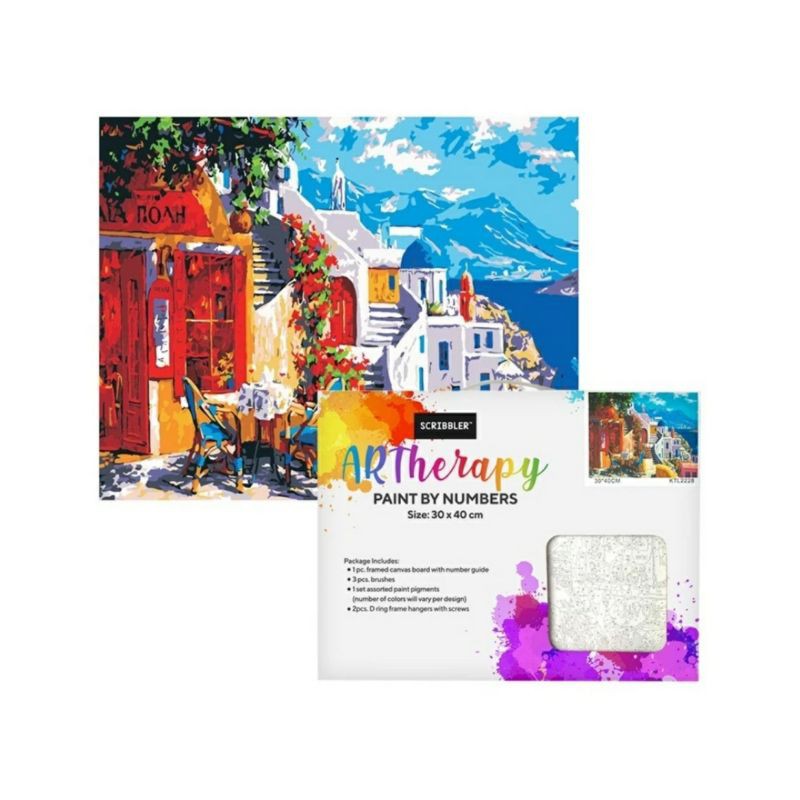 Paint By the Numbers, P299, ARTHERAPY, Available on Shopee and Lazada
4. For the tiger mom
Soothe your mom's stressed brain cells with a calming soy candle that smells absolutely ~divine.~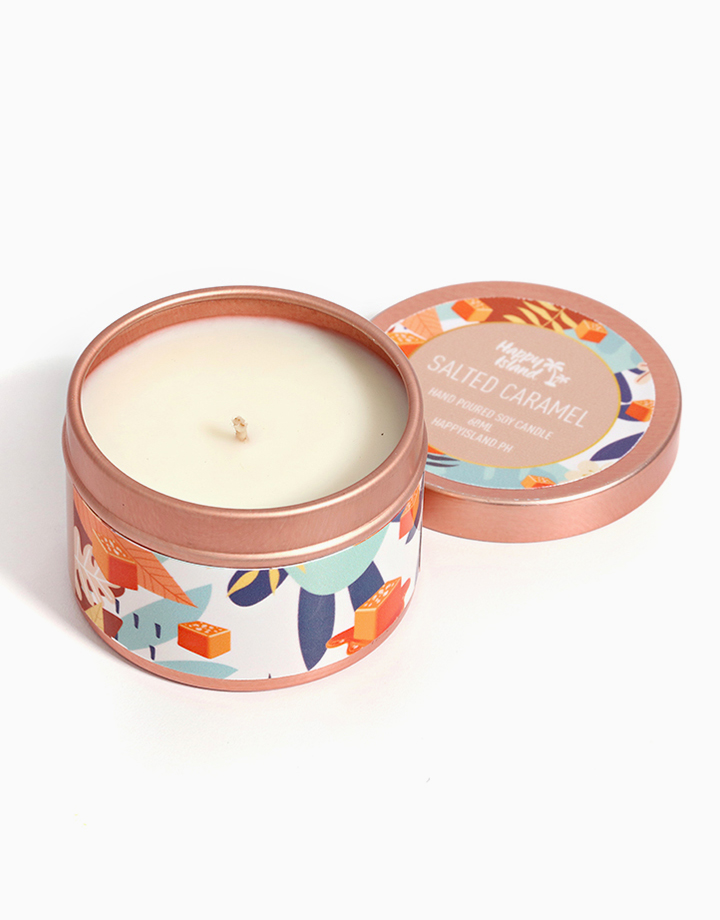 Salted Caramel Soy Candle Travel Tin, P230, HAPPY ISLAND, Available on Shopee and Lazada
5. For the foodie mom
Can't get enough of mom's cooking? Show your gratitude with a brand-new measuring cup set!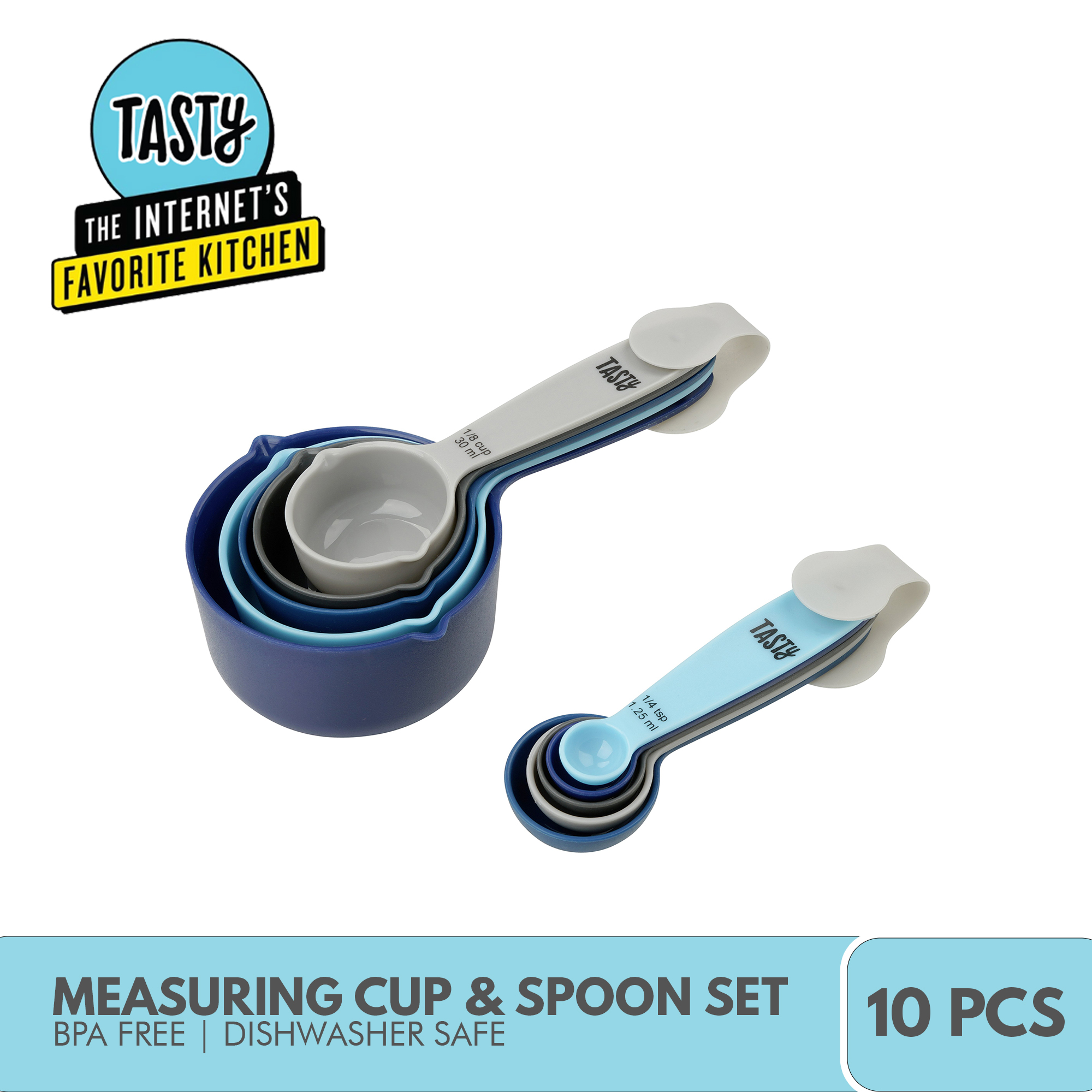 Measuring Cup and Spoon Set, P425, TASTY, Available on Shopee and Lazada
6. For the tech-savvy mom
This no-frills mouse is made for the technophile mom who just loves to get things done.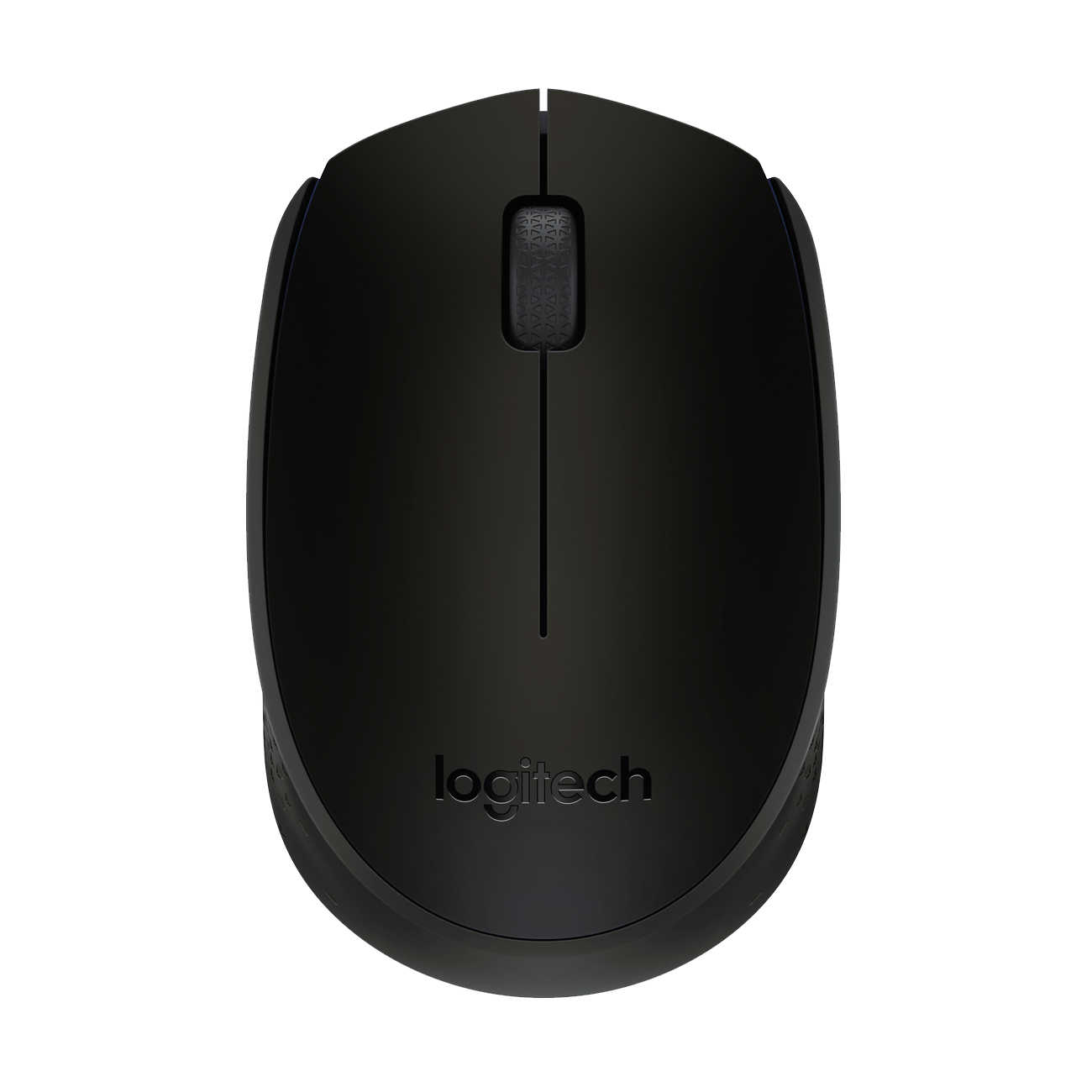 ADVERTISEMENT - CONTINUE READING BELOW
B170 Wireless Mouse, P495, LOGITECH, Available on Shopee and Lazada
7. For the jet-setter mom
This waterproof silicone bag will keep your mom's travel luggages and tote bags organized 24/7.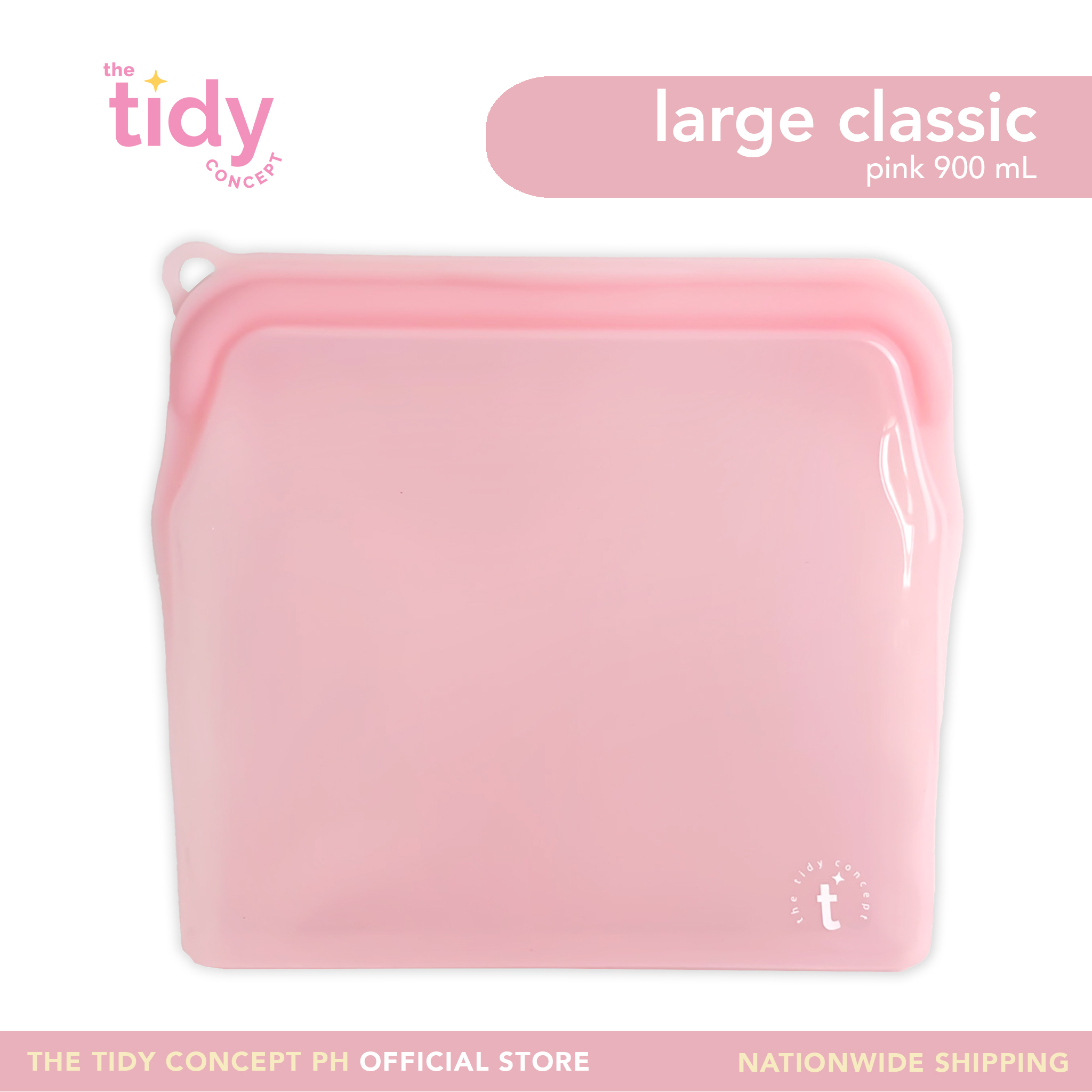 900 mL Large Bag, P495, THE TIDY CONCEPT, Available on Shopee and Lazada
8. For the sporty mom 
Encourage your mom to get fit in style by gifting her ultra-comfy cycling shorts.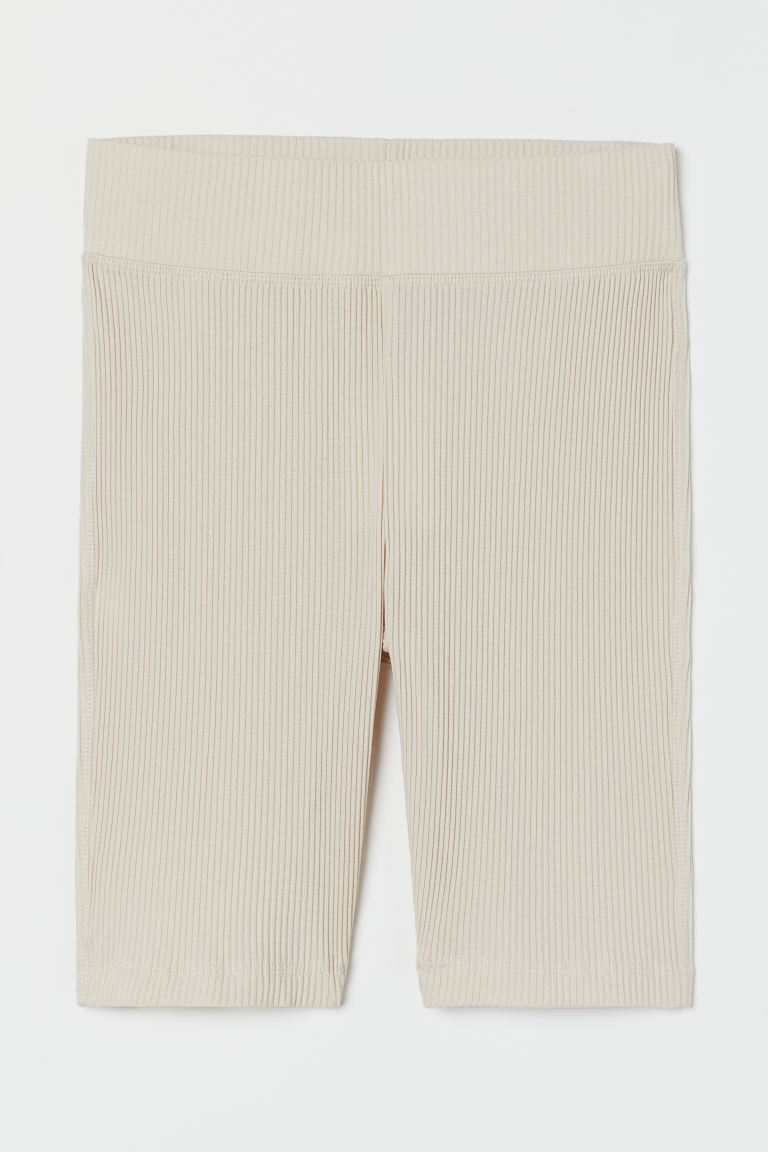 Ribbed Cycling Shorts in Light Beige, P499, H&M, Available on Zalora
9. For the hallyu-obsessed mom
This pretty phone case will upgrade your mom's extensive K-pop merch collection.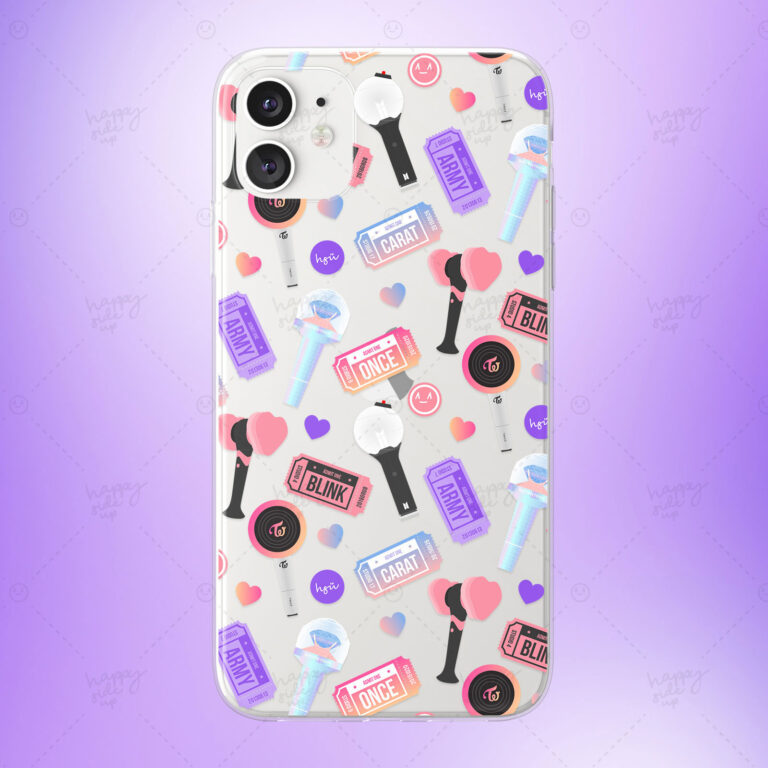 Multifandom Lightstick Case, P499, HAPPY SIDE UP, Available on happysideup.net
10. For the mom who has everything
Sometimes, it may seem like your mom already has everything she could possibly need and want. In that case, we suggest going for a sentimental gift instead, like this floral custom mug!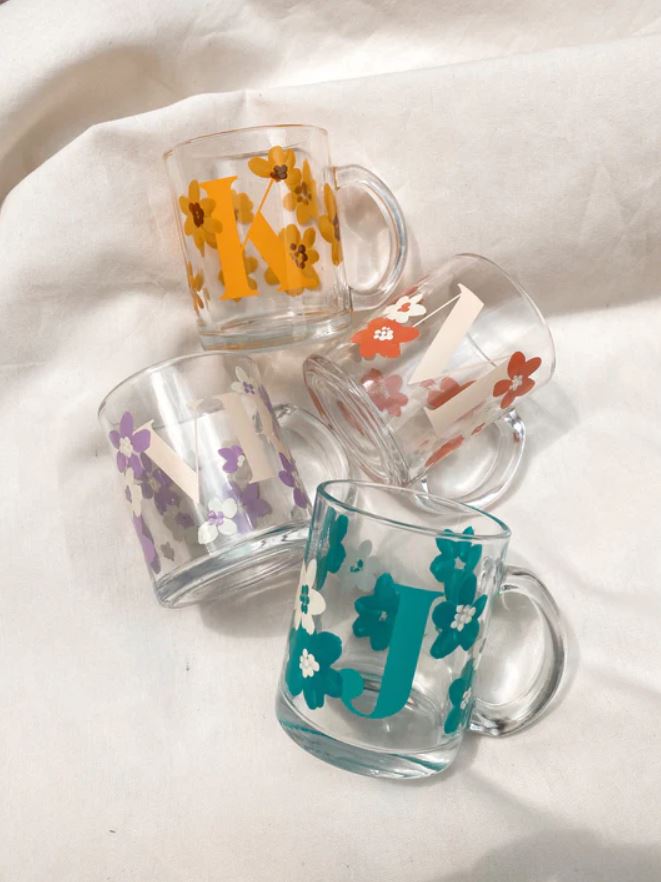 ADVERTISEMENT - CONTINUE READING BELOW
Floral Glass Mug With Custom Letter, P480, MARI MA-ART-E, Available on marimaarte.com