Happy Fix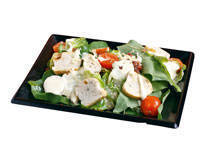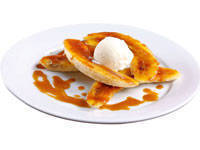 Banish crankiness by eating: Spinach Salad/Ice Cream
To snap out of a funk, munch on these tasty treats. Green leafy vegetables are chockfull of vitamin B, which produce happy hormones like dopamine. Dairy products contain the amino acid lysine, which can help reduce depression or anxiety.
Energy Boost
ADVERTISEMENT - CONTINUE READING BELOW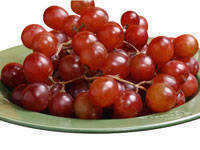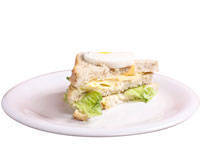 Wake up by loading your plate with: Grapes/Whole Wheat Toast And Eggs
If your brain feels sluggish, try popping a couple of grapes in your mouth. The antioxidants found in them improve concentration and motor skills. Protein is also a great way to boost energy. Eggs, which are brimming with the stuff, can give you enough fuel to last a day.
Comfort Food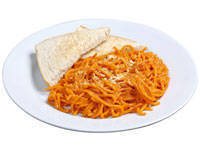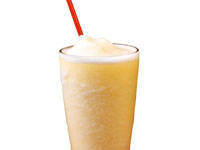 Too much stress? Fill up with: Pasta/A Banana Smoothie
Pasta considered comfort food for a reason—the carbohydrates found in it increases blood sugar levels in the body, affecting relaxation. On the other hand, vitamin B6 in bananas helps the production of serotonin, the hormone responsible for the zen-like feeling we get sometimes.
ADVERTISEMENT - CONTINUE READING BELOW