For many of us today, milk tea is LIFE. It's the perfect feel-good drink after a stressful school week. It's also the best drink to get with your best friend as you update each other about your lives. With more and more chains popping up nationwide, each with brand new gimmicks to offer avid enthusiasts, milk tea is gradually becoming the national drink of today's generation.
For some, milk tea is a non-negotiable in their monthly expenses. But before you start to crave another cup of Okinawa milk tea from your favorite shop, think about your health and your wallet first. How much milk tea have you already consumed in a month? How much have you already spent for your milk tea fix? In our case, our wallets are already crying and we're pretty sure our bodies are 80 percent milk tea by now.
ADVERTISEMENT - CONTINUE READING BELOW
If the average amount you spend one a milk tea drink is P100 to P120 (I mean, you gotta get some add-ons, right?) and you buy one serving for each day of the month, you are likely spending around P3,000 to P3,600 monthly just for your milk tea fix. Looking at it now, that's a lot of money already. You could probably buy these things with that amount:
A camera for your creative endeavors.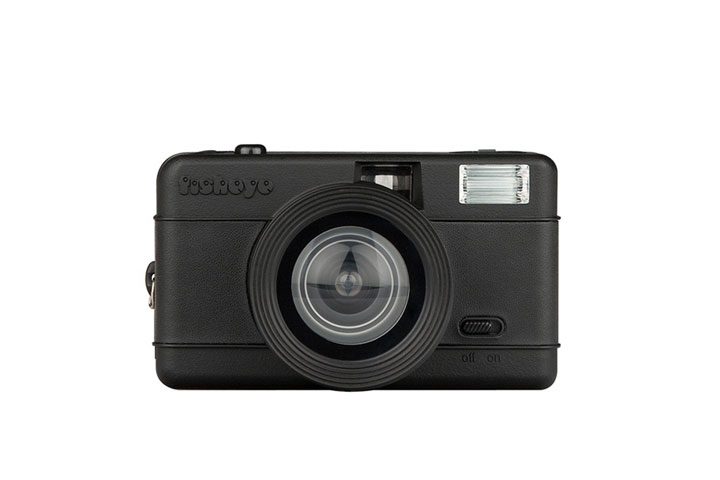 IMAGE film-folk.com
Lomo Fisheye Camera Pack (All Black), P3,200, Film Folk
Wireless earphones that aren't AirPods.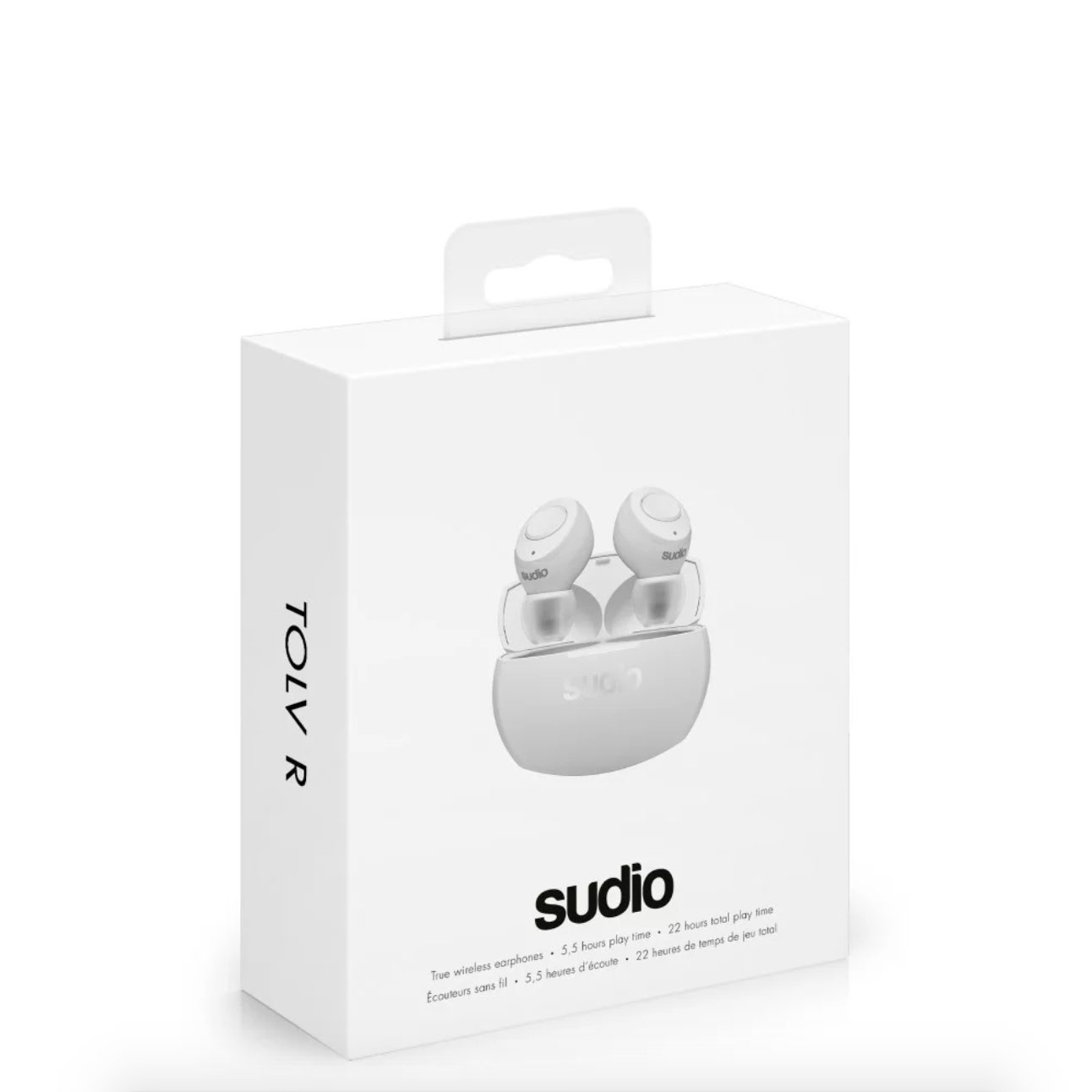 Sudio
Tolv R White Earbuds, P4,000, 
Sudio
That pair of sneakers you've been wanting for so long.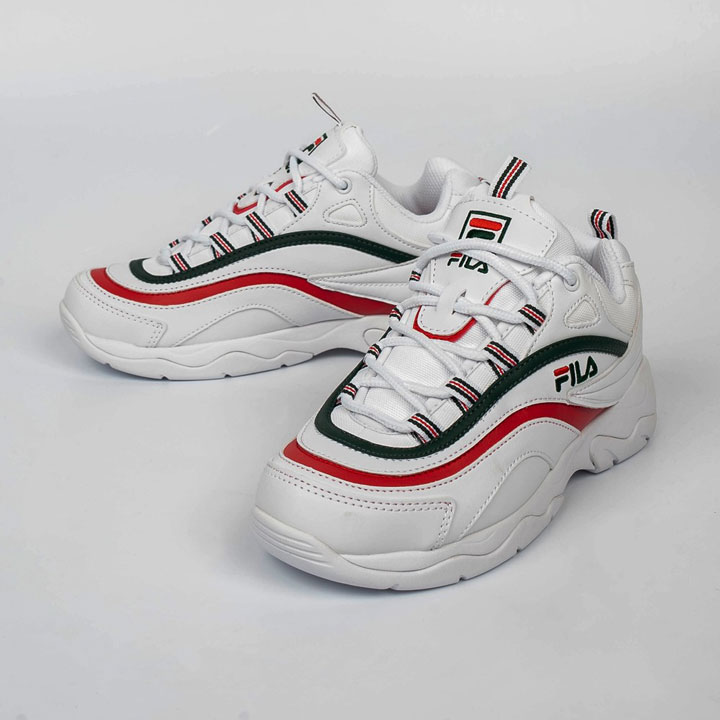 IMAGE shop.fila.com.ph
ADVERTISEMENT - CONTINUE READING BELOW
Fila Ray White Sneakers, P3,499, fila.com.ph
A hydro flask for the inner e-boy or e-girl in you.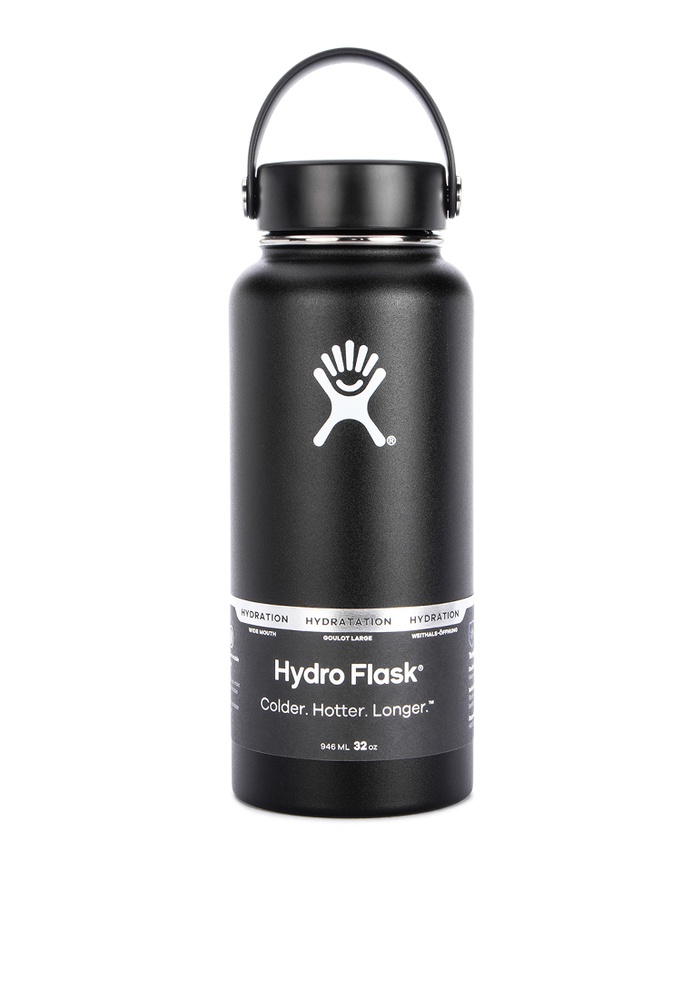 IMAGE zalora.com.ph
Hydro Flask Black Wide Mouth, P2,490, Zalora
Your favorite K-Pop group's new album for you and your ka-fangirl.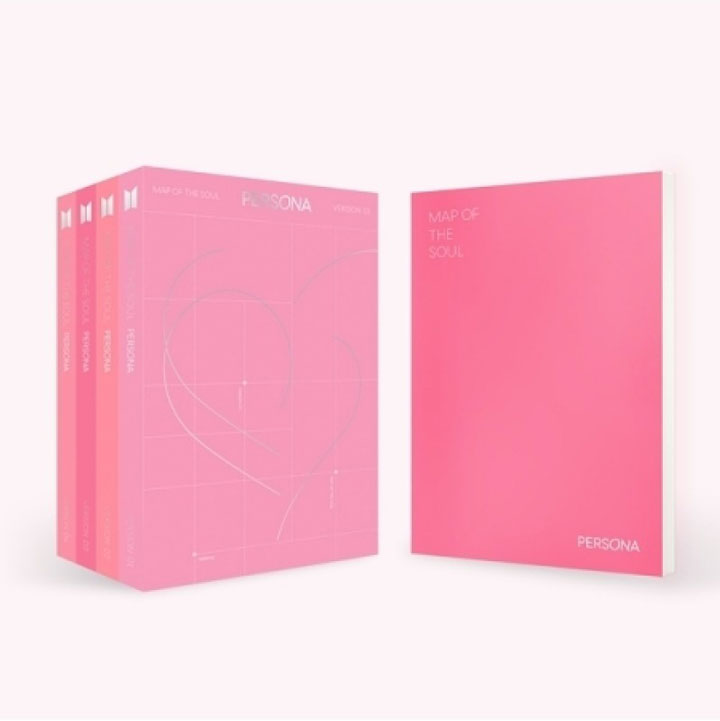 ADVERTISEMENT - CONTINUE READING BELOW
BTS Map Of The Soul: Persona, P1,000, CNA Philippines
A smartwatch for your health goals.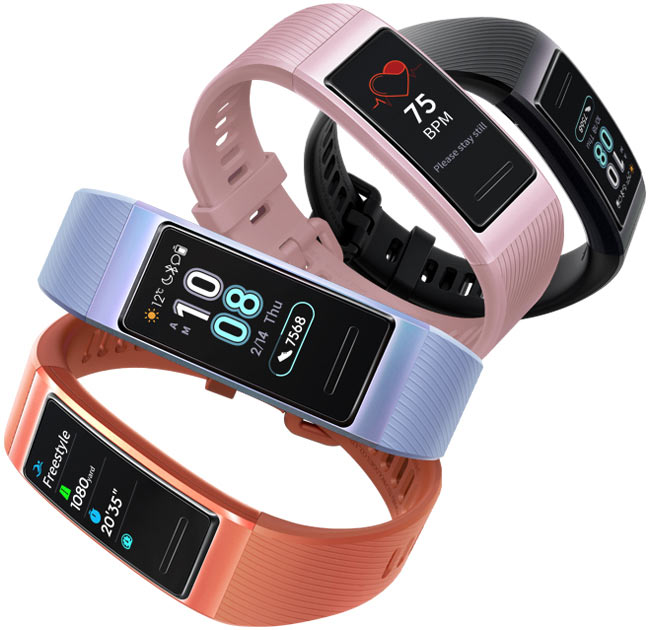 Huawei Band 3 Smart Band, P2,490, Huawei