Raise your hand if you feel like you're in a slump this time of the year! But if the cards are to be believed, it looks like things are about to pick up—finally! June brings May's challenges to a halt by ushering in Gemini season, a zodiac that's all about curiosity and change. And TBH, that's what we all need right now!

Aries (March 21 to April 19)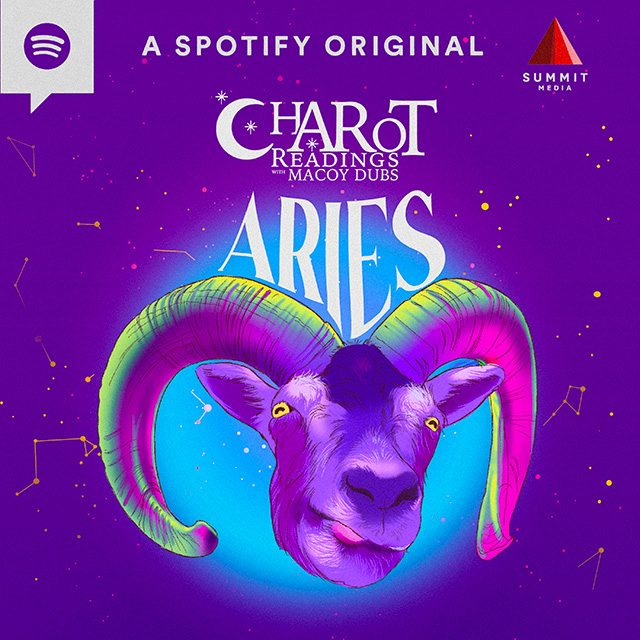 Mars will expand your hunger for success this month, so take advantage of this! June is also a good time to heal any insecurities about leadership should they come to the surface.
Taurus (April 20 to May 20)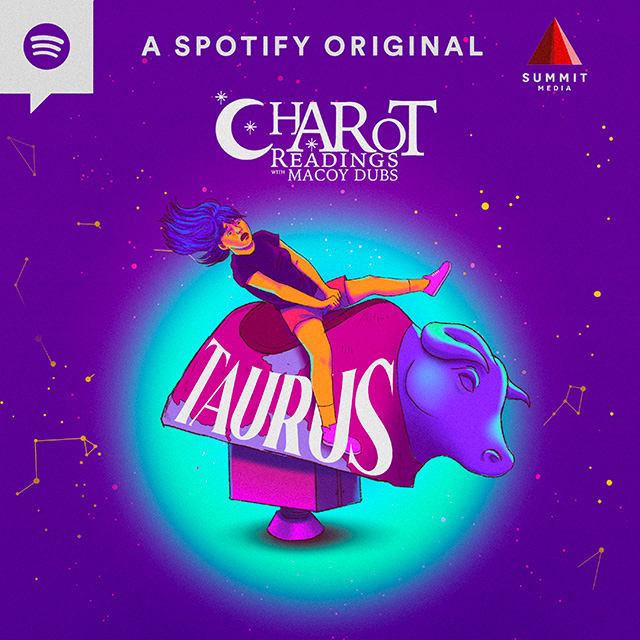 Venus will be spending time in your sign, helping you attract your heart's desires. Making small adjustments can open doors for exciting people and projects to enter your life.
ADVERTISEMENT - CONTINUE READING BELOW
Gemini (May 21 to June 20)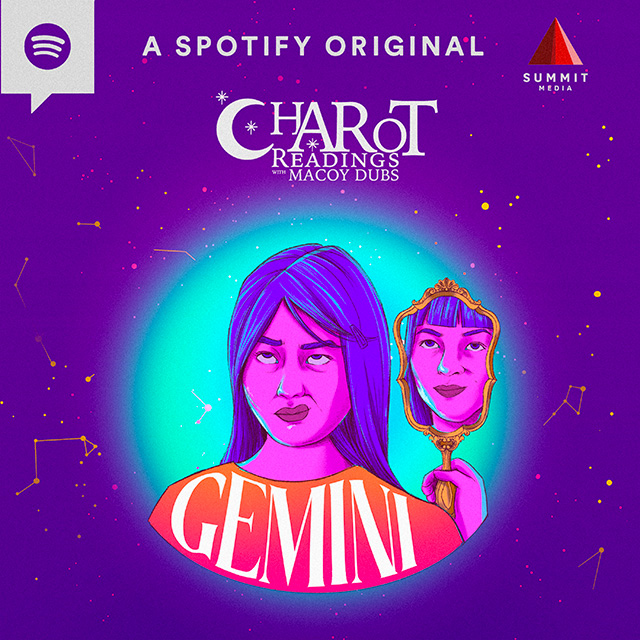 It's your birthday, Gemini! During your celebrations, you may run into people who can help you materialize your dreams—thanks to Mars hanging out in your 11th house of networking.
Cancer (June 21 to July 22)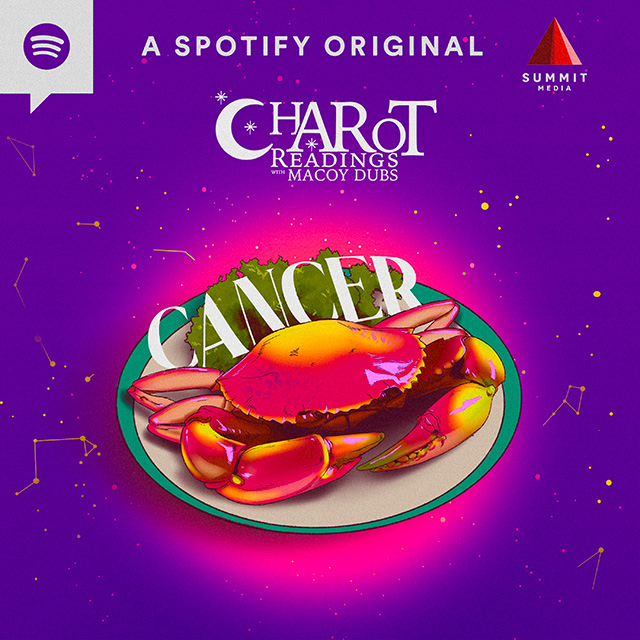 Gemini season brings you introspective energy, so harness this to prepare for an upcoming rebirth! When the Sun enters your sign on June 21, you may feel ready to go after some of your most ambitious goals.
Leo (July 23 to August 22)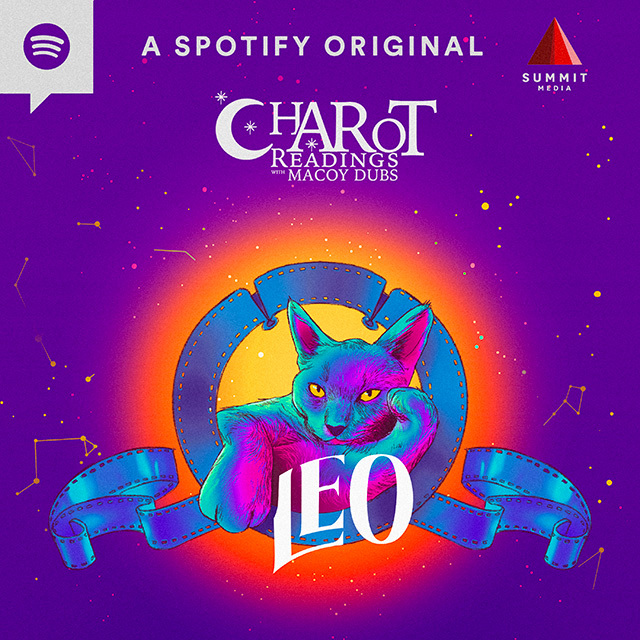 Be prepared to have fun this month, Leo! Venus, the money planet, will be in your career sector and herald the arrival of exciting things your way.
ADVERTISEMENT - CONTINUE READING BELOW
Virgo (August 23 to September 22)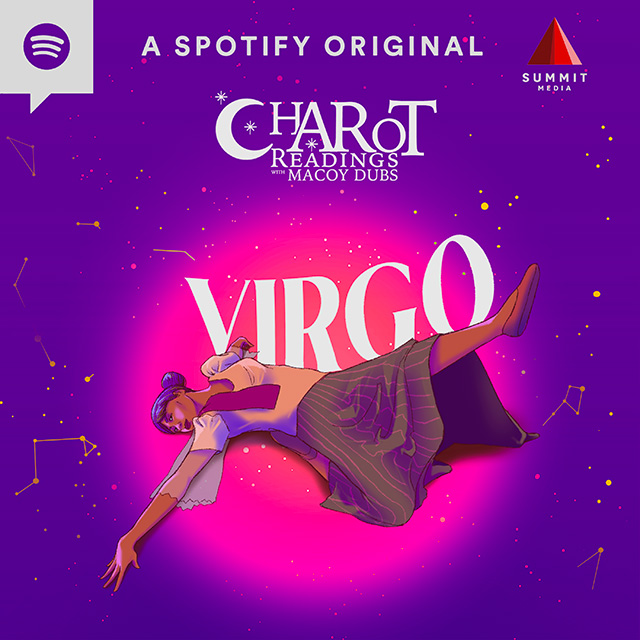 Make your power moves after the full moon, when Mercury and the Sun activate your career sectors. A leader in your industry may also bring you some golden advice.
Libra (September 23 to October 22)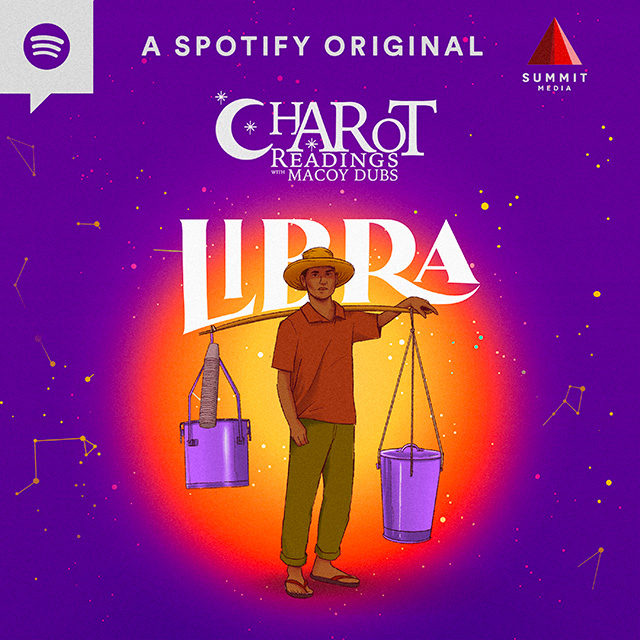 ADVERTISEMENT - CONTINUE READING BELOW
The people who will enter your life this month come with a mission, so be open to their enlightened messages. Keep your eyes peeled for career opportunities that may come your way, too.
Scorpio (October 23 to November 21)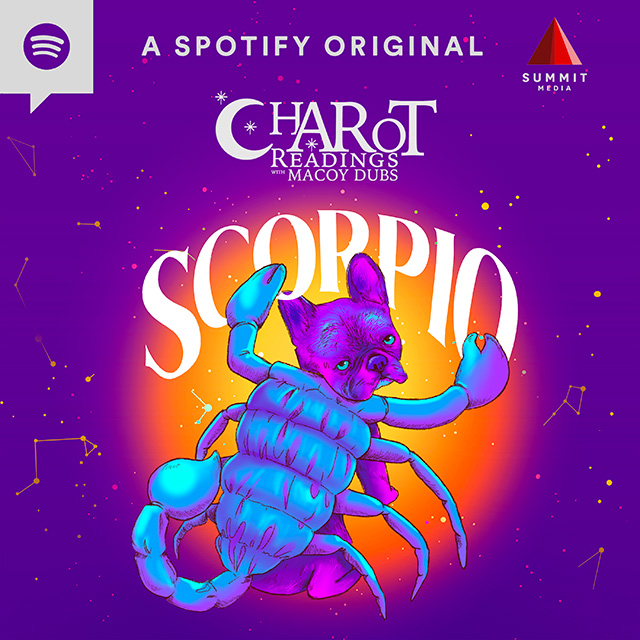 It appears you will have plenty of opportunities to make money this month! That said, be selective of your projects and workload to avoid burnout.
ADVERTISEMENT - CONTINUE READING BELOW
Sagittarius (November 22 to December 21)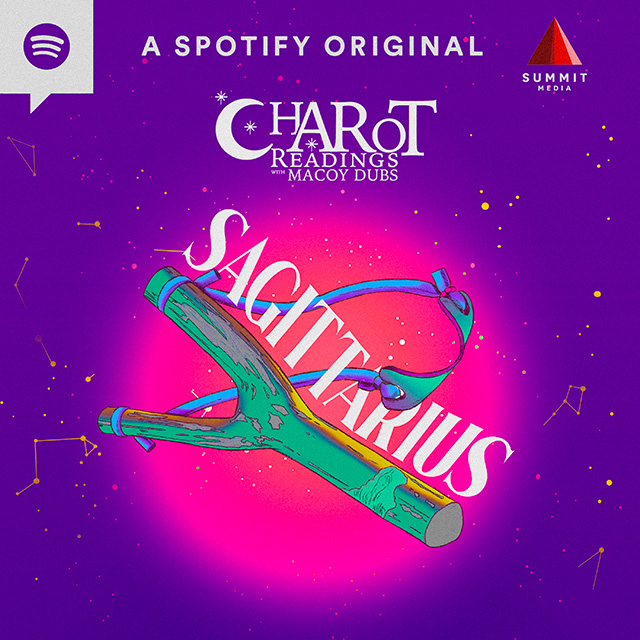 The Gemini Sun will illuminate avenues that can lead to productive partnerships, so pay attention! It is also a good time for you to upgrade your skillset while you're at it.
Capricorn (December 22 to January 19)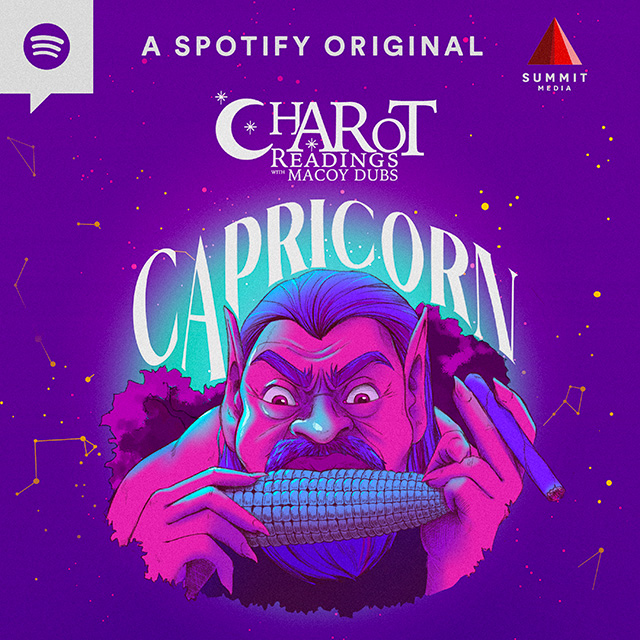 ADVERTISEMENT - CONTINUE READING BELOW
This is a great time to work with a coach or mentor. If you're in need of a business partner, set some intentions around it under the June 28 new moon.
Aquarius (January 20 to February 18)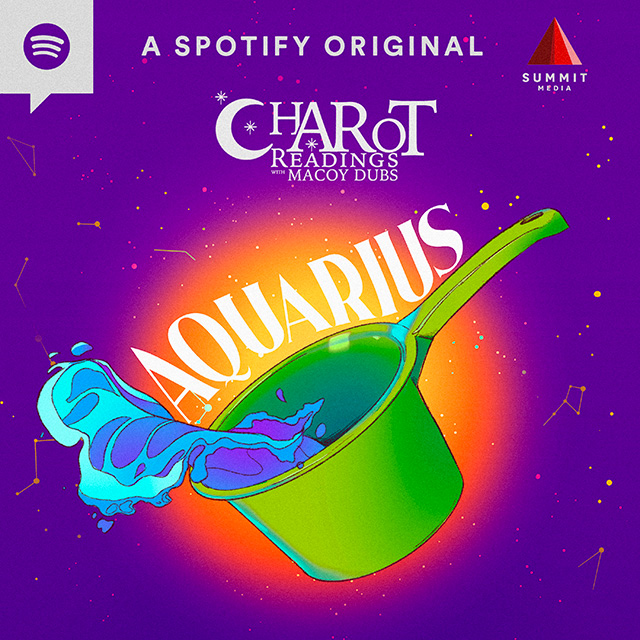 Saturn goes to sleep in your sign, which means things will get easier for you! You'll also enter your season of intuition, so listen carefully to what your inner voice has to say.
ADVERTISEMENT - CONTINUE READING BELOW
Pisces (February 19 to March 20)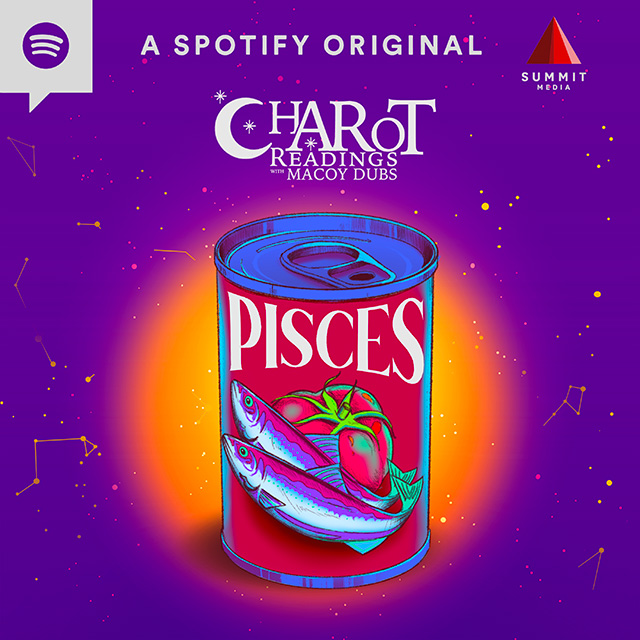 Your communication sector will receive powerful blessings this month—yay for media and advertising peeps! This is also a good time to get involved in a creative project.
For your daily horoscope and a dash of entertainment, tune in to Charot Readings, a horoscope-centric podcast by Spotify and Summit Media—the very first Summit Original podcast as well. Hosted by Macoy Dubs as Ma'am Tarot, each episode "will focus on a specific aspect of our daily lives to make it different from your usual horoscope."
ADVERTISEMENT - CONTINUE READING BELOW

Themes include relationships, career, finances, and other relatable aspects of life where we could all use some guidance. Oh, and the podcast is delivered in Taglish, too!

Ready to find out what the stars and the tarots have to say to you? Tune in to Charot Readings! Click here to listen.