The year is 1952 and respected actress Rosa Abad, who often performs at Capitol Theater in Escolta, is nowhere to be found. Detective Who needs your help in cracking the case.
Sound exciting?
This is the premise of the fictional The Tale of Rose created by Manila Who, which initiates story-driven walks that take you around Escolta, Manila. It's not your typical historical tour because you have to find clues that will lead you to your next stop or finish challenges to gather enough evidence to solve the case. Think of it as a mix of the classic mystery board game, Cluedo, and the famous reality television show The Amazing Race. Don't fret if you're a bit confused because someone from their team walks with you in the background to guide you if you're going off track.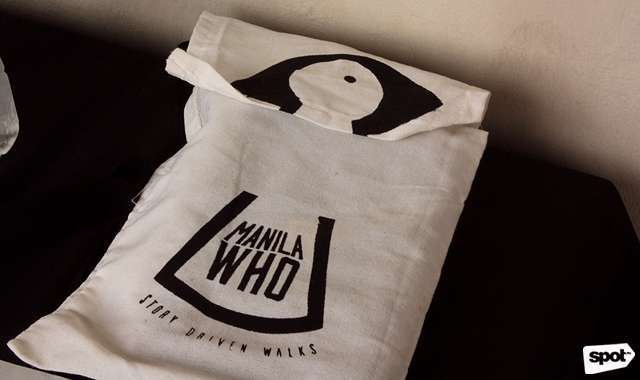 ADVERTISEMENT - CONTINUE READING BELOW
Manila Who equips you with a sling bag, a notebook, a pen, bottle of water, and the famous Good Morning towel for your sleuthing needs.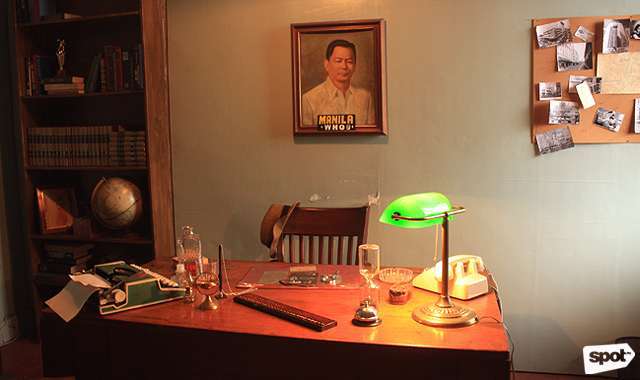 You start in an office inside First United Building. And that's all we're saying.
ADVERTISEMENT - CONTINUE READING BELOW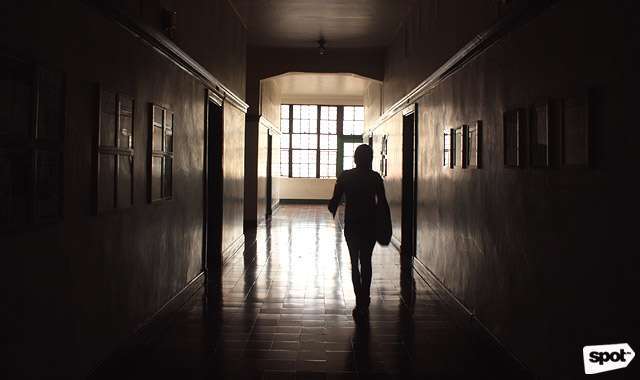 Stefan Löwenstein, one of the co-founders, says that the tours are part of their efforts to revitalize the area. They're hoping it will give people a chance to reconnect with the glory days of Escolta from its time as the center of commerce, arts, and culture. Rosa Abad may be fictional but the Old Hollywood-like atmosphere of Manila is not. His colleague Bernadette Marquez adds that it's especially built for millennials who may easily get bored with history.
ADVERTISEMENT - CONTINUE READING BELOW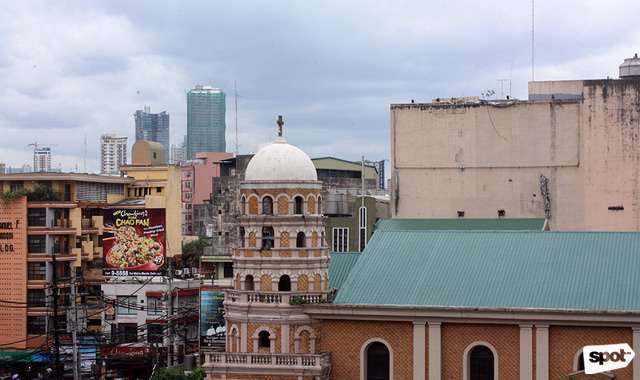 Sta. Cruz Church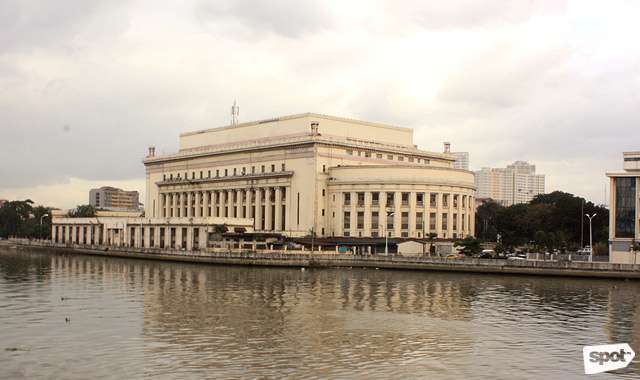 ADVERTISEMENT - CONTINUE READING BELOW
Manila Central Post Office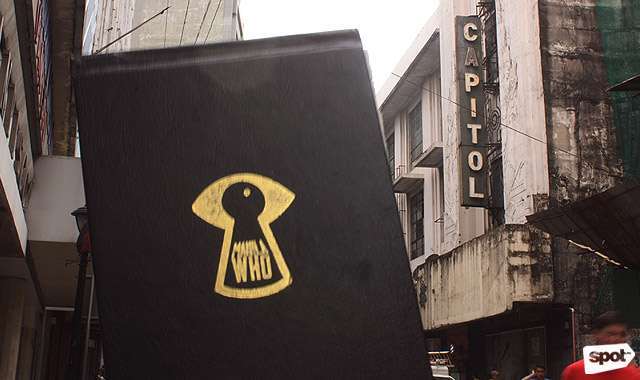 Capitol Theater
After three hours of decoding cryptic messages, matching one piece of evidence with another, walking from one building to the next, and even auditioning for a role in Capitol Theater, the word "boring" is definitely out the window.
ADVERTISEMENT - CONTINUE READING BELOW
Book Manila Who's The Tale of Rose for P800. You can choose between two time slots, 11 a.m. and 1 p.m., for the outdoor walk. For an indoor experience, you can book The Tale of the Cursed Painting for P450. For more information, visit Manila Who's website.
This story originally appeared on Spot.ph.
* Minor edits have been made by the Candymag.com editors.