ICYMI: Manila Central University (MCU) is about to renovate their campus in collaboration with the widely renowned architecture firm Palafox. According to MCU's press release, the university aims to welcome and engage new learners with a new conceptual masterplan for the campus' overall look. 
"The conceptual master plan was developed to embody MCU as a center of educational  excellence, integrating academic, healthcare, and wellness in its design. It's no secret that when the eye sees something beautiful, it is inspired," Principal Architect Felino "Jun" Palafox Jr. said. "When you're amidst a setting that's such, you're stimulated  to create, learn, and take it all in."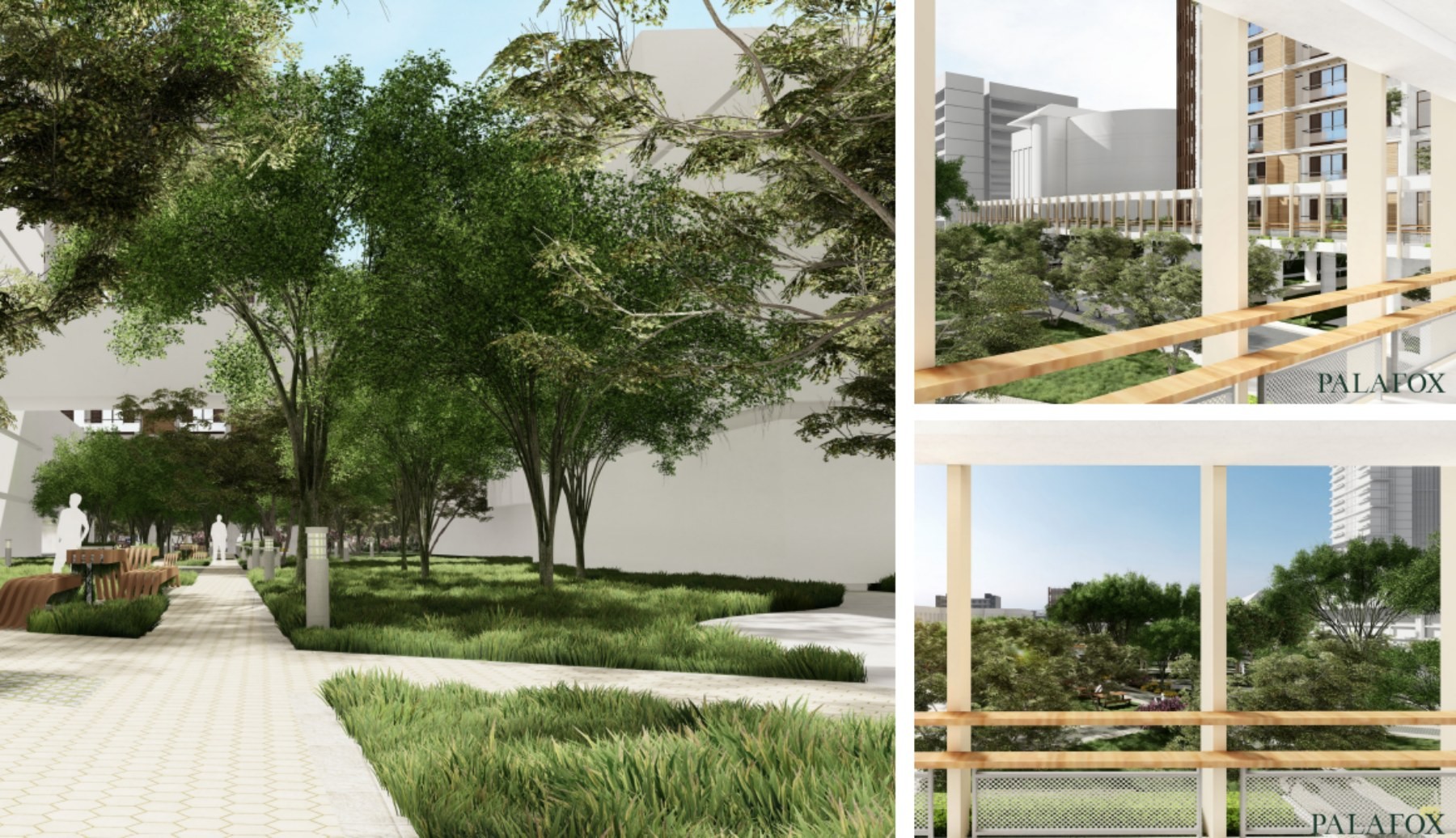 ADVERTISEMENT - CONTINUE READING BELOW
As the Caloocan campus has always been surrounded by nature, the renovations are equal parts functional, environmentally friendly, and aesthetically pleasing. For example, student conveniences like shedded walkways and spacious study areas will be seamlessly integrated with lush greeneries and sustainable structures.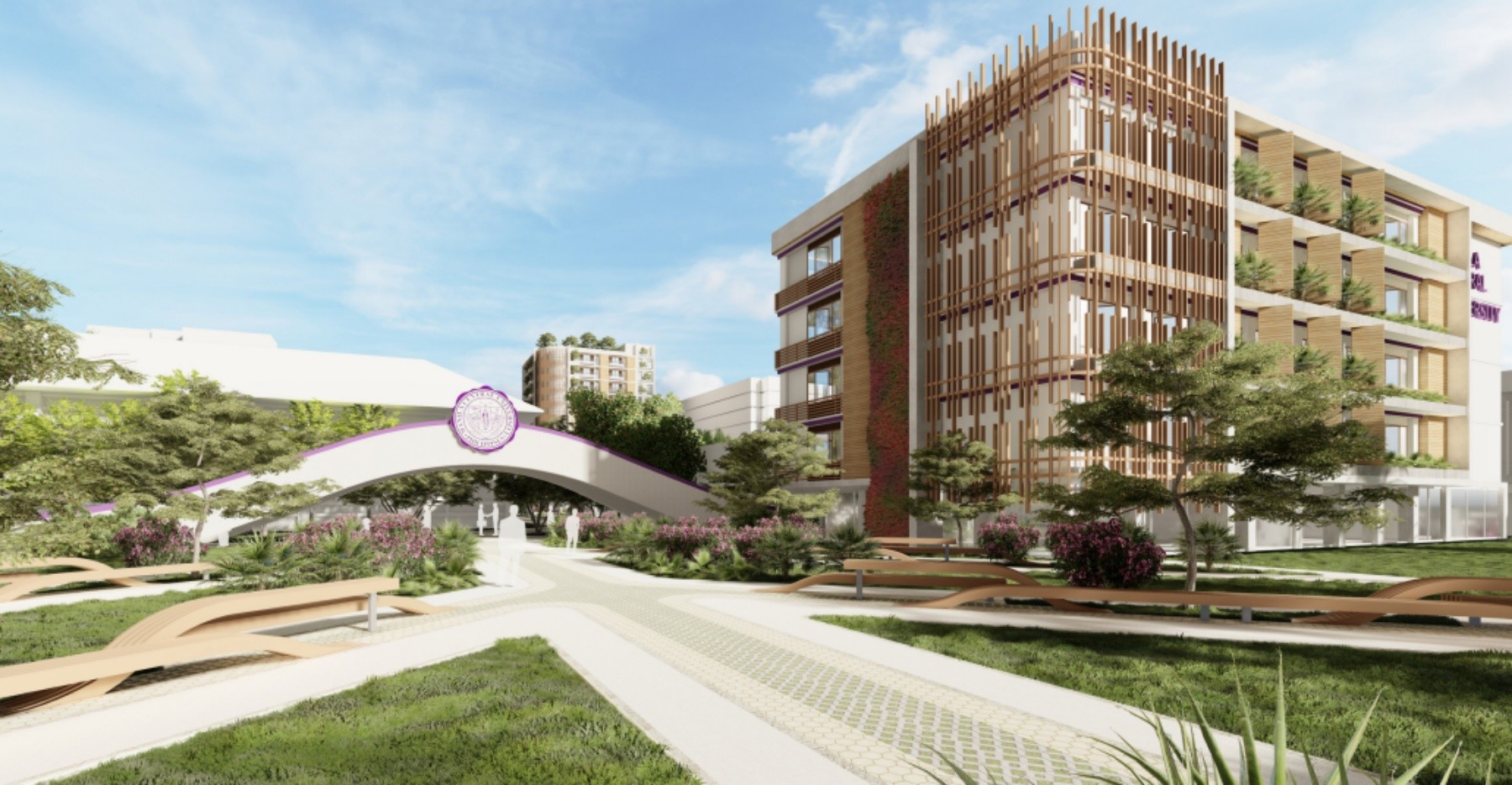 Generally speaking, the campus' new design looks super promising so far! MCU students can expect wide, open spaces featuring clean and contemporary upgrades that are still reminiscent of the school's rich heritage of 118 years.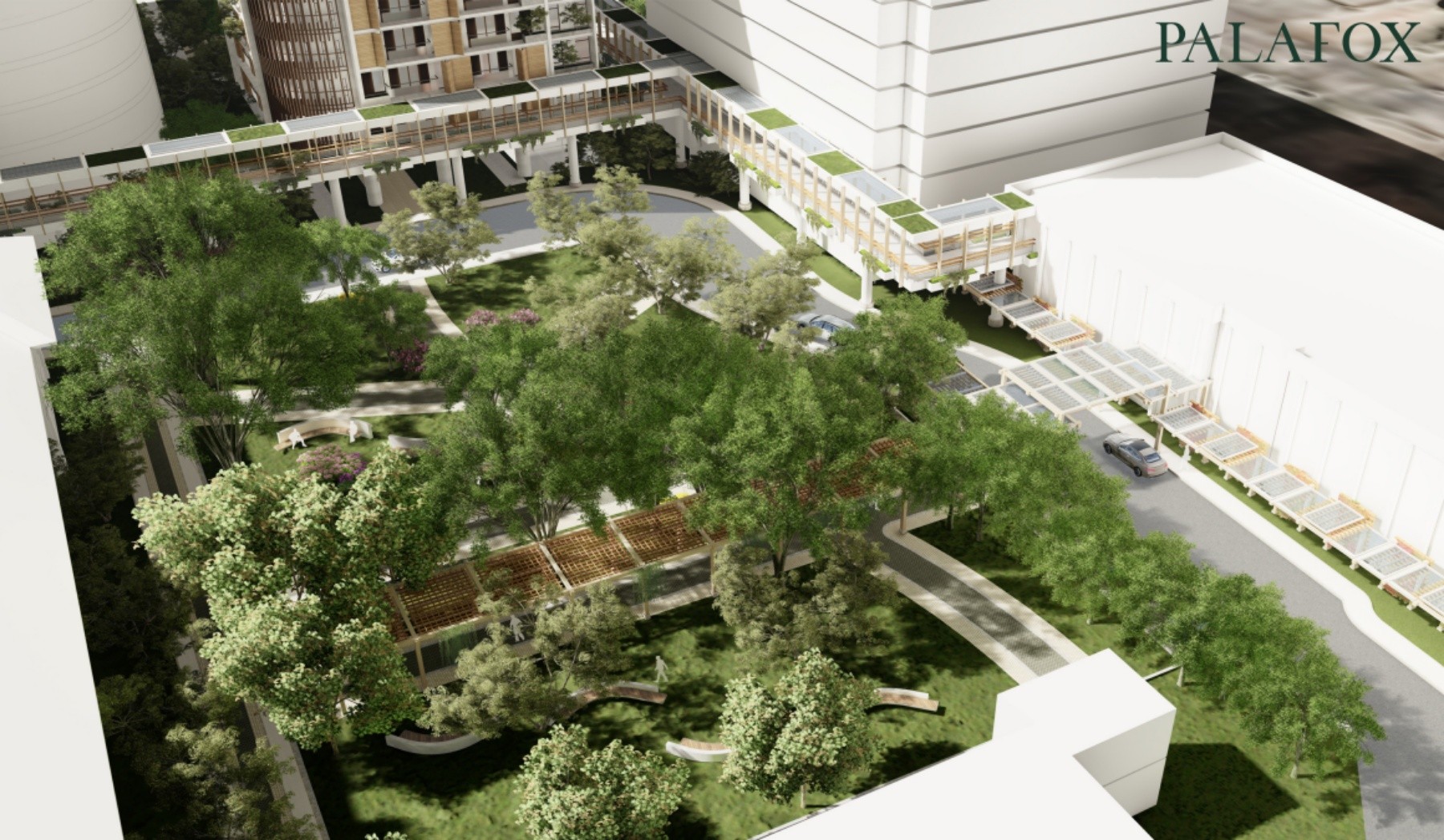 "The university has been embracing nature for years. We are tucked in charming hectares of land, surrounded by around 499 trees," Vice President for Planning and External Affairs Dr. Renato C. Tanchoco shared. He further explained, "So, now, with this new aesthetic, we've woven this aspect into the university's overall design, while, at the same time, providing wide breathing spaces that's both aesthetically pleasing and beneficial for safety in the new normal that are living in right now." 
ADVERTISEMENT - CONTINUE READING BELOW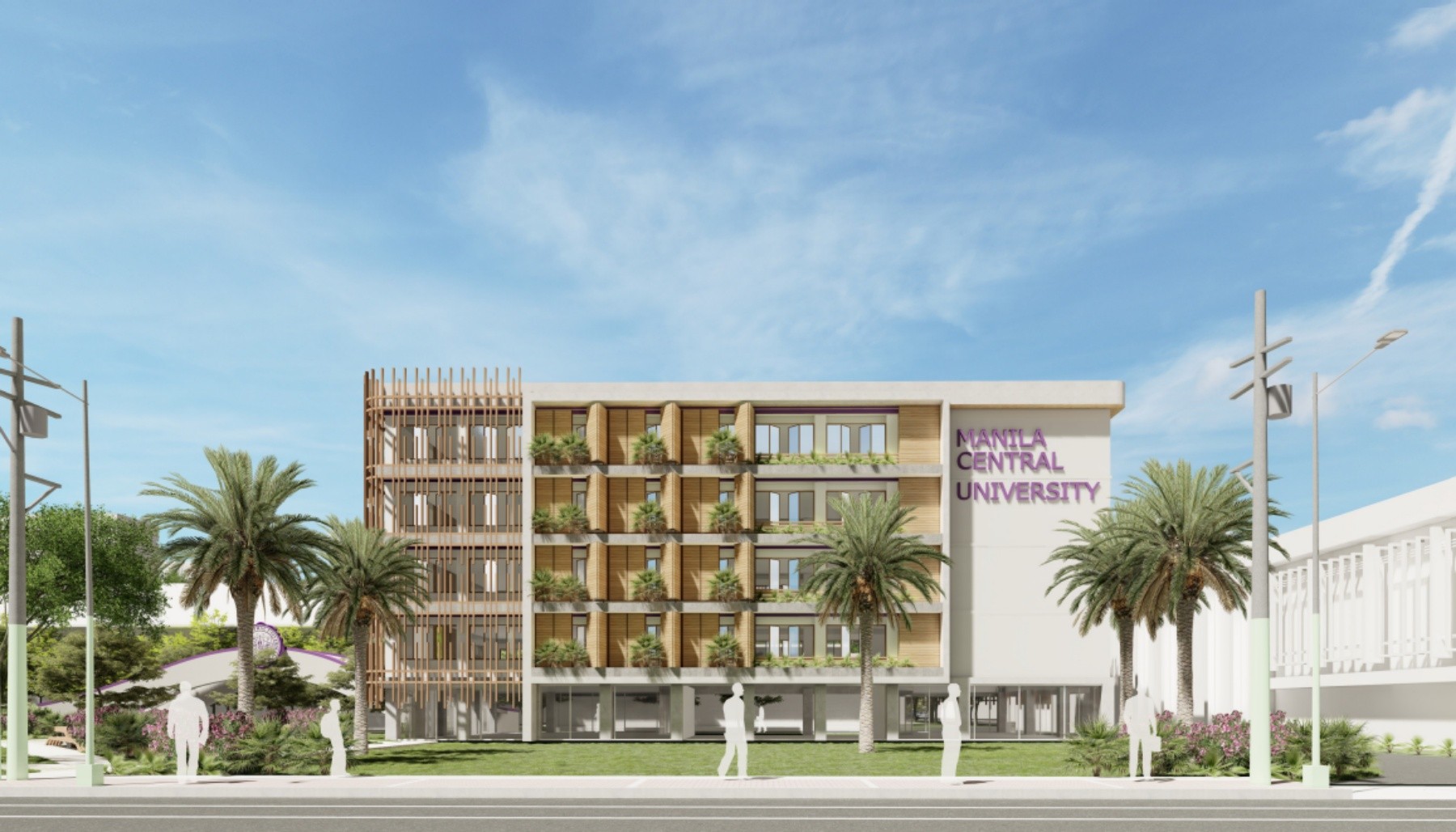 While the entire development plan will take two decades to finish, the new design will be completed before the next school year. During the renovation, MCU will continue adopting multiple learning modalities to prevent distractions and elevate students' learning experiences. 
We can't wait to see the new campus! 
ADVERTISEMENT - CONTINUE READING BELOW

READ MORE: 
Is Your School in the Top 10 Best Universities and Colleges in the PH?
4 PH Universities Make It to Global List of Best Schools for Employability
Top 7 Universities in the Philippines Based on World Rankings
These 15 Universities in the PH Are Considered Among Asia's Best