You might already know that Makati is the financial center of the Philippines. Aside from the trading transactions that occur in the city, it also has a lot to offer in terms of entertainment and dining experiences. Hence, most of its commercial buildings house unique and feed-worthy cafés. From a coffee shop that transitions into a pub at 6:30 p.m. to a funky one that is hidden on the seventh floor of a building, we've listed down five establishments that will definitely make your next visit to the city worth it.
1. Assembly Hall
With its interiors that incorporate green hue and warm tones, this new cafe housed in the HMA 773 building on J.P. Rizal Avenue, has achieved its goal of providing a space that is conducive to working. Aside from their coffee such as their signature drink, campfire latte, they also serve pastries that were baked by moms at home to support the local community. From Wednesday to Saturday, you can also witness their signage switch from coffee to cocktail as they open HereAfter, their after-hour cocktail place!
ADVERTISEMENT - CONTINUE READING BELOW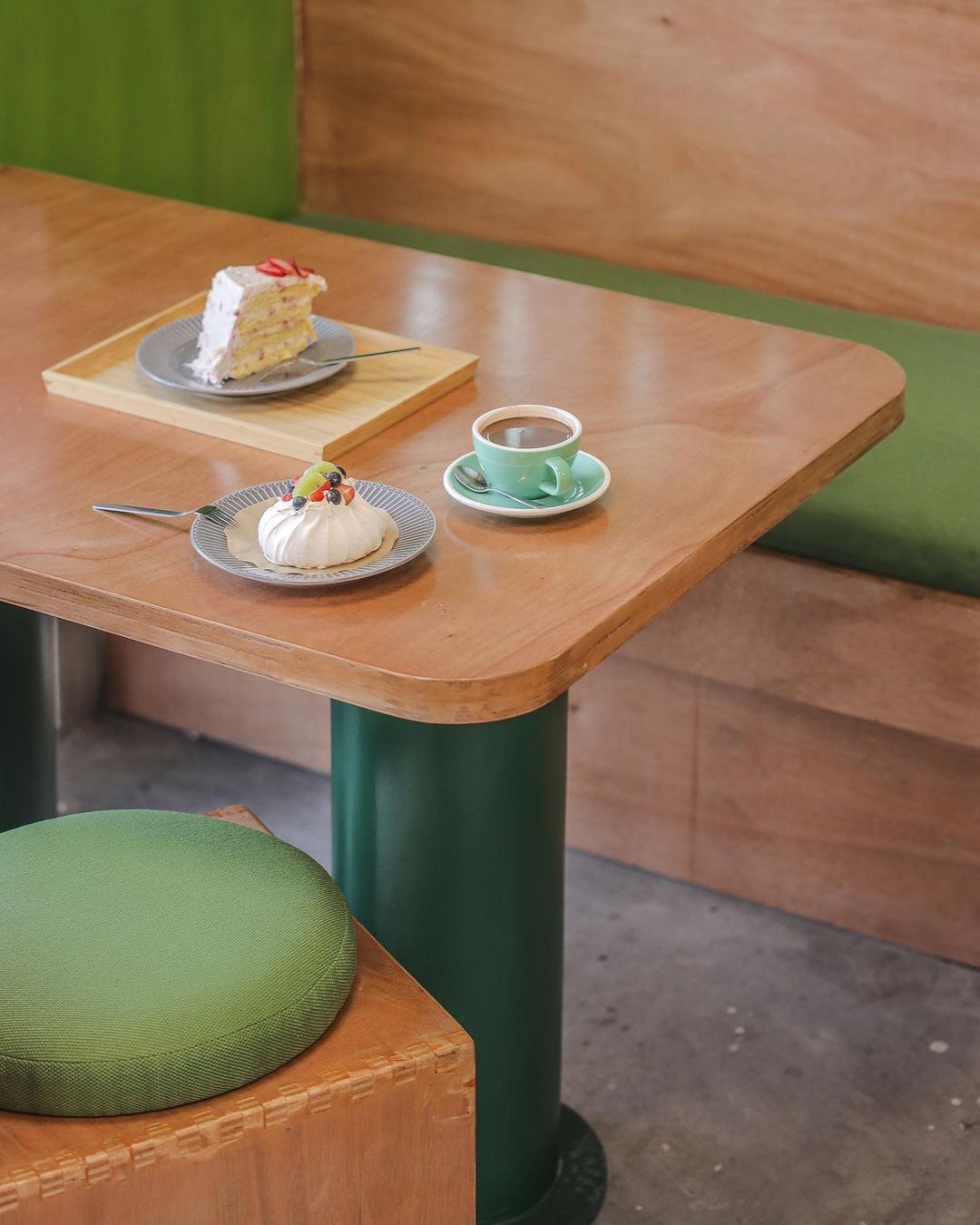 2. Deuces Coffee
Deuces Coffee Co., a coffee roasting company that sold bottled coffee during the pandemic, has recently launched a physical store on Perea Street. Although they're known for their crafted coffee and pastries, Deuces Coffee also serves Filipino and Japanese meals that you can share with your friends or fur babies. They also offer a variety of non-caffeinated drinks to cater to non-coffee drinkers such as their pink horchata, tropical mango tea, and oolong cream soda. Yup, this minimalist pink cafe is definitely worth the hype!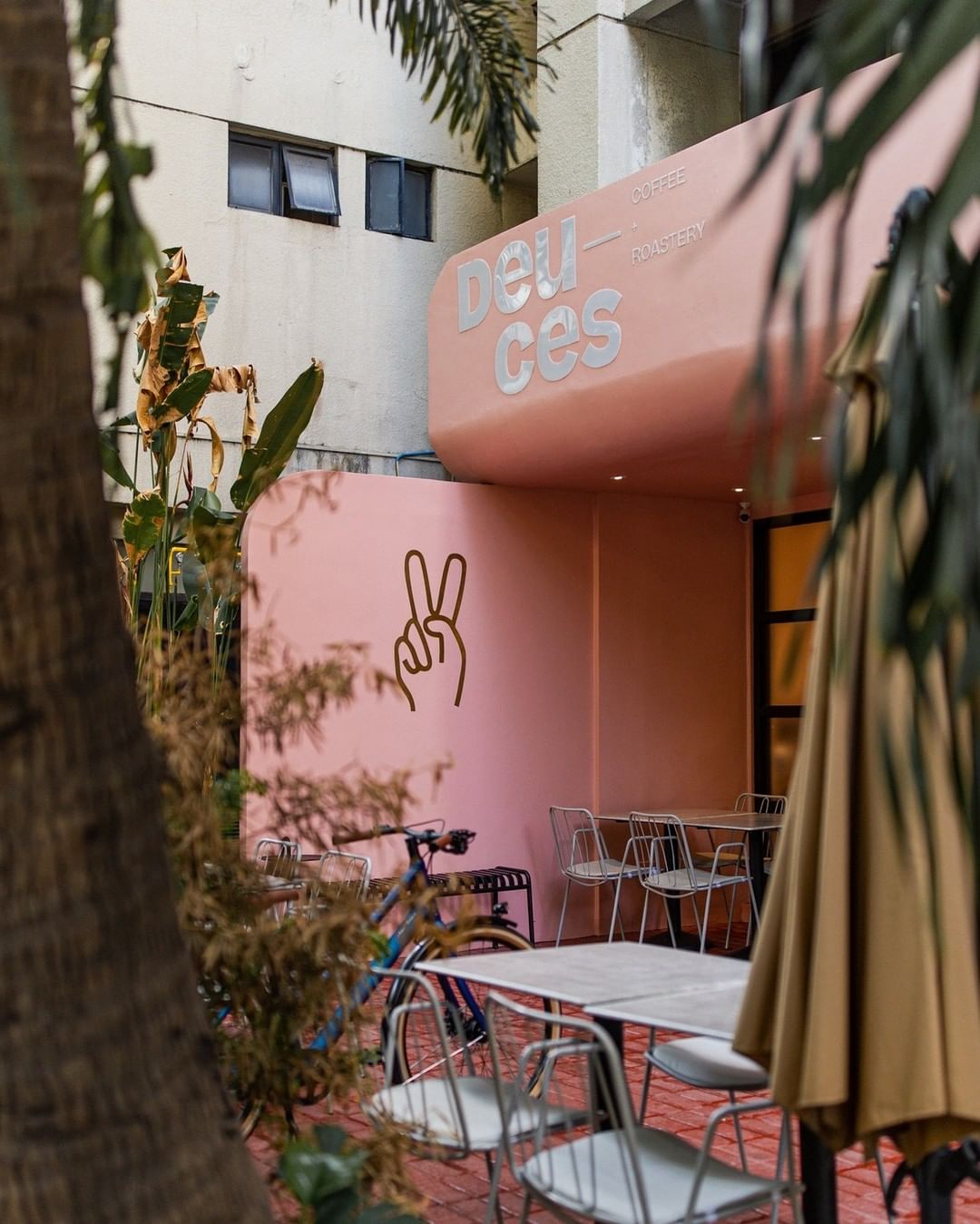 3. Coffee ARTea
If you're a coffee-slash-art-slash-tea enthusiast then Coffee ARTea on Fermina Street, Makati is the perfect place for you! This sidewalk café not only promotes local farmers through their crafted coffee but also local artists through their small gallery. No wonder why it's a famous stop over spot for bike enthusiasts! Their must try list includes meringue macchiato, leche flan affogato, and leche brûlée latte. A selection of coffee beans from various parts of the country are also available in their library of local coffee beans.
ADVERTISEMENT - CONTINUE READING BELOW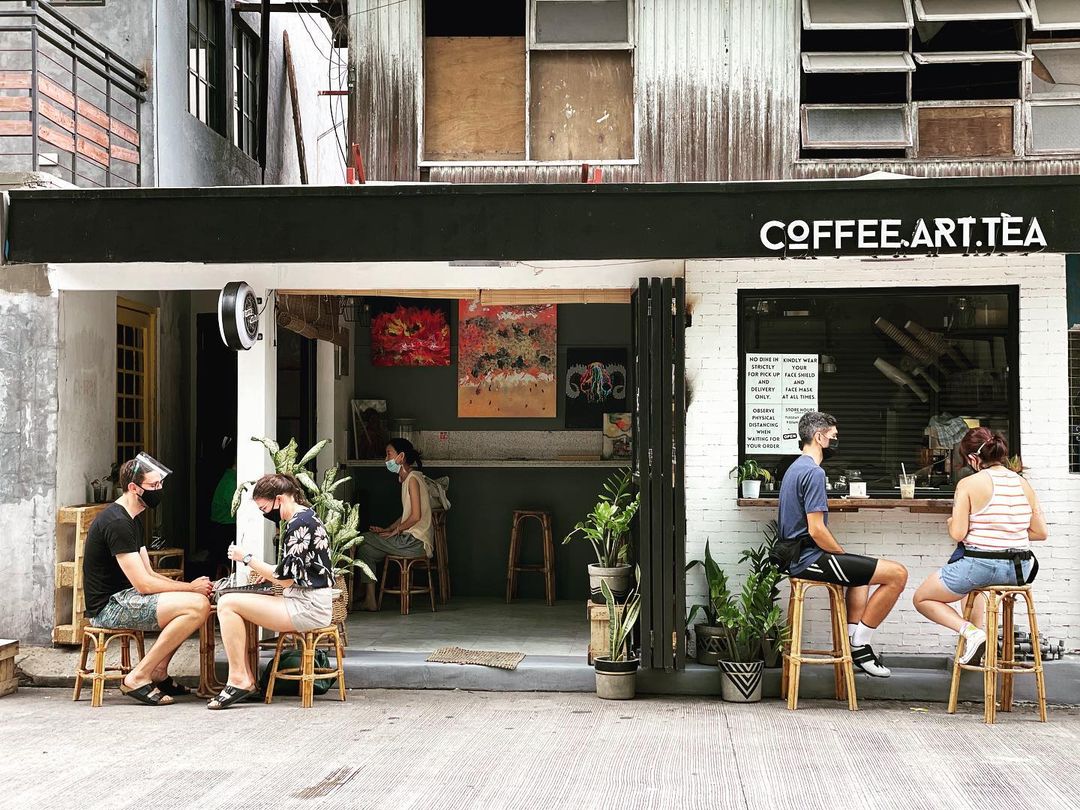 4. Kohi Mkt
Another place that the biking community surely loves going back to is Kohi Mkt. This Japanese-inspired café on Antipolo Street, Makati is known for their kori kohi— a drink that is composed of frozen coffee cubes served in a glass with warm milk. You can also try it with vanilla, matcha, and their bestseller, salted caramel. They also serve hotdog sandwiches with bonito flakes, pocket sandwiches, and yakisoba. As an act of generosity, you can purchase a coffee in advance for someone who can't afford it through their "suspended coffee" project.
ADVERTISEMENT - CONTINUE READING BELOW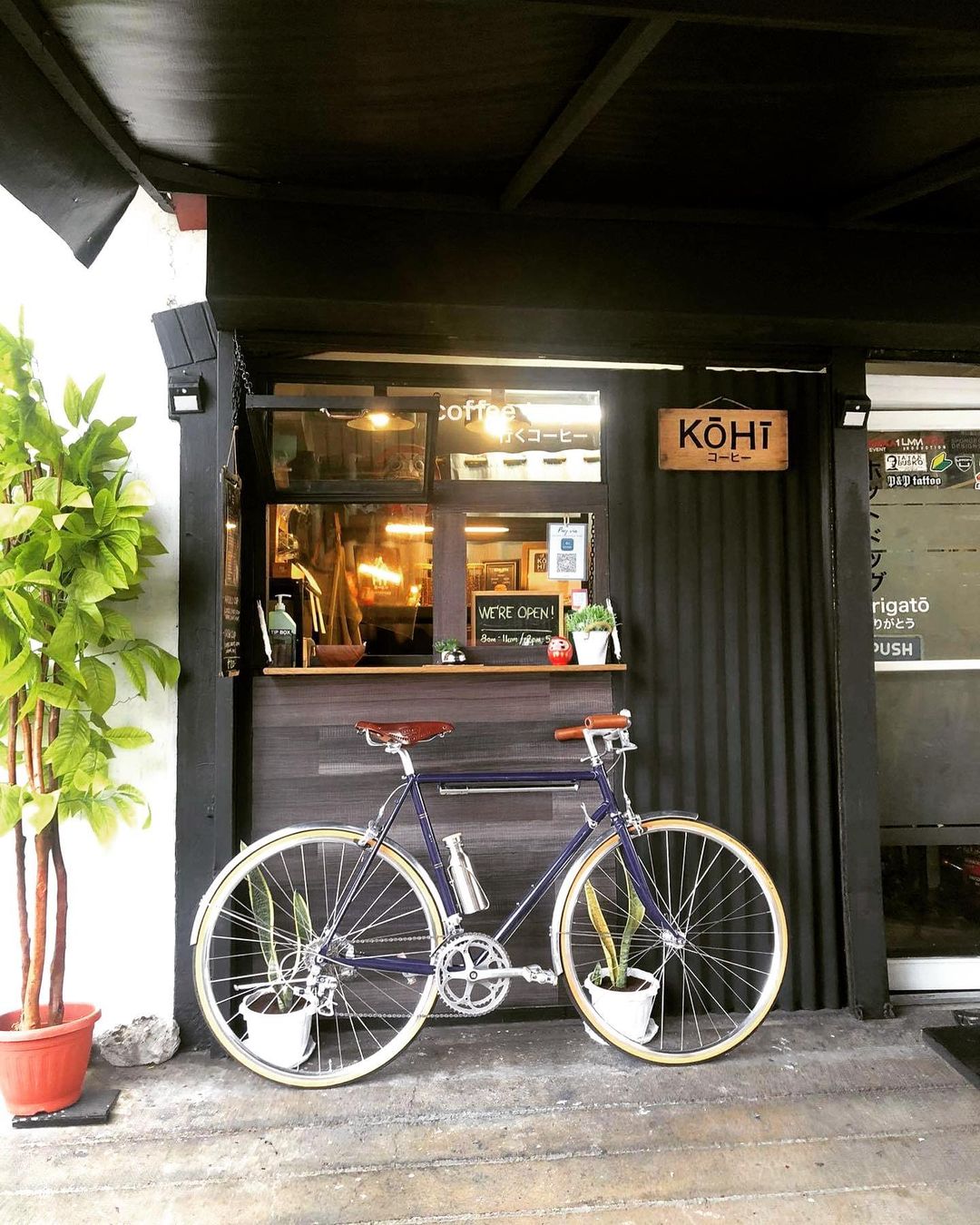 5. Odd Cafe
If you're looking for a funky yet cozy cafe, you can definitely find one on the seventh floor of the Finman Centre building in Salcedo Village. What makes Odd Cafe inclusive is that all of their menu is plant-based. Aside from their decor, their food and drinks have quirky names too! If you're in a hurry, you can have their bottled signature drinks namely cereal killer, French kiss, and black forest from their express fridge. Don't forget to strike a pose with their "odd vibes only" neon LED sign and take a selfie in their color-changing wavy mirror!
ADVERTISEMENT - CONTINUE READING BELOW