Coming up with ideas for your 18th birthday can be tough. It's a significant milestone for girls, one that represents your coming of age and first step into young adulthood. This is why people consider debut parties as important events, but a traditional debut party is not the only way to go.
ALSO READ: Online Shops Where You Can Rent A Debut Gown From P500 And Up
There are other unique ways to celebrate your debut, namely fun and equally-memorable options that will also make your 18th birthday special. To make your birthday planning a cinch, we've rounded up seven alternatives to having a grand debut party:
7 Low-Key Ways to Celebrate Your Debut If You're Not Into Big Parties:
If you prefer not to have a grand party with too many guests, a picnic party is perfect for you. Prepare finger food and cold drinks, fold up a picnic mat, and head to a nearby park with a wide grassy surface you can lounge on. Gather your friends to play childhood games or simply gaze up at the sky during this relaxing debut alternative.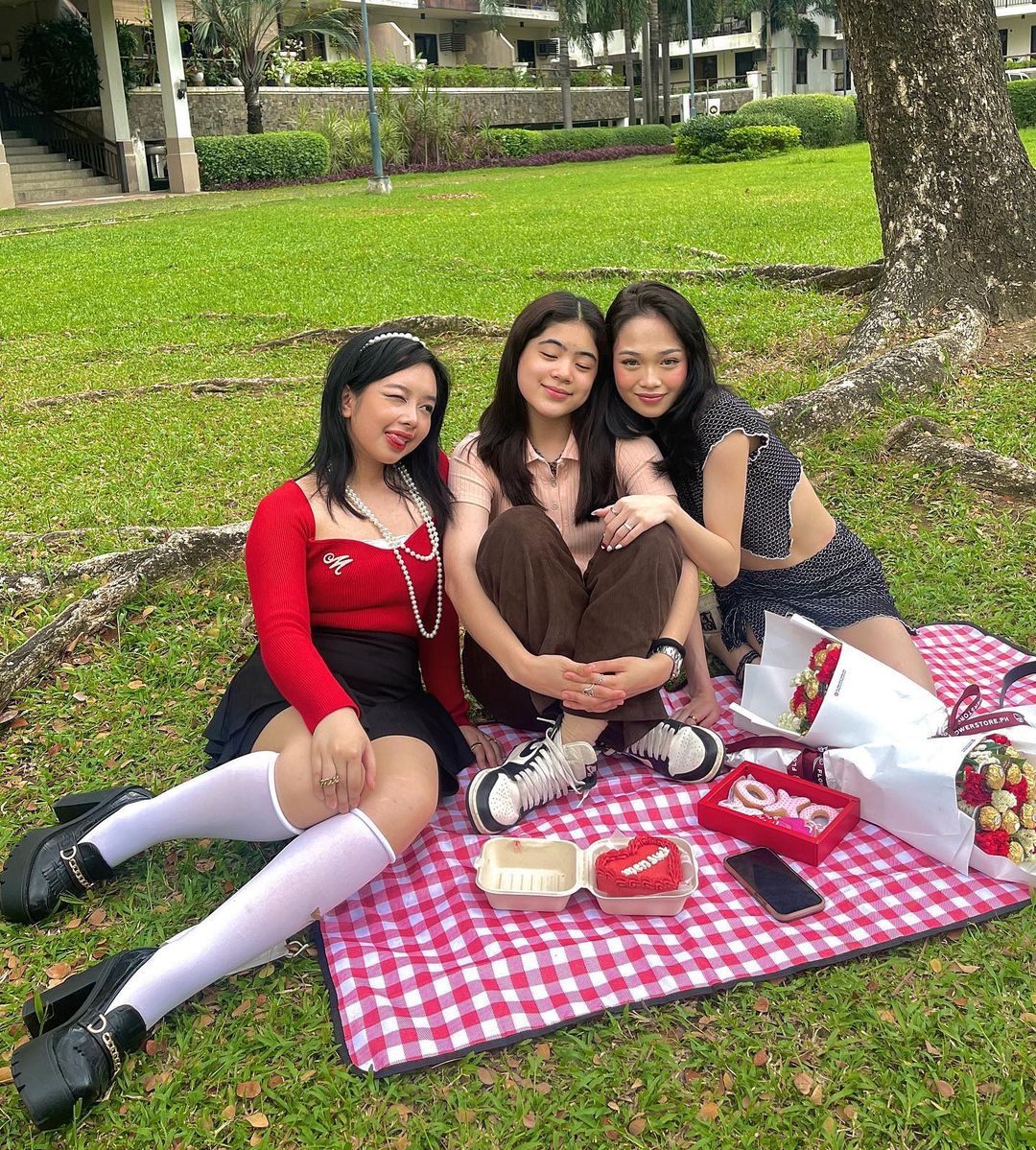 ADVERTISEMENT - CONTINUE READING BELOW
If you're looking to get away from the pressure of adulting, booking a day trip for a quick staycation is always a good idea. Find a hotel with an in-house restaurant or an Airbnb with fun facilities so you can enjoy a short respite from everyday life. Spend more time relaxing and less time planning! 
Volunteer in your community.
A unique alternative to having a traditional debut party is to volunteer for your local non-profit organizations or foundations. Gather up your family and friends, ask them for donations instead of presents, and make the most out of your birthday by giving back to the less fortunate.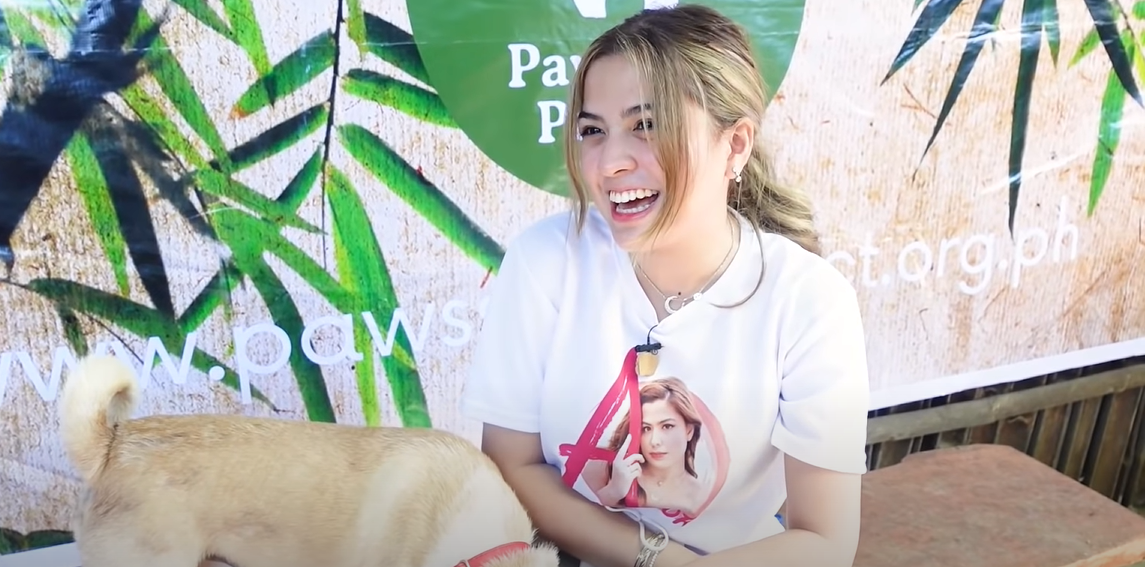 Get pampered in the salon.
As you reach adulthood, you might feel the need to spruce up your look for this massive change in your life. Head to your nearest salon and get pampered on your special day with a fresh set of manicures, some lash extensions, or even a totally new hairdo! 
A concert can be one of the most memorable experiences in your life, making it the perfect birthday celebration. Sing your heart out and feel the music by going to see one of your favorite musicians live at a concert. Be sure to scout tickets well ahead of time to get good seats that'll guarantee a  debut you'll never forget.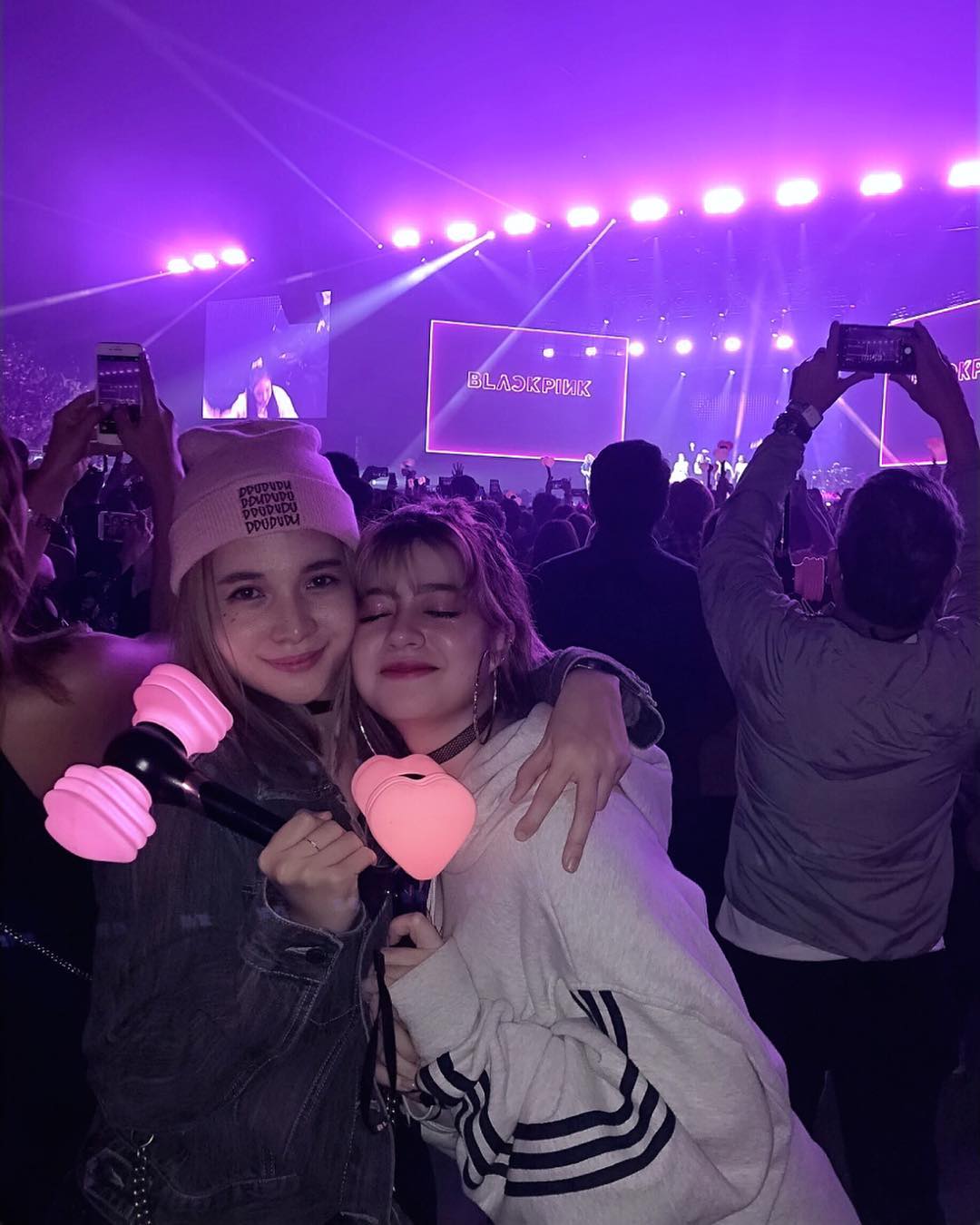 Have a simple birthday dinner.
Are you a hardcore food lover who isn't willing to splurge? Challenge yourself to cook up a multi-course meal  at home and invite your loved ones to this intimate event. You may also consider hosting a potluck instead and letting your friends bring over their own dishes!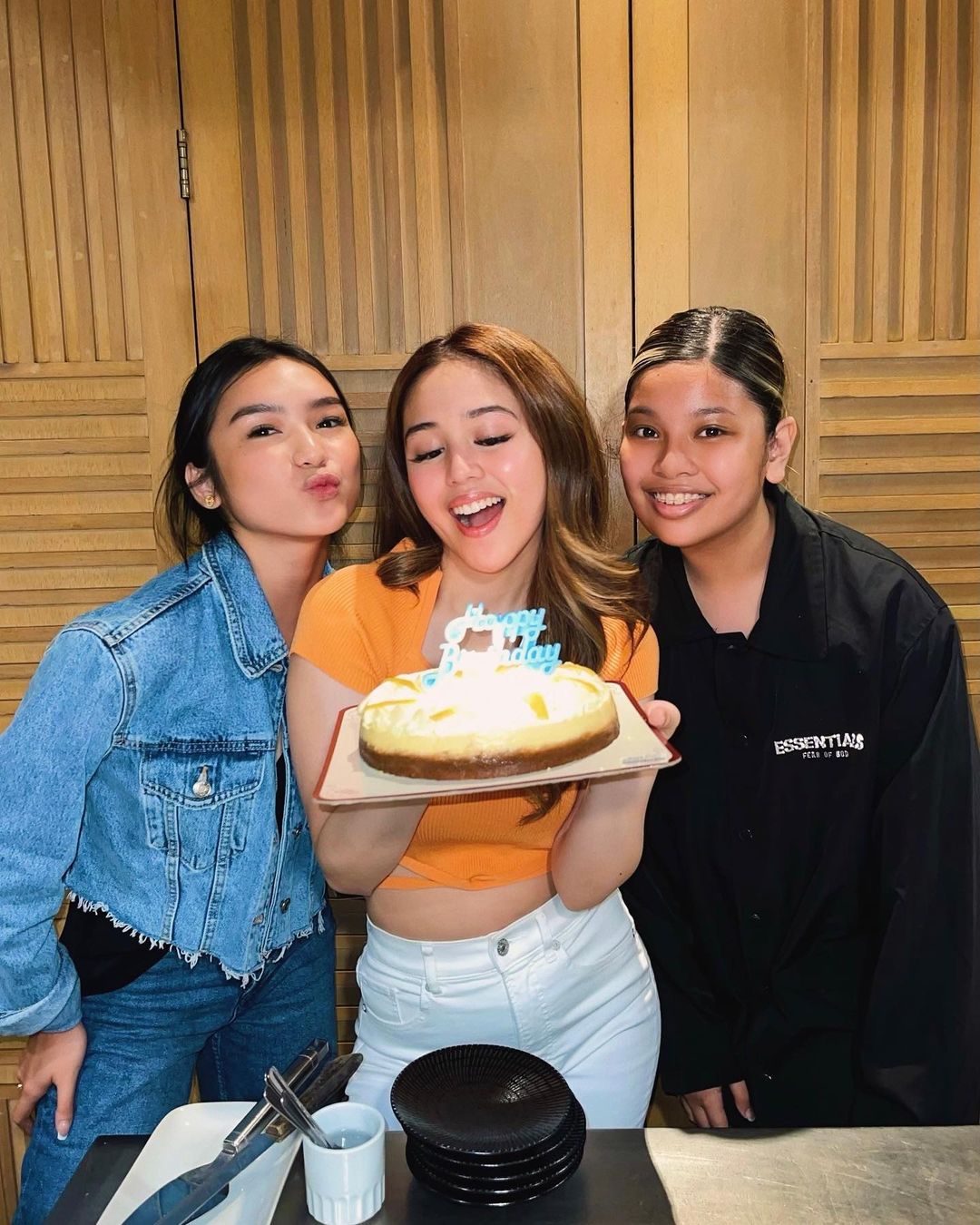 ADVERTISEMENT - CONTINUE READING BELOW
You can opt for an out-of-town getaway with your loved ones if you're feeling adventurous for your 18th birthday. There are plenty of beaches, hiking trails, and tourist attractions near the metro for you to choose from. Ignite your adventurous side and spend your celebration making new memories you'll treasure forever.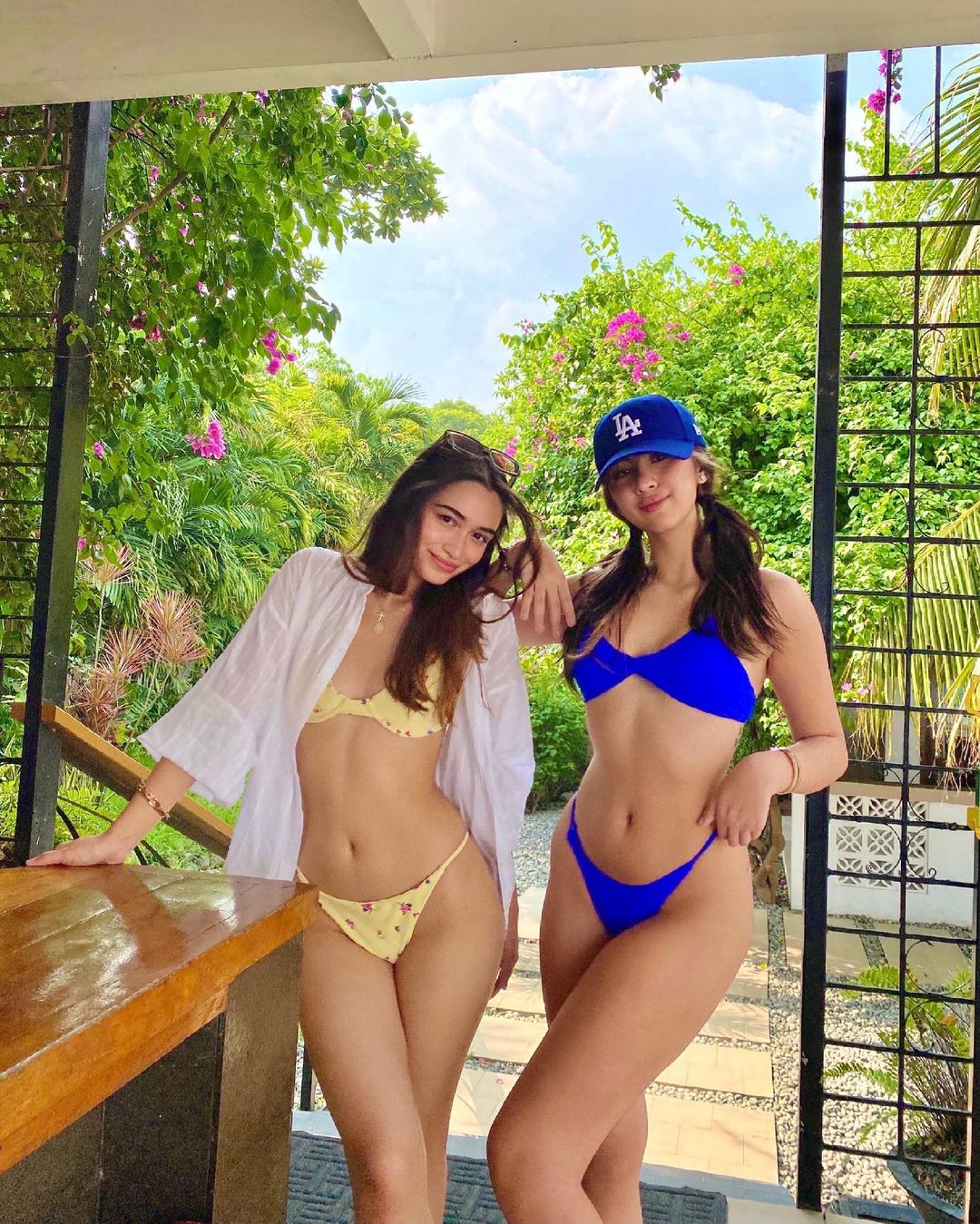 READ MORE: 
5 Debutantes Share the Concepts Behind Their Pre-Debut Photoshoots
These Quarantine Debutantes Share Where They Bought Their Party Decor
7 Fresh, Youthful Makeup Looks for Your Debut, as Seen on Celebrities
10 Gen Z Celebrities Who Celebrated Their Debut in 2022