Show your parents and siblings that you love them by making this quick and easy breakfast feast. Serve this on Sunday brunch or Valentine's Day breakfast!
These treats come in many names: egg in a basket, egg in a hole, pop-eyes, egg toasts. Whatever you want to call them, this is a dish you can surely prepare with much ease.
This simple treat will surely put a smile on your loved ones' faces for the rest of the day—or the entire week!
Check out ingredients you already have in your pantry. You can prepare a variety of side dishes like hotdogs, sausages, bacon, and corned beef. Prepare your family's fave and show them how much you love them!
ADVERTISEMENT - CONTINUE READING BELOW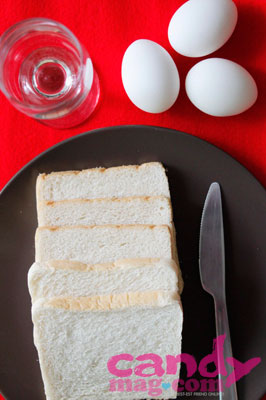 ADVERTISEMENT - CONTINUE READING BELOW