Have you always wanted to learn hand lettering, but you're not quite sure where to start? Lucky for you Summit Books has teamed up with Abbey Sy to teach you The ABCs of Hand Lettering. It's a comprehensive guide to get you started on the wonderful journey to creating art from handwritten letters and words.
From figuring out what materials to use...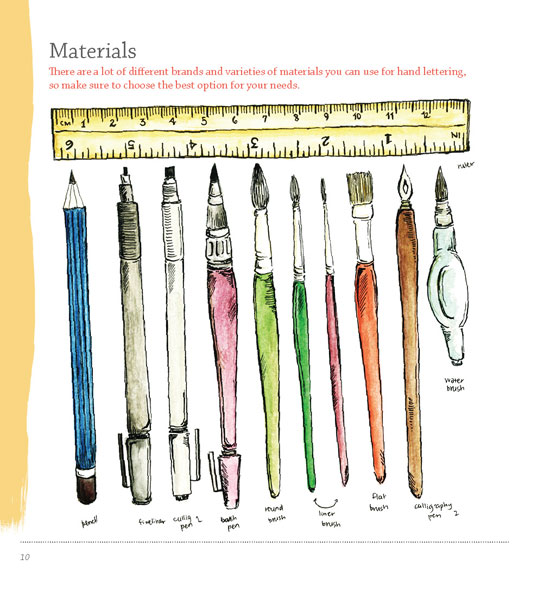 ADVERTISEMENT - CONTINUE READING BELOW
...to choosing the type of fonts you'll use...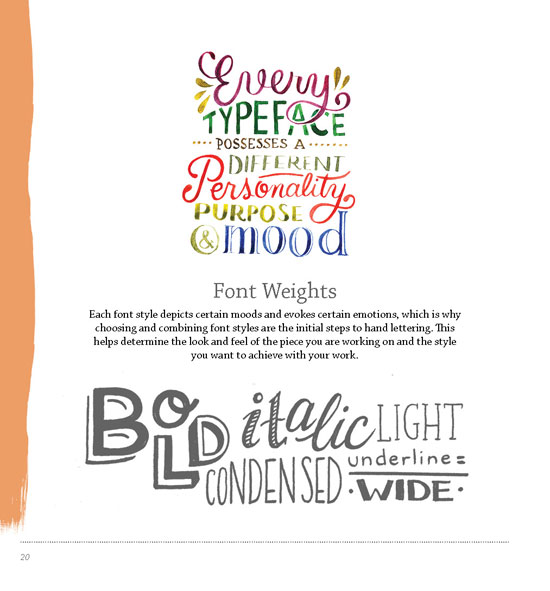 ...to learning how to put together your own hand-lettered piece...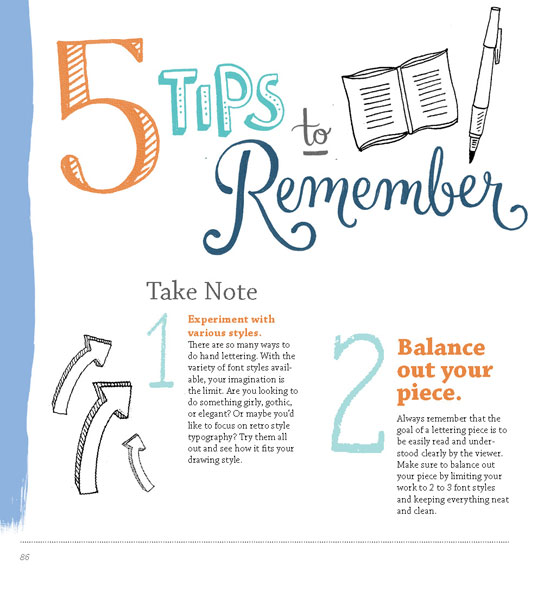 ADVERTISEMENT - CONTINUE READING BELOW
This is the book that will answer all your questions about hand lettering.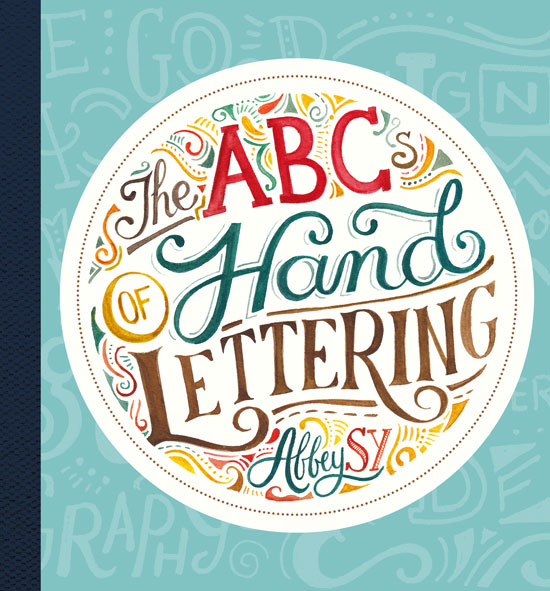 So head over to National Book Store Glorietta 1 tomorrow at 1pm and get a chance to join Abbey Sy's workshop for FREE. All you need is to buy the book (it's only P295) and be one of the first 50 to register. Another added treat? Abbey will hand letter your name if you're one of the 50 participants. See you there?
ADVERTISEMENT - CONTINUE READING BELOW