Ed's note: Amid the COVID-19 pandemic, it is strongly recommended to limit non-essential travel in the meantime. 
Have you ever planned a trip with your friends that never happened due to major budget limitations? If you're ever planning to visit some of the country's go-to beaches, here's a helpful budget and travel guide for your next trip to the Surfing Capital of the Philippines, La Union!
Ken Morfe, a 21-year old alumnus of Colegio de San Juan de Letran and a beach baby, spent the first month of his 2020 on a trip to Elyu with his friends.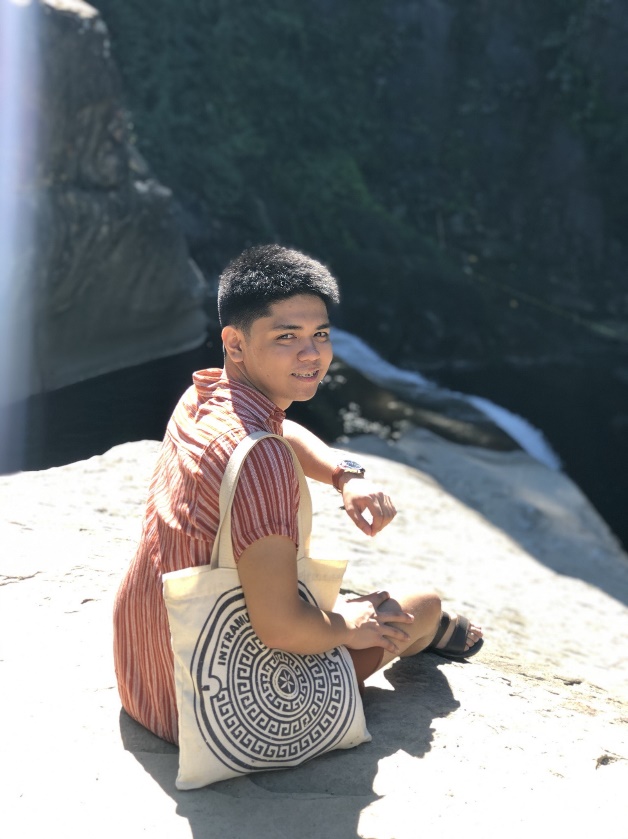 ADVERTISEMENT - CONTINUE READING BELOW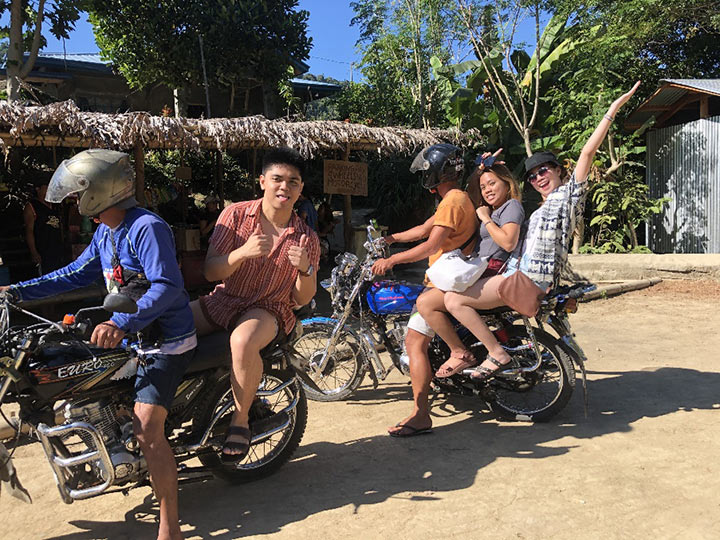 Budget breakdown
Here's how much Ken spent on his trip to La Union: 
P920 – bus fare (back and forth)
P50 – tricycle
P800 – room rental
P100 – Tagpuan
P100 - milktea
P20 – San Gabriel environmental fee
P150 – Habal
P180 – tour guide
P50 – life vest
ADVERTISEMENT - CONTINUE READING BELOW
P20 – Jeep fare
P170 – dampa
P180 – Flotsam
TOTAL: P2,740
For Ken's case, however, he only spent P2,140 because his one of his friends, Gelay, paid half of their rental fee for their lodge.
His itinerary included these spots:
San Fernando Beach
If you don't want a crowded place and just want some time alone with your friends while enjoying the serenity and calmness of the moment, you should visit this beach!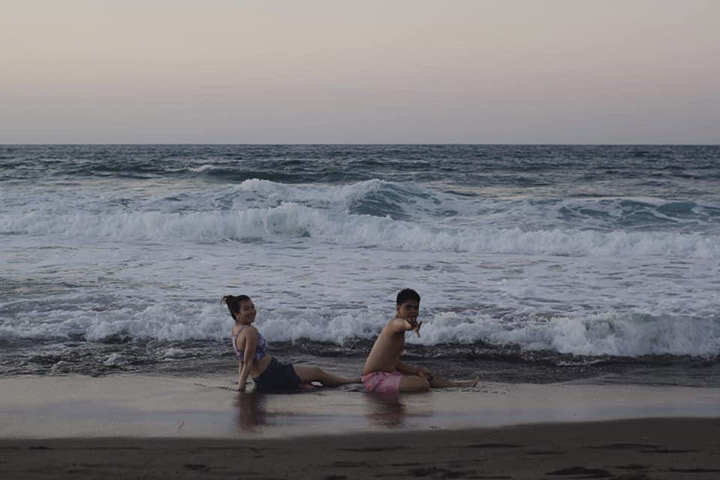 ADVERTISEMENT - CONTINUE READING BELOW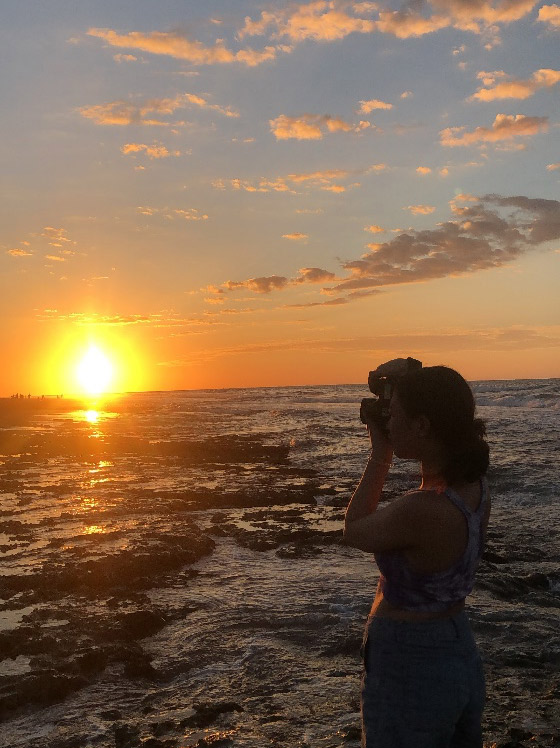 Tagpuan
Being on a budget limits you from enjoying some of the more high end restos in La Union, so Tagpuan is definitely one of the best spots to visit. Located at San Juan, La Union, this spot offers a variety of food that will feed your hunger at an affordable price, ranging from P80 – P150.
ADVERTISEMENT - CONTINUE READING BELOW
You can also check out the burgers over at Mad Monkeys.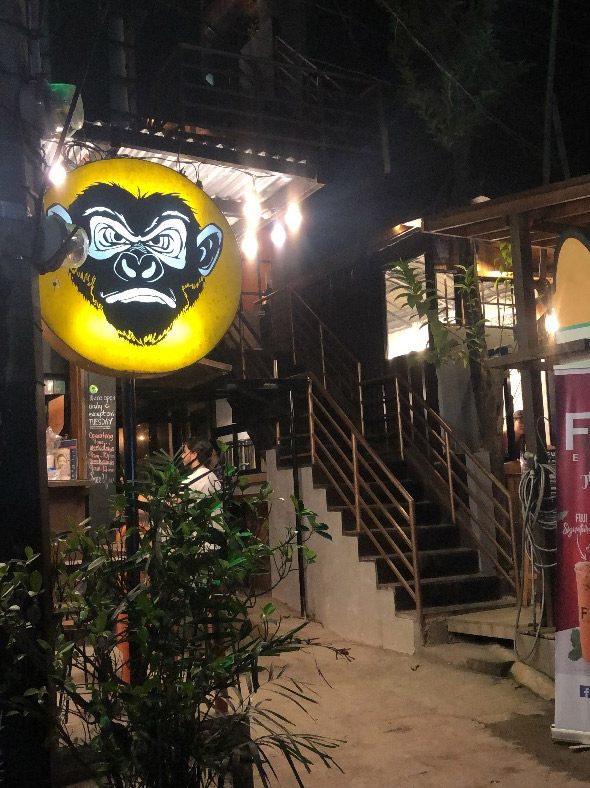 ADVERTISEMENT - CONTINUE READING BELOW
Flotsam and Jetsam
Who wouldn't know this famous LU spot?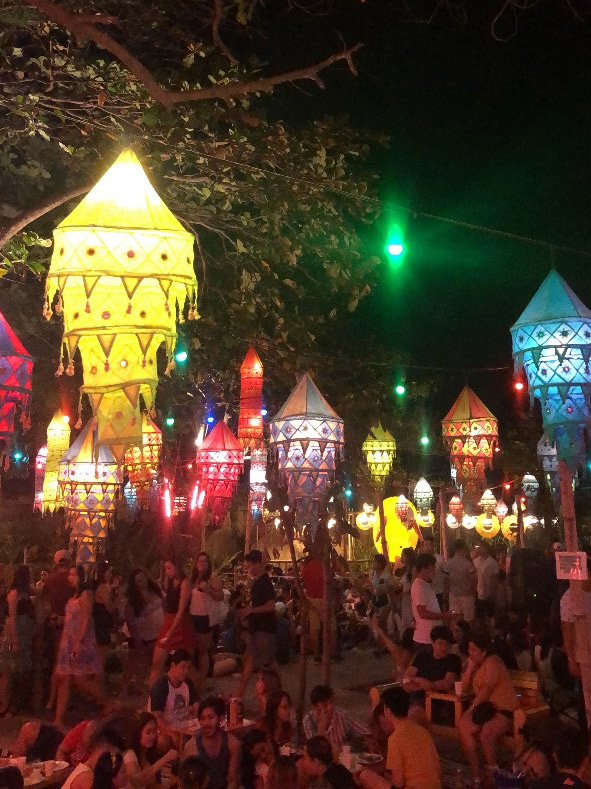 San Gabriel
Love hiking + waterfalls? You will enjoy this place! Before hiking, you must pay a P20 environmental fee. After that, you have three choices on how you would want to get to the waterfalls:
ADVERTISEMENT - CONTINUE READING BELOW
Habal for P150 (for a 30-minute ride)
Jeep for P2,500
Walk for 2 long hours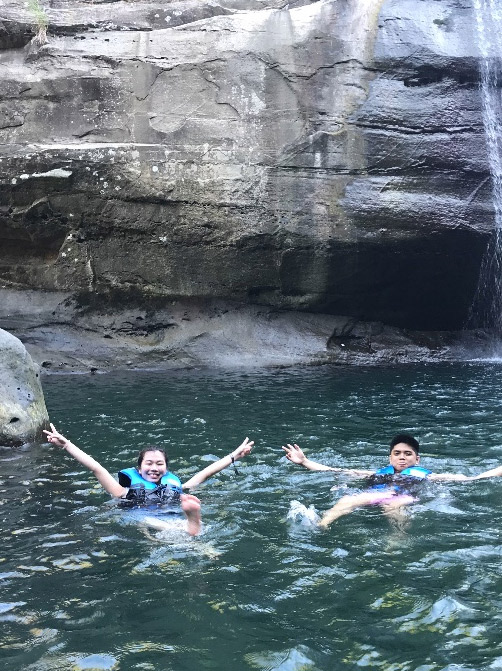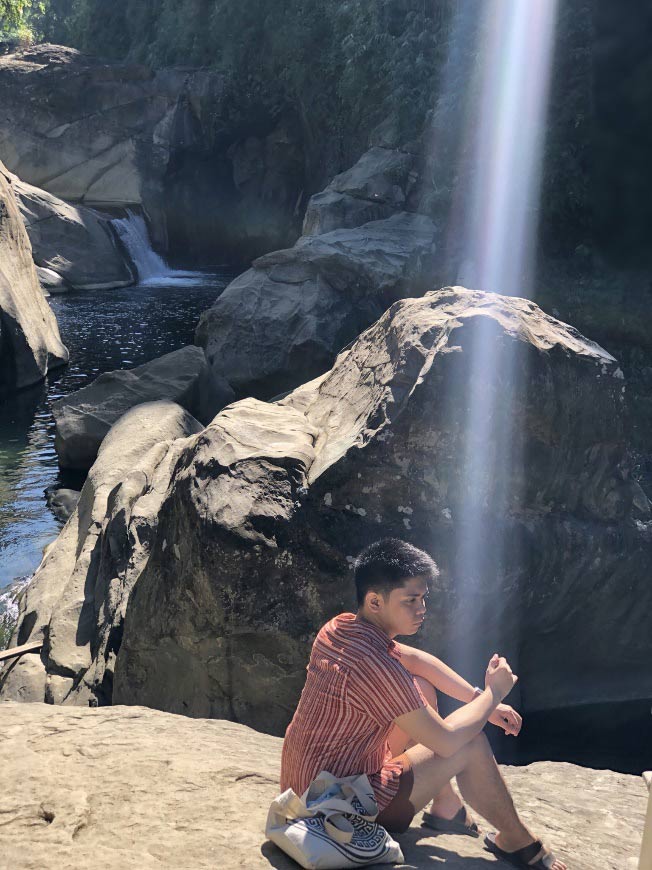 You will also need a tour guide to assist and help you while going there, which will cost P500. There will be a 15-minute hike going to the waterfall and life vests are available for rent for P50 upon getting there. And then surprise! A breathtaking scenery awaits for you to dive in.
ADVERTISEMENT - CONTINUE READING BELOW
San Juan Surf Beach
Will you really go to La Union without trying surfing or at least witnessing the surfers catch some waves? If you're an adventure enthusiast who wants to learn how to surf and catch some big waves too, you can pay P500 – P600 for a surfing lesson.
Unlike San Fernando, San Juan is more crowded, so if you're a people person who also wants to meet new friends during your stay, come and visit this beach!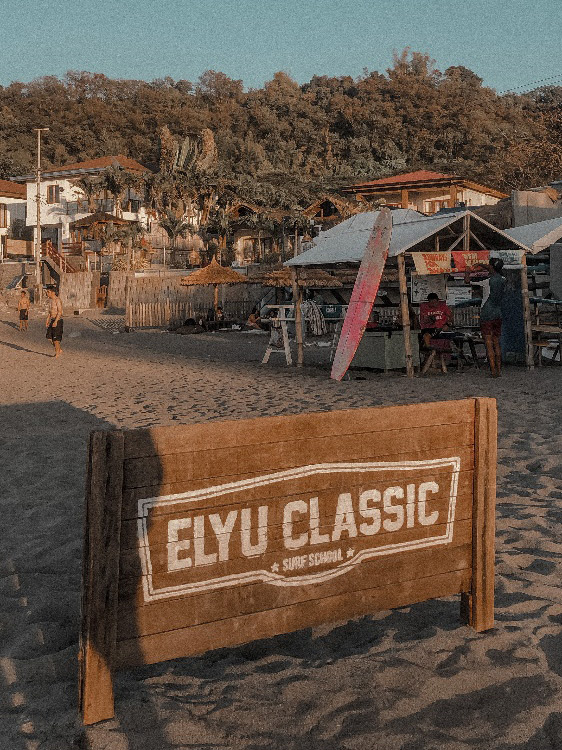 ADVERTISEMENT - CONTINUE READING BELOW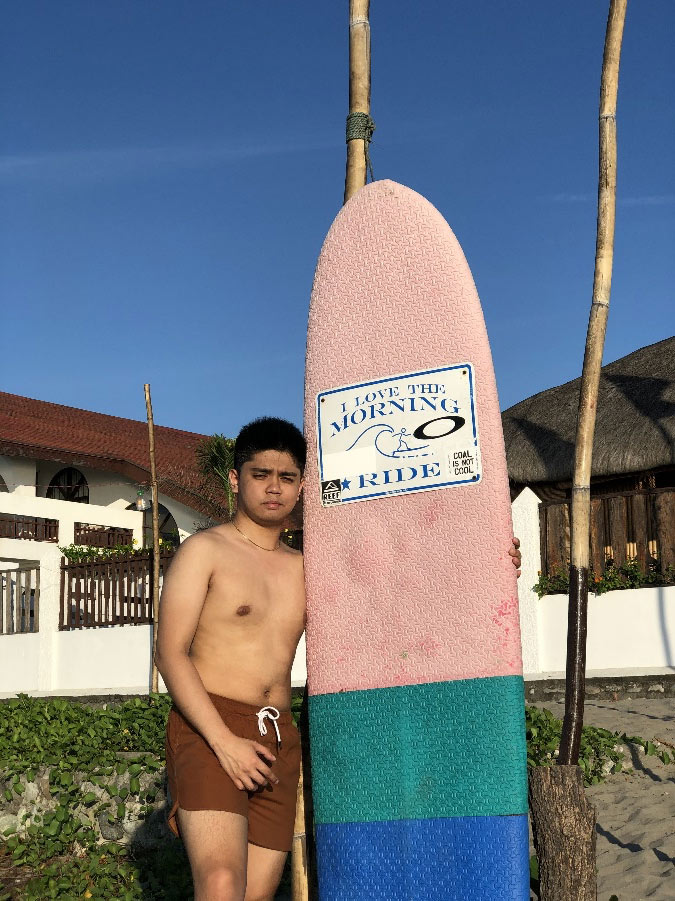 Travel tips
If you're planning a barkada getaway to LU, Ken has some tips and hacks up his sleeves that might be useful for your trip:
Bring your ID. It might just save you from spending TOO MUCH thanks to potential discounts!
Plan ahead, just so you would know what to do when you get to La Union and think of smart ways to budget your money in advance.
Don't invest too much on your lodging. As long as it's safe, you're good to go! You'll be out and about exploring the place anyway.
Know how much the transpo fares actually cost. You might have instances where you get overcharged just because you're a tourist, so it's better to be careful.
Take your most generous friend with you! They just might treat you like what Ken's friend did, LOL!
And lastly, Enjoy Elyu!
The hardest part of his trip was really leaving La Union to go back to Manila. Once you arrive there, you will really feel attached—you wouldn't want to leave the place and just stay there for good.
ADVERTISEMENT - CONTINUE READING BELOW
Aside from the unwinding vibe of La Union, it's really the memories you have made with your friends that make you want to come back. You would really want to live those memories again and make more with the most treasured people of your life.