Eep! It looks like Apple is breaking its annual September tradition! If you're a consistent follower of the brand, you'd know that new phone models are released every September of every year. And with last September's iPhone 7 launch, we should be expecting an iPhone 7s in the coming months, right? Err, not exactly.
Apparently 2017 is the 10th year anniversary of the first ever iPhone to be invented. Such a big milestone calls for an equally momentous celebration, so Apple is rumored to be foregoing the 7s refresh or even the 8 upgrade, and instead will be launching the iPhone X.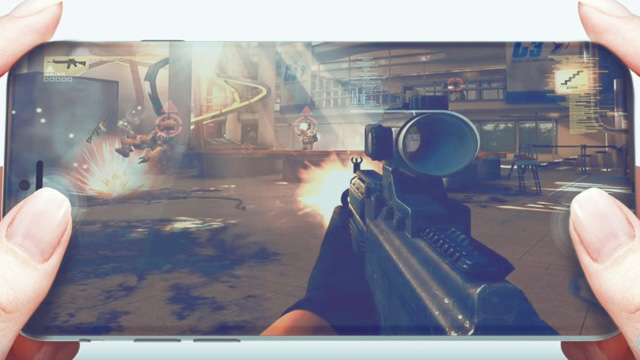 ADVERTISEMENT - CONTINUE READING BELOW
MacRumors says it's gonna have a 5.8-inch wraparound screen (whoa!) with a fingerprint detector, earpiece, and front camera embedded into it (even if the screen doesn't look like it has room for such). Also: no home button!
ADVERTISEMENT - CONTINUE READING BELOW
How exciting is that? Before you become completely smitten with this upcoming upgrade, please be reminded that as of the moment, these are all but speculations and theories, which can most likely change in the coming months. Take it with a grain of salt. At least for now.
What are you most excited about this upcoming upgrade?