PSA: DonBelle's An Inconvenient Love is finally coming to Netflix this February 23, making it the perfect post-Valentine's Day watch with your loved ones! Donny Pangilinan's character, Manny, was so lovable, and Ayef, played by Belle Mariano, made us tear up with her acting. Apart from the kilig moments, the movie also had a lot of life lessons to teach its viewers.
Here are three lessons we picked up from the movie:
1. True love is willing to go through inconveniences.
It's easy to fall in love when things are good and smooth sailing. But the question is when waves rock our relationships, would we be willing to stay until it calms?
Manny and Ayef went through a lot in the movie. Yet after everything, no expiration date and no inconveniences could stop them from loving each other. Even Ayef's parents, who seemed to have long-standing problems already, still managed to make their way back into each other's arms.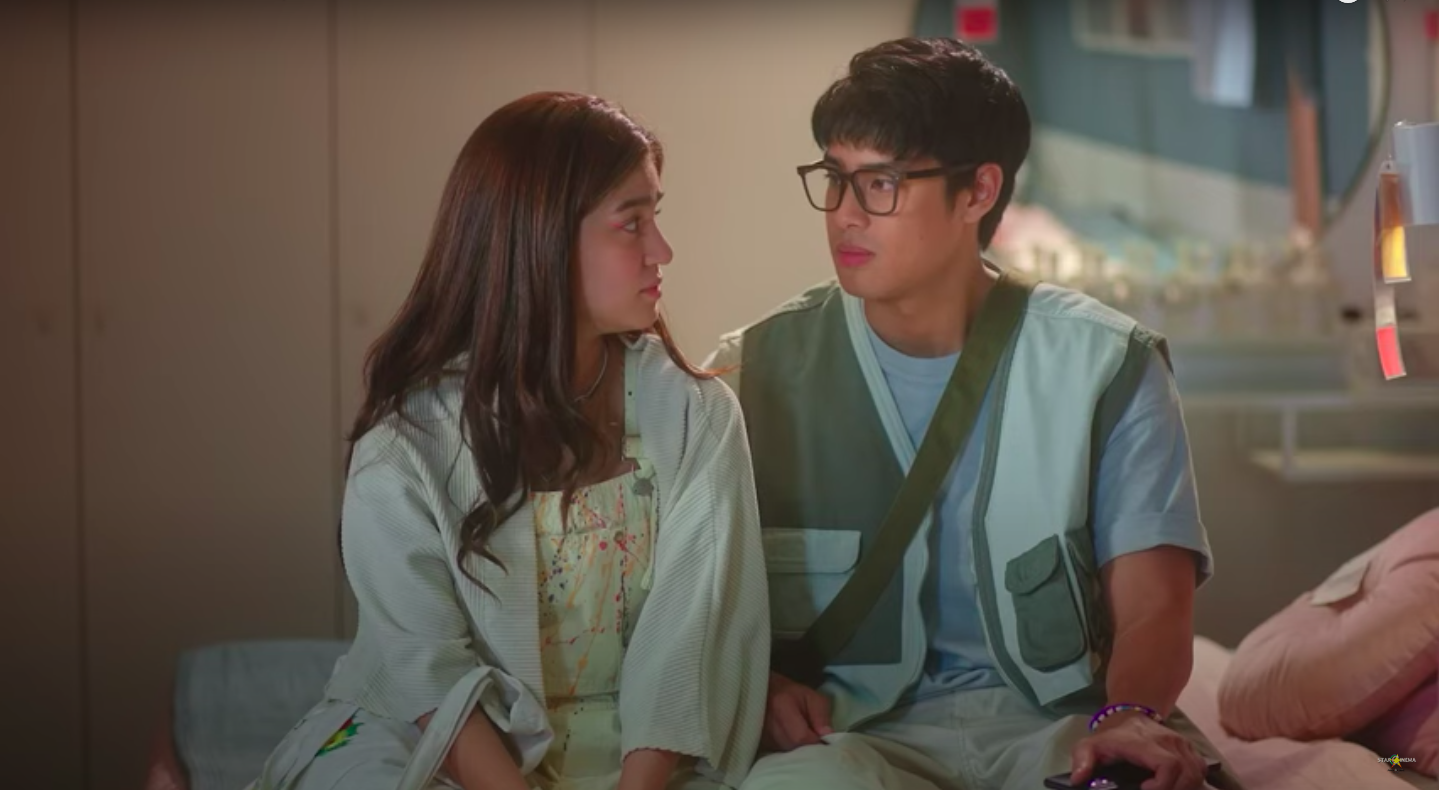 ADVERTISEMENT - CONTINUE READING BELOW
It serves as a reminder for all to love people better during hard times. To love someone is to make a constant choice of holding their hand, for better or for worse. We may not always be able to love the pain of the people we love away, but we can love them through it.
While this is true for most relationships, we must love ourselves too so we can discern if we should let go of people who no longer love us the way we need. Take Kookie, Ayef's co-worker, as an example. It was evident that her boyfriend was gaslighting her. It took her a while to realize that she couldn't justify her boyfriend's actions at her own expense anymore. Once we love ourselves, we'll know what we truly deserve and love others better.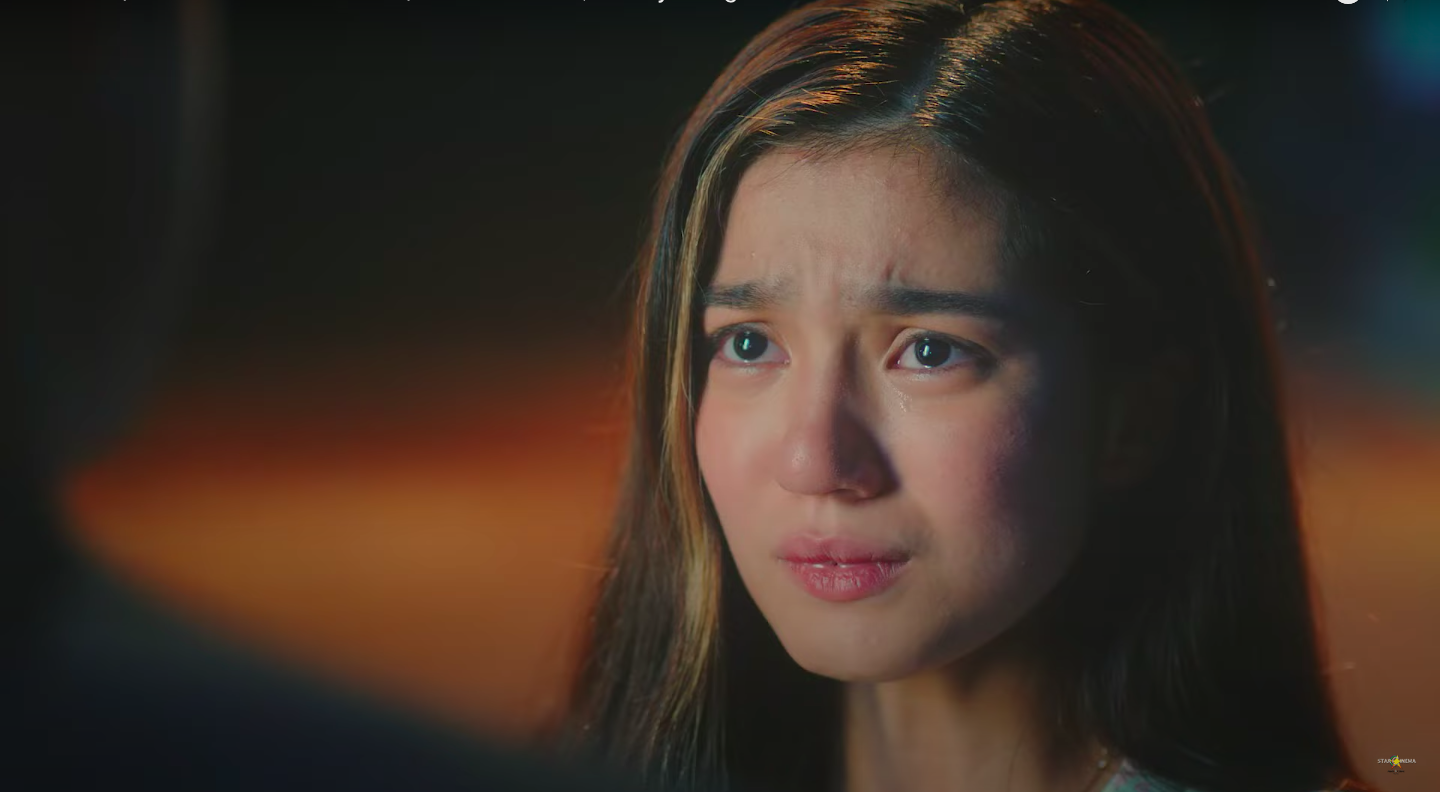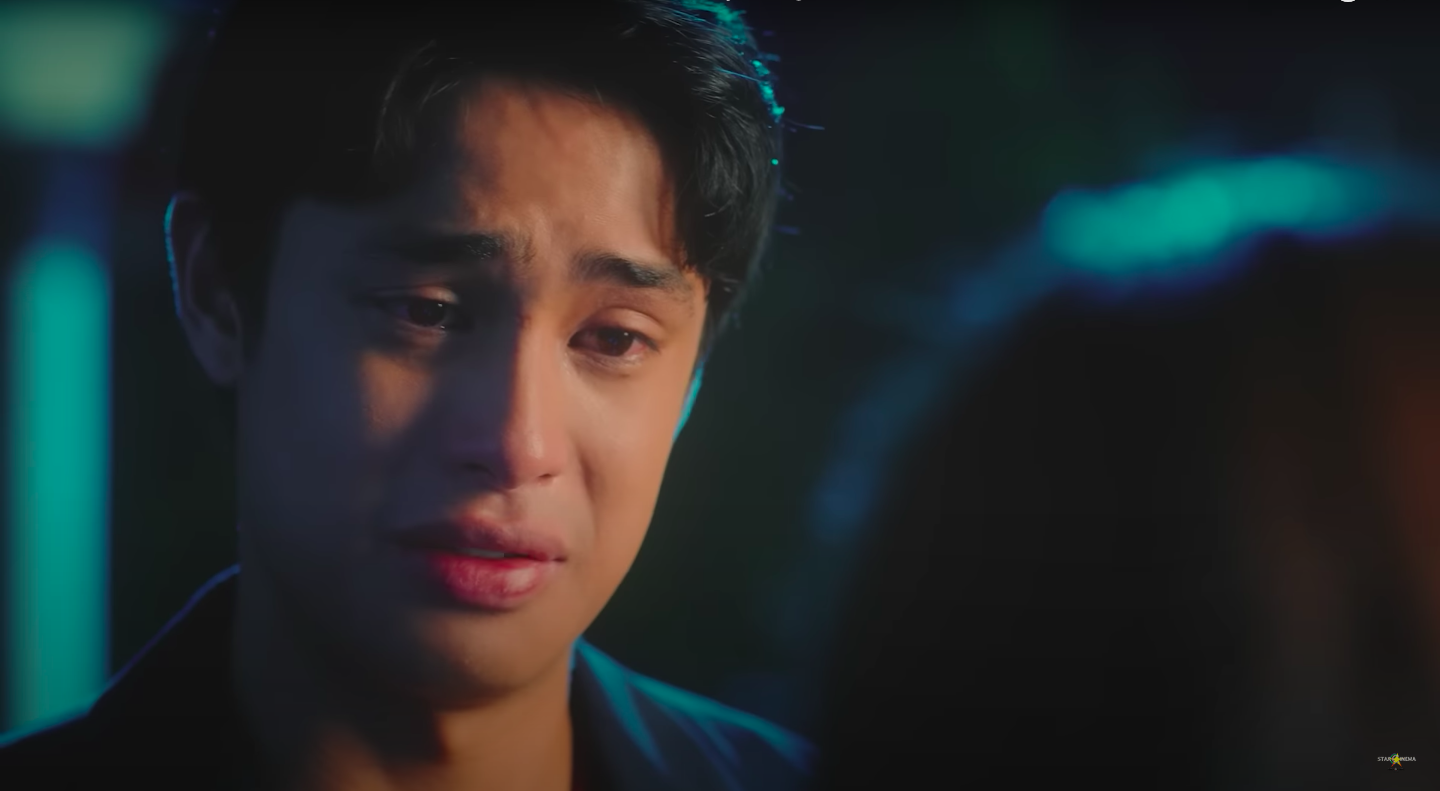 2. Your dreams are just as important as everyone else's.
This movie is truly relatable as it shows the economic crisis in the Philippines. As Manny and Ayef do their best to reach their ambitions, it's reflected in how hard it is for them to pursue.
In the movie, Manny's father forces him to work for the family company, but it isn't Manny's dream to be a corporate figure. Instead, he decided to pursue his own business selling plants. To his father, Wilfredo Siena, his dreams were little and unimportant. Regardless, he persevered.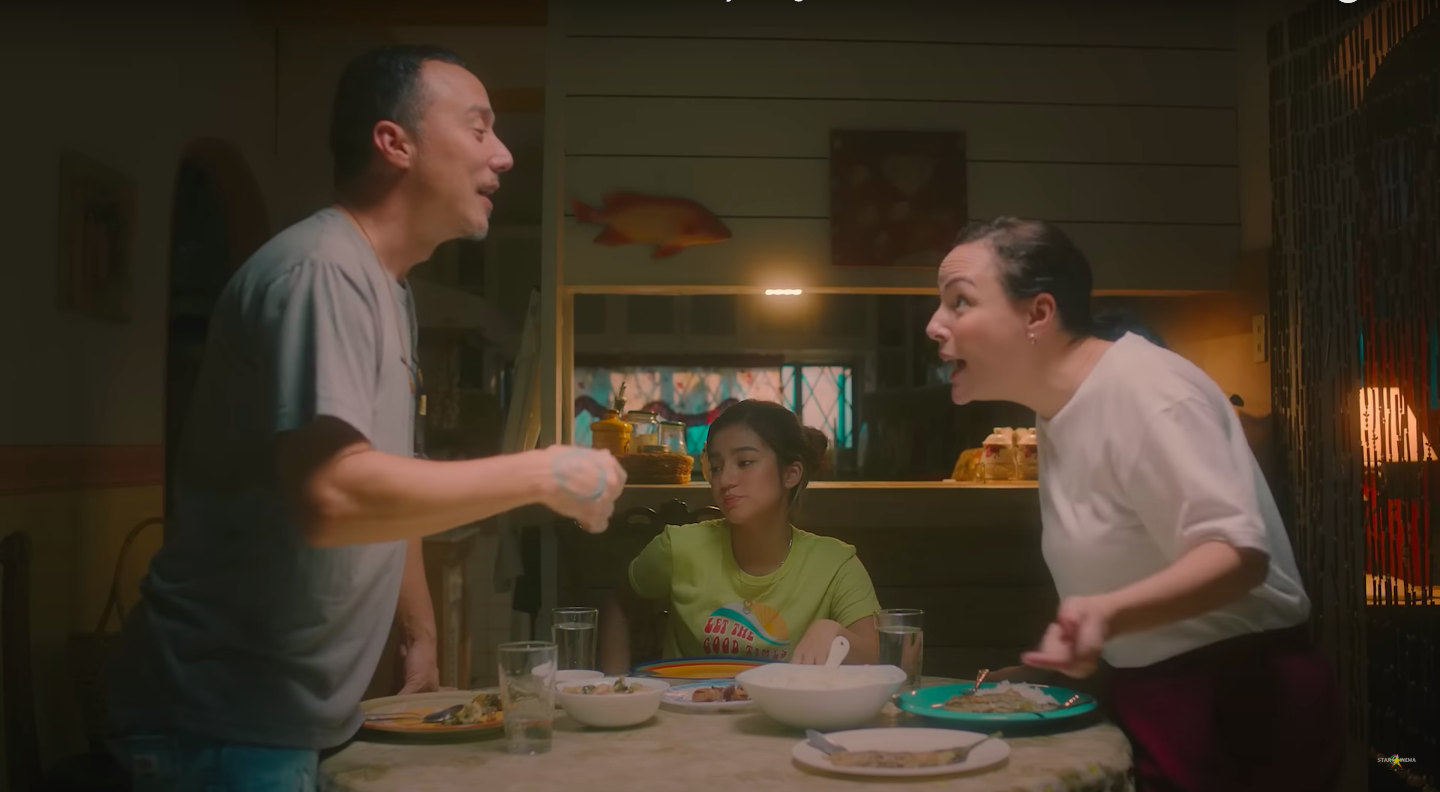 The same goes for Ayef as she tries to be a successful animator. Despite her setbacks in the past and her family's living conditions, it all worked out in the end. Some dreams take time, but with the proper support, it's easier to get where we want to be. Remember this: Our goals are significant no matter how others perceive them.
ADVERTISEMENT - CONTINUE READING BELOW
3. You don't have to sacrifice your dreams to love someone.
If a person truly loves you, they'll understand that you have to achieve other things apart from having a relationship. When Ayef came with Manny to IKEA, they had a moment to talk about their relationship. Ayef asked Manny if he thinks she's really meant to be successful in Singapore, and he shared that he might not be able to handle himself when Ayef finally leaves the country to work abroad. Still, he assured her that he will be her number-one supporter. A palagi, in this world of minsanan lang. 
This tells us that love can make us more inspired and productive, not the other way around. The right people will support you no matter what, you just have to find your tribe and thrive. As Ayef's friends always say, DASUUURB, because you deserve the best.