At a time when most of us find ourselves glued to our phones all day, whether due to boredom or academic and work responsibilities, social media has increasingly become both a safe and a risky place. Instagram recognized this issue, letting its users decide on the level of sensitivity the content on their Explore page shows them and automatically turning young teens' accounts on the platform into private earlier this year.
On August 11, 2021, the photo and video-sharing giant made an announcement about the addition of a few more security features. One of them is the "Limits" feature. This feature lets you limit the audience who can comment on your posts.
How to use the Instagram "Limits" feature
How to activate this? On your application, click Settings and head to Privacy > Interactions > Limits. Here, you can choose to either prevent recent followers, non-followers, or both from leaving comments on your posts or sending you messages.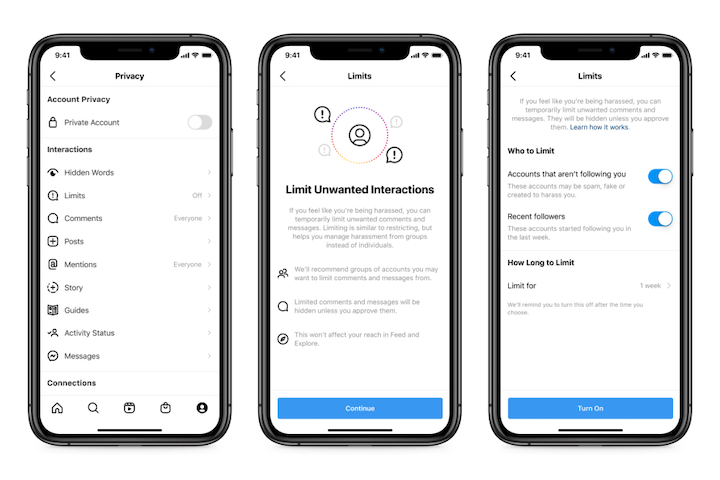 ADVERTISEMENT - CONTINUE READING BELOW
For those who might leave malicious comments, Instagram will also be showing warnings to them. Should the user push through with commenting, the app will either delete or hide their comment from other people.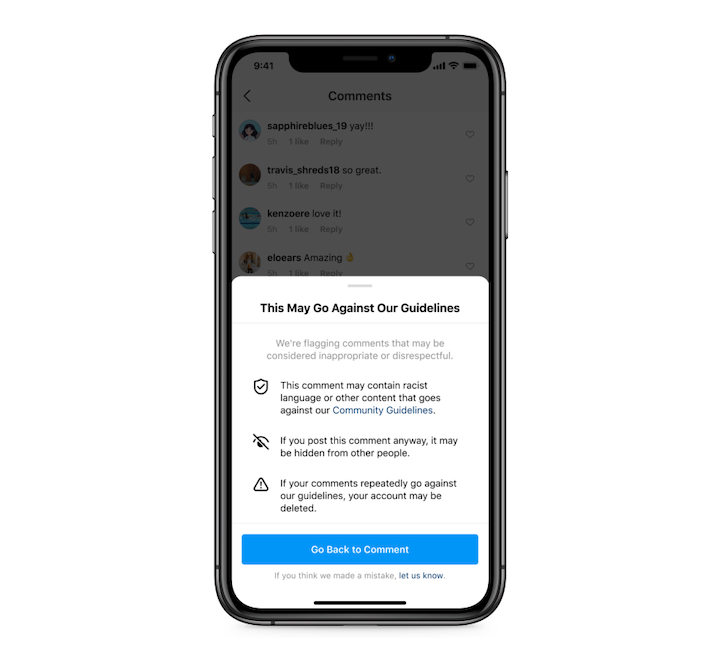 Lastly, the application's "Hidden Words'' feature is also going global. It's similar to muting certain words on your Twitter timeline, but this time it's for your Instagram DMs. Where do these DMs containing hidden words go? Of course, to a separate folder which you can opt to never open.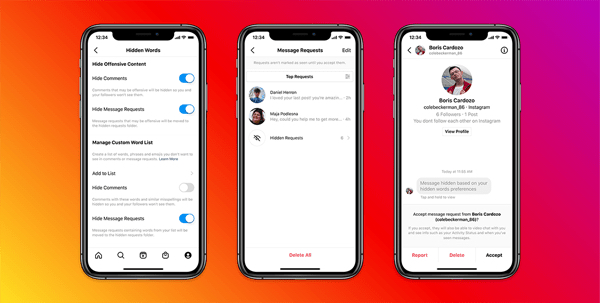 By the end of the month, these features will be available to Instagram users from across the globe. Kudos to Instagram for helping prevent abuse and building a safer digital space for social media users! What do you think of these features?
READ MORE:
Whoa, Did You Know That You Can View Instagram Stories Anonymously?
How to Make Your Instagram Story More Engaging
ICYDK, You Can Use Messenger Even With a Deactivated Facebook Account
A New Facebook Feature Lets You "Lock" Your Profile From Strangers