*points wand at throat and uses sonorus spell a la Dumbledore*
Attentiooon!
Moleskine just released a limited edition collection of two Harry Potter journals and they're everything a Potterhead and a notebook nut could ever ask for! (via moleskine.com)
Aptly called the "Marauder's Map," this notebook design is in reference to the enchanted map Harry was given during his third year at Hogwarts.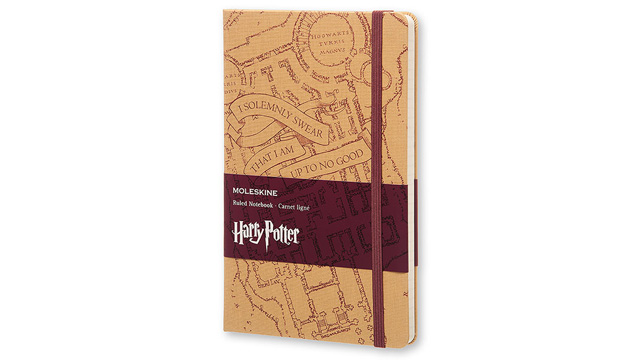 ADVERTISEMENT - CONTINUE READING BELOW
The cover looks exactly like one part of the map and even has the iconic phrase, "I solemnly swear that I am up to no good," on it.
The art extends to the inside covers, except that it's on white paper instead of kraft and has an addition of footsteps!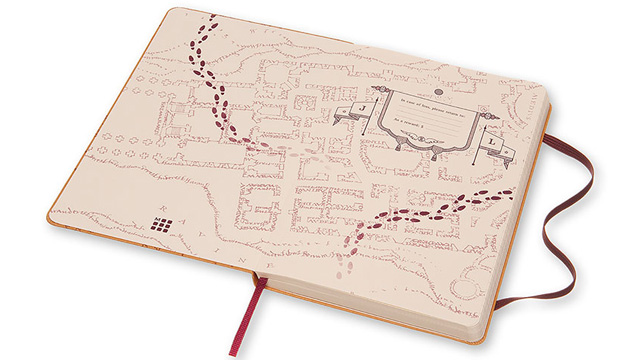 The second design is called the "Expecto Patronum," which has a burgundy cover and a silhouette of a wizard and the words "Expecto Patronum" debossed and in gold foil. It also shows the stag that is Harry's Patronus.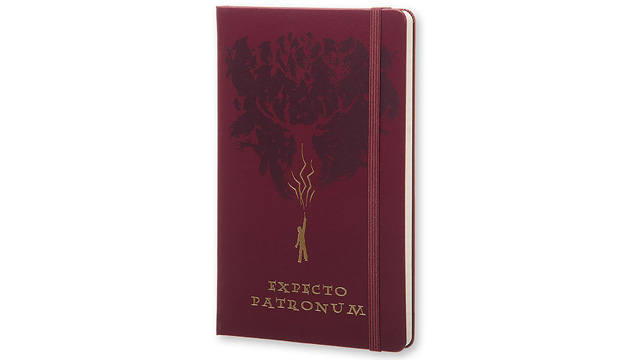 The inside cover art is reminiscent of a scene from the movie where Harry was warding off the Dementors by way of the spell.
ADVERTISEMENT - CONTINUE READING BELOW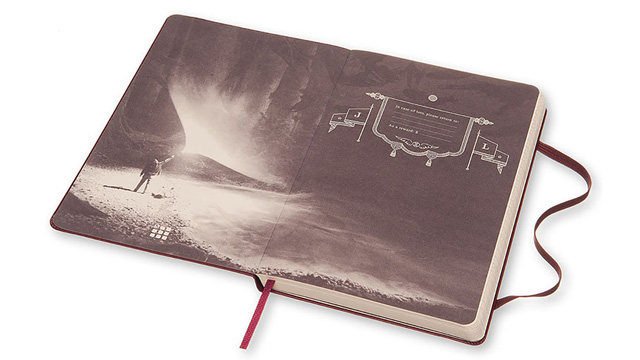 Like most Moleskine journals, the notebooks have its signature elements, like the hard cover, rounded corners, ivory pages, elastic closure, bookmark ribbon, expandable back pocket, and the product label wrapped around the notebook (which when flipped over reveals a few Polyjuice coupons).
What's more, both notebooks come with Harry Potter-themed stickers, with spells like "Alohamora," "Obliviate," and "Stupefy" on them!
ADVERTISEMENT - CONTINUE READING BELOW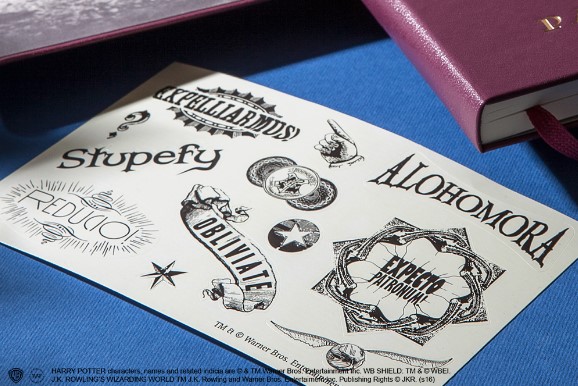 Now, if we could only "Accio" these notebooks into our hands right now!