When you're planning a trip with your family or your friends, you're probably thinking about the spots you don't want to miss out on, the food you're excited to try, and maybe the OOTDs you'll stash in your luggage for your on-point vacay wear. But when it comes to bags, it's either you stick to what you've grown accustomed to (read: hand-me-down from your parents or siblings) or use whatever's available.
But when traveling, it's also important to make sure that your belongings are safe—out of reach from pickpockets or thieves. Luckily, there are brands who make bags that are not just about form but also put importance on function. 
Check out these anti-theft bags from Pacsafe. Their bags are made with eXomesh­®, made from flexible stainless steel mesh that protects your stuff from thieves! Pretty cool, right?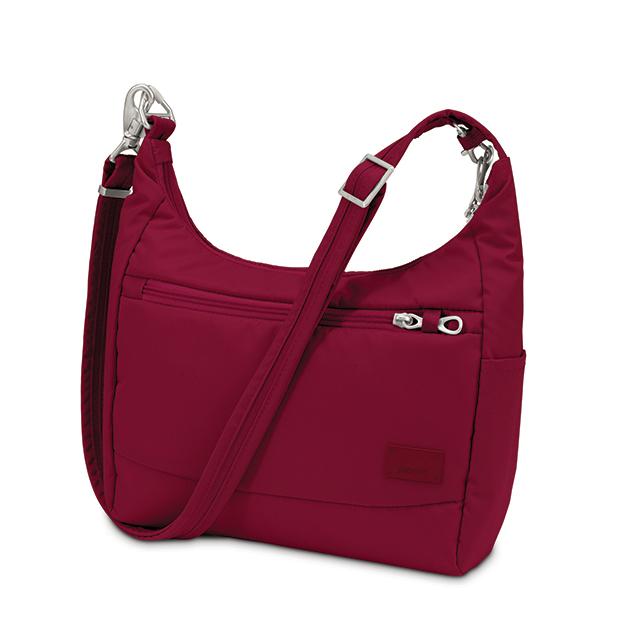 ADVERTISEMENT - CONTINUE READING BELOW
Cranberry Citysafe CS100, P3990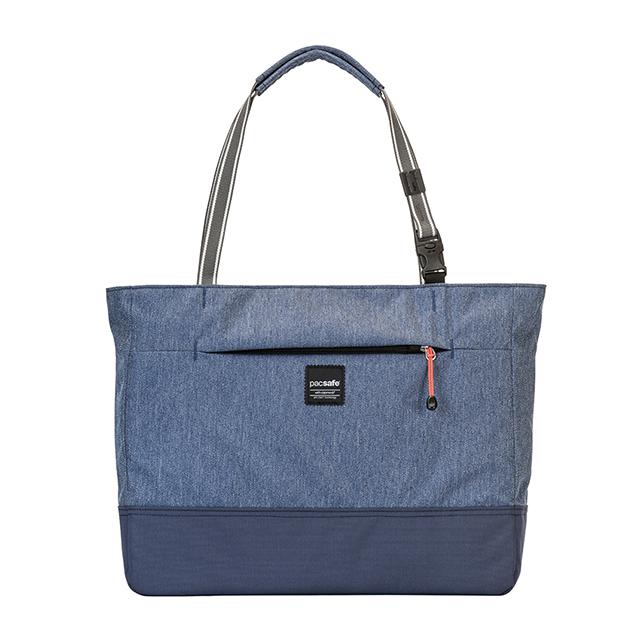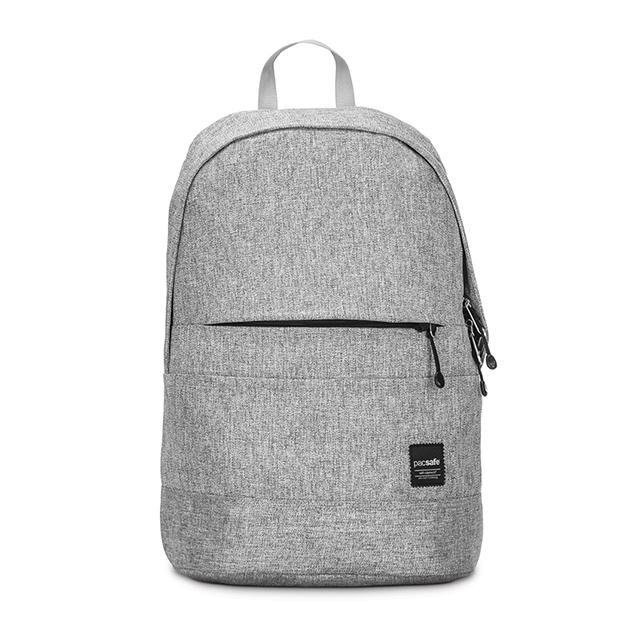 ADVERTISEMENT - CONTINUE READING BELOW
Tweed Grey Slingsafe Grey LX300, P3490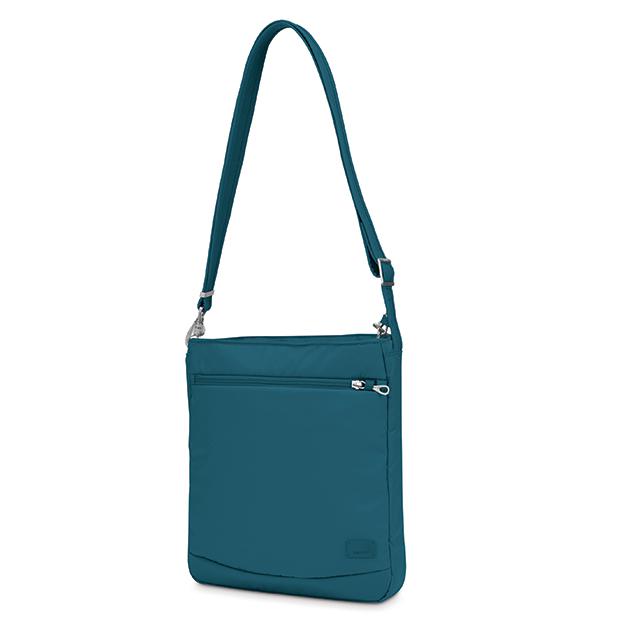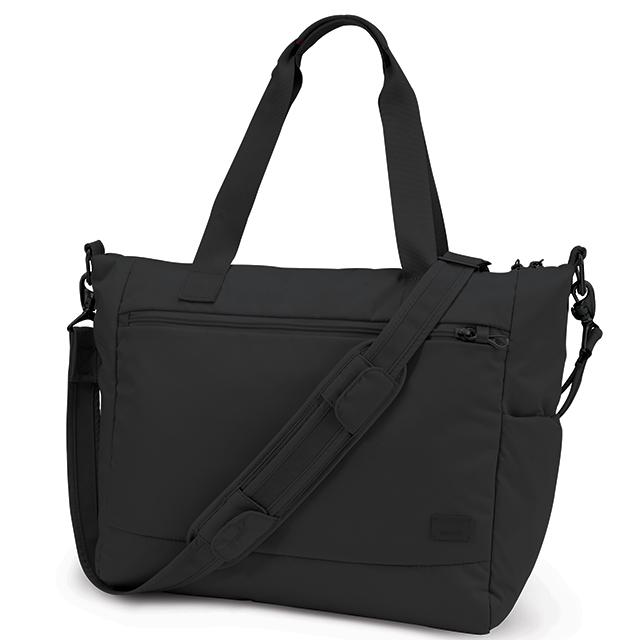 ADVERTISEMENT - CONTINUE READING BELOW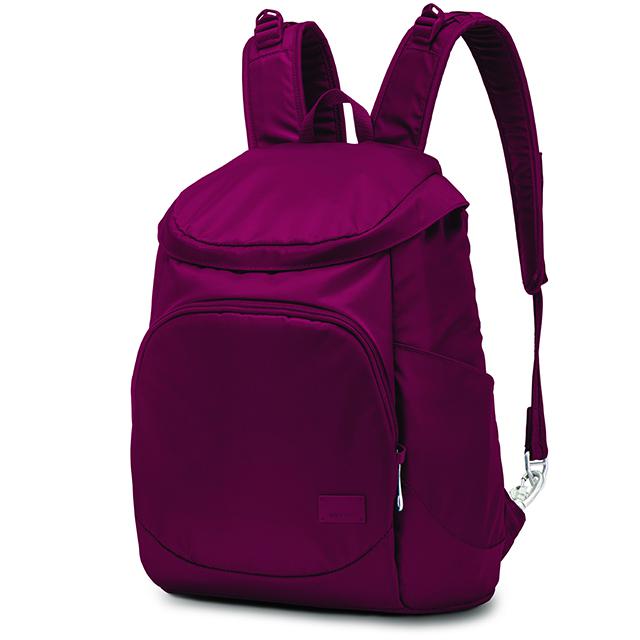 Which one are you eying for your next trip?
For more information about Pacsafe products, visit www.pacsafe.com or follow Pacsafe on Facebook at /PacsafePH. #PacsafePH