Calling all fans of Descendants of the Sun, the ultimate item you need to add to your DotS shrine is here! The Descendants of the Sun Photo Essay features 311 pages of beautiful photography by Hyo-Seon Lim accompanied by memorable lines from the hit K-Drama.
There's also a full chapter dedicated to behind-the-scenes action with Joong Ki, Hye Kyo, Goo, and Ji Won. Click through the gallery below for a sneak peek at the book!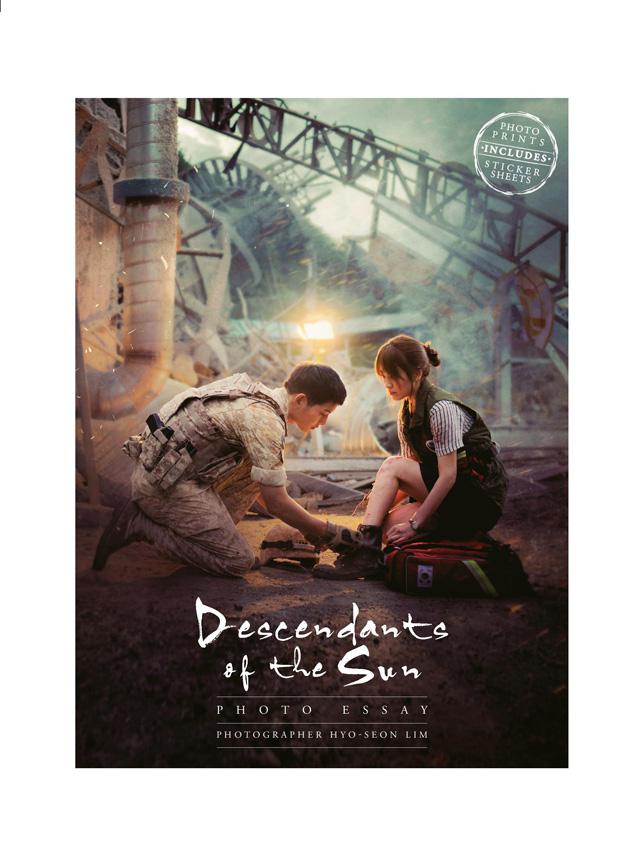 For updates and more information, follow Summit Books on Facebook via www.facebook.com/SummitBooks, on Twitter via @SummitBooks, and on Instagram via @summit.books;or follow Kimchi Press on Facebook via www.facebook.com/kimchipress and on Twitter and Instagram via @KimchiBooks.