Can you guess what Pop Fiction book titles are these in emojis? Highlight the answer key below to reveal the correct titles. Happy guessing!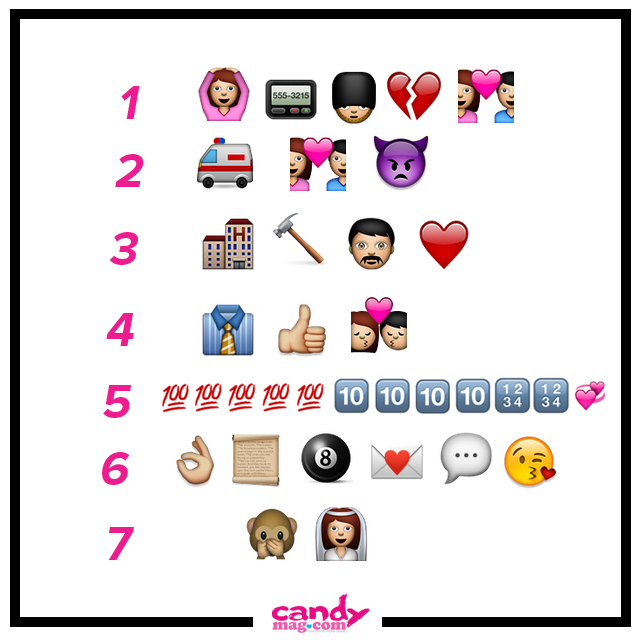 She's Dating the Gangster
Accidentally In Love with a Gangster
Operation: Break the Casanova's Heart
For Hire: Damn Good Kisser
548 Heartbeats
3 Words, Eight Letters: Say It, I'm Yours
Secretly Married
How many titles did you get correctly? Don't forget to follow Pop Fiction on Facebook for the latest releases.
ADVERTISEMENT - CONTINUE READING BELOW