Lifestyle
3 Secrets To Doing Well In School Include Being Smart, Hardworking, And One Other Factor
According to this study, it's gonna take more than just being smart to get those good grades.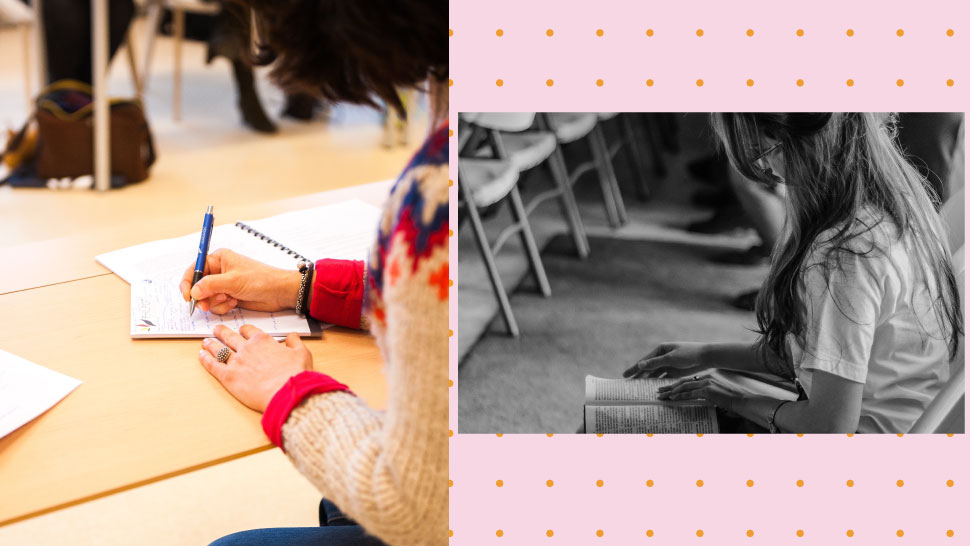 IMAGE pexels.com
Students often associate good grades with being smart, or at the very least, being diligent and hardworking enough to study hard. But a recent study shows that there's a crucial third component to academic excellence, and it's something many students have yet to master.
A recent study published in the Psychological Bulletin says that emotional intelligence also affects academic performance. Emotional intelligence, according to Psychology Today, involves three skills: emotional awareness, ability to relate those emotions to tasks like problem solving, and ability to manage and regulate their own emotions as well as help peers do the same.
According to the study published in December 2019, students who had a higher rate of emotional intelligence were more likely to do well in school and achieve better grades than those whose E.Q. were lower.
Carolyn MacCann, PhD, the author of the study, also mentions that there are certain factors to take note of in order to further understand why emotional intelligence play a role in students' academic performance. According to her, "Students with higher emotional intelligence may be better able to manage negative emotions, such as anxiety, boredom, and disappointment, that can negatively affect academic performance." She further adds that emotional intelligence also helps us manage our relationships with peers, professors, and family, which is just as essential to academic excellence.
ADVERTISEMENT - CONTINUE READING BELOW
It's gonna take more than just being smart to get those good grades, you might want to boost your emotional intelligence, too. Not only will it be useful in school, but plenty of companies have also taken E.Q. into account when looking for potential hires. So how does one improve their emotional intelligence? Here are some tips:
Be aware of your emotions and what causes them.
According to Margaret Andrews, an instructor at Harvard University's Division of Continuing Education, emotional intelligence is primarily established with enough self-awareness. She explains, "If you're aware of your own emotions and the behaviors they trigger, you can begin to manage these emotions and behaviors."
Acknowledging how we feel at a given moment and knowing what induces these emotions in the first place would make it easier for us to regulate them and decide how to act moving forward.
ADVERTISEMENT - CONTINUE READING BELOW
Identify what stresses you out and regulate from there.
Now that you know which tasks or instances cause significant distress to you, start managing your stressors from there. For instance, if you've observed that you don't do well under pressure, try not to procrastinate and cram a certain assignment to avoid getting stressed over it and consequently underperforming.
Be more understanding of others' situations.
As mentioned earlier, E.Q. also involves being able to help others find a way to regulate their own emotions. In an article published on Forbes, it is suggested that those who want to improve their E.Q. should try to be more empathetic towards peers. Knowing how others feel helps us understand where they are coming from and gives us a glimpse of the issues they are going through so we could help accordingly.
Featuring Brown, Choco, and Cony!
Coffee is life, pero minsan, kailangan talagang mag tipid-tpid 'pag may time.
Aside from electricity and water, here are some essential subscription services you can divide among you and your dormmates.
#TalaNation on a different level!
Showing vulnerability doesn't make you less independent.
I was young, supposedly halfway through my first college degree, working several side hustles to pay the bills with zero savings.
You don't have to splurge a lot on an expensive model for its high-quality camera to get started with vlogging.
Straight from Lana Condor and Noah Centineo, no biggie!
Just like in your darkest times, your college friends were there with you during the best days of your life.
Pasig City government aims to allow more scholars to have free tuition and higher incentives.
The last remaining speakers of a dying language wanted help to preserve their heritage.