As Filipinos, our love for music and singing starts at a very young age. We think that there are even moments in your life when you dream of being part of a band or a singing group, or you have that dream of recording your own album. Now, you can totally make that dream come true!
Along the busy Quezon Avenue, there's a hidden music studio where some of your favorite bands (like MilesExperience!) work—the Glass Tone Studio. Established in 2015, it is a two-level apartment that is home to a rehearsal and recording studio.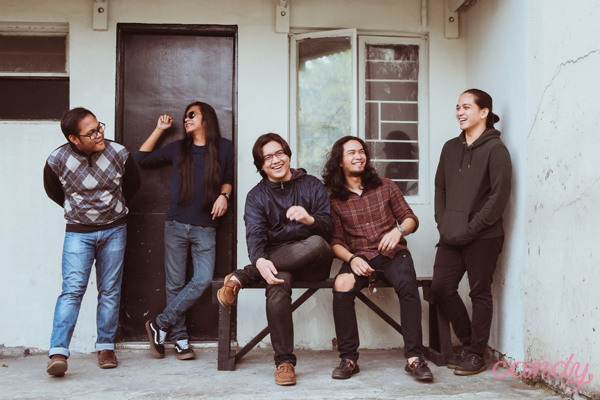 ADVERTISEMENT - CONTINUE READING BELOW
They provide a venue for both professional and budding musicians for their rehearsal and recording sessions. They also have a wide array of industry standard equipment both for rehearsal and recording.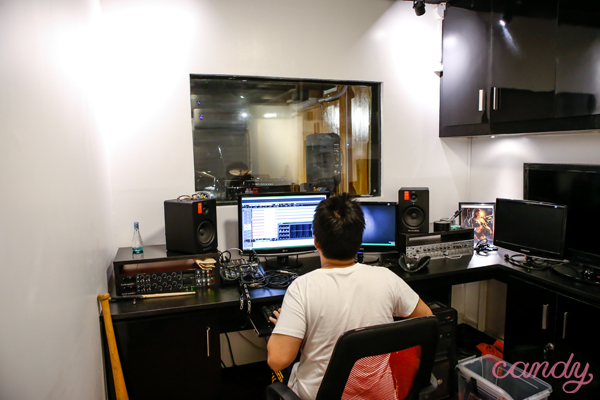 But what we love most about Glass Tone Studio is how they also provide a venue for musicians to get their music out there. They hold the Glass Tone, Live! on their Facebook page which allows users to watch local bands and discover new music for free. 
ADVERTISEMENT - CONTINUE READING BELOW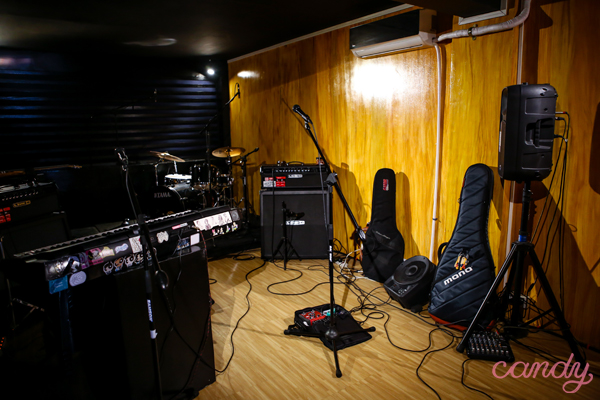 Glass Tone Studio is located at 608 Quezon Avenue, Brgy. Tatalon, Quezon City. For inquiries, you can call or send them a message at 09178065167. You can also follow them on Facebook via facebook.com/glasstonestudio.