Look around your room. Do you think it lacks personality? Does it feel impersonal? Do you need a cheap alternative to revamping your bedroom? Here are a few tips to help you make your room feel more like home.
1 Change your room's atmosphere.
One of the most important variables in a room is its atmosphere. When people enter your room, they should be able to feel welcome and comfortable. You can change your room's vibe by simply organizing or throwing out everything you don't need. You can even hold a garage sale to earn some extra cash.
2 Decorate your own pillows.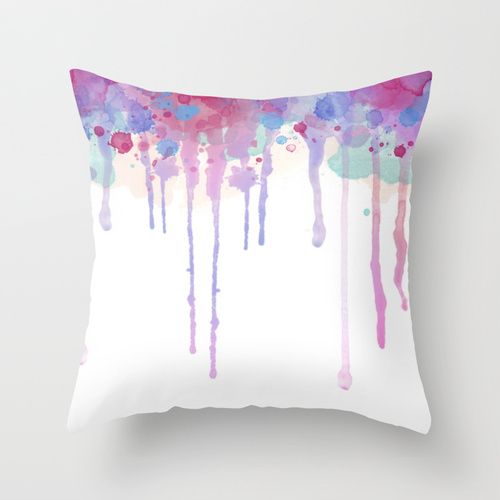 via pinterest.com
ADVERTISEMENT - CONTINUE READING BELOW
ADVERTISEMENT - CONTINUE READING BELOW
Decorating your own pillows will add a touch of creativity to your room. You can either buy or make the pillowcases. They should be plain or canvas. You can pick any size but small, square-shaped pillow cases are the easiest to work with. You can either iron on a quote or picture using iron-on transfer paper or decorate them by hand. Use pillow stuffing or an actual pillow to fill the pillow case.
3 Add pictures to your bedroom walls.

via pinterest.com

ADVERTISEMENT - CONTINUE READING BELOW
Adding pictures of you with your friends and family will bring life into your room. After collecting and/or printing enough pictures, you can hang them on one side of your wall with blue tack or tape. You can even organize the pictures to look like a certain shape and add lights and decor.
4 Use mason jars as organizers.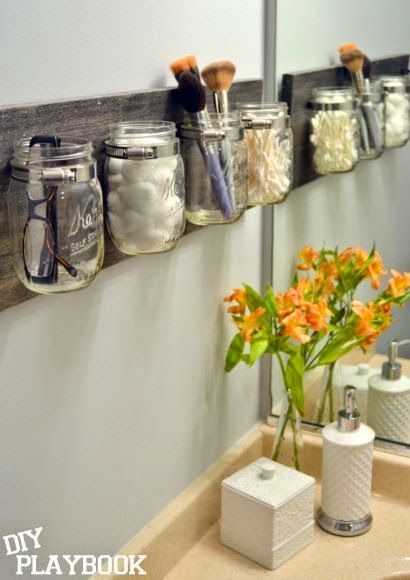 via pinterest.com

ADVERTISEMENT - CONTINUE READING BELOW
Mason jars are really useful to have around your room because they are both stylish and practical. Use them to organize your makeup, jewelry, stationery, and other things.
5 Make your room your own.
Change your bed sheets and curtains to fit your personality by either buying new, decorative patterned ones that you really like or redecorating your old ones by dyeing or fraying them.
ADVERTISEMENT - CONTINUE READING BELOW