What do you get a girl who's totally obsessed with paper products? How about a notebook that comes in the cutest patterns and colors? She'll definitely have use for each of them—whether to plan out her life or chronicle her daily ~feels~.
At the launch of the Kimidori Project, we got to play around with different craft materials that you could use with the Kimidori notebooks. They're Traveler's Notebook-sized and can easily fit into your journal.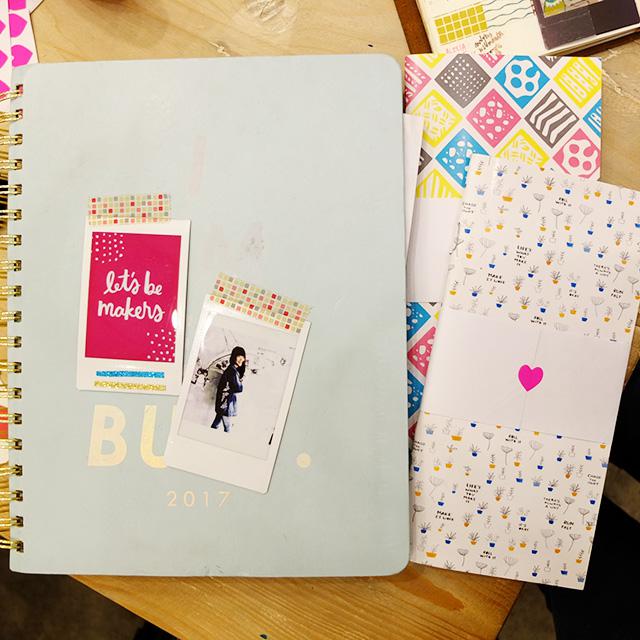 ADVERTISEMENT - CONTINUE READING BELOW
You can use it as a companion to your existing journal or planner. Use it to track expenses, to tick off goals from your bucket list, or to list down things you're grateful for!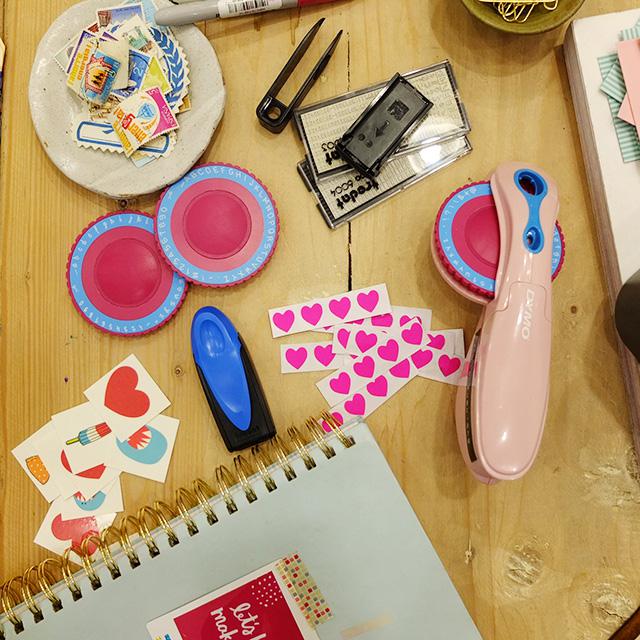 Just a few of the materials we got to play with and decorate our Kimidori notebooks with—stickers, labels, and stamps!
ADVERTISEMENT - CONTINUE READING BELOW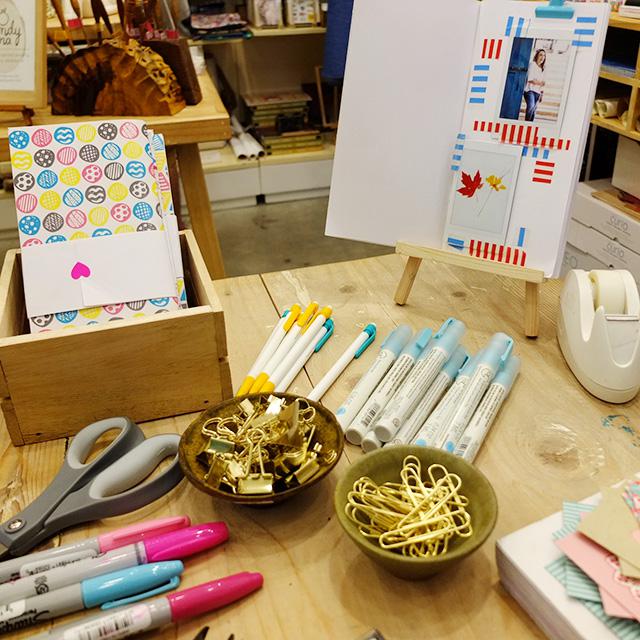 Party idea: gather your planner-loving friends and hold an end-of-the-year planner party! List down all the best things about 2016 and set your goals for the coming year. Bring out all your markers, your washi tape, and other materials for a fun craft buffet!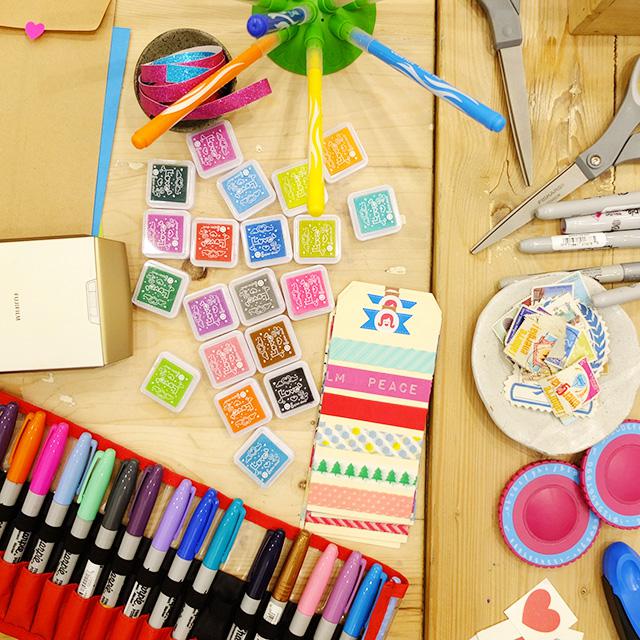 ADVERTISEMENT - CONTINUE READING BELOW
You'll get motivated to cross off your list of goals since you've got accountability to your friends. You can meet up occasionally to update each other on your progress!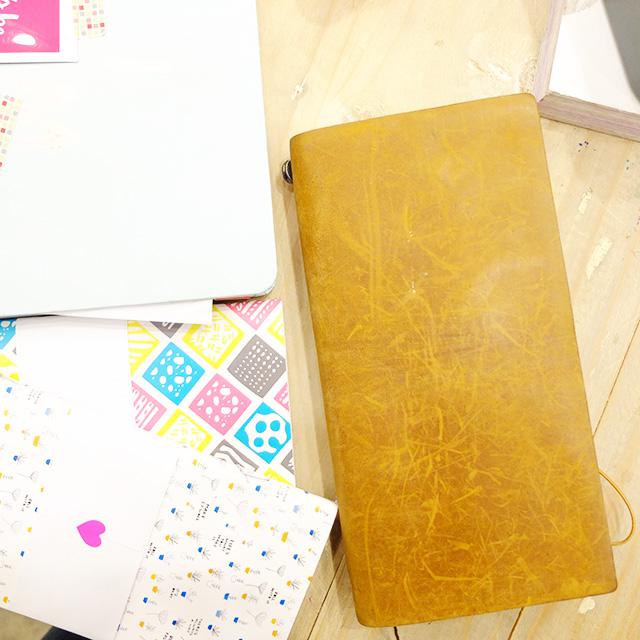 Currently, the notebooks designed by Mansy Abesamis and Mikko Sumulong are available at Hey Kessy store in Urban Turf section at UP Town Center in Katipunan for only P120 each. For online orders, head over to instagram.com/kimidoriproject to find out how you can score some!
ADVERTISEMENT - CONTINUE READING BELOW
Do you keep a journal or planner? What are the things you use it for aside from keeping track of your daily schedule?