Many of us strive hard to aim for a high grade, but sometimes we become so overwhelmed with the task that everything starts to pile up. As a result, we begin to lose interest in the things we once found enjoyable. Being studious is a good habit, but it can also lead to stress and burnout when you don't take the time to rest. Pause, find inspiration, then continue to work again.
If you're looking for inspiration to study, here are some of our favorite Gen Z celebrities and influencers who will motivate you:
Alexa Ilacad
The multi-talented star, Alexa Ilacad, not only completed her three-year business course majoring in Marketing at Treston International College, but she also graduated with honors! Plus, she was a consistent Dean's Lister back then, even while pursuing her career in showbiz. It proves that hard work pays off!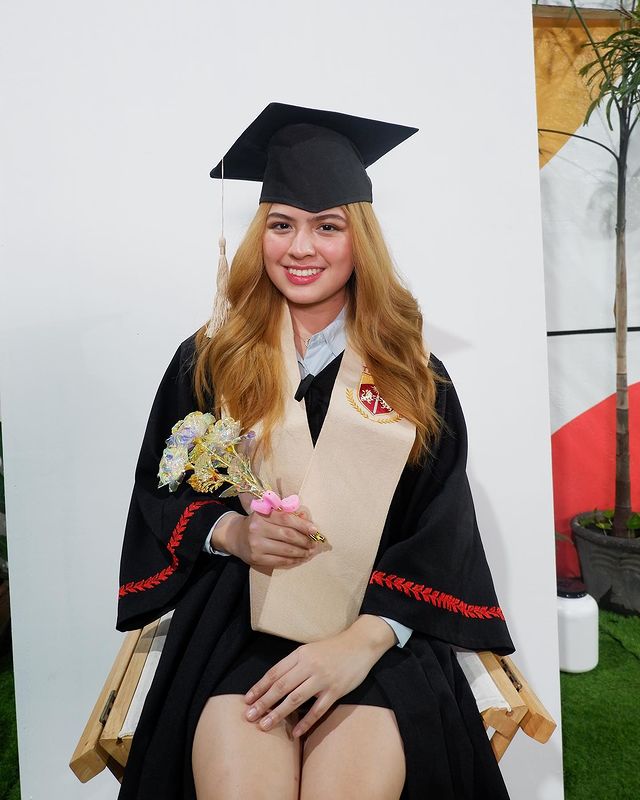 Francine Diaz
Heartthrob Francine Diaz is not only dedicated to acting but also to her studies. She is a senior high school student at the Southville International School Affiliated with Foreign Universities (SISFU), where she is enrolled in the ABM program. Despite her hectic schedule, she manages to balance work and school. 
ADVERTISEMENT - CONTINUE READING BELOW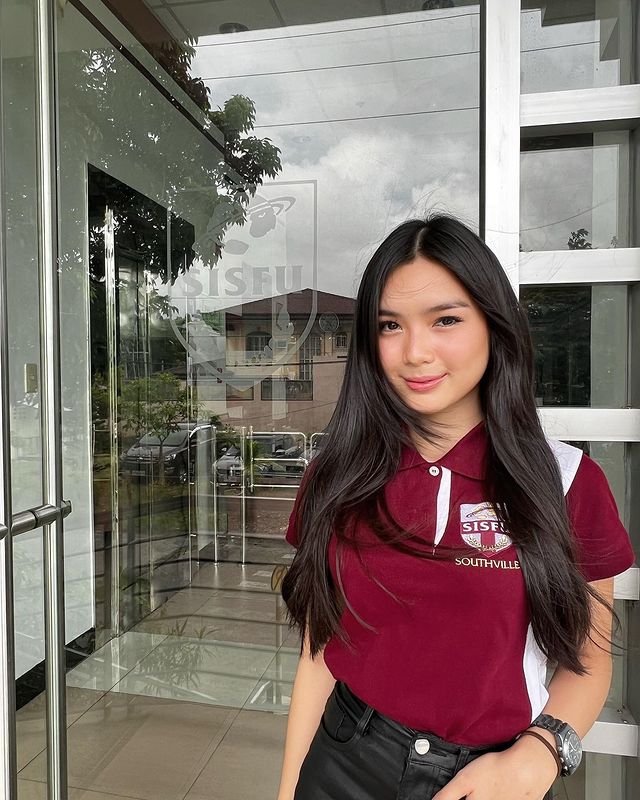 Claudia Barretto
Singer Claudia Barretto graduated from Ateneo de Manila University with a Bachelor of Science in Psychology. ICYDK, she saved up for a trip to Europe to celebrate her college graduation. You might want to reward yourself with a vacation after all the hard work. You'll be inspired to keep going if you have something to look forward to!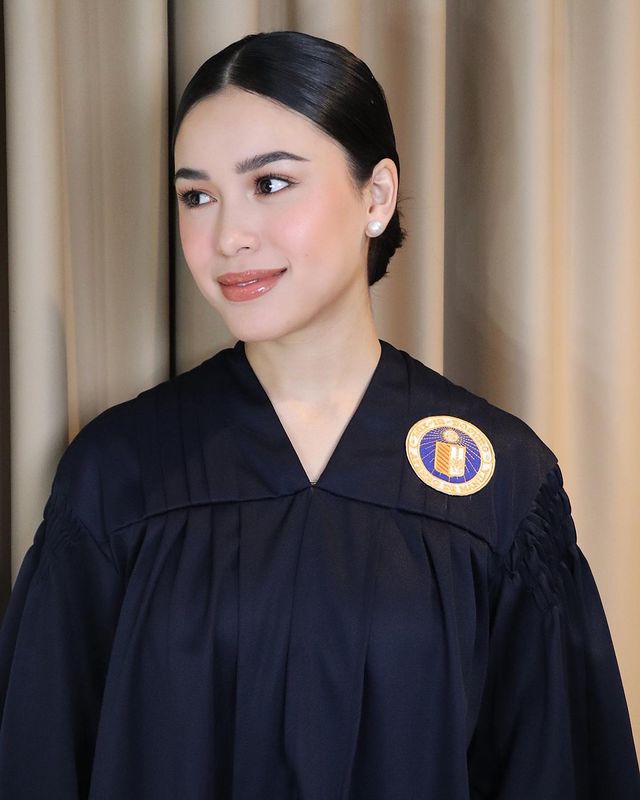 Angelina Cruz
Before beginning her career in show business, rising star Angelina Cruz prioritized her education. Now that she's succeeding in the entertainment industry, she balances her time between academics and her career at the same time. The 21-year-old is studying Marketing Management at De La Salle University.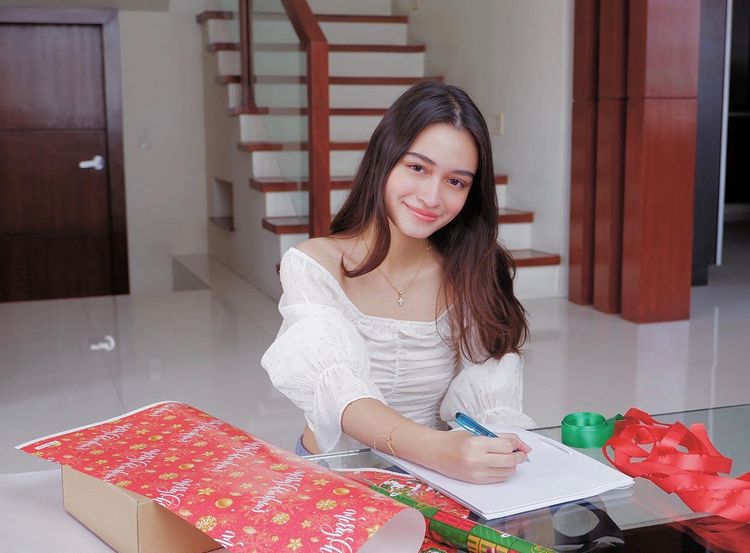 Bella Racelis
Watching Bella Racelis' school vlog is so inspiring! She has a way of influencing us to work hard in our studies. Her vlogs highlight the challenges students face on a daily basis, such as maintaining a school-life balance and dealing with academic struggles. Not to mention how serene her dorm looks! Right now, Bella is taking up Business Management at  De La Salle University.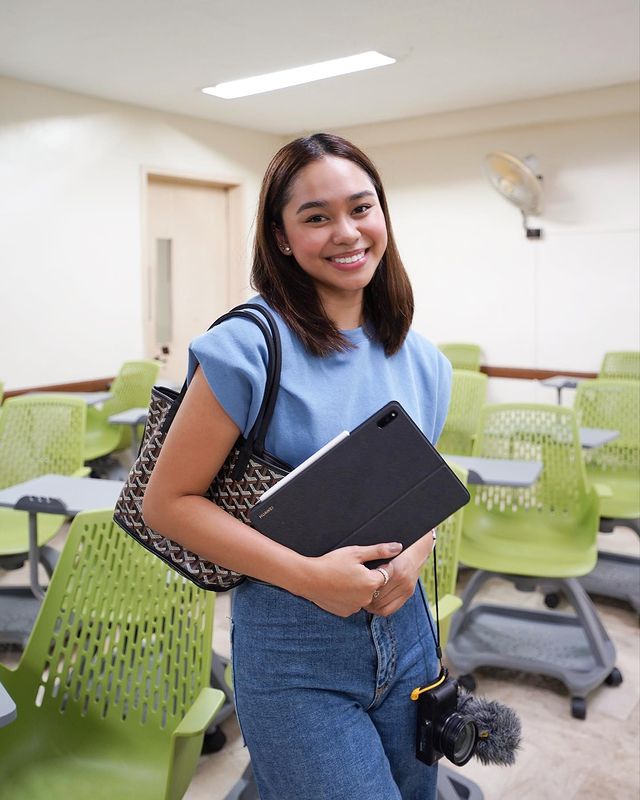 ADVERTISEMENT - CONTINUE READING BELOW
READ MORE:
Francine Diaz Opens Up About the Struggles of Balancing Her Career With School
Julia Barretto Would Like to Go Back to School Someday: "Education is such a valuable thing"
7 *Important* Tips to Remember Before Taking the SHS Entrance Exam
7 Gen Z Celebrities and Influencers Who Graduated in 2022