Galentine's Day is the perfect time for women to commemorate their friendship, no matter how happily single, coupled, or in-between relationships they may be. Celebrating your besties who support you through thick and thin is always a good idea, and setting aside time to bond together on the Day of Love is the perfect way to remind them how much you care. 
The best part of this special holiday is that it can be enjoyed by anyone and everyone, regardless of relationship status! If you are unsure of what to do for Galentine's Day, here are some fun activities you can all do together:
10 Fun Ways to Spend Galentine's Day With Your Barkada
Unwind together by planning an afternoon of pampering for you and your friends. Organize a trip to a day spa or an at-home spa session for the ultimate relaxing experience.
Host a Galentine's Brunch
What better way to enjoy Galentine's Day than with friends over good food and a cup of coffee? Serve up delicious brunch meals and squeeze in as many heart-themed items as possible.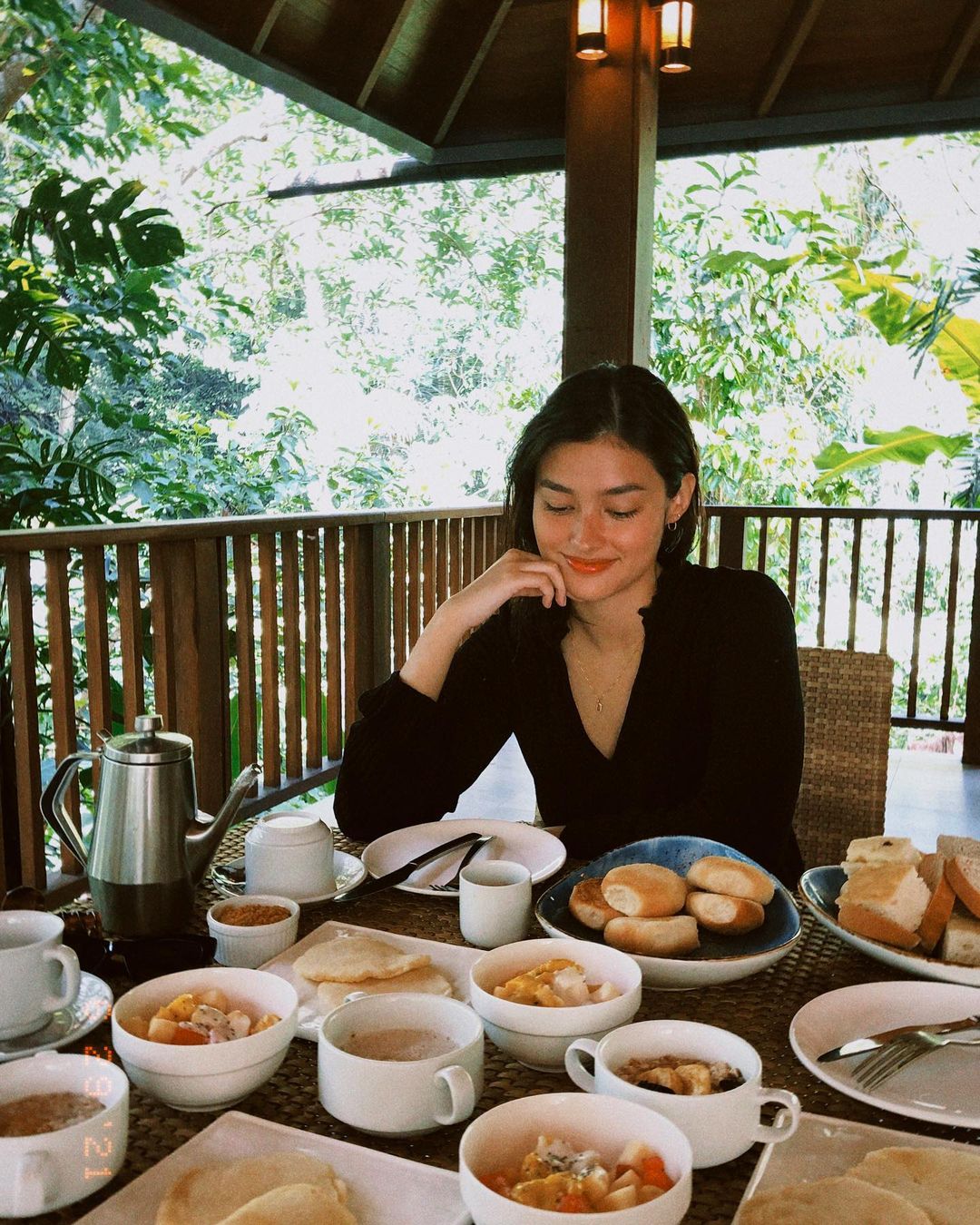 ADVERTISEMENT - CONTINUE READING BELOW
Girlfriends and shopping go well together like bread and butter. Shopping with friends is always fun, even if you don't buy anything. If you're on a budget, try hitting up local thrift stores.
Galentine's Day is the perfect excuse to stuff yourselves with all things sugary and sweet. Pick a dessert recipe and see which of your friends can get the most creative in the kitchen.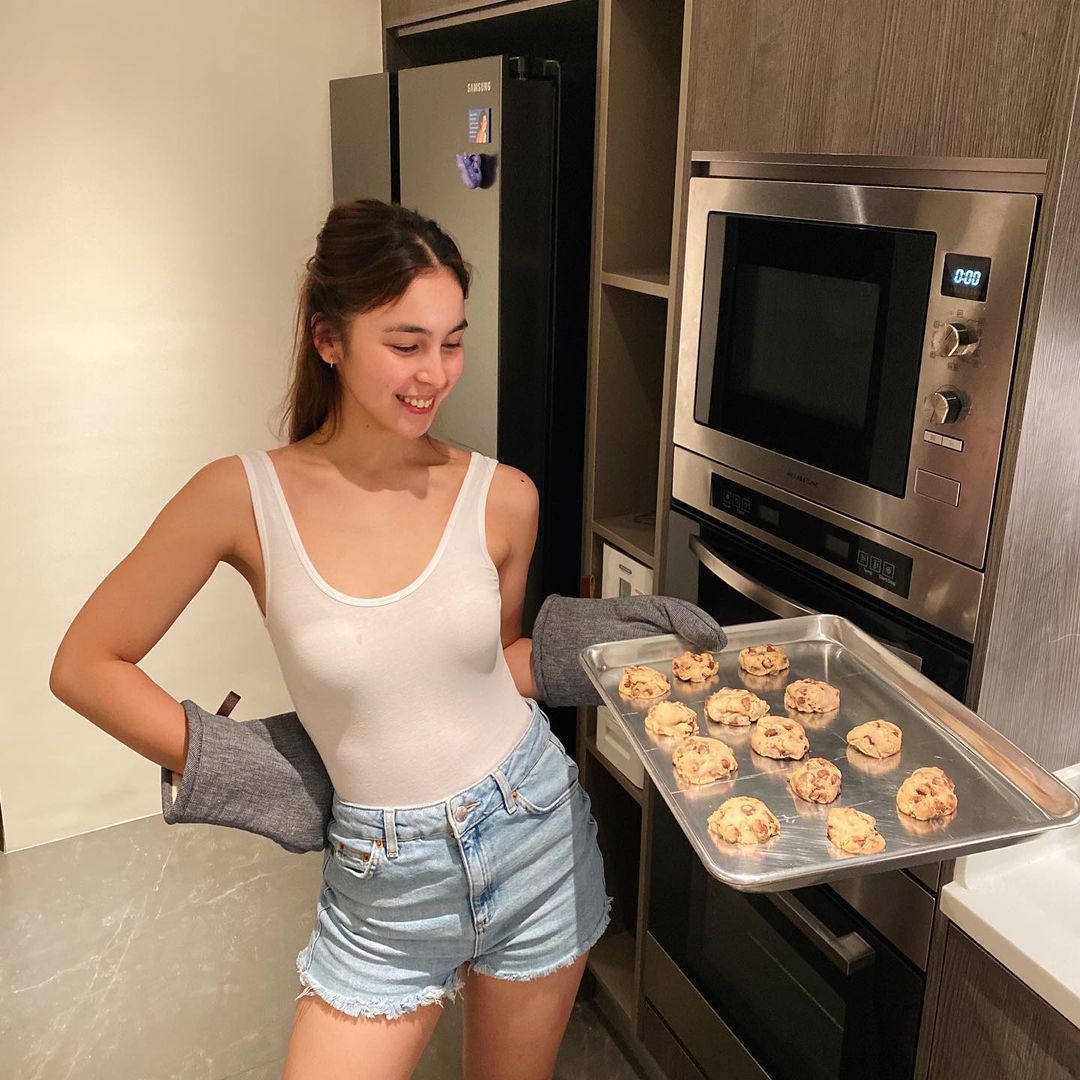 There's a good chance that there are plenty of cafes around you that you haven't seen yet, so why not go check them out with your besties? After all, they're your forever valentines.
ALSO READ: 5 *Unique* Cafés You Should Visit on Your Next Leisure Trip to Makati
There's just something about eating outdoors that makes everything taste better. All you need is a blanket, some snacks (be sure to throw in chocolate-covered strawberries for good measure), and a portable speaker for a relaxing hangout.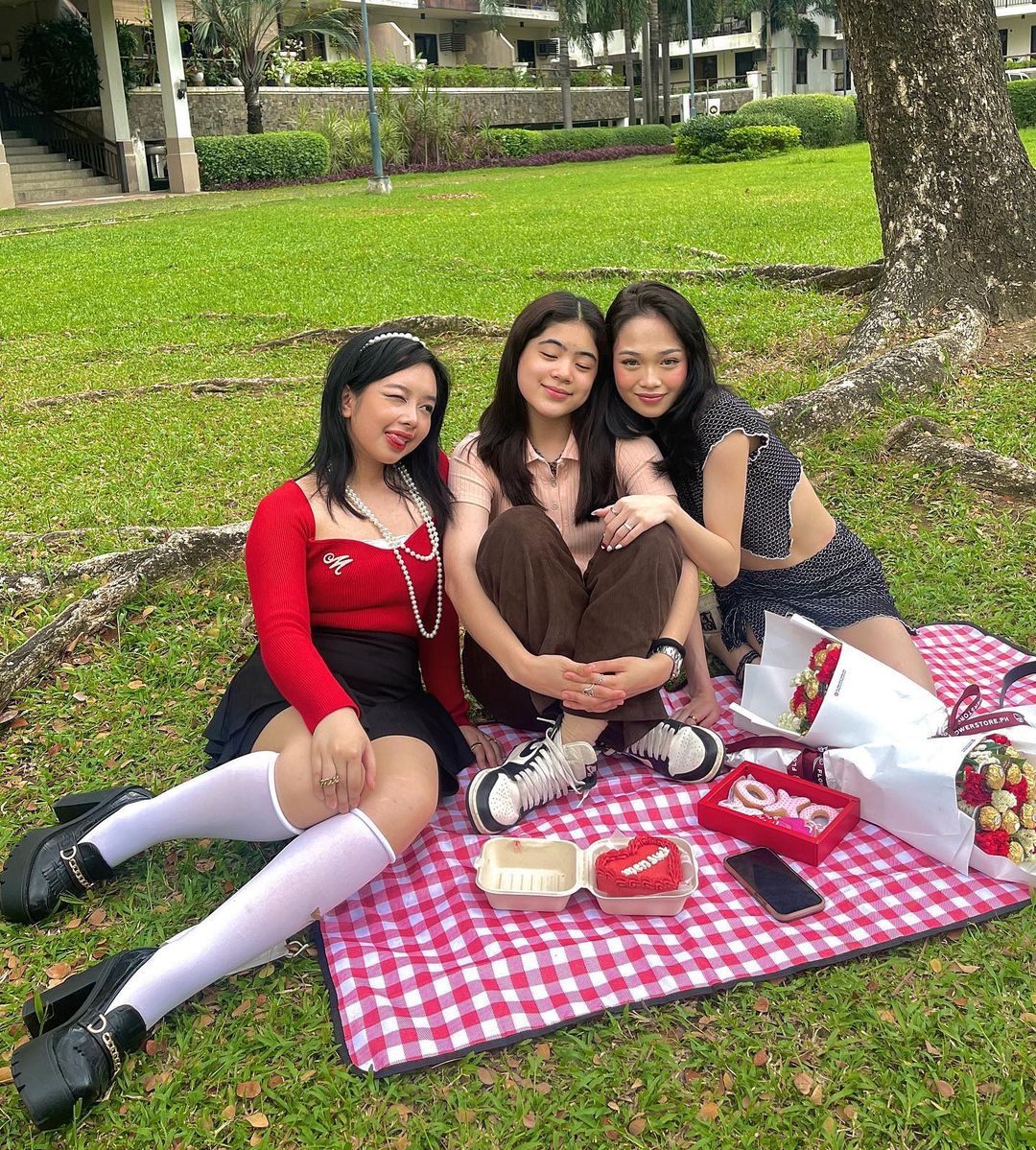 Have everyone sing romantic tunes by hosting a karaoke party. Find a microphone and a karaoke set, or sing and dance along to your favorite music videos on your television. Best part about it? Your friends wouldn't mind your off-key singing!
Host a movie night sleepover
Binge-watching romantic films at a sleepover is a classic activity that can't go wrong. You can huddle up in some comfy blankets with snacks and discuss your thoughts about the movie with your girlfriends.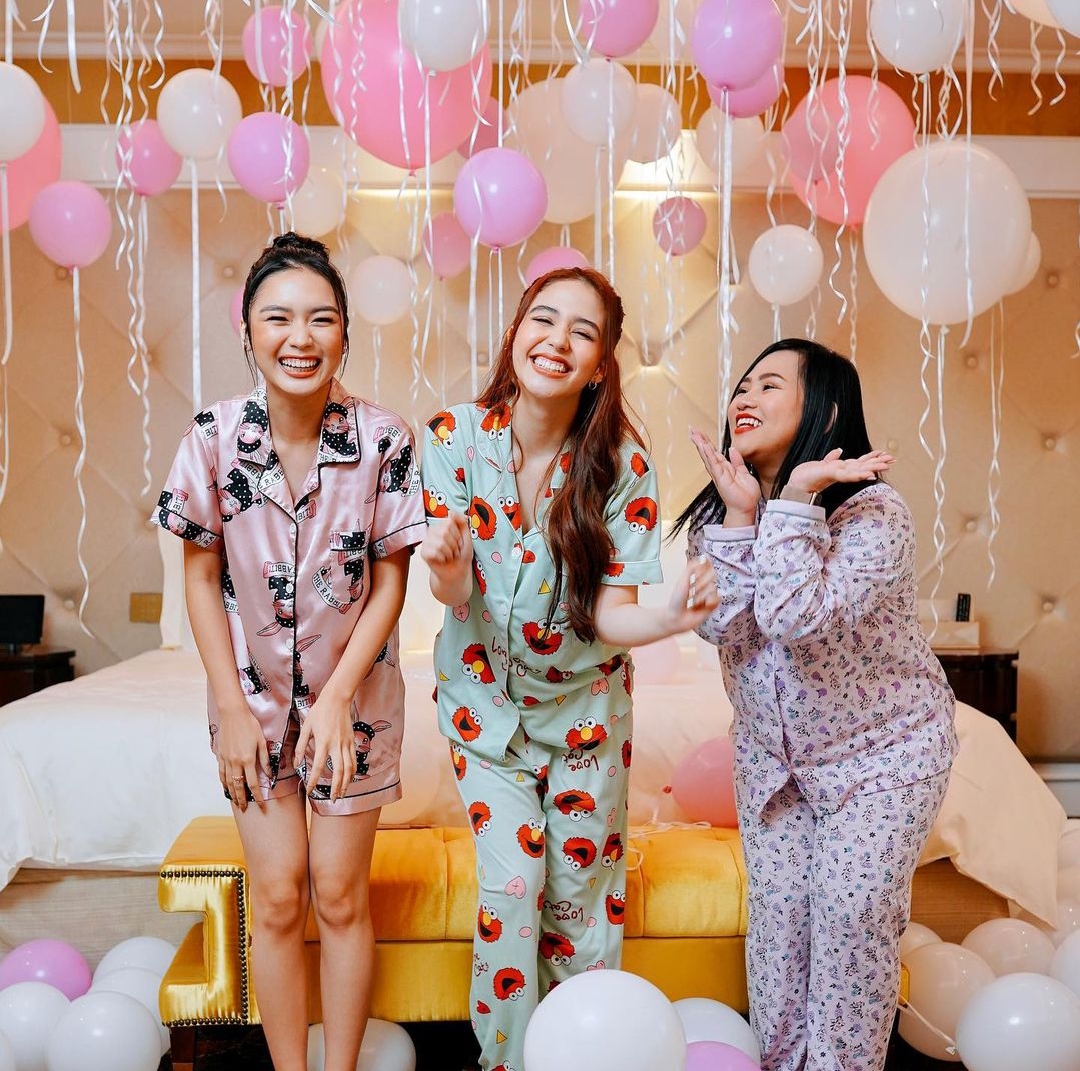 ADVERTISEMENT - CONTINUE READING BELOW
Visit a self-shoot studio
Visit a self-shoot studio with your friends and spice up your Instagram feed with photos of your favorite people. Plus, your friends definitely know how to find your angle.
If you need to get away from the hullabaloo of Valentine's Day, plan a weekend away with your BFFs. Check out affordable Airbnbs near your area or travel outside of the metro if you're feeling adventurous.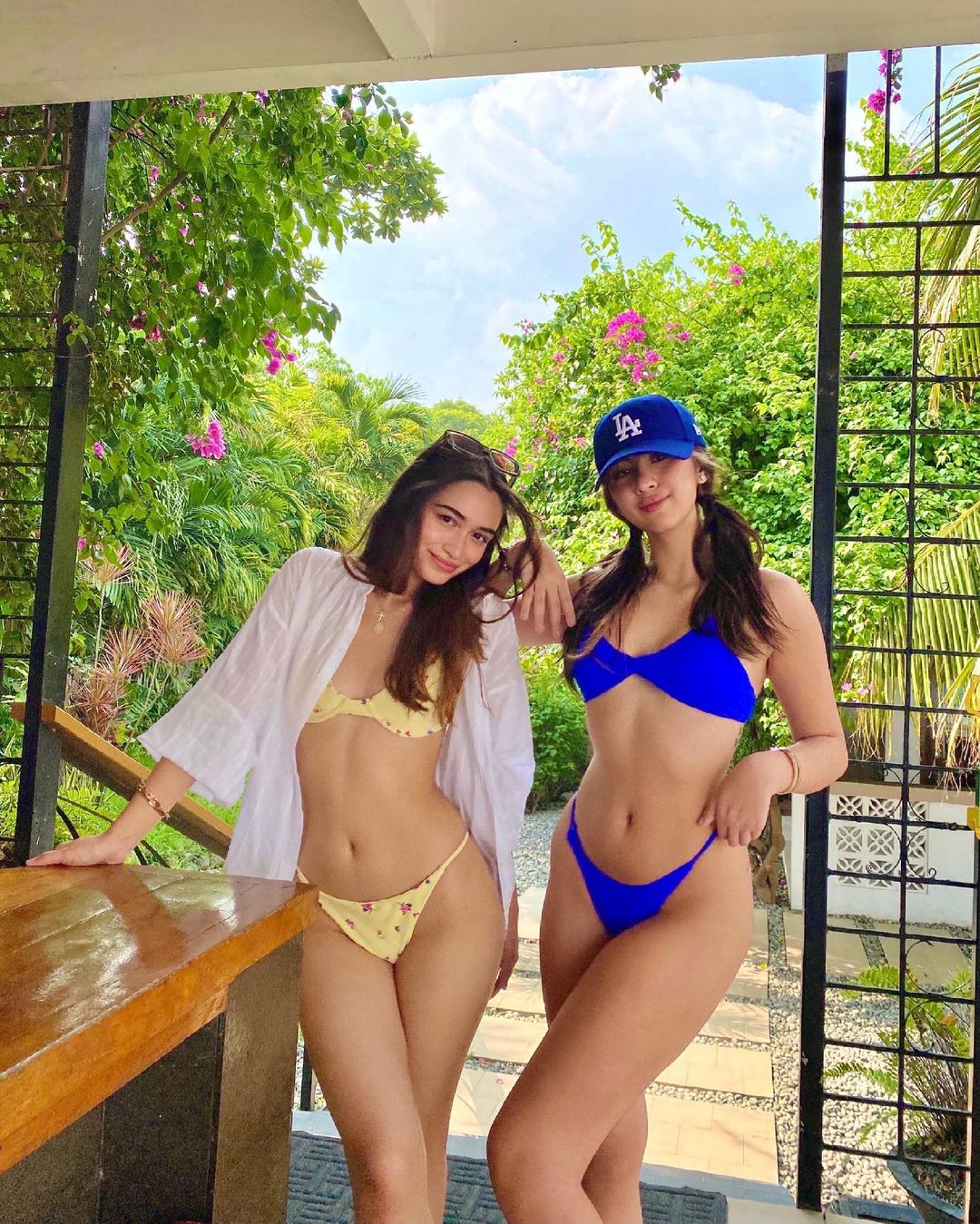 READ MORE: 
10 Gift Ideas Under P500 for Every Kind of Friend in Your Barkada
This IG-Worthy Rooftop Glamping Spot in Makati is Perfect for Your Next Barkada Hangout
These ~*Pretty*~ Salmon Party Boxes Are Perfect For Your Next Barkada Party
This Indoor Roller Rink in Makati is the Perfect Spot For Your Next Barkada Hangout