As students, one of the common struggles we may face is procrastination, and we have to admit it does feel good to slack off until everything falls out of control. Times like this make us want to turn back time and wish we've done things sooner. Sounds familiar? Lucky for you, we have just the solution for that! 
ALSO READ: Can't Focus on Studying? Here are 5 Anti-Distraction Apps You Can Download for Free
Below, we've compiled some of the most in-demand apps that will keep you away from slacking off again—all for free.
1. Alarmy
First on our list is Alarmy. It's an alarm clock app on steroids, a less intimidating alternative to your sister's threats of dousing you with cold water. This is a life-saver especially for heavy sleepers who tend to hit snooze until it's five minutes before your first period. 
What makes Alarmy different is that dismissing or snoozing an alarm is not as simple as one press of a button. You have to complete missions before the alarm actually stops. Some missions include solving math problems, shaking your phone, taking a photo of a specific barcode or QR code, and so on. It even has extra features where you can play music to lull you to sleep!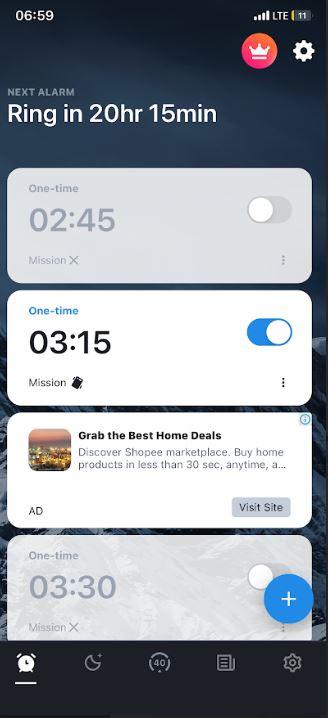 ADVERTISEMENT - CONTINUE READING BELOW
2. Plantie
If you've heard of the Pomodoro technique, then this simple app is for you. Plantie is just like any other Pomodoro app out there, but it gives you coins to upgrade your current in-app tree, all for free!
It isn't a visual countdown style of the usual Pomodoro, and a key feature of Plantie is you lose your coins for the current cycle when you exit the app. Other features include changing the theme and showing your focus stats for the month. Simple and straight-to-the-point.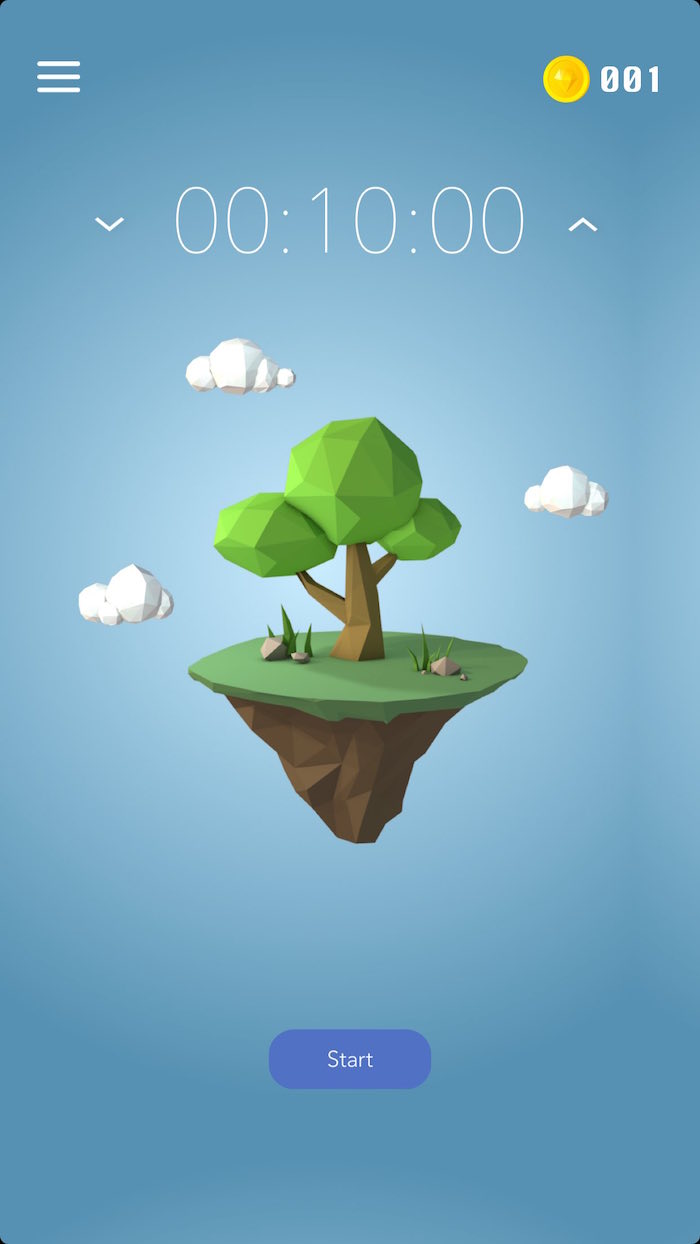 3. Yeolpumta
This is a study planner and a Pomodoro app in one. It helps you focus on a single task or subject at hand, create subtasks under a specific subject, and visualize how much time you spend on that task! Bonus: Everything is color coded. It also allows you to connect with other people through study groups.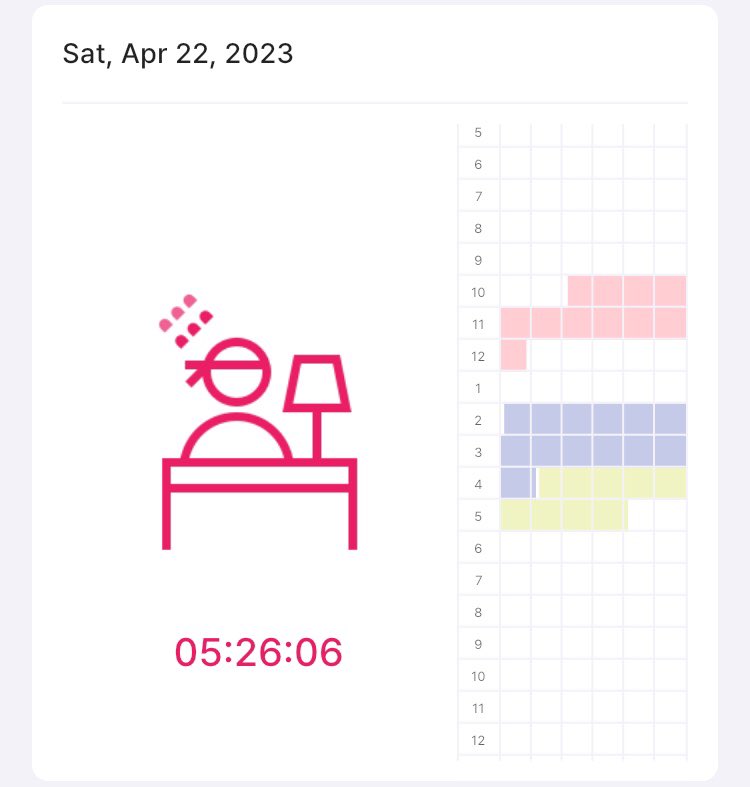 4. Tiimo 
Time to be more *strict* about your daily habits! Tiimo is all about getting your day in order and helping you build a routine. Geared towards the neurodivergent crowd, the app has pre-made checklists for autistic and neurodivergent users who have trouble forming habits and getting daily activities done. It also has a feature similar to a Pomodoro timer that functions for a whole day, meaning this app is perfect for time-blocking!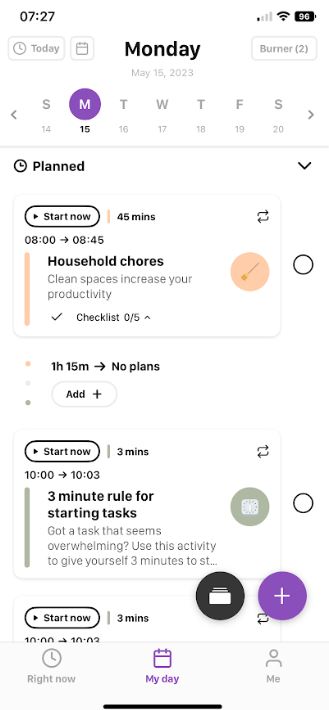 ADVERTISEMENT - CONTINUE READING BELOW
5. Todo Mate
If you've ever been around #studytwt online, this one should be a familiar app for you. Todo Mate is a social media and study planner in one. It features notifications, color-coded grouped tasks, and scheduled study tasks. As a social media app, it also lets you connect with other users and see status updates along with the tasks they're working on.