Free text messaging, calling, and group chat services
Whether you're that kind of person who always wants to be in touch with her friends or the one who always runs out of money for load, the text messaging and calling services of LINE will always and forever will be free for you to use—just as long as you have an internet connection.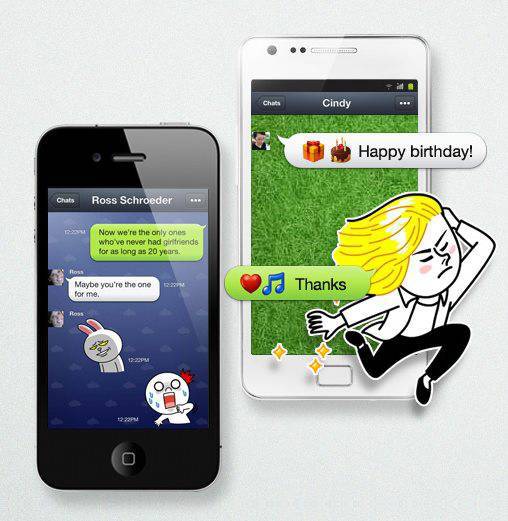 Cute stickers galore
ADVERTISEMENT - CONTINUE READING BELOW
LINE gives you the option to not only send bulks of text to your BFF but also cute stickers that would help you convey your emotions better! LINE's default sticker set includes Brown, the pokerfaced bear with a kind heart; Cony, the energetic and fickle-minded rabbit who's also kind of intro Brown; Moon, the spontaneous guy; and James, the overconfident, narcissistic blonde boy that everybody adores. LINE has also released a sticker set of K-Pop stars (Lee Min Ho, Psy, and others) and Filipino actors (LINE endorsers Matteo Guidicelli and Jessy Mendiola). Who knows, maybe your favorite artist might be have his own sticker set soon!
It's Facebook and Twitter rolled into one app
Yes, you read that right! Through LINE, you can update your status like that in Facebook and as well as follow famous celebrities and singers who have created their own LINE account, much like Twitter. As of writing, Girls' Generation, Wonder Girls, Lee Min Ho, Shinee, Super Junior, G-Dragon, F(x), and a lot more have their own official accounts!
ADVERTISEMENT - CONTINUE READING BELOW
...And Instagram, too!
It's not just Facebook and Twitter, folks; LINE also has an app that functions much like Instagram, only with cooler frames, just-as-gorgeous filters, and adorable stamps.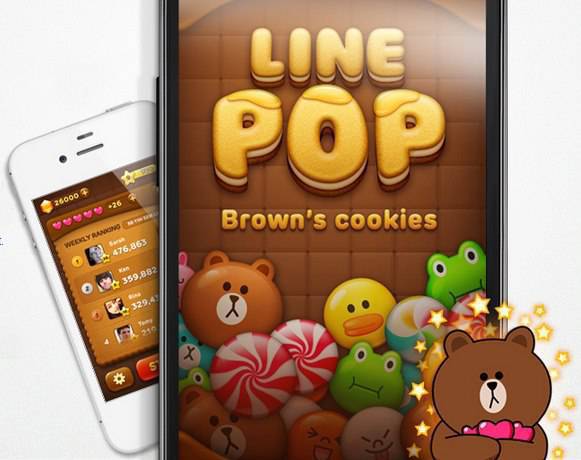 LINE Games
The Japan-based app, staying true to its aim of not just being a messenger app but also a "social entertainment" app, also launched a couple of games that got people, including Matteo Guidicelli, hooked. There's LINE Pop, LINE Bubble, Pokopang, Jelly, Wind Runner, Hidden Catch, and IceQPic, with LINE Pop being his favorite!
ADVERTISEMENT - CONTINUE READING BELOW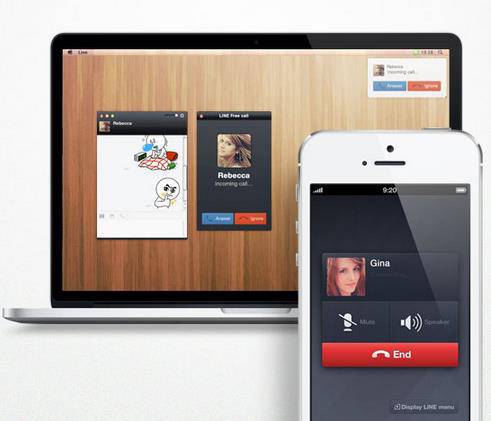 PC and Tablet-compatible
Luckily, LINE is offered in most of your devices—laptops, PCs, and tablets—and not just your smartphone! Recently, LINE also developed a version that is compatible with Asha, Nokia's affordable smartphone, and Blackberry.
Watch the ad featuring Jessy Mendiola and Matteo Guidicelli that spells kilig all over!
ADVERTISEMENT - CONTINUE READING BELOW
Do you use LINE? What do you think of it?