The Far Eastern University (FEU) is situated in the bustling streets of Manila. It is one of the first universities to implement full face-to-face classes, which means that the ~Green and Gold~ community is finally open for new memories. Now that the much-anticipated onsite classes are back, there will be many chances to reconnect with familiar faces you missed during the two-year pandemic. And what better way to pass the time with your friends in between breaks and vacant hours than to eat? We can all agree that good food is ~*irresistible*~ after a difficult exam or a three-hour-long discussion (I mean, we all deserve it, right?) In light of this, we'll take you on a trip to these five food spots that Tamaraw students keep returning to!
5 Best Food Trip Spots For Tamaraws Around FEU
Angkong Dimsum House
You can count on a siomai-rice combo to fill you up quickly (especially if you're running late for your next class!). Angkong Dimsum House is the top pick of students for a siomai place because of their affordable but ~quality~ food. They serve a variety of siomai, including their best-sellers: Japanese and Veggies Siomai. A full meal will only cost you at least P70—perfect for students who are on a budget! Best believe that it's not the same as the regular siomai you've had before because it's creamier and tastier. It's definitely worth a try!
Address: 1223 Delos Reyes St, Sampaloc, Manila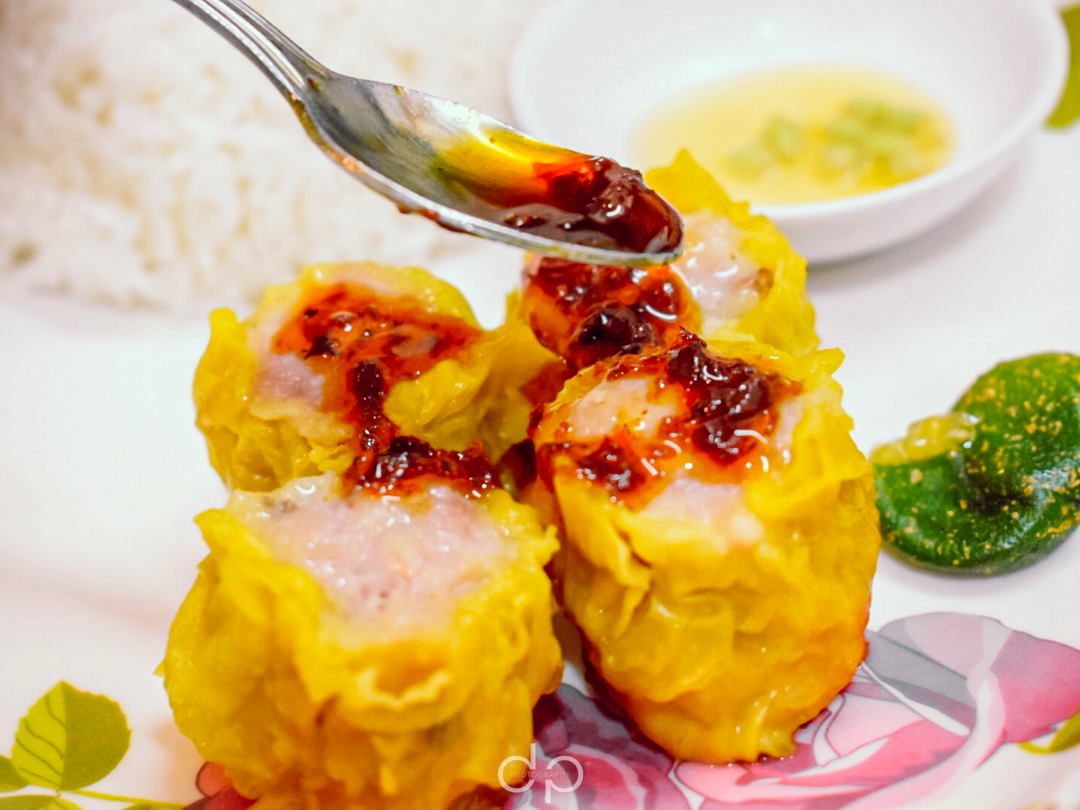 ADVERTISEMENT - CONTINUE READING BELOW
  Mang Tootz Foodhouse The House of Banana-Rhuma
The iconic eatery of Mang Tootz is hard to miss once you've experienced their special turon, the one and only Banana-Rhuma! This unique recipe is ideal for sharing with friends while studying, or if you're craving something sweet. Each bite melts in your mouth, and you'll be able to finish a plate in less than 10 minutes, LOL! Their signature dish contains 15 rolls and only costs P90. 15 pieces of this signature dish are only P90, and we guarantee you'll never look at turon the same way again—it is that good!
Address: 1135 Padre Noval St, Sampaloc, Manila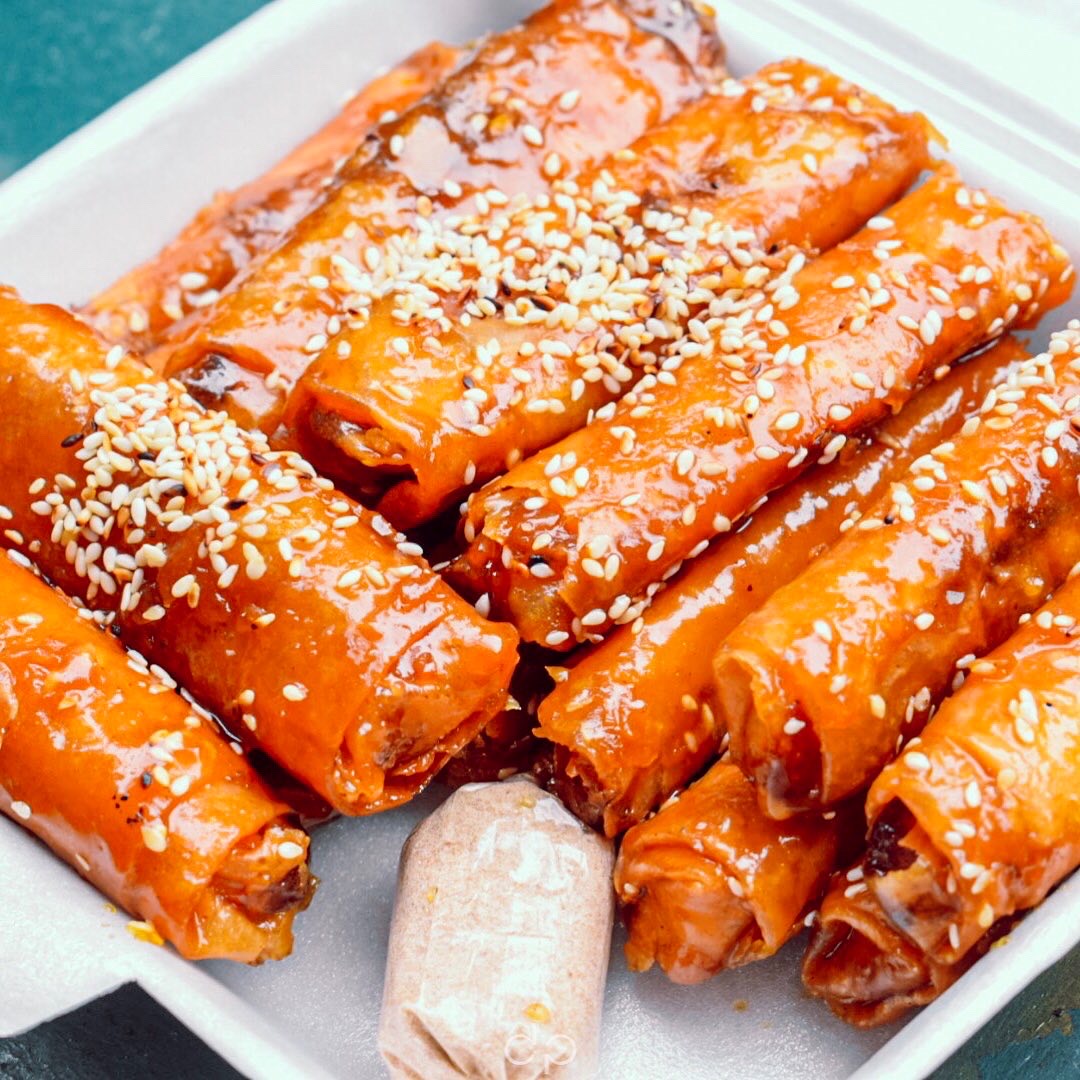 Lerma's Big Fried Chicken
Who can say no to a *yummy* fried chicken especially when it's been made bigger and better? True to its name, Lerma's Big Fried Chicken has been giving a memorable dining experience with dishes that will leave you feeling full for days! Many students come here for lunch to order their sizzling big fried chicken with egg and rice for only P100. You'll be ready to face your packed schedule for the day after consuming their signature chicken, and it's well worth your money!
Address: 914 Lerma St, Sampaloc, Manila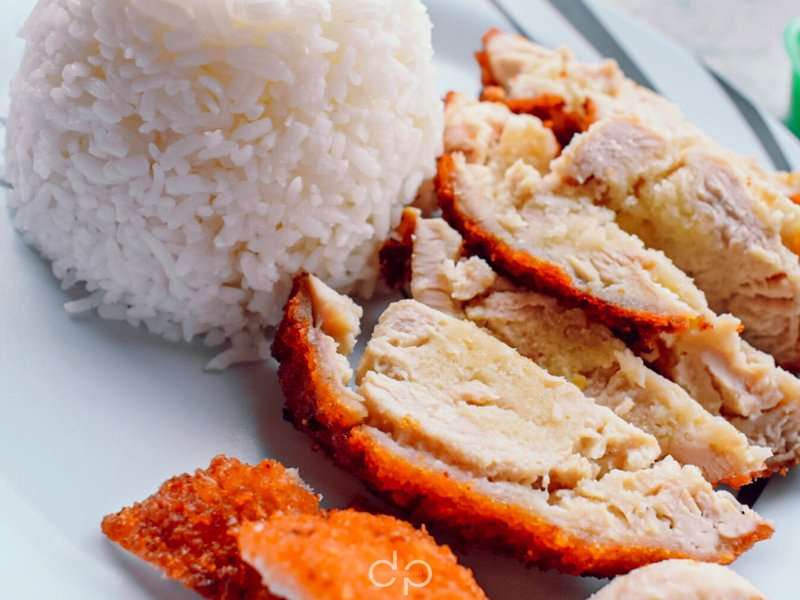 Angel's Corner
Every time we see a delicious Filipino merienda, our eyes light up! Angel's Corner is a popular spot for students in front of the university for banana cue, camote fries, and karioka. You can easily enjoy these snacks with only P20 in your pocket! This will bring you back to simpler times, and the best part is that you'll be able to eat them with your friends.
Address: Morayta St, Sampaloc, Manila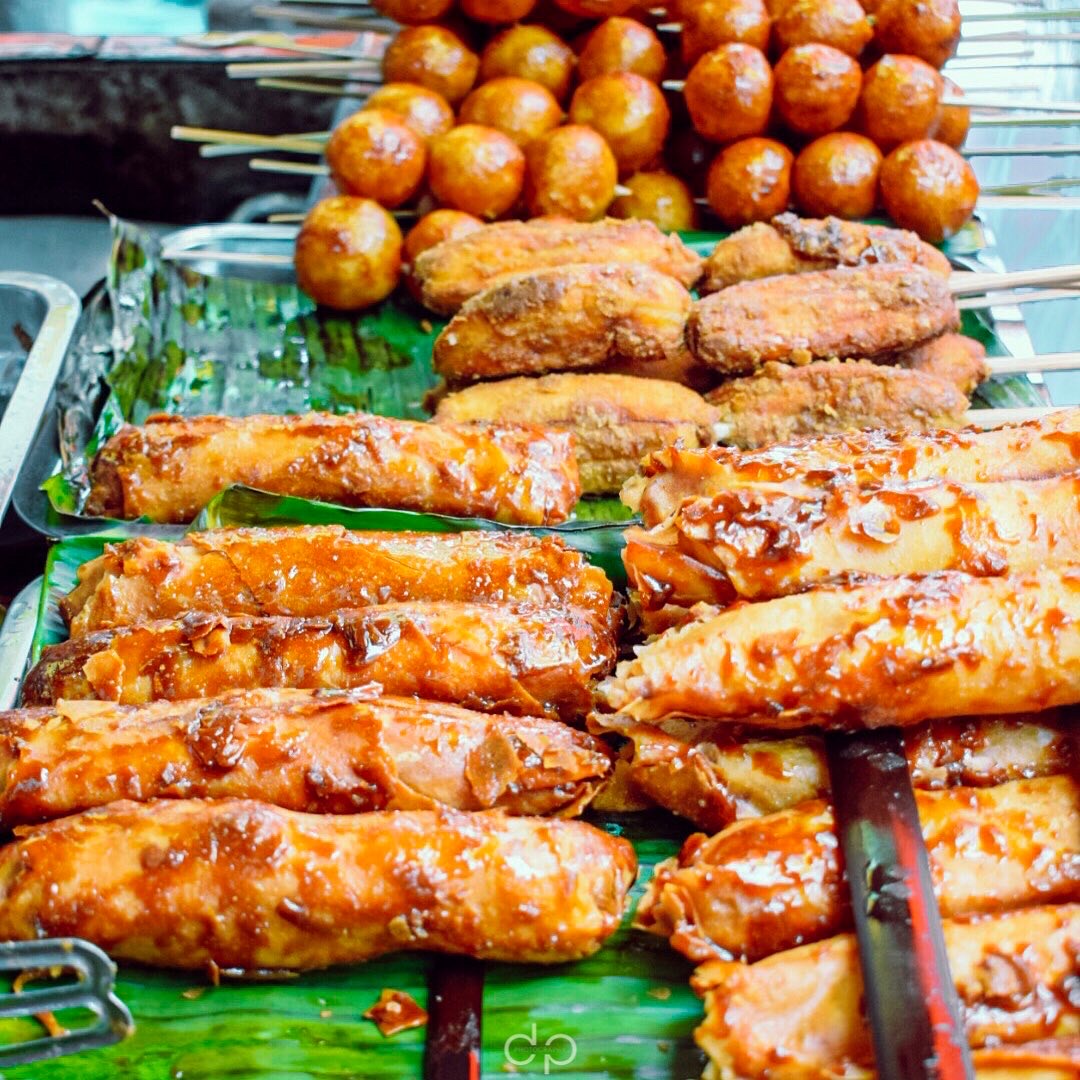 ADVERTISEMENT - CONTINUE READING BELOW
  Big Bong Shawarma
Where are our shawarma lovers out there? For only P60, you will be good to go with the mouthwatering serving of Big Bong Shawarma, and trust that it will not leave you disappointed. Students flock here if they are in the mood for a quick bite. Best paired with nachos and java rice, you can also request extra egg or cheese! They also sell shawarma rice and pita with veggies which are both highly recommended. You'll know what to do the next time you pass this shawarma stand!
Address: San Sebastian St, Sampaloc, Manila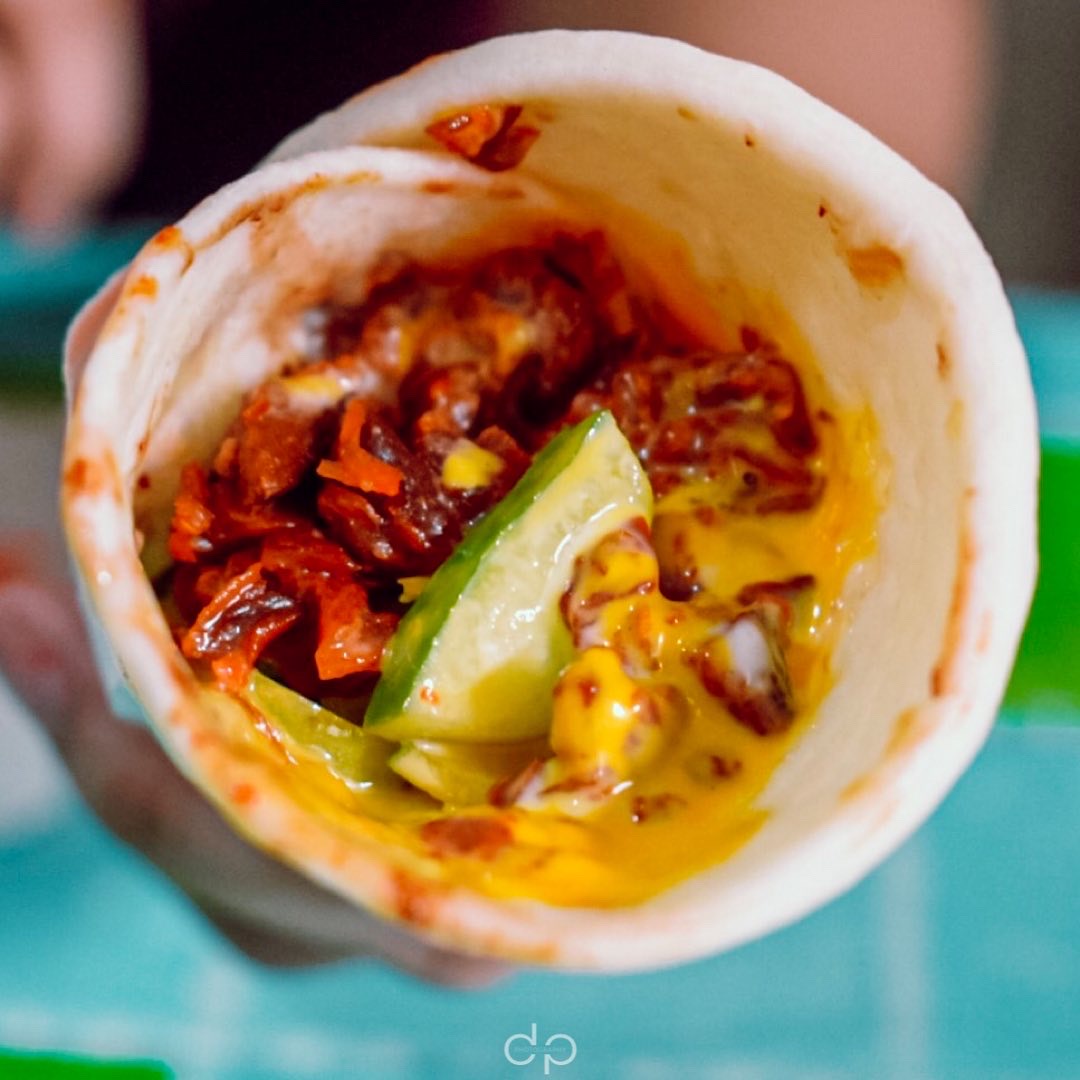 If you find yourself near FEU, feel free to visit these food spots because it's always fun to try something new!