Because each body has its own timeline, some girls feel unprepared when they experience their first menstrual flow. Also called menarche, your first menstrual period is caused by an increase in hormone levels that thicken your uterus lining. Your body eventually breaks down that lining when the egg is left unfertilized, which results in bleeding. A period typically occurs around once a month because this menstrual cycle repeats every 21 to 35 days. Your first menstrual flow is also usually accompanied by other signs of puberty like weight gain, growth spurts, and mood swings. 
This transition period to young adulthood understandably feels overwhelming to many, so we've prepared a cheat sheet to help you out.
Below, read up on three changes your body may be going through right now, along with some tips to help you deal with them: 
1. Your period may be irregular at first. 
Remember what we said about periods occurring every month? According to Mayo Clinic, it's normal to skip some cycles when you first start menstruating because your body's still adjusting to your changing hormone levels. After a year or two, you can start expecting shorter and more predictable menstrual cycles. In the meantime, we suggest keeping napkins and tissues in your bag so you're always prepared for irregular flows. Tip: pH Care's gentle wet wipes are convenient for changing on the go. 
ADVERTISEMENT - CONTINUE READING BELOW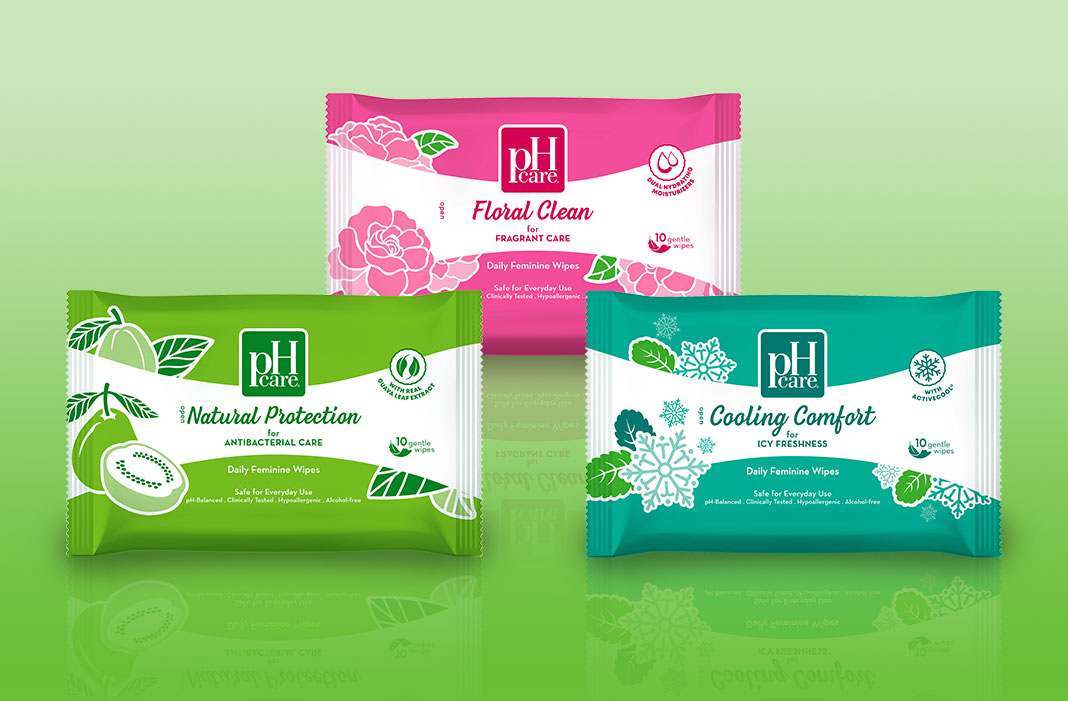 pH Care Daily Feminine Wipes, P127, Lazada
2. Your skin can become acne-prone.  
Due to the spike in hormones, your skin produces excess sebum that can eventually lead to breakouts. For dealing with teen acne, dermatologists recommend starting a simple skincare routine that uses anti-acne ingredients like salicylic acid and benzoyl peroxide. You can also prevent future zits from popping up by exercising regularly, maintaining a healthy diet, and regulating stress. 
3. You may experience increased perspiration and body odor. 
Don't worry—these bodily changes are totally normal! Pediatricians say that it's natural for sweat glands to become more active in your teens, particularly in the areas around your underarms and groin. The key is proper hygiene—shower daily with a moisturizing, hypoallergenic feminine wash like pH Care's to keep your genital area fresh, clean, and hydrated. Afterwards, apply a deodorant or antiperspirant to your underarms to keep odor at bay.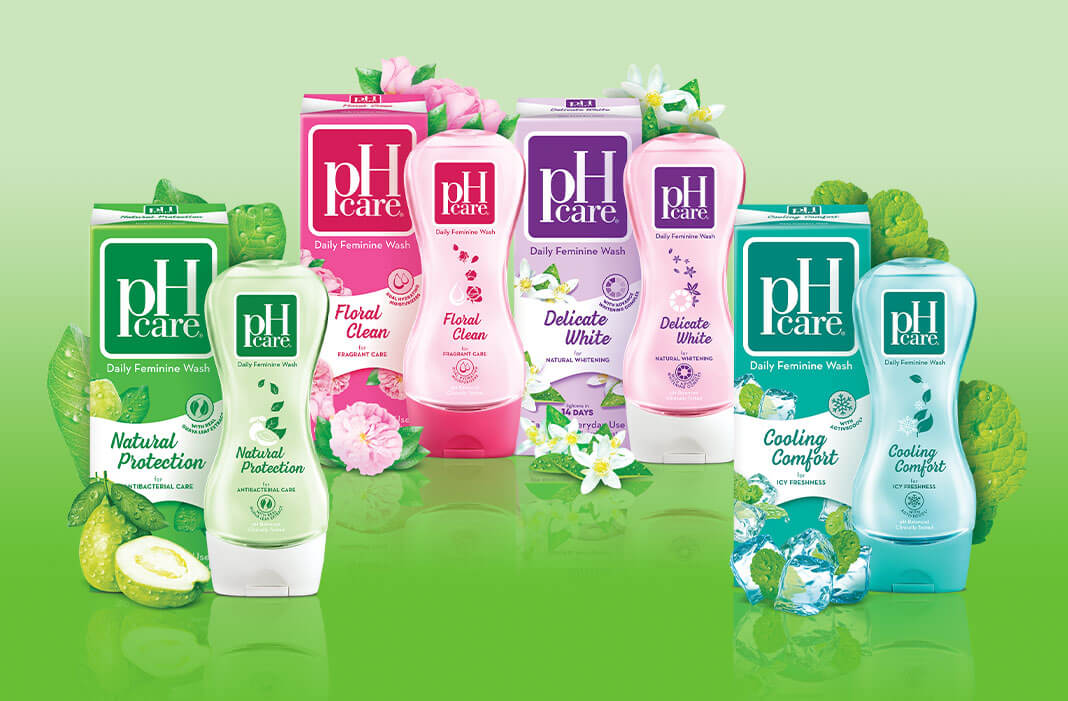 ADVERTISEMENT - CONTINUE READING BELOW
pH Care Daily Feminine Wash, P211, Lazada
READ MORE: 
How Period Undies Work + Where to Buy in the PH
Pinays Review Their Favorite Sustainable Menstrual Products
I Tried Using Menstrual Cups, and Here Are My Thoughts About It