Good news for millennials who communicate better in emoji-speak! Your messages are about to get 10 times more interesting with the upcoming release of Unicode 10.0.
Zombie, genie, elf, vampire, mermaid, UFO, starstruck face, cursing face, and T-Rex emojis are just a few of the interesting ones in this release.
Foodies, you might be glad to know that there is a sandwich, pretzel, meat, broccoli, chopsticks, and many other food emojis added into the mix.
This upcoming update is also socially relevant with its breastfeeding woman, person in hijab, and a few gender-inclusive (read: androgynous) emojis. Plus, they come in different skin tones, too.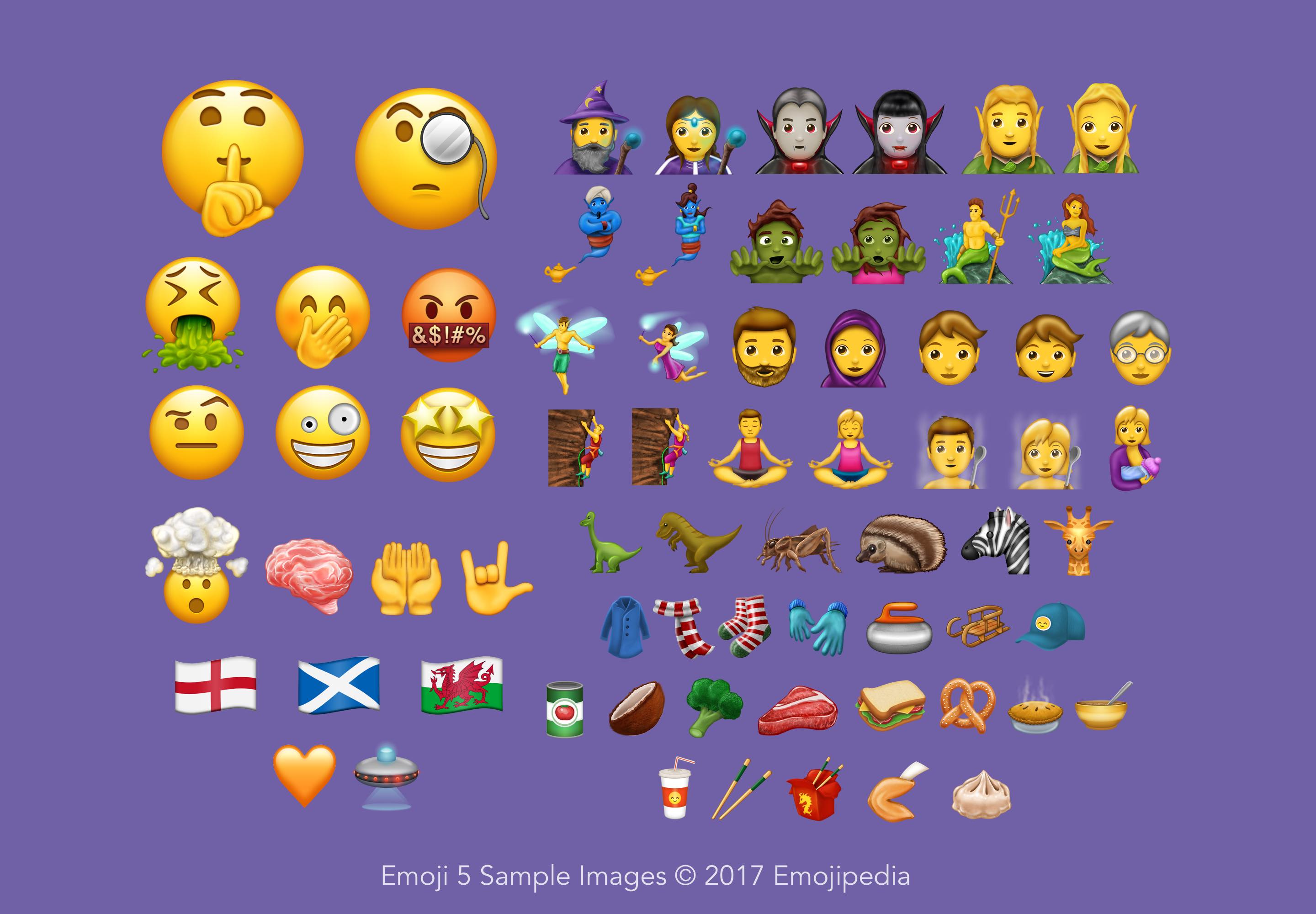 ADVERTISEMENT - CONTINUE READING BELOW
As to when this will be implemented, we can't say yet, but Unicode 9, which was released last June 2016, was officially added around October last year. If we were to base the availability of these new emojis on last year's release, then it means we'll probably have to wait around four months before we could use 'em. (via blog.emojipedia.org)
Below are all 56 of them:
Which one's your favorite among these new ones?