1 Get all your materials ready.
Apart from your flowers, you'll need a hardcover book and sheets of bond paper. Make sure your bouquet is out of water for a day or two before pressing.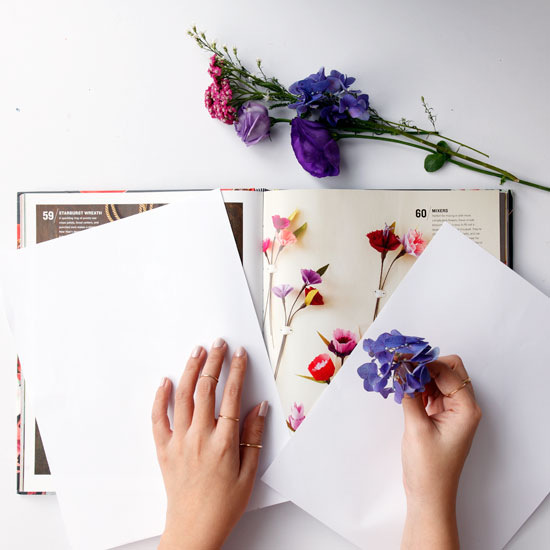 2 Place petals and blooms between two sheets of bond paper.
Make sure to place them face down. Leave enough space between petals so they don't press stuck together. Unless, that's the look you're going for!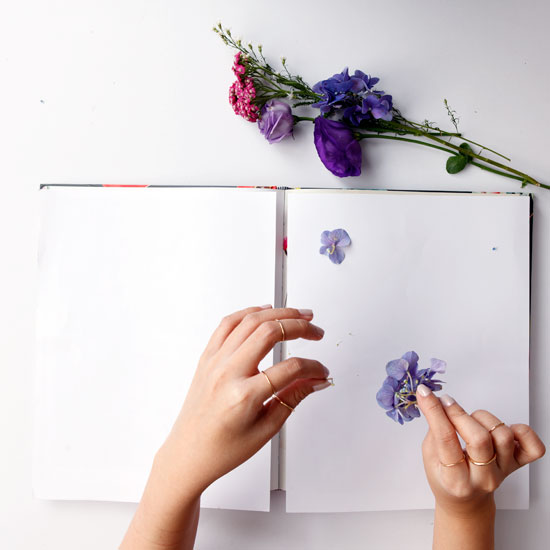 ADVERTISEMENT - CONTINUE READING BELOW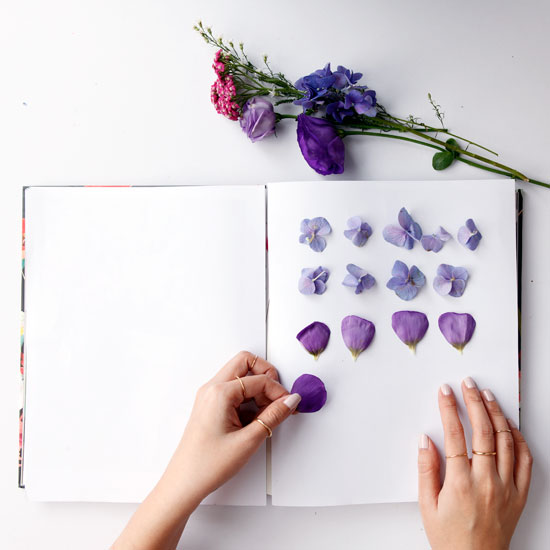 3 Carefully close the pages of your book.
Store in a cool dry place. The most important thing of all? Ignore for 6-8 weeks. No peeking!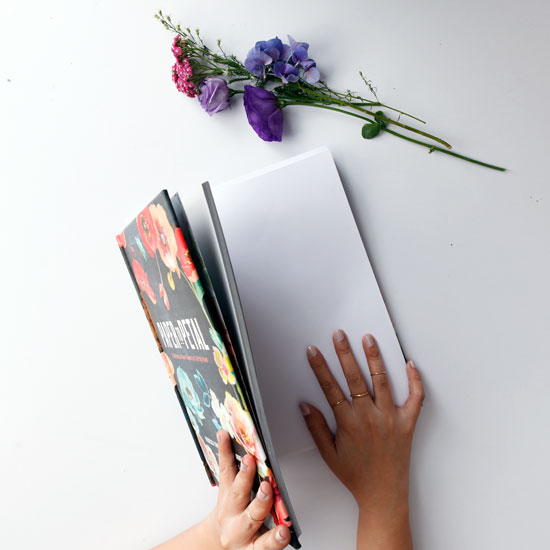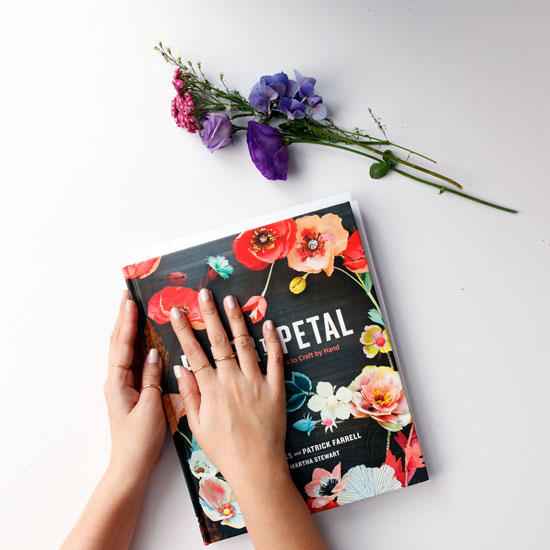 Tips:
Petals, leaves and stems are always the safest to use. Avoid flowers with pods, pistils and pollen.
Flowers in the blues, purples and dark reds tend to keep their color best.
When you're done pressing your flowers, make sure to flip to page 76 of your February 2015 issue of Candy to get started on your Framed and Pressed Flowers Art.