Lifestyle
5 Feels All College Students Can Relate To When School's Almost Over
Simply put, all school-related tasks have become harder to accomplish.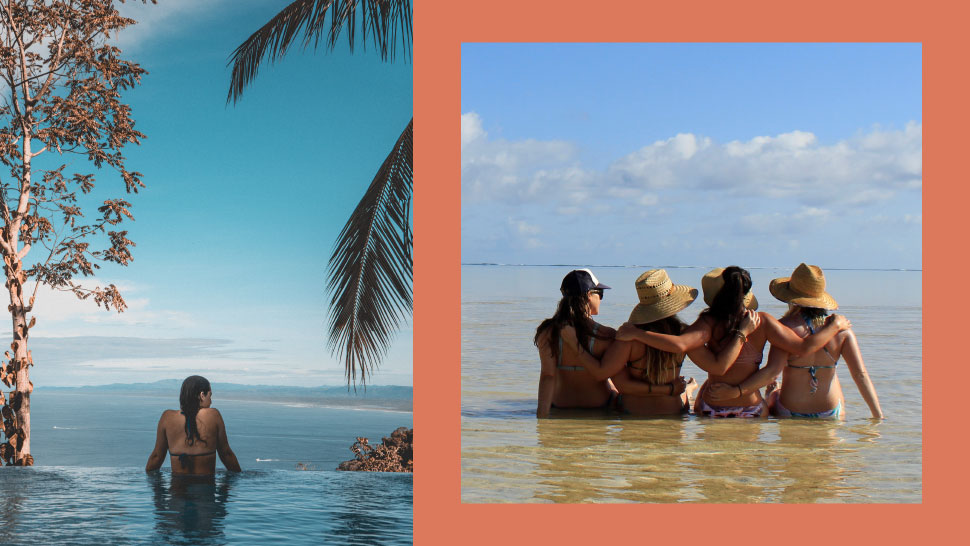 IMAGE unsplash.com
Despite college being a fun adventure altogether, it's inevitable that we're faced with extremely hectic days or weeks—"hell week" as some would put it. Especially now that we're literally just days away from the ~official~ start of the holiday season—finding the "cool" in school is just slightly harder. We did some asking around and we've listed down five feelings college students can relate to when the semester's about to end. 
You're 10 times more easily distracted.
Is that the sound of your dog walking? Wow! It's like you never realized your wall had intricate details like this before. I'm suddenly so hungry—should I get a snack first? These are some of the common distractions we find ourselves encountering whenever we're about to study. And it's 10 times (yeah, we did the math) more intense when the semester's almost over. 
ADVERTISEMENT - CONTINUE READING BELOW
Sleep sounds like an even better idea.
The cool breeze of the aircon, the exquisite softness of your bed, and the comforting touch of your sheets—it's almost as if your bed is calling you for a quick nap, then extending it 10 minutes, then 10 minutes more, until you end up sleeping the entire day or night with nothing accomplished. Maybe it's because you've been sleep deprived during exams season and the stress is getting to you.
CONTINUE READING BELOW
Recommended Videos
You can't stop thinking of all the cool things you have planned for the break.
Suddenly, you're even more excited about that trip to the beach, your night out with your barkada, or your brunch with your best friend. You can't help but catch yourself daydreaming and having to snap out of it at least, like, seven times a day. 
But you're also quite anxious about how the semester is going to turn out.
Especially when you've had challenging majors or subjects that got you into a couple of sticky situations throughout the semester or term. Every so often, you find yourself zoning out and panicking a little bit about how your grades might turn out. Worry not though, as long as the semester isn't over yet—you still have the chance to make it work. 
ADVERTISEMENT - CONTINUE READING BELOW
Simply put, all school-related tasks have become harder to accomplish.
Enough said, really. Cleaning your room or re-organizing the clutter on your desk as well as the other tasks you would put off on a normal day, sounds absolutely more fun than anything that's school-related. 
We totally get you, no one has it easy all the time. Just a friendly reminder to always keep your well-being in check—rest when you must, but don't quit. Believe us when we say that all the hard work and discipline will pay off... it always does. You got this!
Have you tried the other flavors?
Discord isn't only for gamers!
The streamer also talks about how the game helped her cope in quarantine.
Guess we're getting ourselves a PS5 then.
He was dedicated to the fight for freedom and human rights.
Nieves Fernandez killed 200 Japanese in WWII.
It was filmed four days before he was rushed to the hospital.
Facebook is allegedly collecting unauthorized data for market research.
They'll fit right into your #aesthetic home study area!
From light-hearted rom-coms to musicals.
From The Candy Bulletin Community