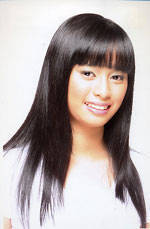 ANA
Name: Ana David
Birthday: February 3, 1990 (14)
Loves: Home-cooked meals and scary movies.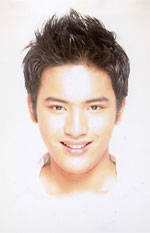 ADVERTISEMENT - CONTINUE READING BELOW


CHRIS
Name: Chris Martin
Birthday: December 6, 1987 (17)
Loves: Tempura meals and Adam Sandler movies.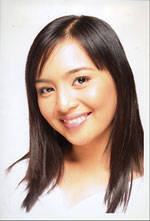 KRIZZY
Name: Krizzy Jareño
Birthday: December 10, 1988 (16)
Loves: Spaghetti, Pay It Forward, and Dingdong Dantes.

>