Meet the 14 Starstruck hopefuls! Let's get to know them better.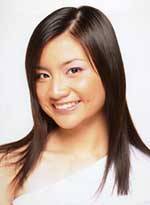 JELAINE
Name: Jelaine Santos
Birthday: December 11, 1988 (16)
Musical Idol: Regine Velasquez. I like singing "On The Wings of Love" in a capella. I also like playing the guitar.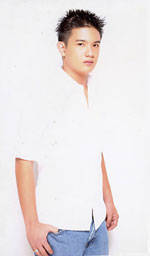 ADVERTISEMENT - CONTINUE READING BELOW


KEVIN
Name: Kevin Santos
Birthday: June 15, 1988 (16)
Faves: Action-packed flicks The Matrix and The Fast and the Furious, and my mom's tasty buttered chicken.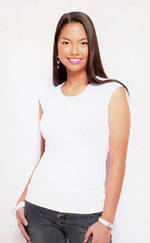 AILYN
Name: Ailyn Luna
Birthday: May 31, 1989 (15)
Hobbies: Singing, listening to music, writing poems, and reading pocketbooks.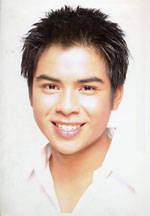 KEN
Name: Ken Punzalan
Birthday: February 13, 1989 (15)
Faves: Watching Spider-Man 1 and 2, eating sinigang and Bicol Express, and learning from Richard Gutierrez (he's my fave actor).

ADVERTISEMENT - CONTINUE READING BELOW