All of a sudden, Christmas lanterns have begun lighting up the dimly lit streets. Then you start hearing the merry tunes you're all too familiar with. There's this certain vibe in the air and you just know it; the most joyful season of the year, Christmas, is here! And Sony has given us the perfect gift to celebrate it with. The Xperia Z3 series is finally here. The flagship series' features are unlike any other you'll come across in the market. Let's start with its super sleek exterior. Both Xperia Z3's phone and tablet come in its elegant, sleek, and super-slim look available in various colors. Another bonus you'll enjoy is its weightless feel.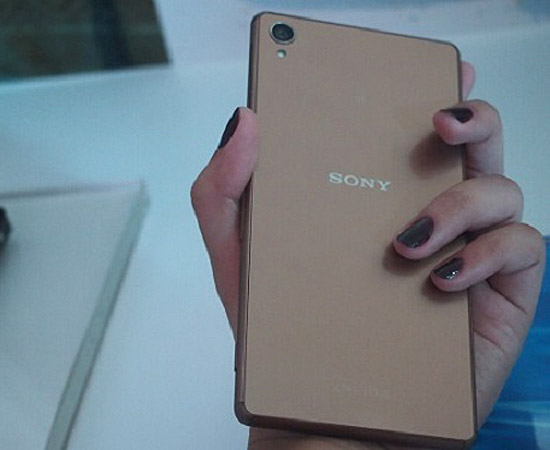 If you're thinking functionality over style, why not have both? Its battery life lasts up to two days without charging and can even add a few more days to its lifespan when on "stamina mode." Add to that its highest waterproof rating and you know that you're in for a treat. You don't need to worry about your smartphone being ready when you are— whenever or wherever. Enjoy your fave tunes minus the distraction with its high resolution audio and digital noise cancelling technology that reduces ambient noise up to about 98%.
ADVERTISEMENT - CONTINUE READING BELOW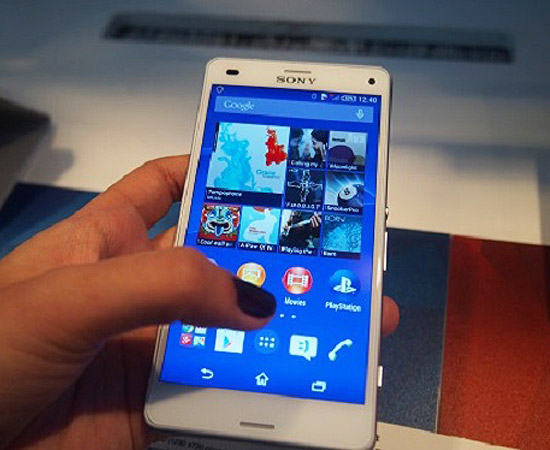 Capture moments in crisp, high definition, and stunning detail even at night or on a bright, sunny day. Have fun with the newest social camera apps and editing features that you can play with. There are a bunch of apps for the selfie-aficionado in all of us. Plus, would you believe that you can use the phone's front cam and back cam at the same time? With Face In, taking a picture of an event and your reaction simultaneously is made possible. Another cool feature is the Sound Photo, where you can enhance photos by adding in sound—literally.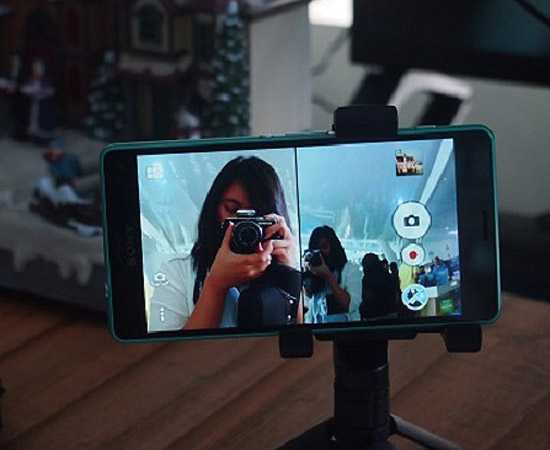 As if that's not enough, there's even an app where you can record or take pictures from multiple angles at the same time. Amazing!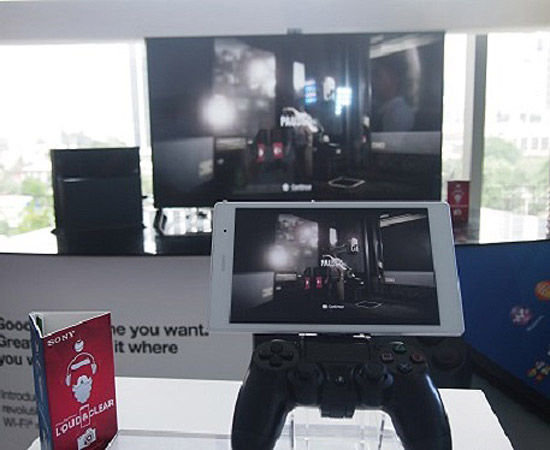 PS4 Remote Play: Super cool feature alert!
These delightful treats from Sony are available in Sony outlets beginning on the 24th of October. In line with their Loud and Clear holiday campaign, their goal is to encourage Filipinos to create and share random acts of kindness to spread the Christmas cheer this season.
For more information on the Xperia Z3 and the Loud and Clear campaign, you can log on to www.sony.com.ph or visit their social media handles, facebook.com/sonyphilippines (Facebook) and @SonyPHInc (Twitter and Instagram).