Lifestyle
Everything Handmade: Jamie Catt
We can watch this video over and over again.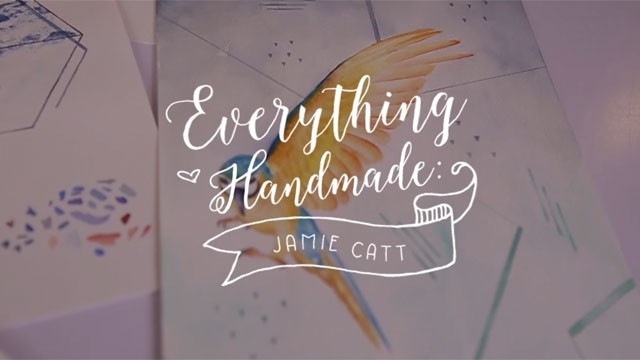 Would you believe us if we told you that we hardly sped up this video post production? That's how quickly artist Jamie Catt came up with this beautiful painting. You've seen her work on the pages of candy, and you're probably one of her 9,556 followers and counting, but her most recent work is featured in the poetry book In Case You Come Back by Marla Miniano and Reese Lansangan. In between sketches and flat lays of her creative mess, you'll also get a taste of her raw, vegan, and vegetarian snacks. Hit play and get lost in the flow of water and color in this fun video we got to do with Jamie.
Find out more about her in a future issue of Candy.
The kind of wholesome content we all love to see.
Being away from each other teaches you to cherish every moment together even more.
Your Moon sign is all about your most intimate feelings, fears, and desires.
Gotta stay cool, fresh, and iwas pawis.
Remember the show Codename: Terrius when it was aired on ABS-CBN?
At 23, he is the youngest elected mayor in the country.
Rest in peace, Coach Aric.