Admit it or not, we're all foodies deep inside. We love trying new restaurants and recipes to make our tummies happy. Being a foodie isn't limited to having an interest in food. It can also mean someone who makes a hobby out of eating, like Weightlifting Fairy Kim Bok Joo and her squad!
Also known as The Awesome Squad, Bok Joo, Nan Hee, and Seon Ok follow a four-step process called the BFN (barbecue, fried rice, naengmyeon) routine to make the most out of their K-barbecue place experience. We're sharing them with you so you can do it, too! 
Eat grilled meat first.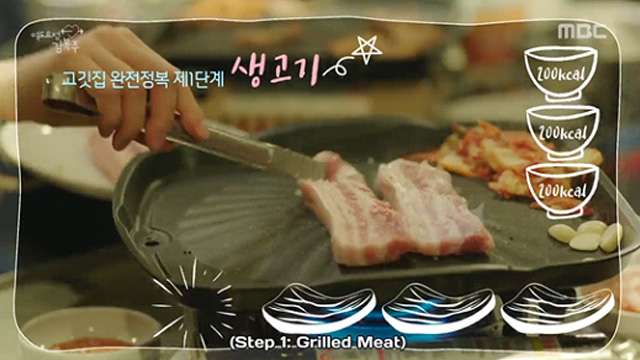 ADVERTISEMENT - CONTINUE READING BELOW
Korean barbecue or gogigui is a Korean method of roasting beef, pork, chicken, or other types of meat.
Chomp on some grilled marinated meat next.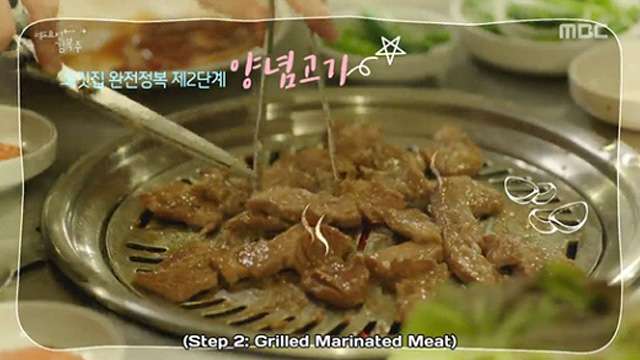 When you're getting a bit full, order the must-have—fried rice!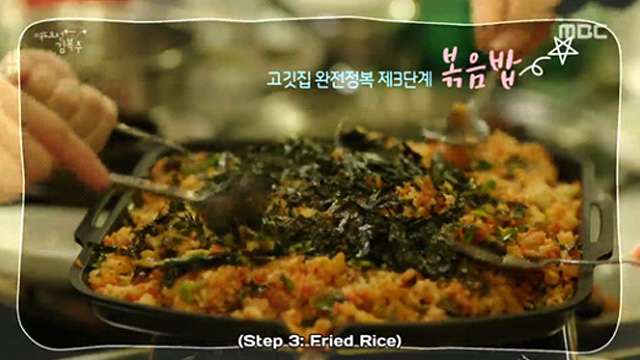 ADVERTISEMENT - CONTINUE READING BELOW
Cleanse your palate with naengmyeon!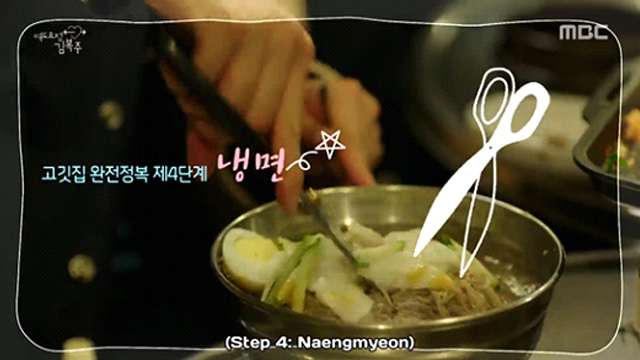 Naengmyeon is a Korean cold noodle soup made from the flour and starch of numerous ingredients which include buckwheat, kudzu, potatoes, sweet potatoes, and arrowroot starch.
According to Bok Joo, this routine completes the authentic, perfect meal at a barbecue place in the most efficient way. So, see you at a Korean barbecue place this weekend?
ADVERTISEMENT - CONTINUE READING BELOW