Lifestyle
Easy Storage Secrets to Stash Your Hard Earned Cash
Make sure that whatever amount you get from relatives this holiday is safely kept and your valuables are safely disguised from theft!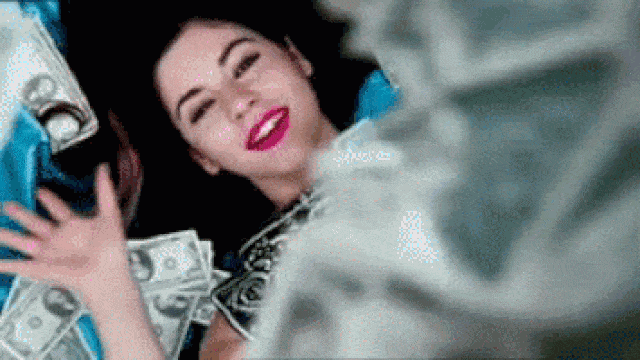 IMAGE giphy.com
Yes, there may be ATMs now, but we should also learn how to sneakily hide our valuables—especially money away from prying eyes. We know just the perfect hiding spot that you can take with you or safely tuck inside your home that people will never see coming!
Have a lotion bottle for a case.
Empty out an old bottle of lotion and hide your valuables in there! This is perfect when you got out swimming because you can easily hide sunscreen in plain sight!
Hide cash in books.
Because a paper bill is... paper, it's easy to sneak it in between the pages of an old book or your all time favorite book. Books are an everyday thing so no one would ever expect all the cash stashed in there!
Carve a hiding spot inside candles.
Here's another great example for hiding your valuables in plain sight. Carve out the bottom of a candle—just enough room space to hide your treasures, and securely put a lid over the opened bottom. Just make sure not to start the flame!
Do you know of any other safe places to hide your valuables? Share them with us in the comments!
\\\\\\\\\\\\\\\\\\\\\\\\\\\\\\\\\\\\\\\\\\\\\\\\\\\\\\\\\\\\\\\\\\
Get the latest updates from candy!
subscribe to our newsletter!
////////////////////////////////////////////////////////////////
You know you'll regret it.
You don't even have to leave the house!
From digital art to photography to mixed media, Filipino artists show that creativity is never lost in our people.
Skip a makeup step with these beauty goodies!
Take pretty notes and study effectively with these tips!
Wait for a love like this. A love that is good to you, for you.
Are you up for this challenge?
Can't wait to see the actual gowns!