Ever since the pandemic, plans have been put on hiatus. But now that things are returning to normal, promised meetups can now turn into actual gatherings at your desired destinations. Thus, it's only proper to mark the special occasion with a celebratory pictorial that you can look back on fondly! 
Ahead, we list down five photoshoot ideas for your next group pictorial:
1. Pajama Party
If you fancy having a sleepover and chilling out with friends, maybe a pajama party themed-photoshoot is for you! There's no need for an extravagant photoshoot—you can just wear your cutest jammies! The key is to be  as comfortable and as adorable as you can!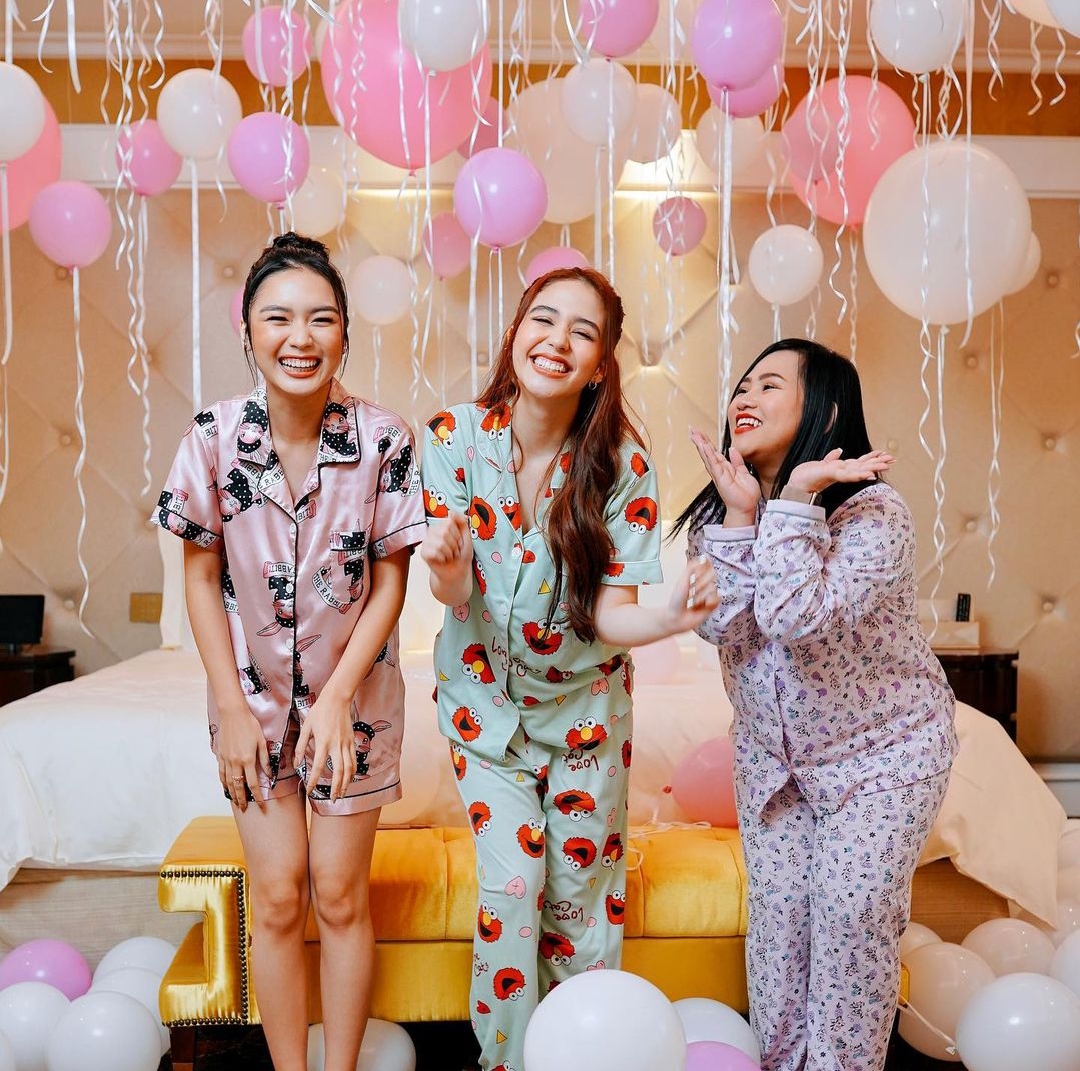 2. Cottagecore
The light and flowy dresses, lace embroidery, and puff sleeves are part of achieving this whimsical and nature-loving aesthetic. The use of made-up prairie or dried grass is also a nice touch to give your photos a dreamy feel. Even though Cottagecore draws inspiration from the English countryside living during the 1900s and the 1950s, you are more than welcome to put a modern twist to  your looks and background. 
ADVERTISEMENT - CONTINUE READING BELOW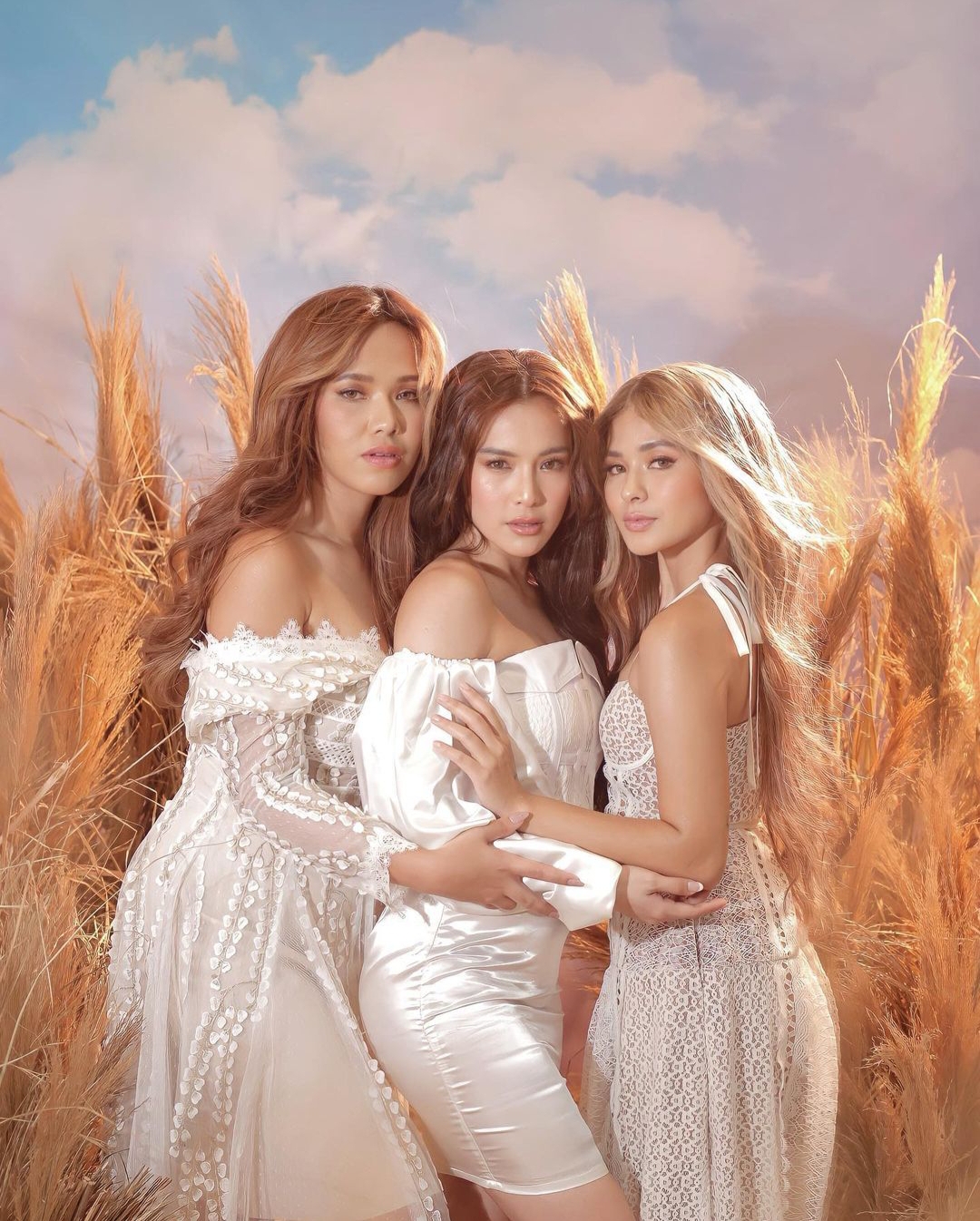 3. Futuristic
A futuristic theme would require you to don costumes you don't commonly wear. The term itself is vague, so you are free to let your imagination and creativity run wild. If you need a little guidance, it would be safe to incorporate metallic colors into your outfit and backdrop since metallic colors are generally associated with technological advancement.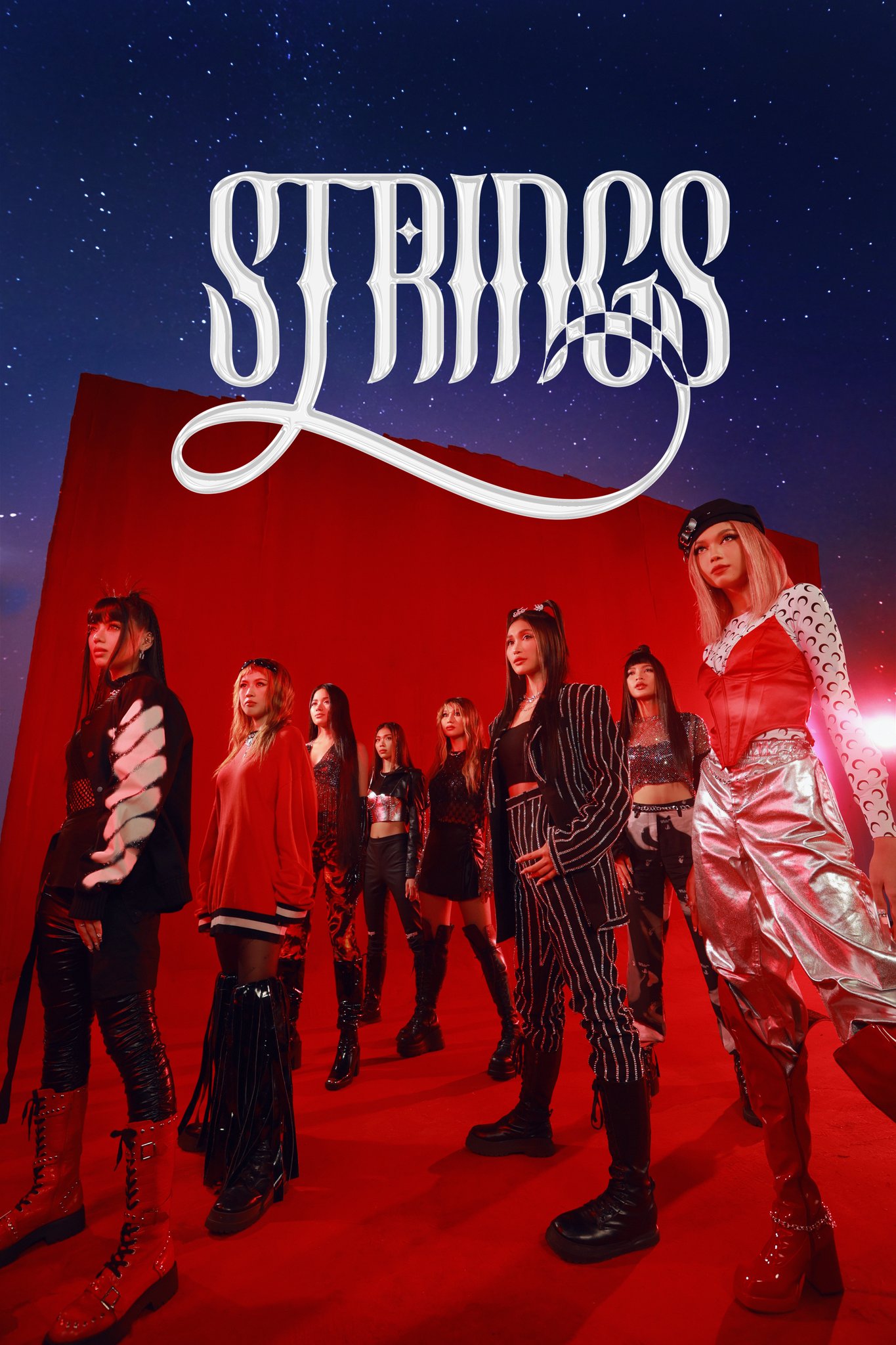 4. Y2K
If you loved watching Mean Girls and Legally Blonde for their fabulous fashion, you would probably want to try a Y2K-themed photoshoot. This aesthetic is inspired by the mid-'90's and early 2000 aesthetics, which combines retro with futuristic. It is commonly characterized by pops of color and anything shiny.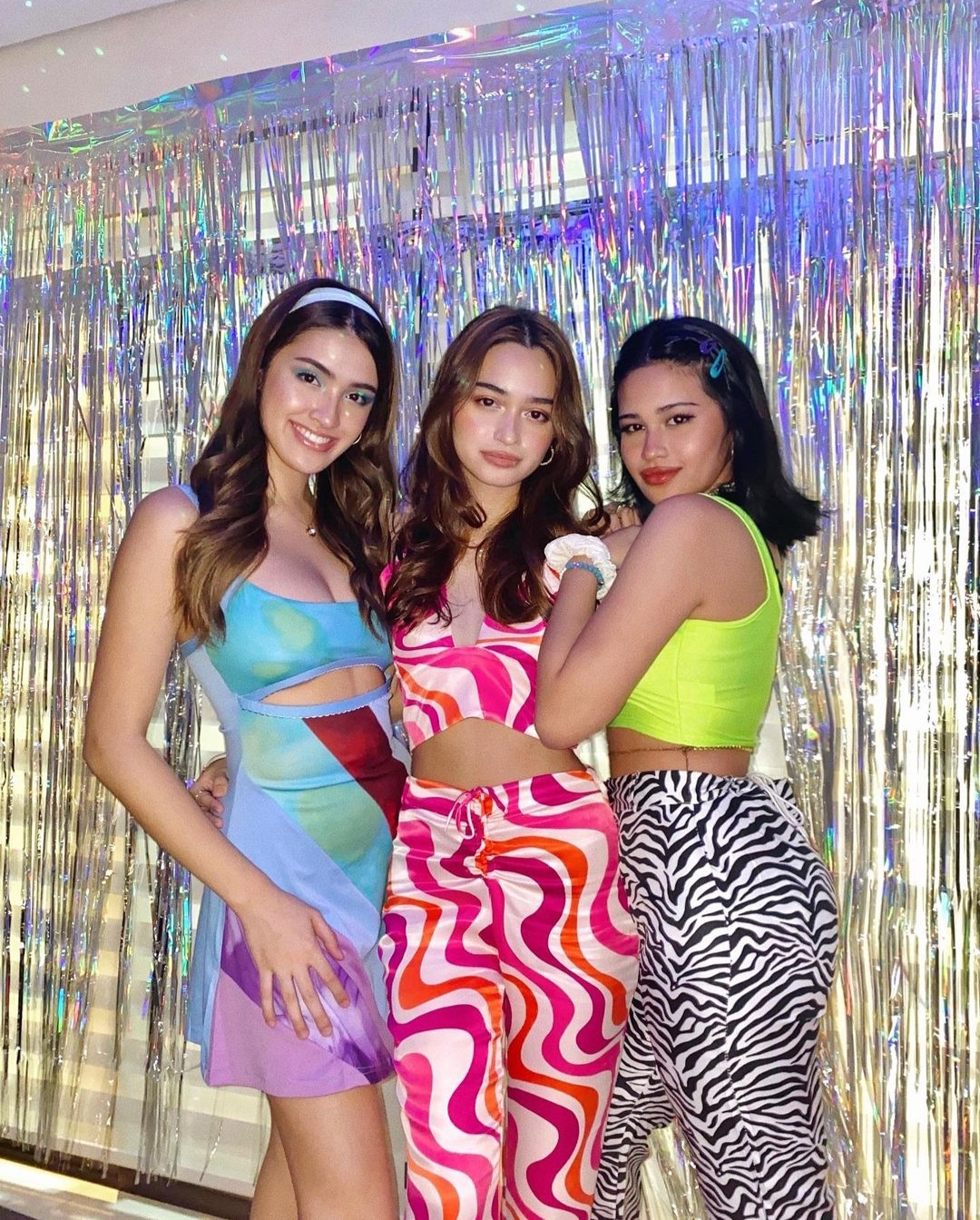 5. Picnic
A picnic theme is most famous for dainty outfits and cutesy patterns. You can just try out some of these trends or go all out with a floral dress, a basket, and a plaid mat. Just remember that the most important thing is to choose a location with greenery and food!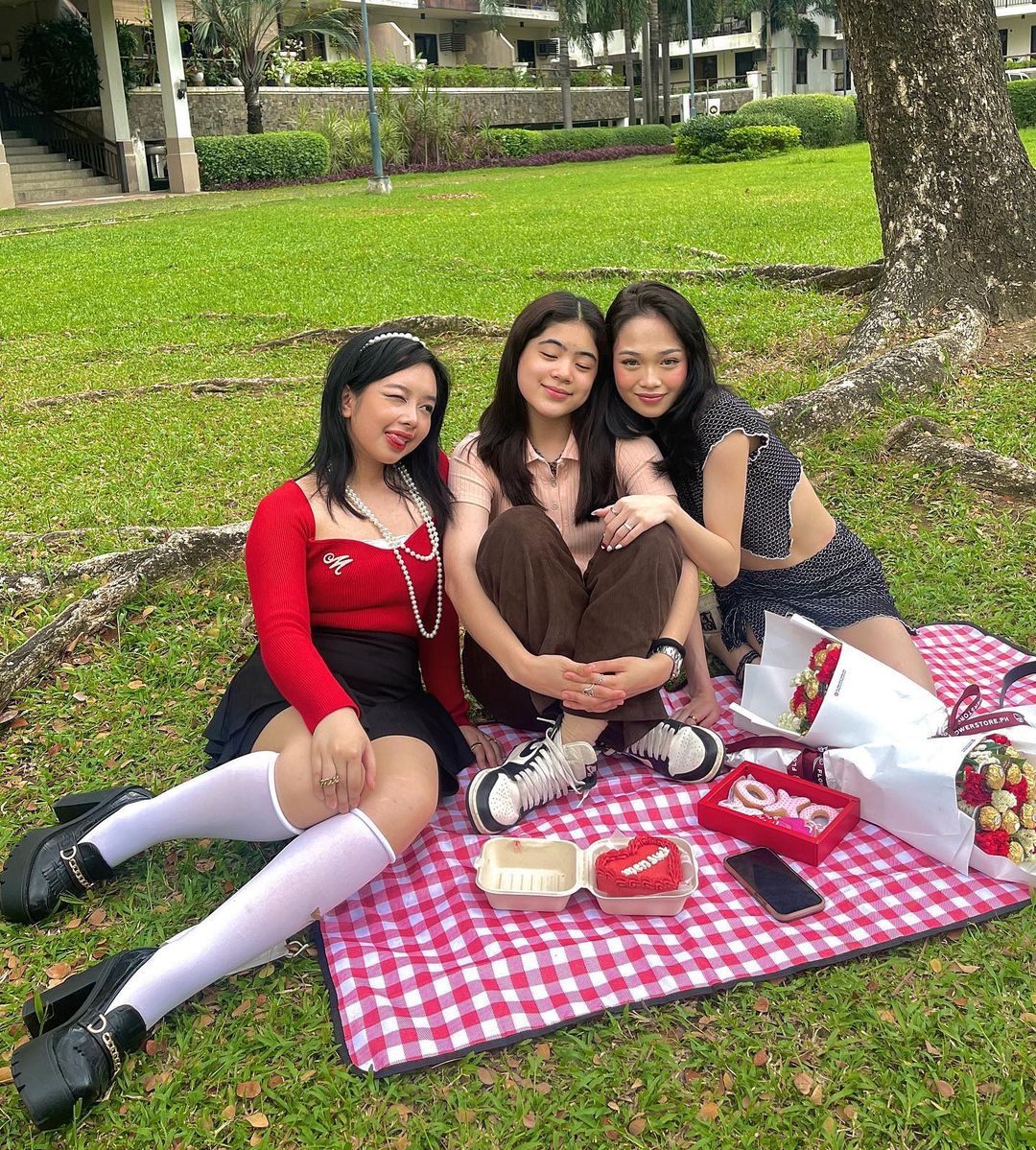 ADVERTISEMENT - CONTINUE READING BELOW
READ MORE: 
5 Places for Your Photo Shoots That Are Absolutely Free
10 Places In Q.C. Perfect For Your Barkada's Next IG Photo Shoot
8 Self-Shoot Photo Studios to Visit if You're Camera-Shy
7 Creative Pre-Debut Photoshoot Ideas Inspired By Local Celebrities