There are many reasons why you can become dateless come prom time. You have a date but he cancelled because he suddenly got sick or changed his mind (ouch!) You didn't get asked to go. You've been asked but can't seem to find the right guy to be your date. Or you don't care if you go without a date. You're not going solo, anyway – your BBF is your plus one!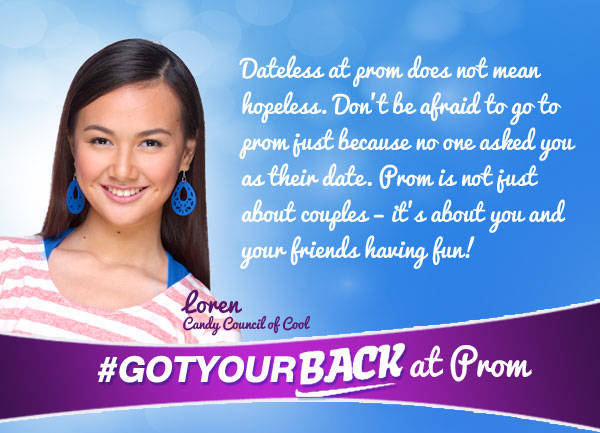 ADVERTISEMENT - CONTINUE READING BELOW
Your BBF can make your prom experience extra special. How? Read on.
1. Go shopping!
Hit the malls to find your perfect party dress. Try on different styles. Want a traditional ball gown? Cocktail dress? Tank top with skirt and sneakers? The mix-and-match possibilities are endless. Catch every look with your camera phone and keep them for OOTD inspiration.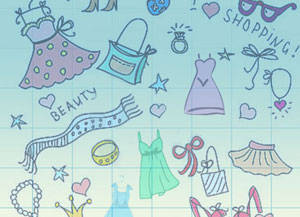 ADVERTISEMENT - CONTINUE READING BELOW
2. Dance, dance, dance.
Ever thought of improving your dance moves? Dance video games are great for learning new skills. It's a fun bonding activity with your BBF and you get to exercise too!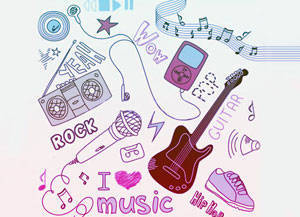 3. Have a Pre-prom Party.
Make preparing for prom an event! Style each other's hair, put on makeup together, paint your nails, and sashay in your fabulous dresses. How about the corsage? Gift each other one. It's also a good time to grab something to eat as you'll be busy dancing and having fun at your real prom soon.
ADVERTISEMENT - CONTINUE READING BELOW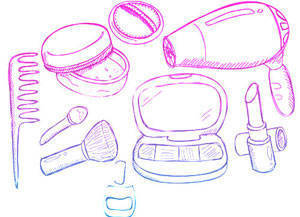 4. Learn of other dateless classmates at prom and hang with them.
You may be dateless but you are not alone. There's no shame in being dateless and if you join up with others like you at prom, it makes it seem you have lots of dates, after all! No awkward slow dances, just a group of new friends enjoying the prom.
ADVERTISEMENT - CONTINUE READING BELOW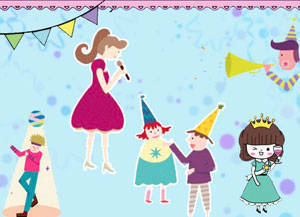 5. Do an After Prom Party.
Ask permission first from your parents before you hit the after party. You can go bowling, do games at the arcade, top each other's scores at karaoke, or have a movie marathon sleepover. A BBF could be your Best Date Ever at prom and trust that there'll be Instagram-worthy memories that will last you a lifetime.
ADVERTISEMENT - CONTINUE READING BELOW