It's no secret that KD Estrada and Alexa Ilacad are open about their affection toward each other. While we might not know for sure the real status of their relationship, they don't shy away from flexing each other on social media and going on adorable dates that make their fans say "sana all." But fret not, because you too can recreate all those extra sweet moments!
Below, we have rounded up seven KDLex-approved date ideas that you and your S.O. can try:
1. Shop for matching things
What better way to make it clear that you're together than getting matching things? It's best to get something you'll both wear to make it more personal. It doesn't have to be grand, but it should have a touch of your personality as a couple. Even if you're not that fond of getting the exact items as your partner, there are subtle ways you can coordinate!
ADVERTISEMENT - CONTINUE READING BELOW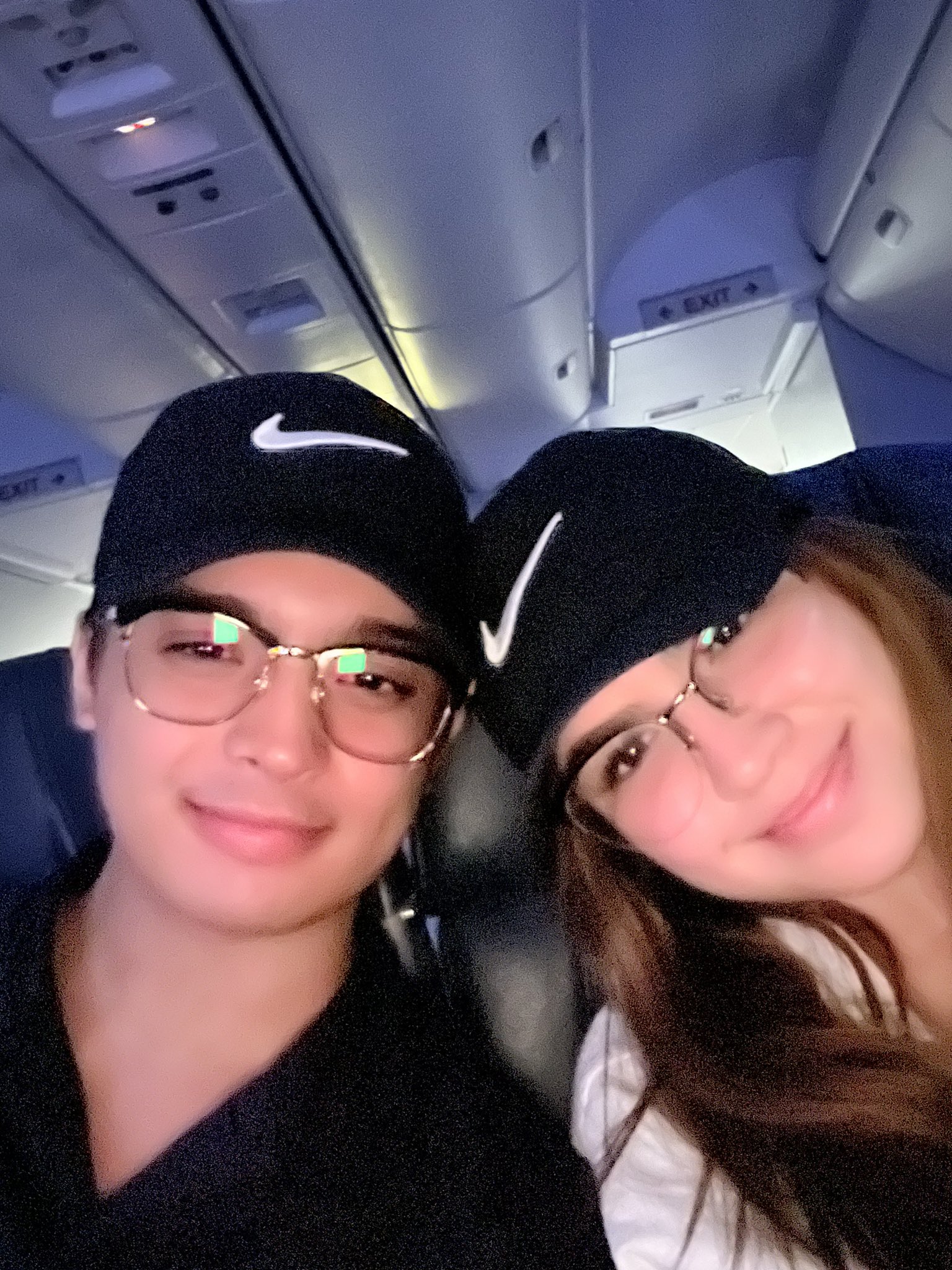 2. Visit a bookstore
In a past interview, KD once mentioned that his ultimate test of compatibility is when he can be with someone in silence without feeling awkward about it. But if you're the type who loves to engage, you can opt for a lengthy conversation about books! (Just don't be too loud!)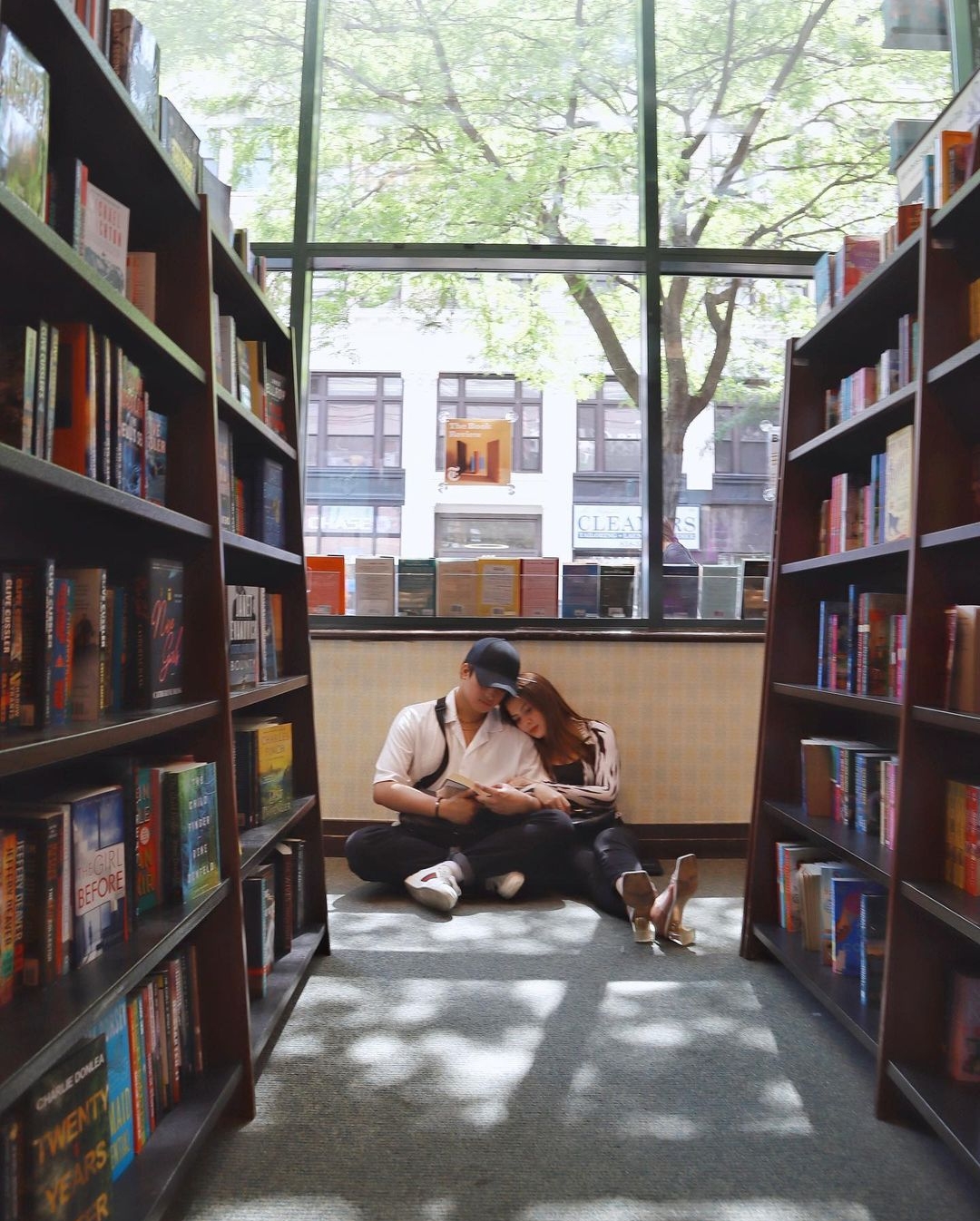 3. Watch the sunset together
We read about this swoon-worthy moment in novels and see it in movies, but getting to do this in real life with someone special seems surreal. And the best part? It's mostly free. You only need to look for a good spot where you can see the sunset clearly. 
ADVERTISEMENT - CONTINUE READING BELOW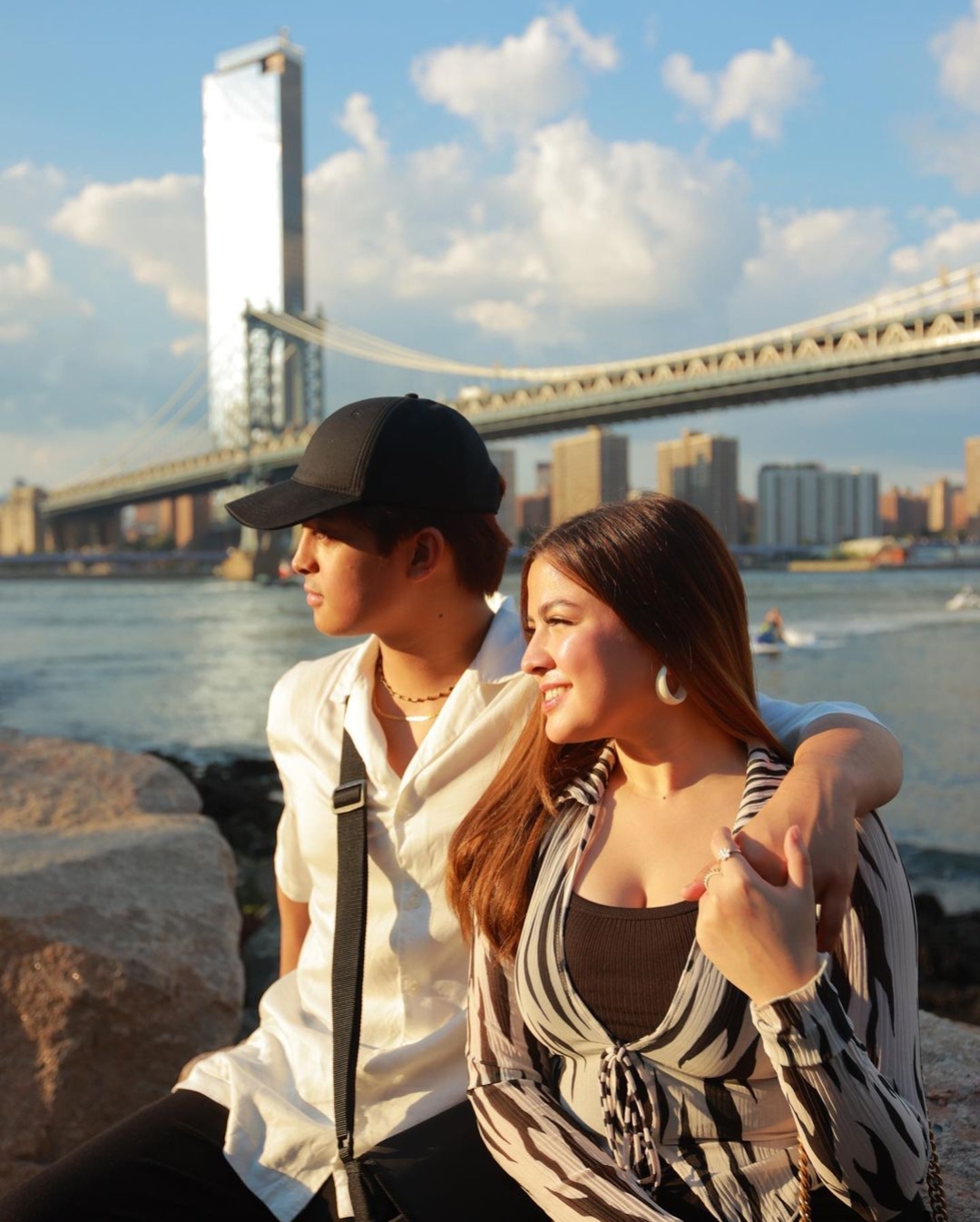 4. Go on a date together with your pets
Pets bring out our tender side and the inner child in us. If both you and your S.O. have pets, you can bring them along with you on your date and play with them, giving them the walk they *rightfully* deserve after getting cooped up at home! Who said you have to choose between your fur baby and S.O?
ADVERTISEMENT - CONTINUE READING BELOW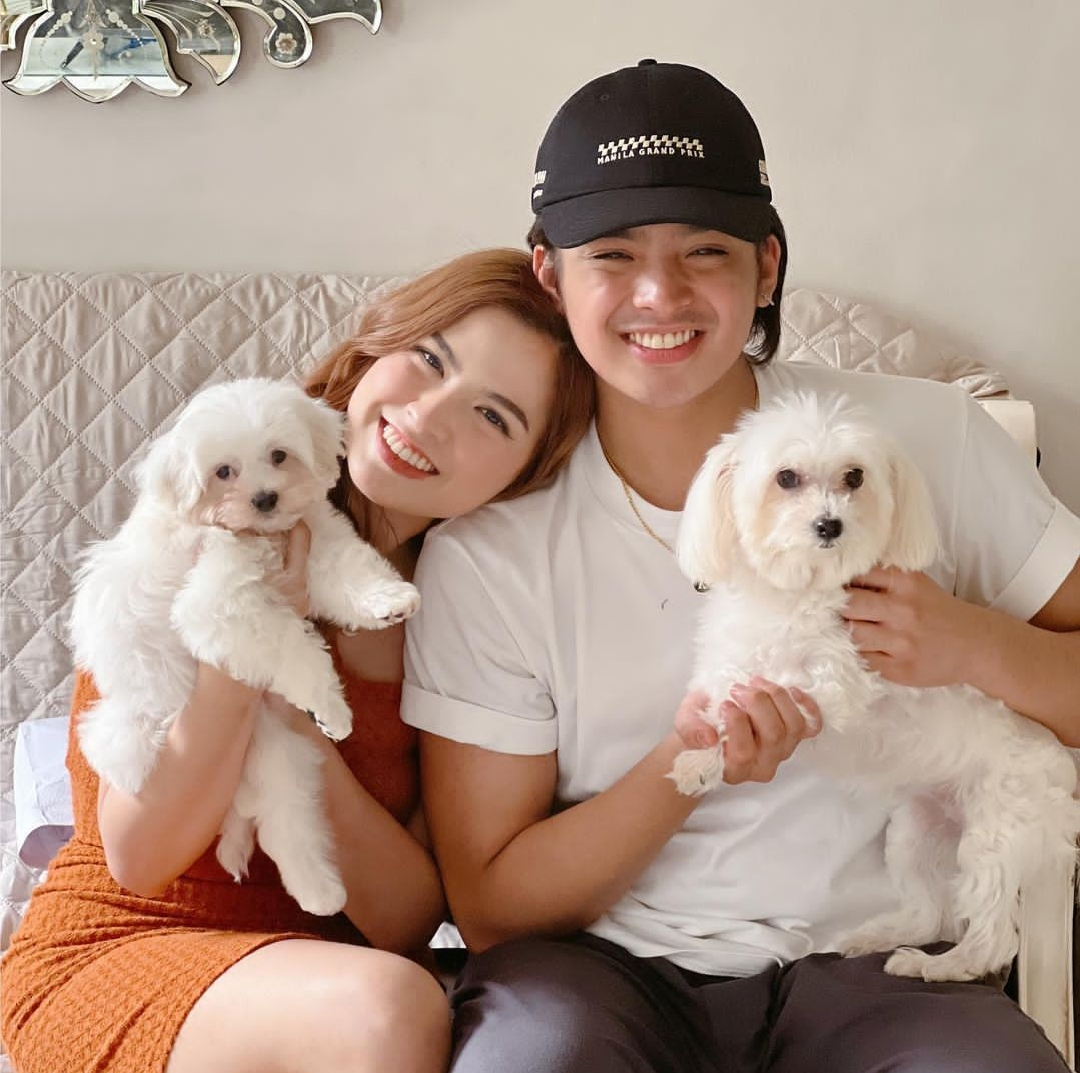 5. Play online games
Playing online games and teaming up is a good way to see how well you work together. You can also  bring out your competitive side and battle it out in the virtual world, though there *might* be some  minor consequences. But don't worry—any healthy couple can just talk it all out later on! 
ADVERTISEMENT - CONTINUE READING BELOW
6. Have a romantic dinner
You can start or end your date with a romantic dinner, complete with dim lights and quiet music for an intimate atmosphere. You can get to know each other deeper *and* share good food—who can possibly ask for more?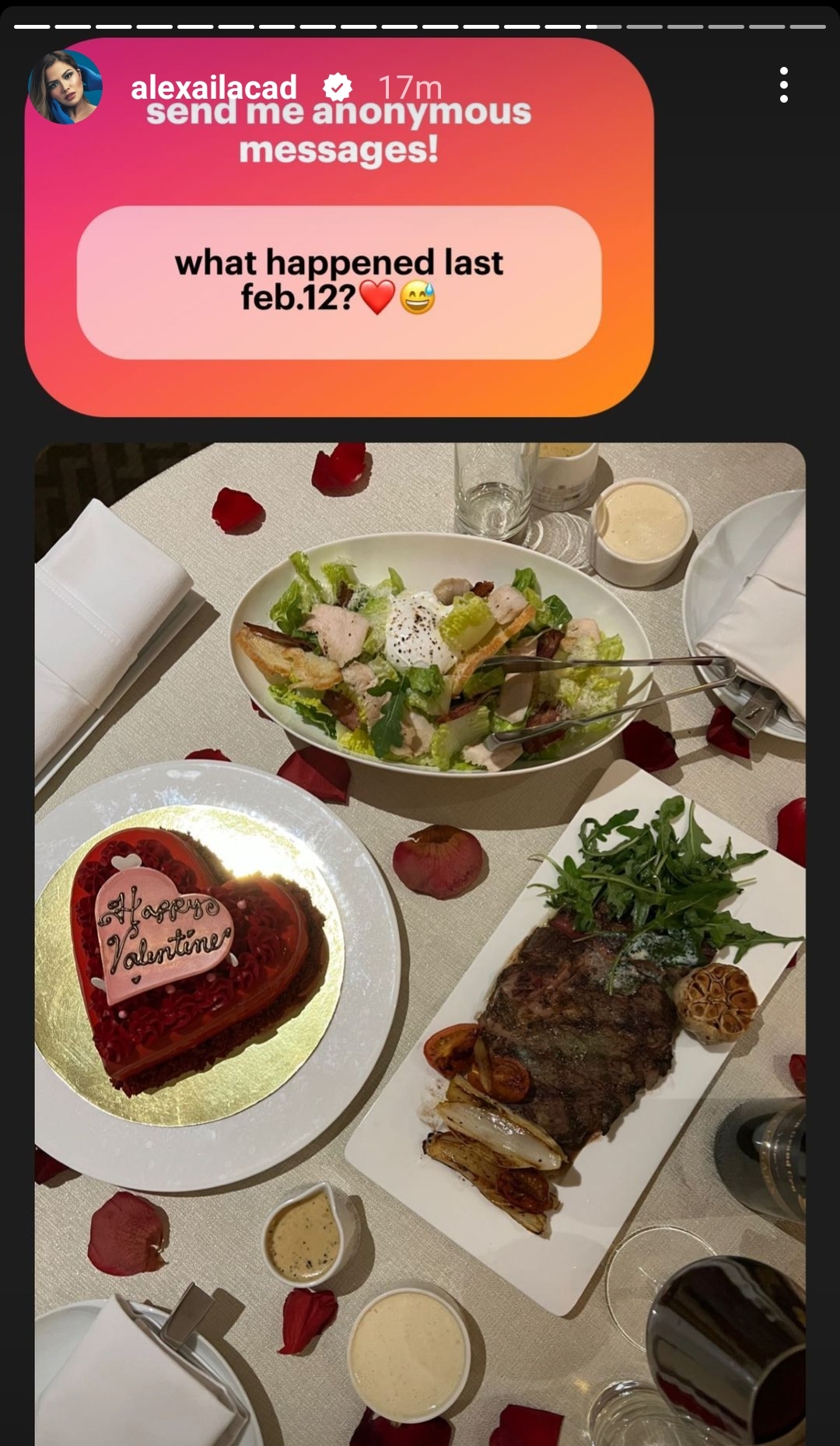 ADVERTISEMENT - CONTINUE READING BELOW
7. Bond over music
What's a KDLex-approved date without music? Playing a song and singing your hearts out is the perfect way to keep the mood light. If you want the full KDLex date experience, you can even compose a song together just like our hottest musical pair.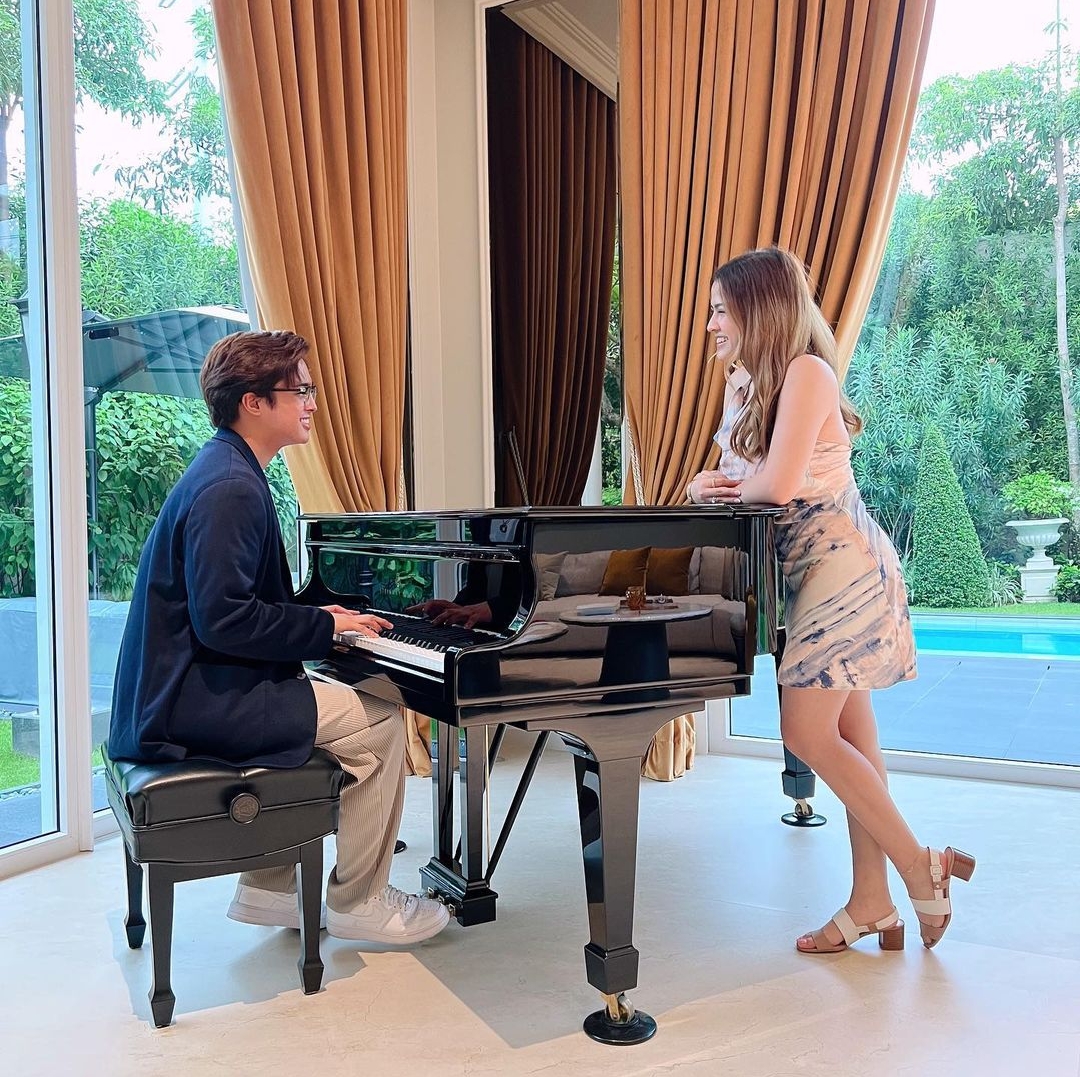 ADVERTISEMENT - CONTINUE READING BELOW