We're pretty sure the heat is driving you crazy just like us. The only way to beat the heat is either to lock ourselves in air-conditioned rooms all day, submerge our bodies in icy water, or to guzzle up cold yummy drinks.
What makes milk tea the perfect summer treat for sweltering days? Its milky goodness and different flavors will send you happy vibes despite the summer heat.
This sunny season, milk teas are on top of our summer go-to drinks once again and we're frequenting some of our favorite milk tea stores to beat our thirst.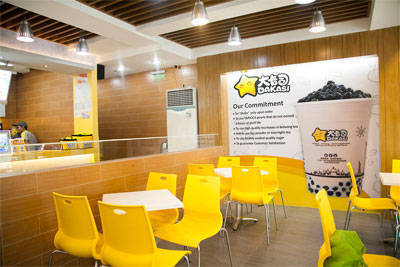 ADVERTISEMENT - CONTINUE READING BELOW
Dakasi, a popular milk tea brand in Taiwan, translates to "big cast," which is only fitting because they have so many mouth-watering flavors! It now has 17 branches in the Philippines since it was introduced in February 14, 2012. With its adorable, cartoon-like interiors, this place will make milk tea dates with your girl friends extra dreamier.
Did we mention they brew their own tea daily? They also prepare their own sugar, tapioca pearls, and ice just to make sure your milk tea is made with quality ingredients. Their well-trained staff makes your drink upon order so you can request whether you want less ice or no sugar in your drink.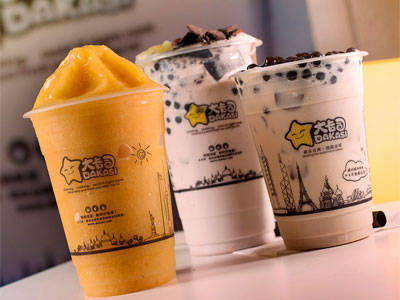 ADVERTISEMENT - CONTINUE READING BELOW
Must try flavors? The classic Bubble Tea, Oreo Milk tea and the tangy Peach Yakult are personal favorites but they offer so many other flavors. We recommend the Charcoal Roasted Milk Tea for Candy girls who want a little hint of that yummy coffee taste. Oh, and they have a Halo-halo flavor as well exclusively for us Pinays.
For a list of their branches, check out Dakasi Philippines on Facebook.