We tend to forget, at times, that gifts do not have to be expensive for someone to enjoy them. As cliché as it sounds, it's the thought that counts. It's the effort of going out of one's way by buying the gift, thinking about them and what they like, which people appreciate. I asked five of my friends, namely Iya, Nikki, Gayle, Angela, and Psyche, the best gifts they received that probably did not cost the giver a lot of money. 
The best Christmas gifts these college students received:
1. Customized shirt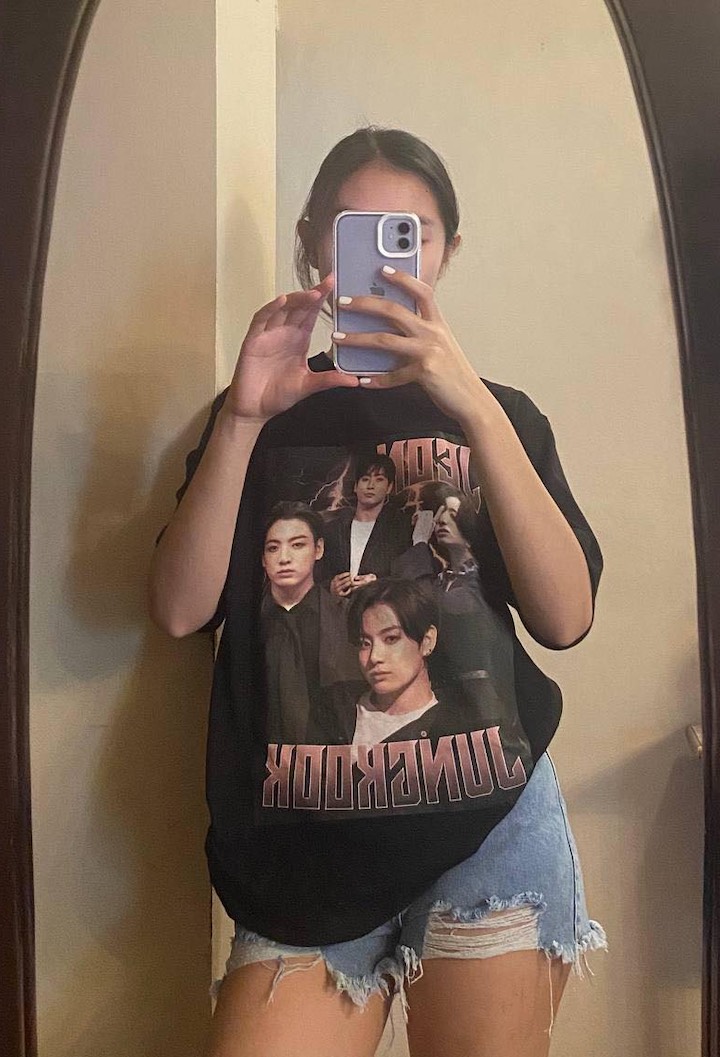 ADVERTISEMENT - CONTINUE READING BELOW
Iya recently got into BTS. She was so happy when her younger sister gave her an early Christmas present, a customized Jungkook shirt—her bias. She also shared, "It's one of the first presents I received from her, so I really appreciated it." It's her favorite shirt as of this moment.
2. Socks
During past Christmas exchange gifts, Gayle remembered she liked receiving socks with different designs. She liked how it was something that she could use. More than that, she shared, "It just feels nice to receive gifts." The extra feeling that comes to someone after receiving the present adds value to it.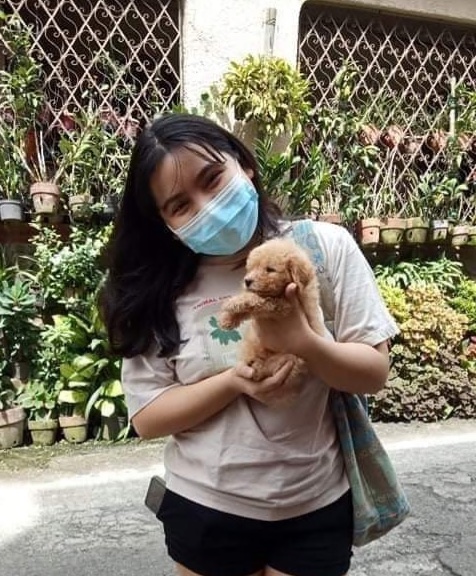 3. Blanket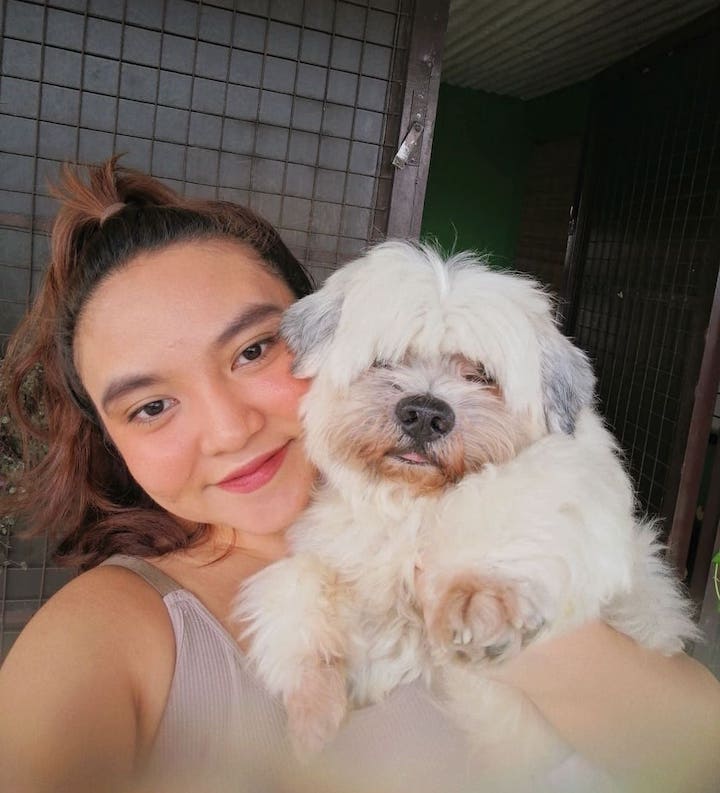 Angela got a mint green fluffy blanket for Christmas from her girlfriend. She loved how the blanket felt.  She shared, "I like the blanket because it was so soft. Comfy siya when I sleep with it and I love sleeping." It's the perfect blanket for a good night's sleep, so the gift was definitely a hit for her.
ADVERTISEMENT - CONTINUE READING BELOW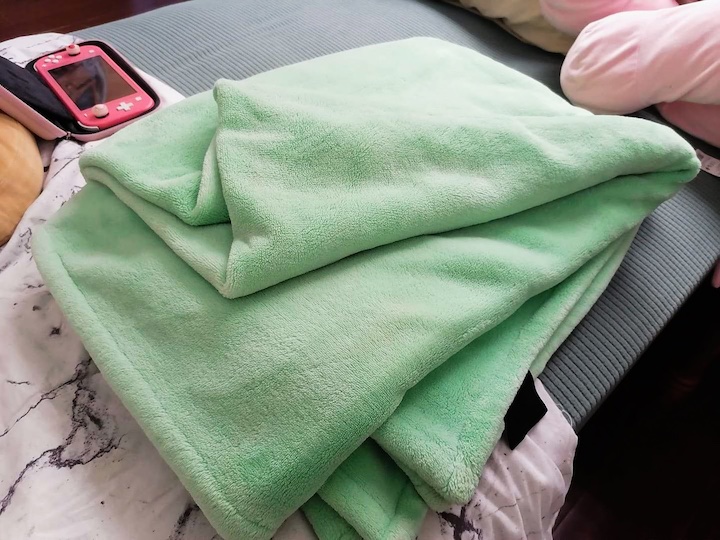 4. Cookies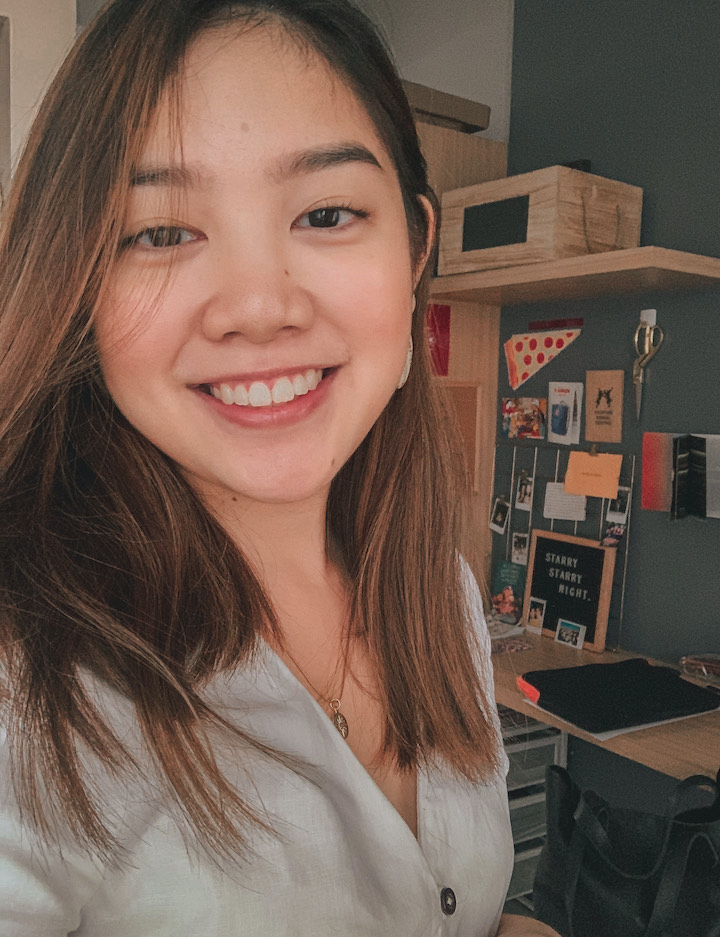 ADVERTISEMENT - CONTINUE READING BELOW
Sweets are always a safe bet for presents. Nikki loved that she got cookies for Christmas from her mom's officemate before. When asked why she enjoyed the gift, she said "I like cookies in general." It satisfied her sweet tooth. She's the type of person who eats healthy, but she loves to treat herself with some cookies once in a while. 
5. Measuring cups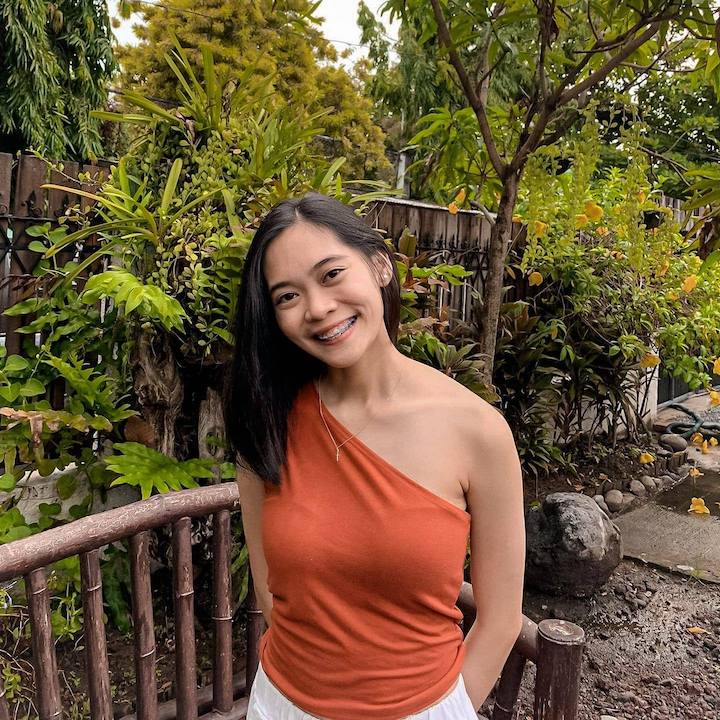 ADVERTISEMENT - CONTINUE READING BELOW
As someone who likes picking up new skills, Psyche was thrilled when her parents got her a set of measuring cups as one of their gifts for her. She started trying out baking recipes online because of this. "I didn't expect them to give me this, but I'm not complaining. I started to learn how to bake and I still use the set until now," she shared.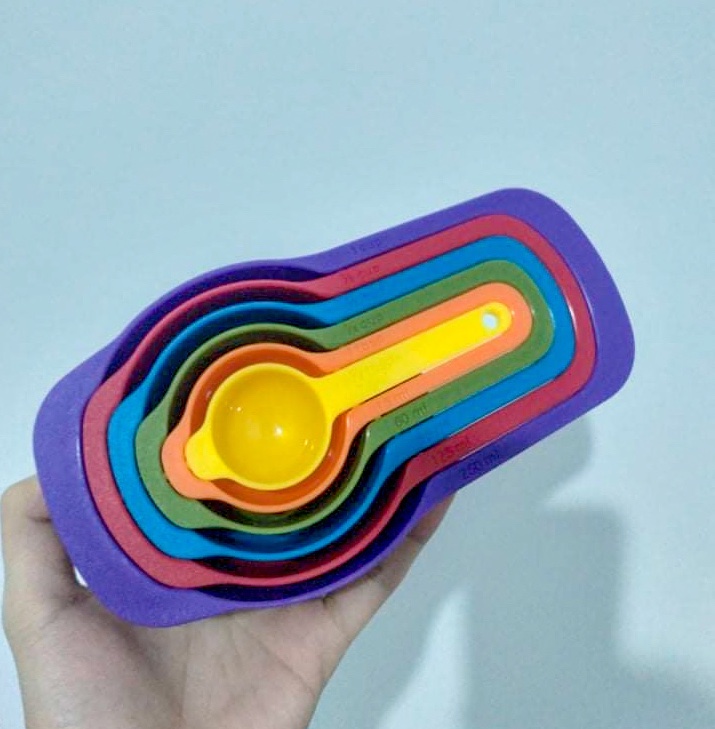 ADVERTISEMENT - CONTINUE READING BELOW
Gift-giving tips for those on a budget:
The trick is to keep in mind that you are buying for the person and not for yourself. We don't buy them what we want but what they would like to receive. It is easier to give a person a gift if you know what they like to do, their hobbies and interests. If you don't have a close relationship with the person, another tip is to get them something they can use (e.g., socks, small purse, etc.).
As mentioned earlier, food is also a good option, but make sure that you choose a dish or dessert that people commonly like instead of giving them something that's an acquired taste. Remember, it's not about the cost—it's the thought that counts. 
READ MORE:
Where to Buy Cute Jewelry to Give as Gifts for P500 and Below
ADVERTISEMENT - CONTINUE READING BELOW
Cute! The Mini Fridge in Andrea Brillantes' Room Is Actually a Gift From Her 'Kadenang Ginto' Mom
This Box of Assorted Coffee Is the Perfect Gift for the Caffeine-Obsessed
5 Gift Ideas for K-pop Fans (and Where to Buy Them!)