Every bookworm has probably heard about the #BookTok ~*viral*~ novel "It Ends With Us" written by New York Times bestselling author Colleen Hoover. It follows the life of small-town-girl Lily Bloom, who moved to Boston and started her own business as soon as she finished college. She quickly falls head-over-heels with a neurosurgeon named Ryle Kincaid, until her first love Atlas Corrigan makes his way back into her life.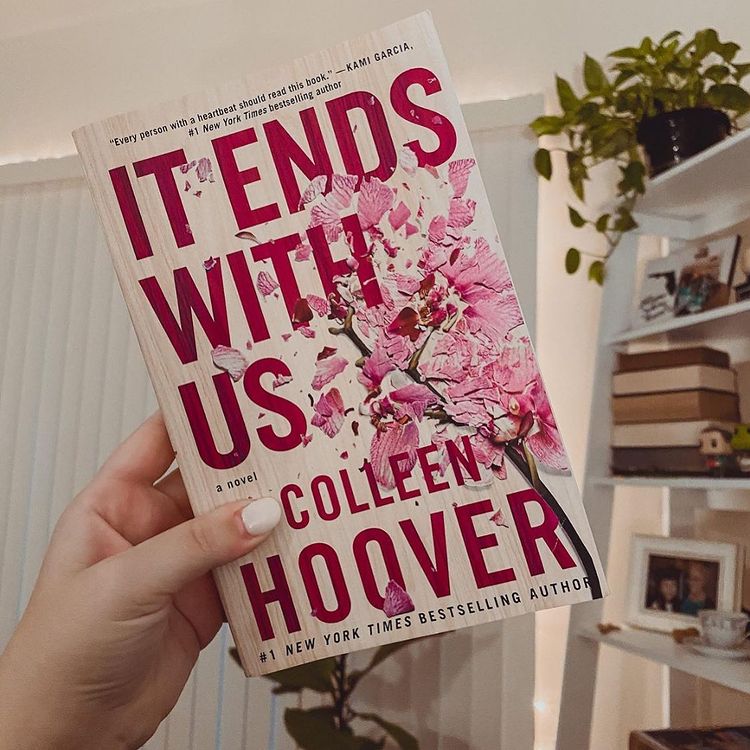 IMAGE Instagram/colleenhoover
Lily's heart-wrenching story—which was reportedly inspired by the relationship of Colleen's parents—definitely made waves on social media as it tackles the concepts of first love, growing up, and even abusive relationships. It became a phenomenon specifically on #BookTok, aka a TikTok community where people can recommend novels and share their book reviews!
If you're a fan of the novel or simply looking forward to a promising new film, well, we've got great news for you: The bestselling novel is *officially* getting its own movie! The news was first reported by Deadline, "The film adaptation of Colleen Hoover's bestselling novel 'It Ends With Us' [is in] development with Wayfarer Studios and Sony Pictures."
ADVERTISEMENT - CONTINUE READING BELOW
Colleen revealed the initial cast herself! In a recent TikTok video, the author announced that Upper East Side's ~*golden girl*~ Blake Lively will be playing Lily Bloom, while Jane The Virgin star Justin Baldoni (who's also directing the film) will play Ryle Kincaid. "I think that Justin Baldoni and Blake Lively have what it takes to bring these characters to life, and I cannot wait for you guys to see that happen," she says.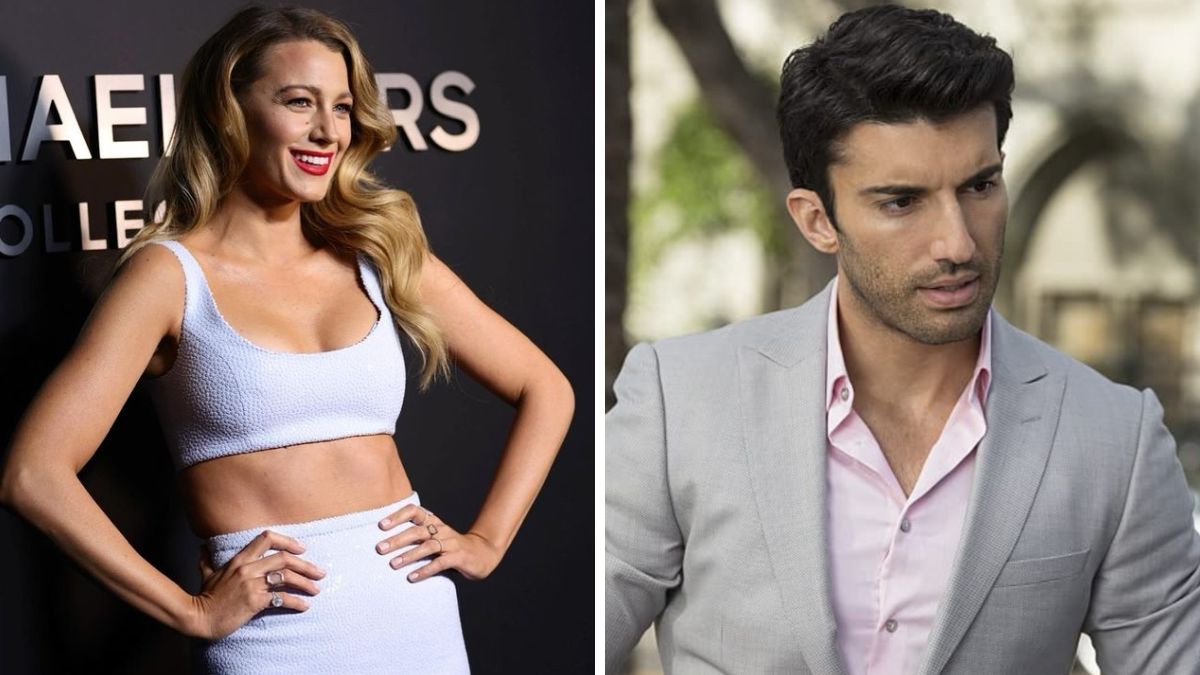 IMAGE (LEFT TO RIGHT) Instagram/blakelively, Jane The Virgin/The CW
While the team has yet to announce the movie's premiere date, we definitely *can't wait* to see how Blake and Justin will make us laugh, cry, and witness the tragic (and unfortunately real) journey of Lily and Ryle.