If there's one room tour we're keeping tabs on, it's Chelsea Valencia's. ICYDK, her space has been a couple of years in the making—she's made multiple videos taking us through the process—but she finally uploaded a *finished* room tour! Check it out below:
When you enter Chelsea's room, this is the view you'll see. You can immediately spot the wall and arch that separates the two main areas: her sleeping and working spaces.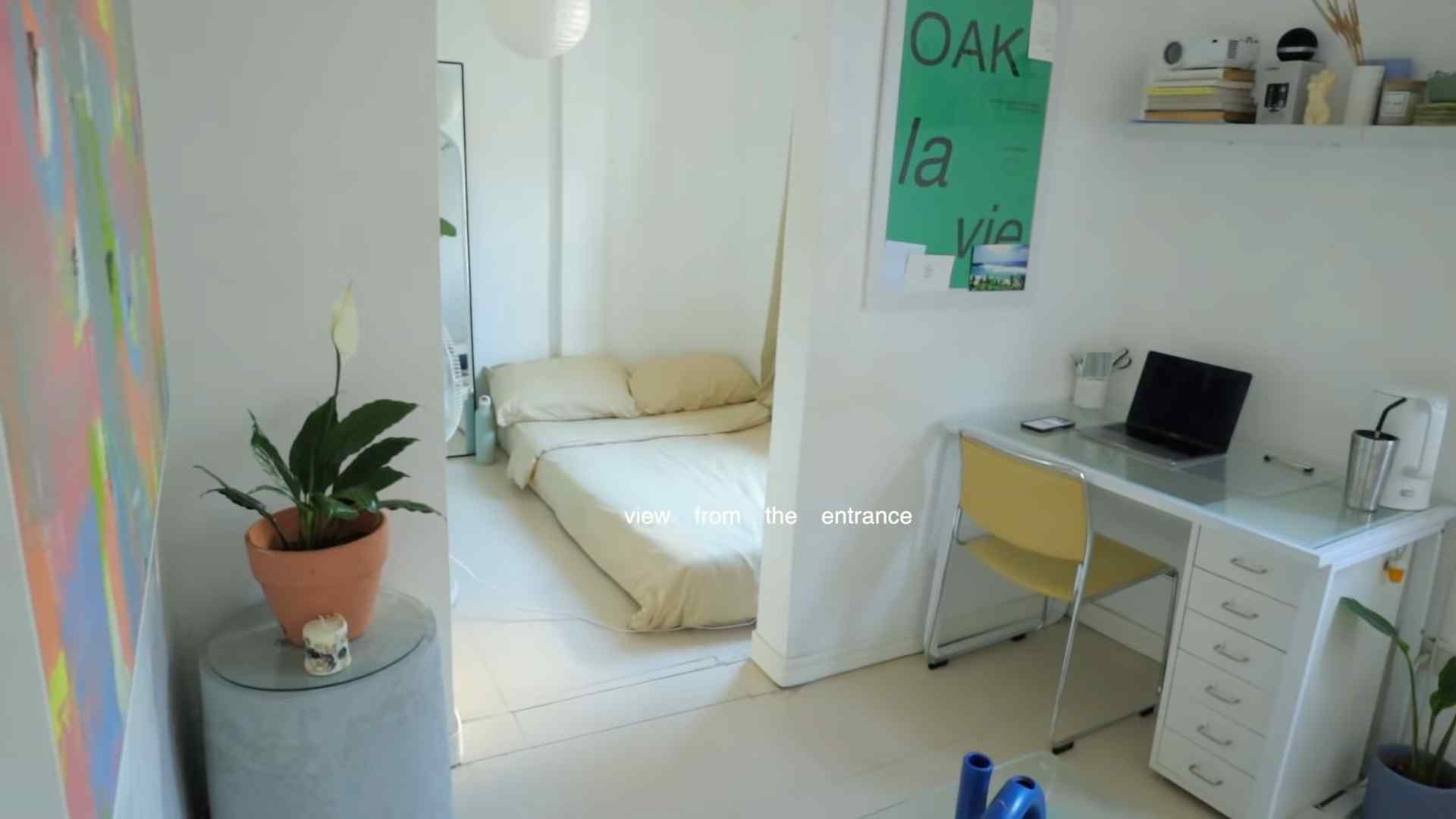 ADVERTISEMENT - CONTINUE READING BELOW
For her sleeping area, Chelsea opted to have her bed on the floor beside her full-length mirror. Her clothing rack, a tower of shoe boxes, and a big plant occupy the other side. We love how Instagrammable this spot is!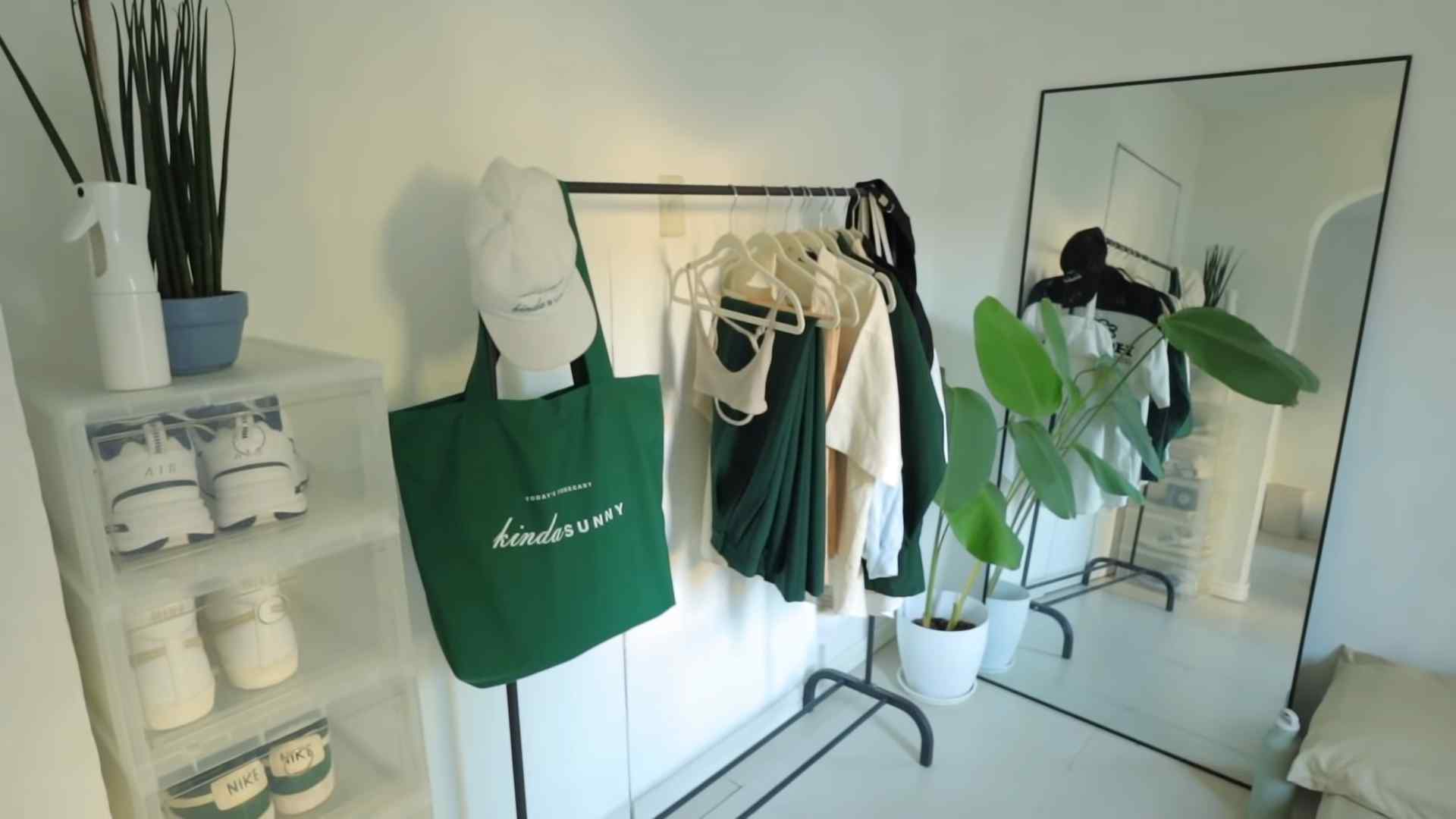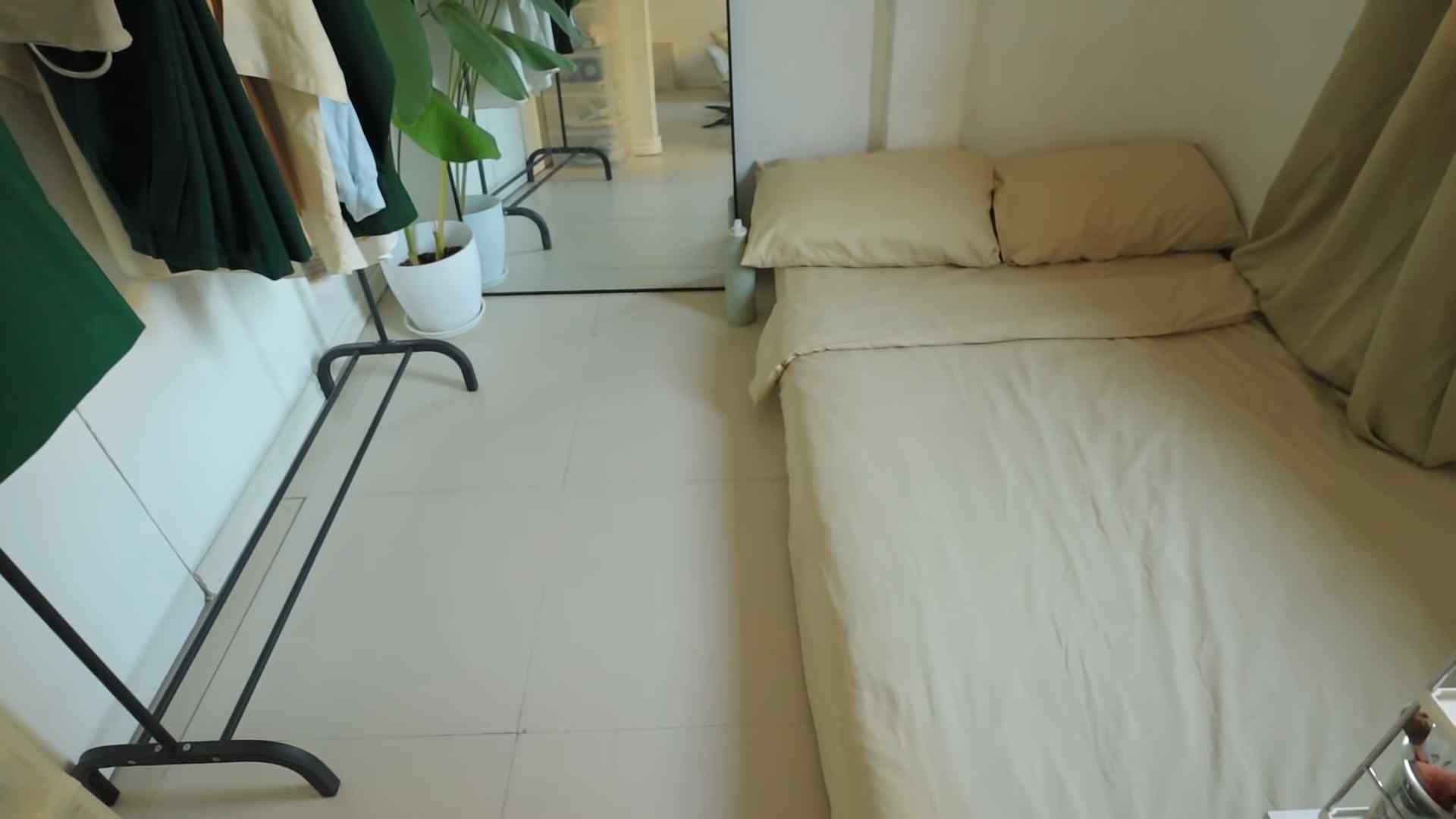 A shelf on the wall at the end of her bed serves as her night stand. She filled it up with things she usually reaches for, like her skincare, mug, and other essentials.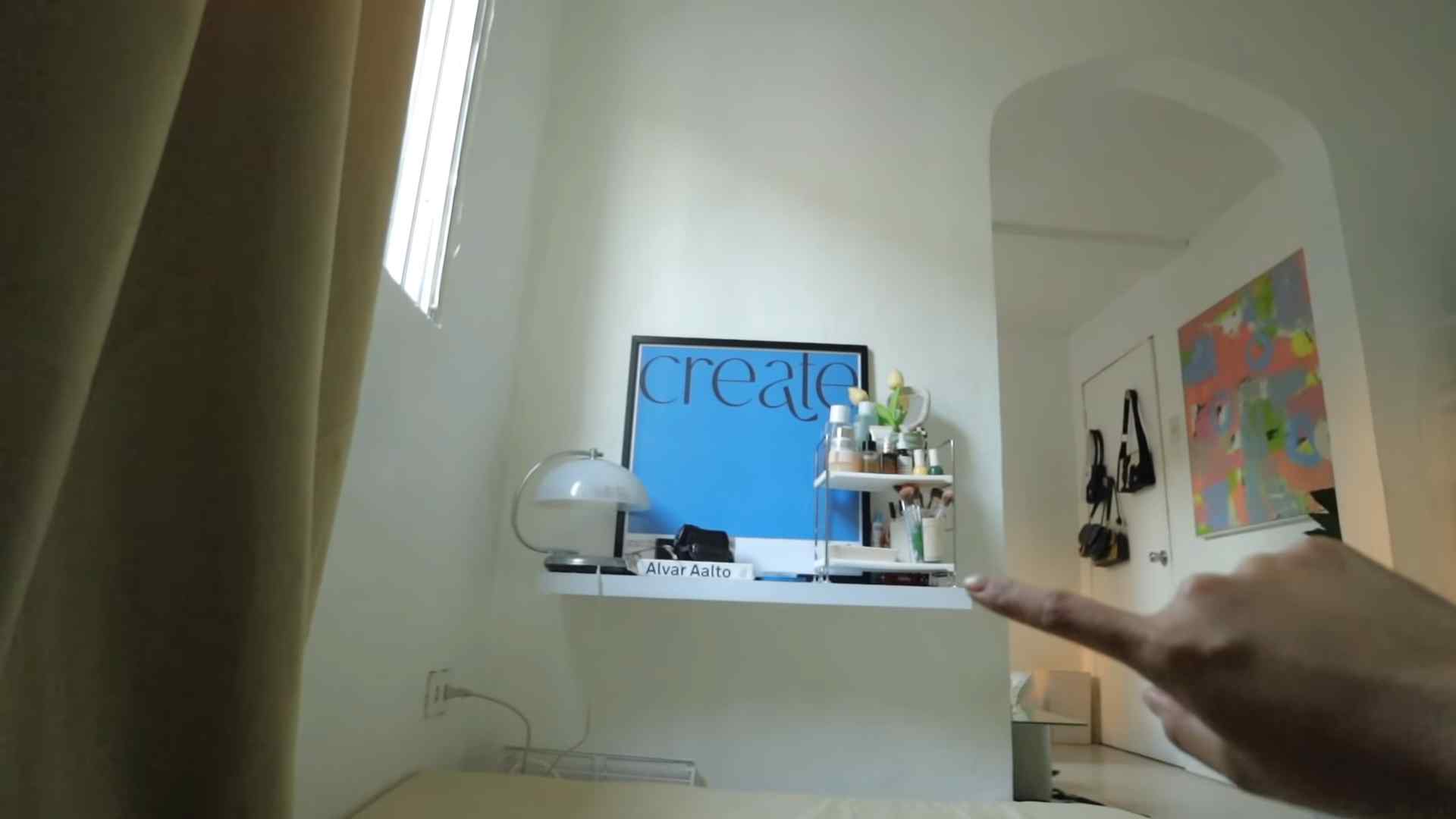 As for her working area, she has a minimalist desk that only contains her laptop and a few other office supplies. Above that, Chelsea had a shelf placed that contains random knickknacks and decor.
ADVERTISEMENT - CONTINUE READING BELOW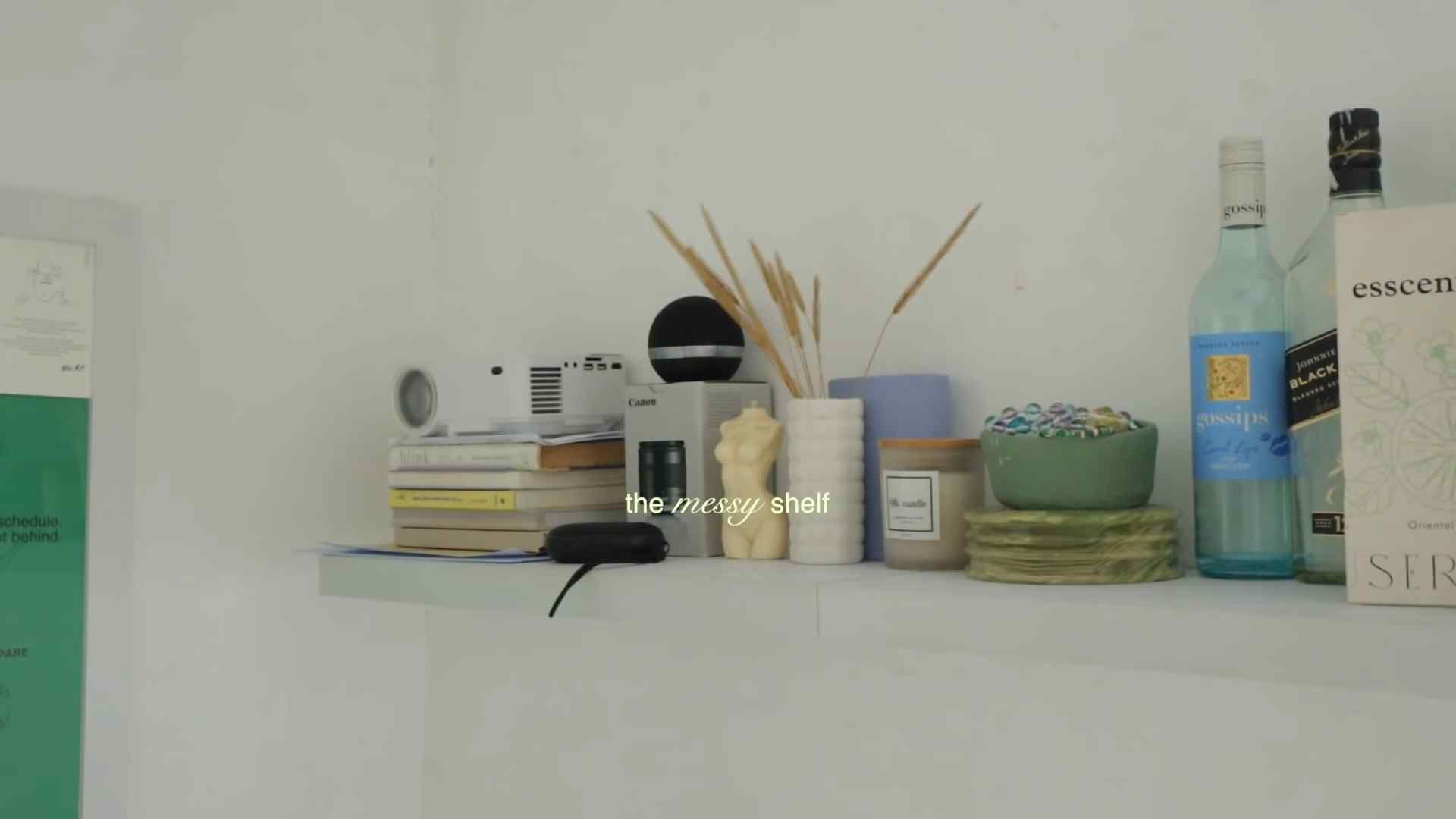 ADVERTISEMENT - CONTINUE READING BELOW
She also opted to fill the space beside her desk with a huge print of her own business, Oak La Vie. According to her, it serves as motivation and inspiration for her to work harder.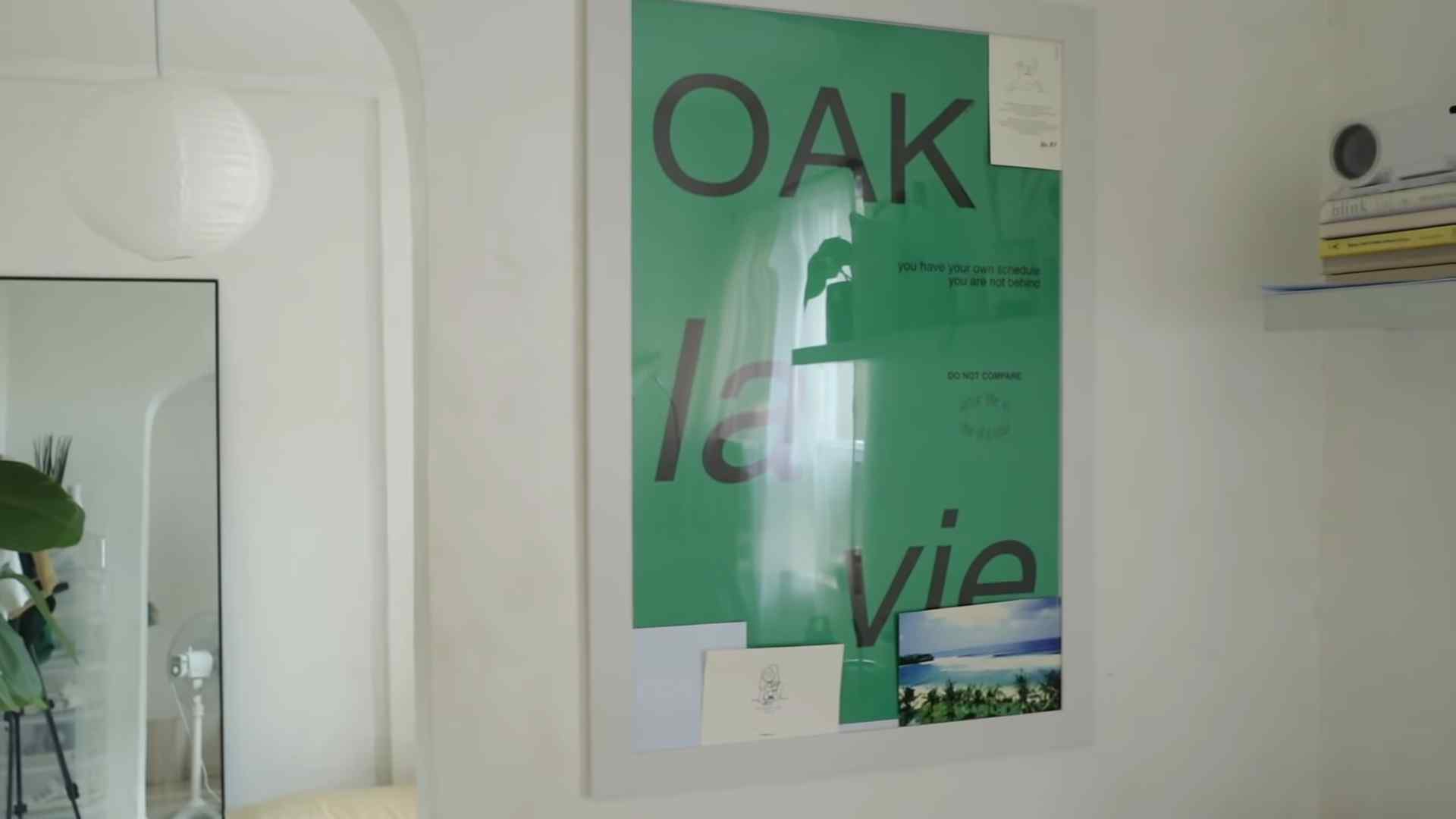 Chelsea also has a reclining sofa in this area, along with a center table and a *super cute* cow print rug.
ADVERTISEMENT - CONTINUE READING BELOW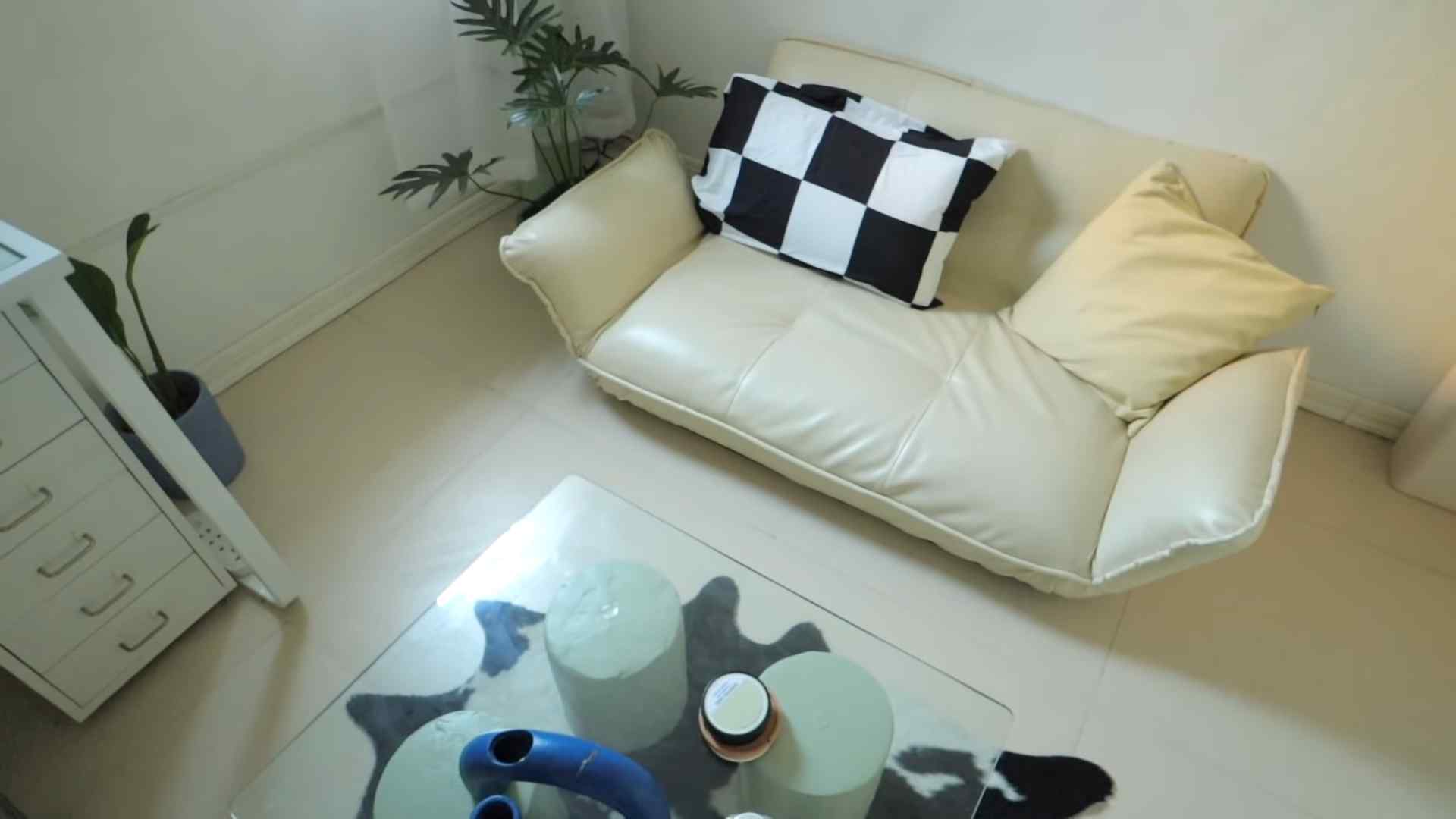 Watch Chelsea's full room tour below: